BREWPUBLIC's 2017 Year In Photos (Part 1 of 3)
|
We look back at yet another year in craft beer in a three part series of some of our favorite photographs that the BREWPUBLIC staff captured in 2017.
In our first installment we venture to the Oregon Coast for a beer dinner at Pelican Brewing, sample the first ever bottling of BridgePort Old Knucklehead Barley Wine from 1989, take a trip to Bend, attend the KLCC Brewfest in Eugene, attend the Washington Cask Beer Fest, celebrate Belmont Station's 20th Anniversary and travel to Washington D.C. for the 2017 Craft Brewers Conference to name just a few. Many of these photos have appeared on the pages of BREWPUBLIC, however a few will make their debut here.
We give you Part 1 of BREWPUBLIC's 2017 Year in Photos.
January 2017 Photos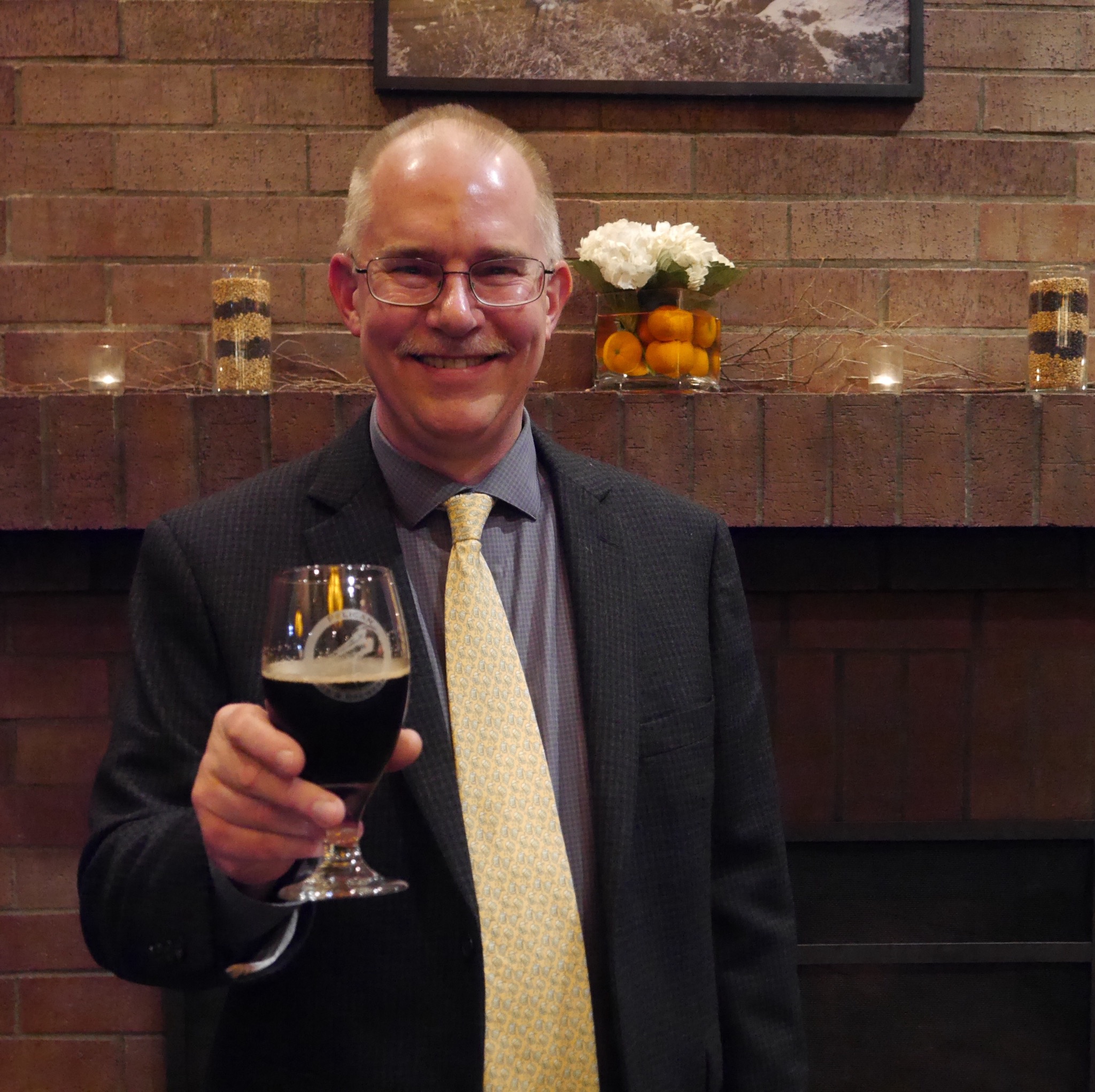 February 2017 Photos
March 2017 Photos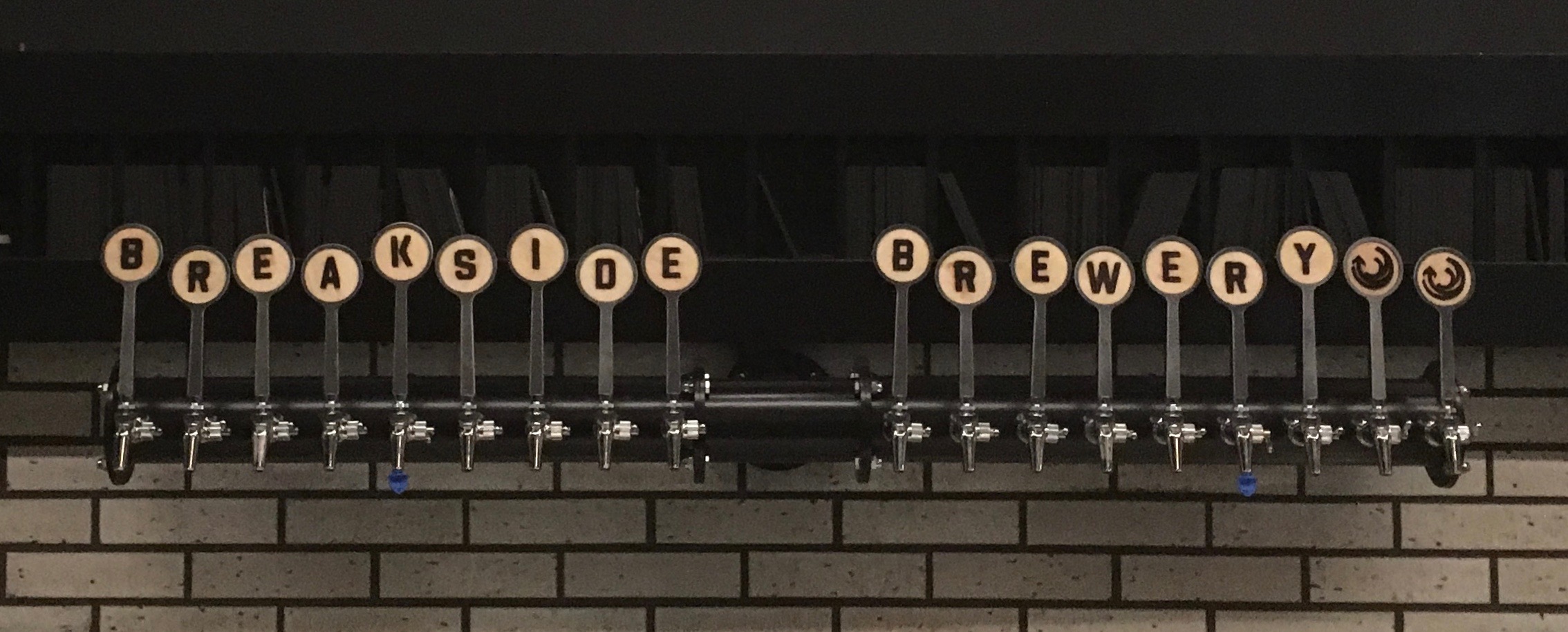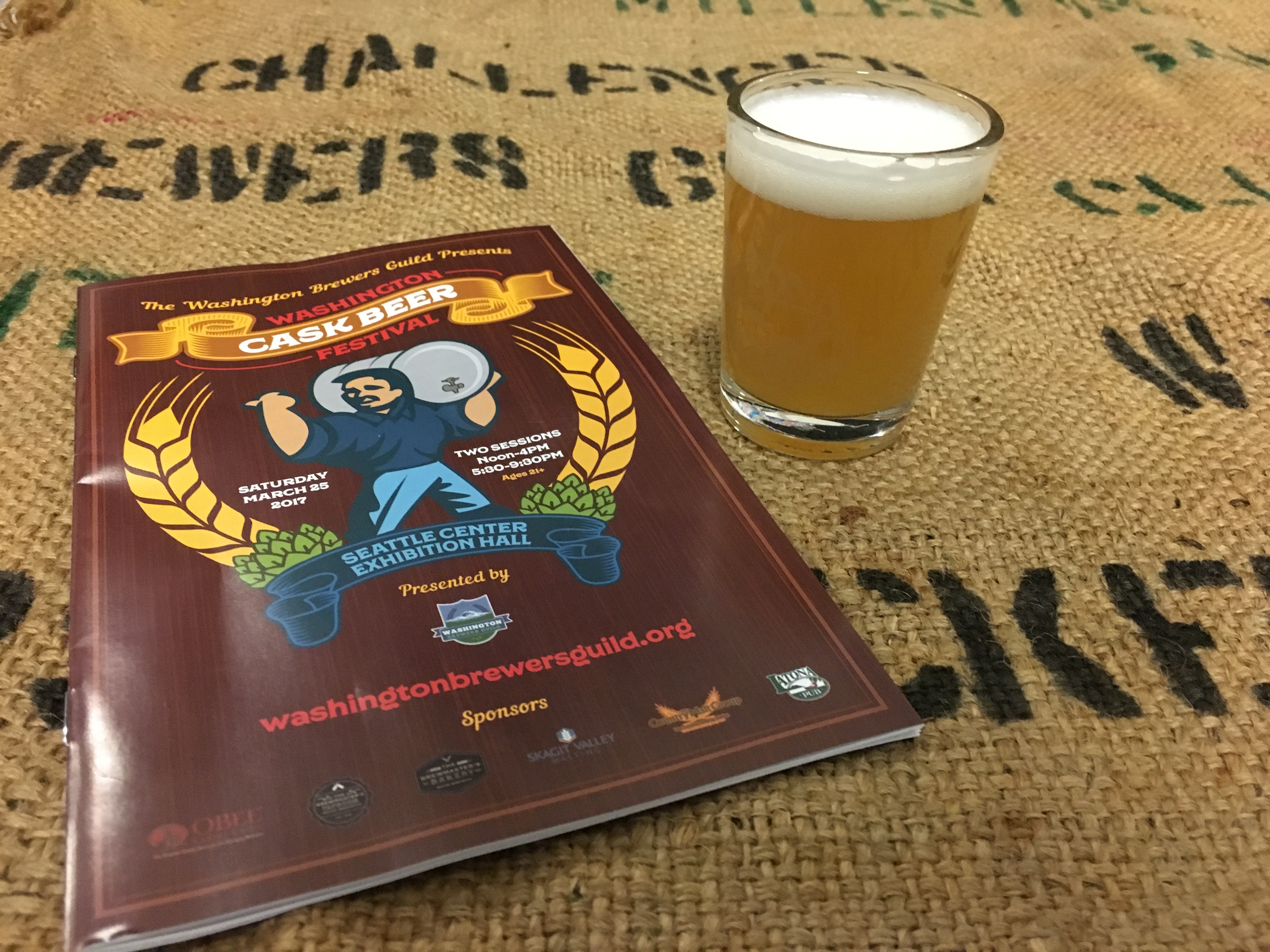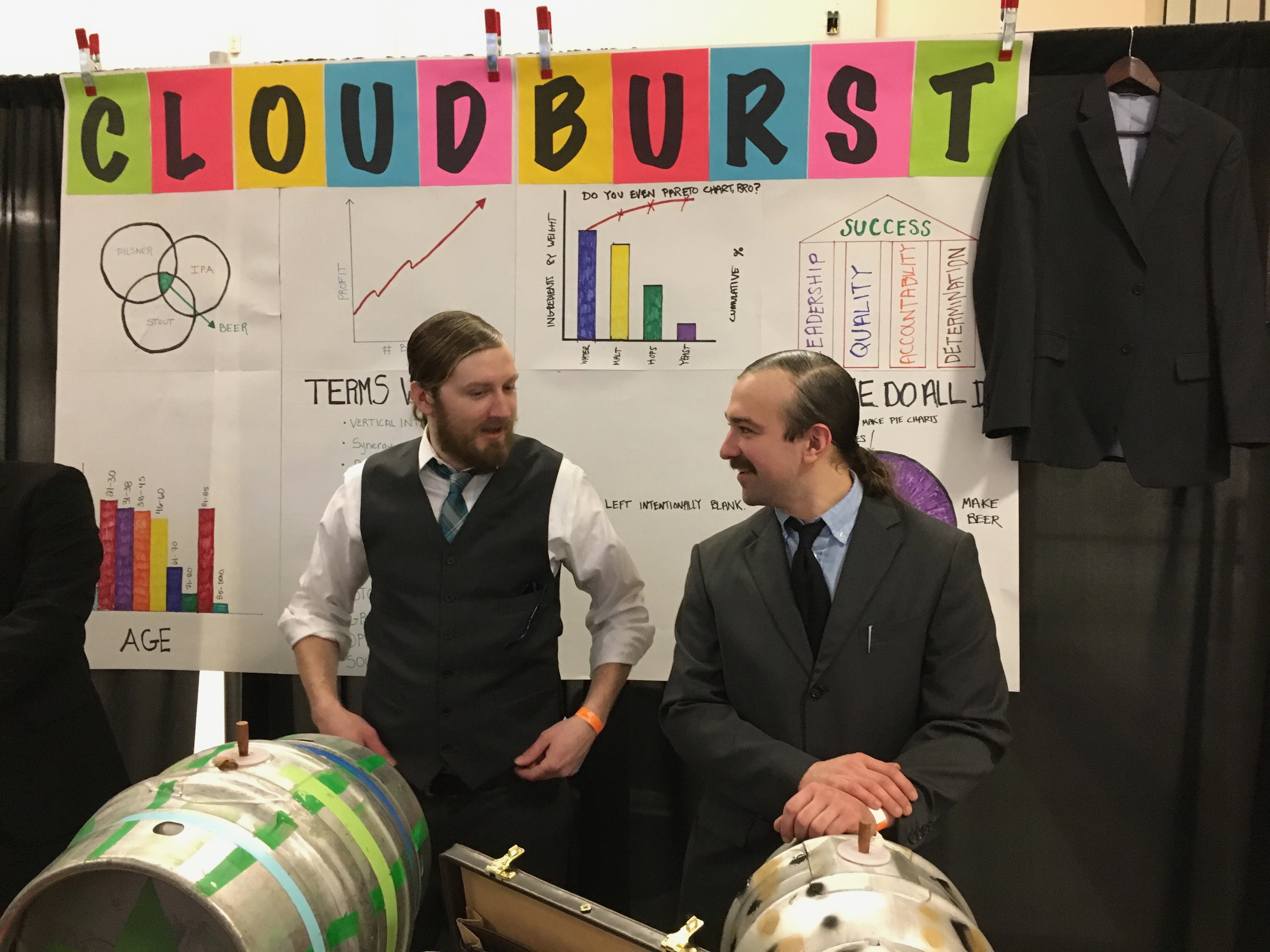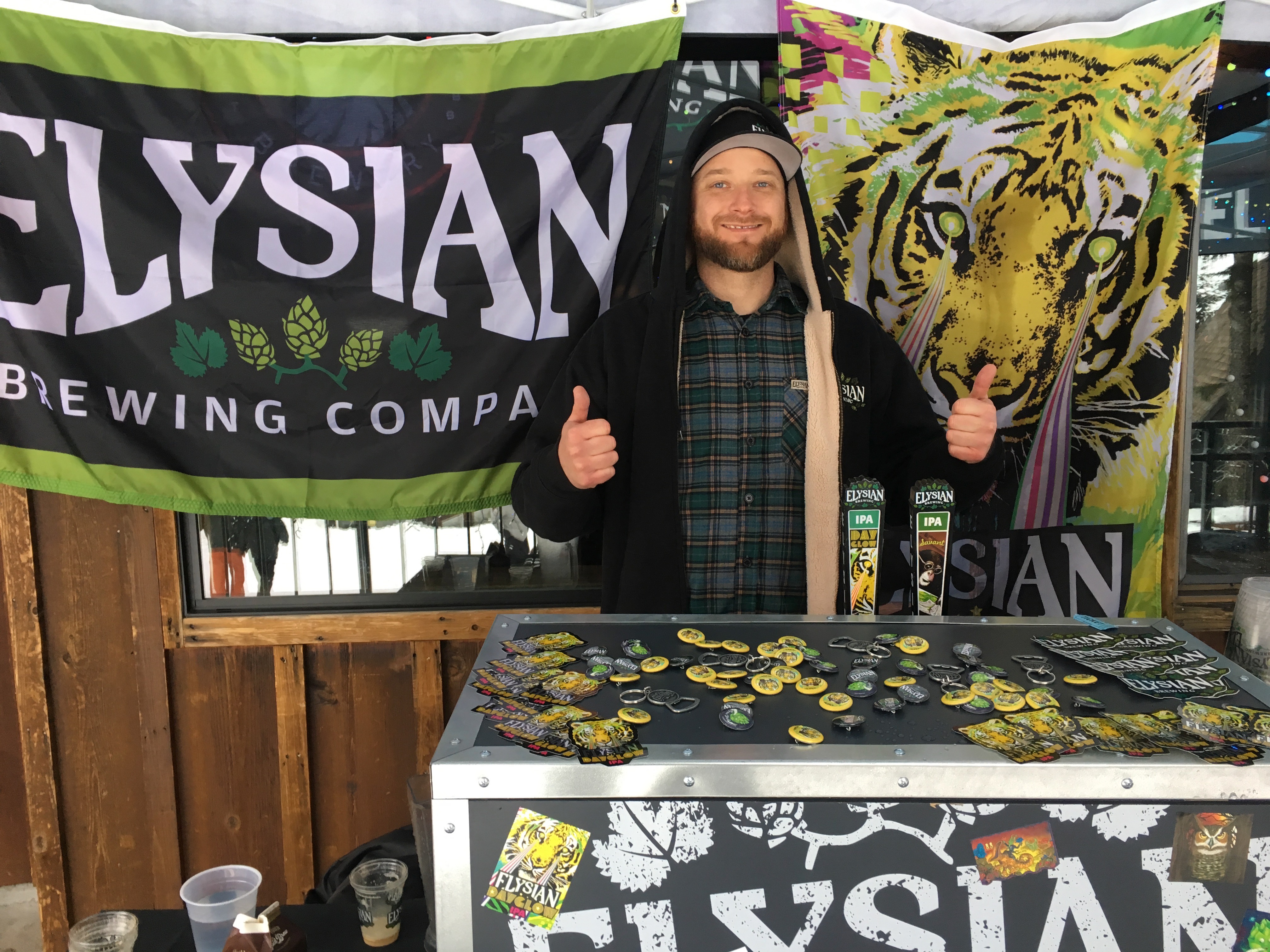 April 2017 Photos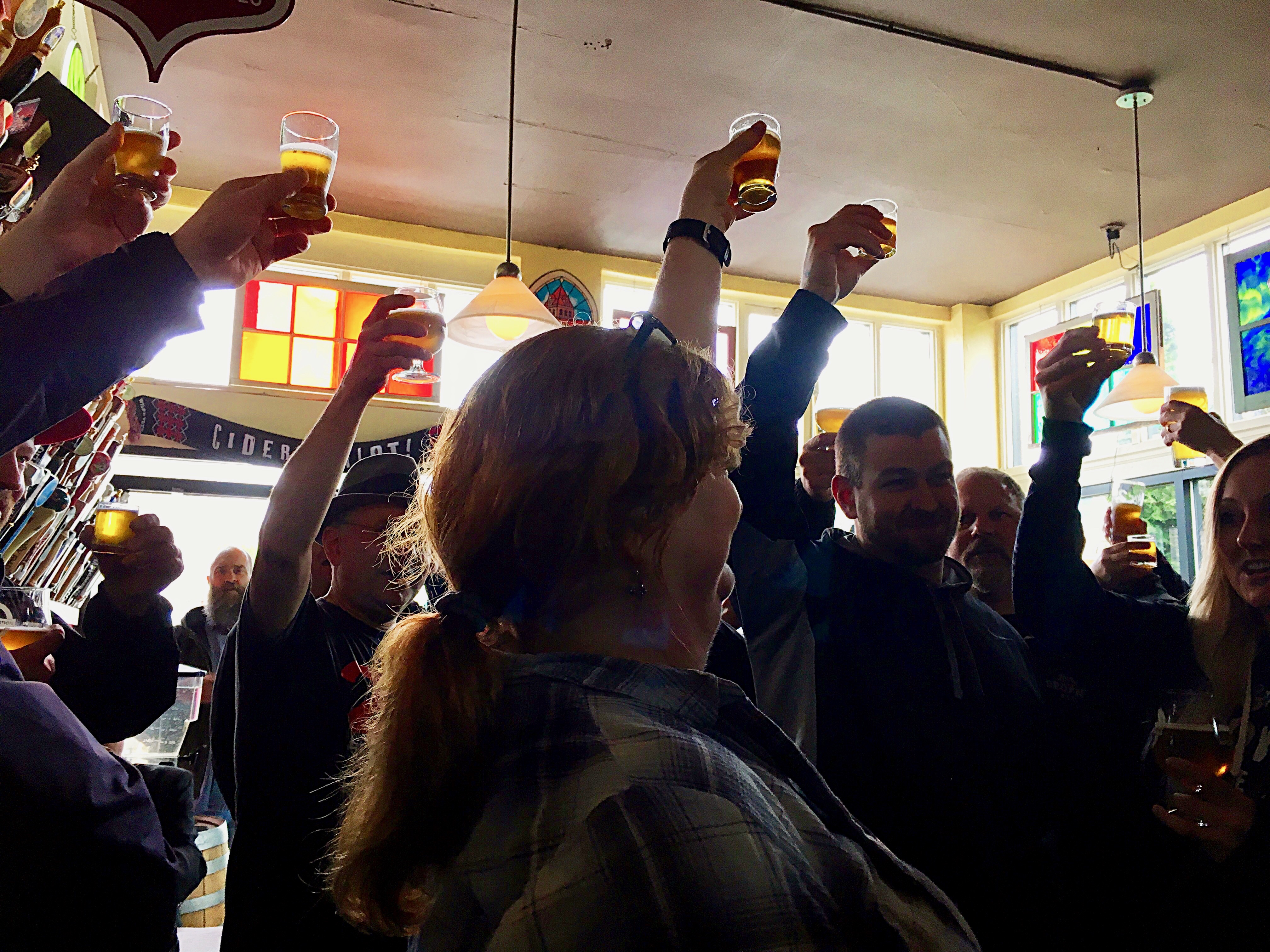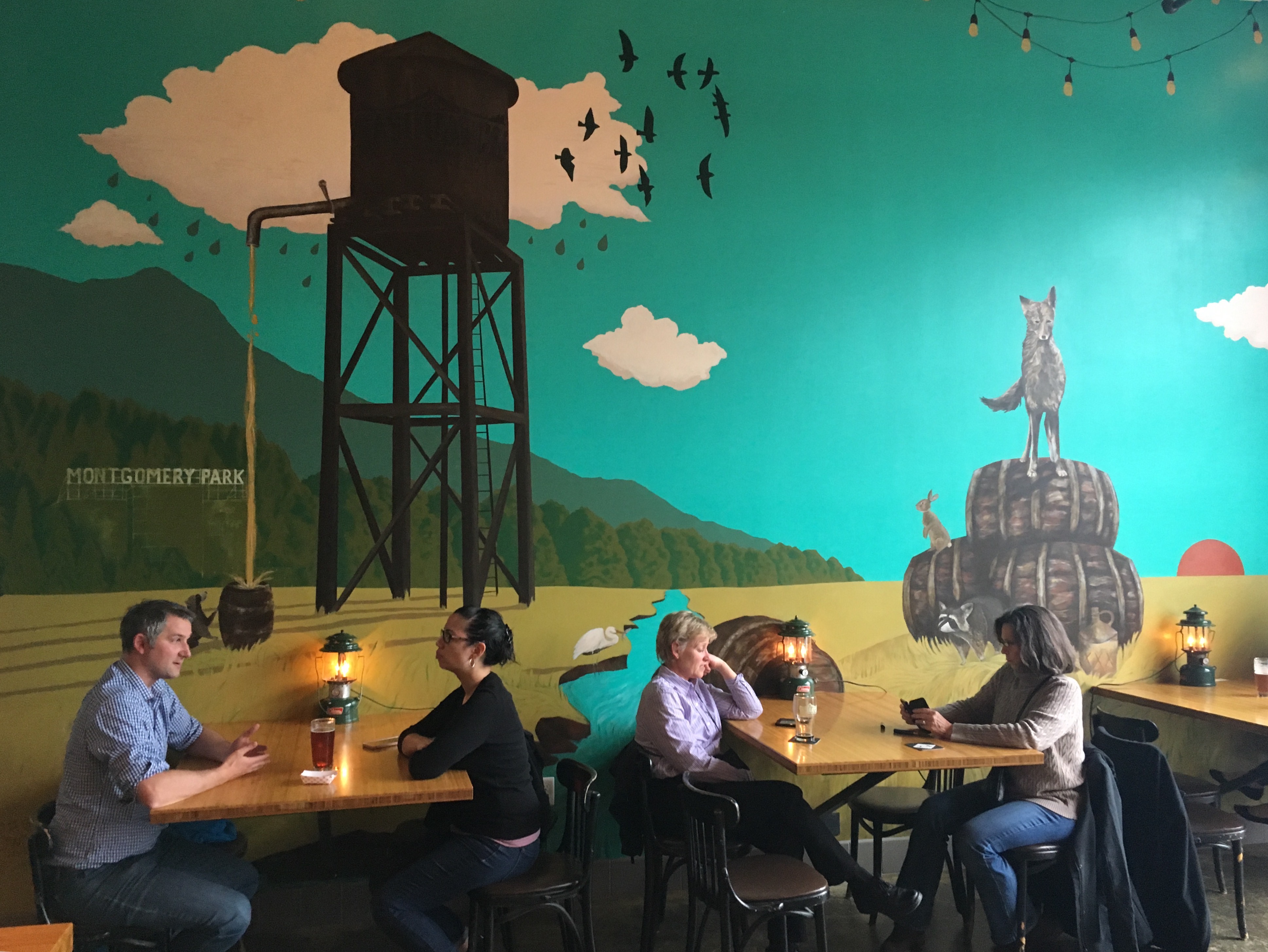 Look for part two of three in BREWPUBLIC's 2017 Year In Photos in the coming days!