BREWPUBLIC's 2017 Year In Photos (Part 3 of 3)
|
We continue our look back at yet another year in craft beer in a three part series of some of our favorite photographs that the BREWPUBLIC staff captured in 2017. This installment is the final that showcases some of our top photos from September – December 2017.
For this final segment we look back at events and images that highlight that final four months of 2017. Things kick off interestingly at The Bite of Oregon and its Nathan's Hot Dog Eating Contest. We also see the unveiling of the restored Paul Bunyan statue in North Portland along with judging at The Bloody Mary Festival. September also included a fun weekend at Feast. This annual event keeps getting better each and every year. Portland was finally a host spot for Deschutes Street Party that closed out the month.
In October BREWPUBLIC celebrated its 9th anniversary with our annual Killer Beer Week. We also visited the new Redhook Brewlab in Seattle and took in a weekend in The Gorge at Everybody's Brewing Local Love Fest along with a great stay at the Lyle Hotel.
BREWPUBLIC's 2017 Year In Photos (Part 1 of 3)
We closed out the final two months with another great event, The Art & Beer at the Portland Art Museum. Level Beer had its grand opening in early November as well. But we also saw the closing of one of our favorite breweries, The Commons Brewery on November 11, 2017.
In December we ventured to Los Angeles for the BeerAdvocate Extreme Beer Fest. What a great well run event! We sure hope they return to the west coast for another run. And the year came to an end at our annual New Year's Eve Party at Bailey's Taproom!
We give you Part 3 of BREWPUBLIC's 2017 Year in Photos
September 2017 Photos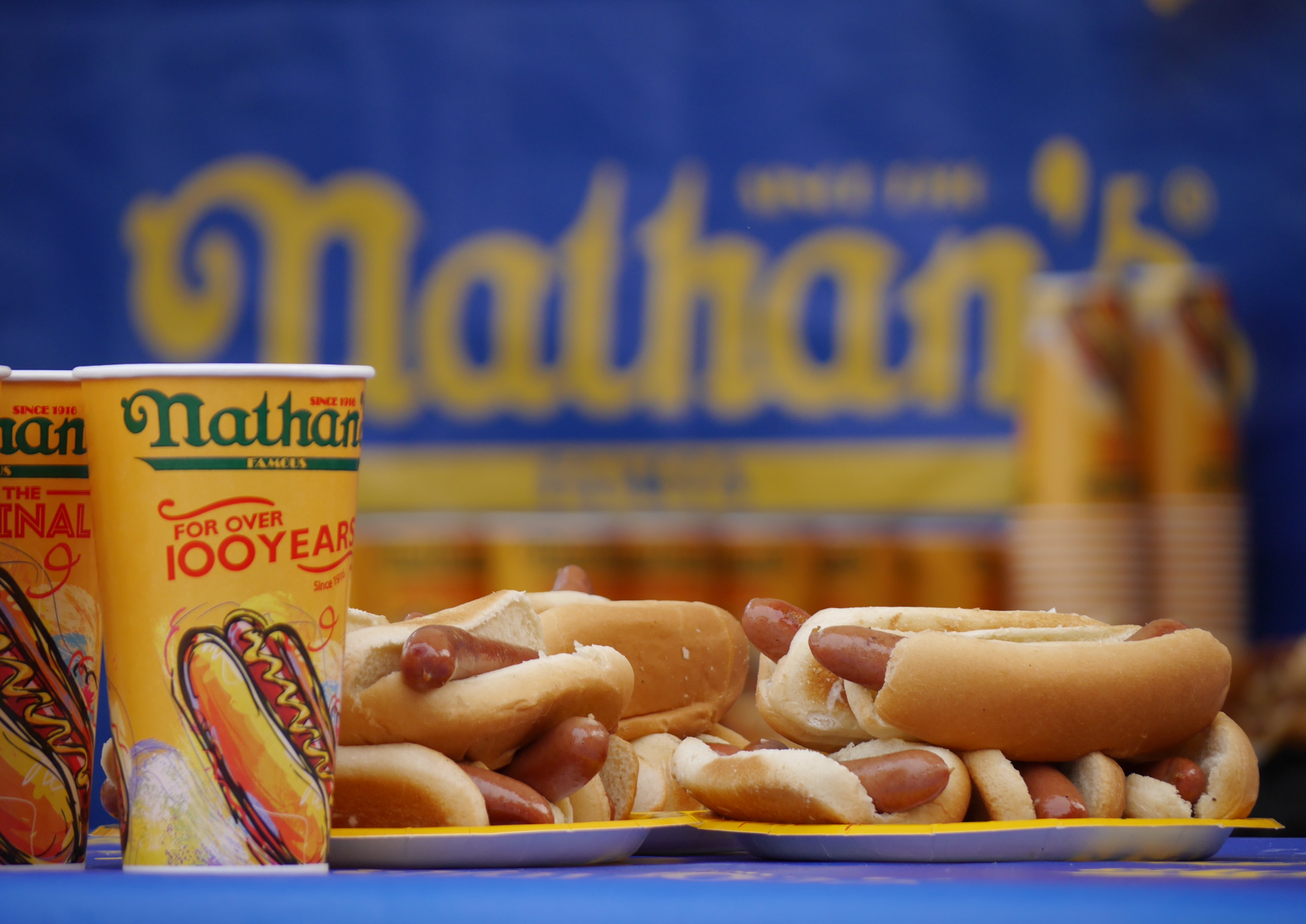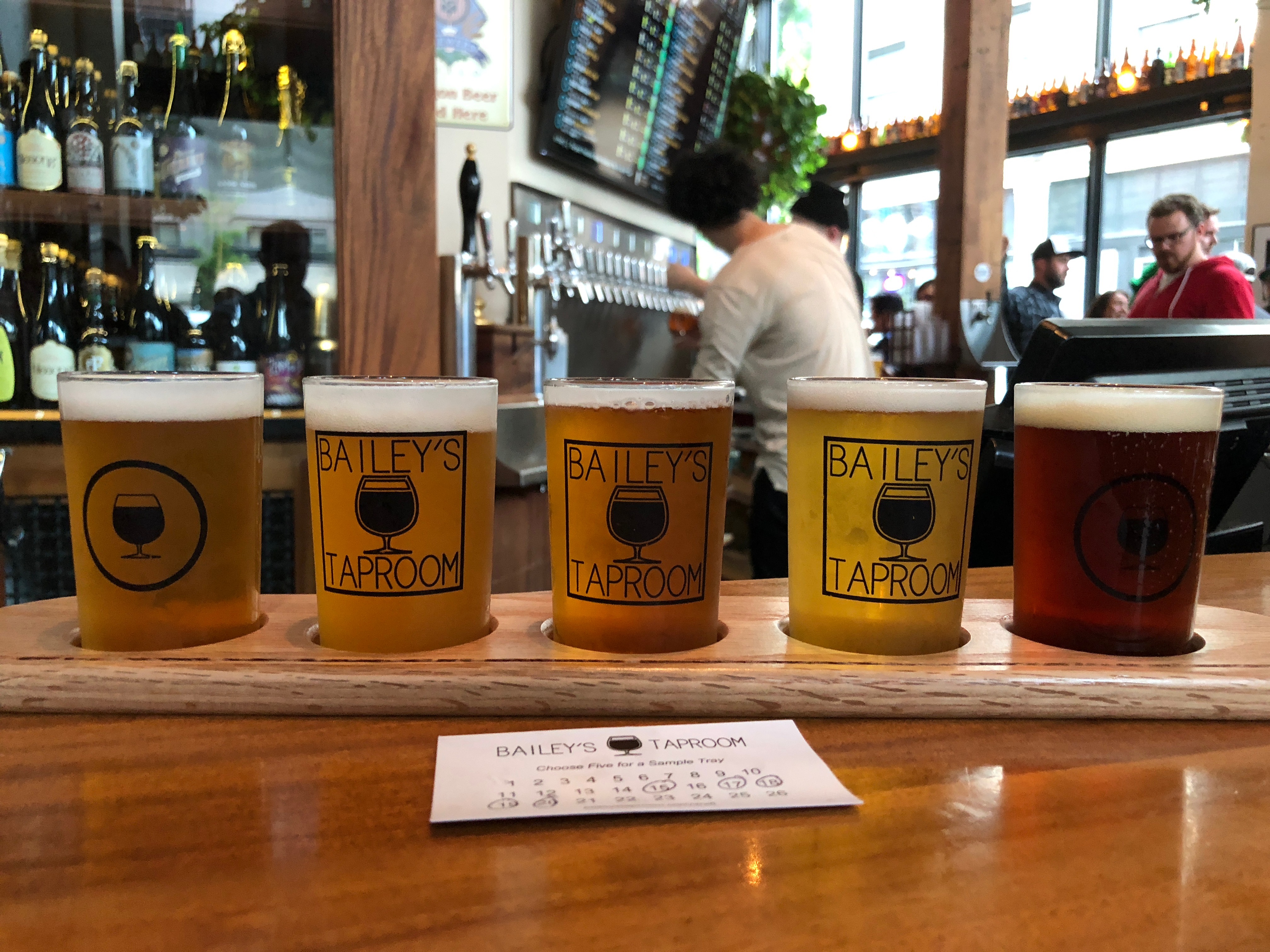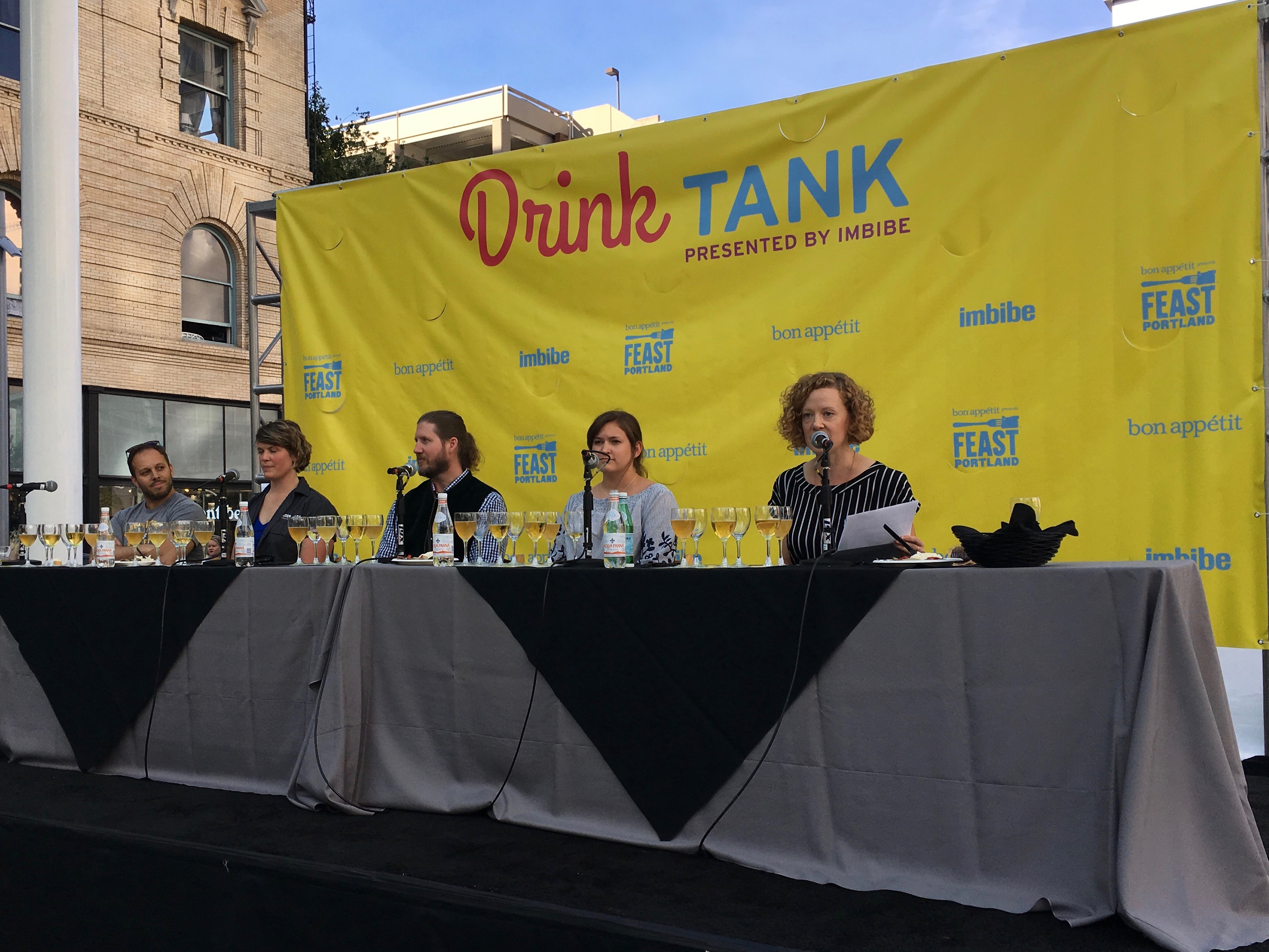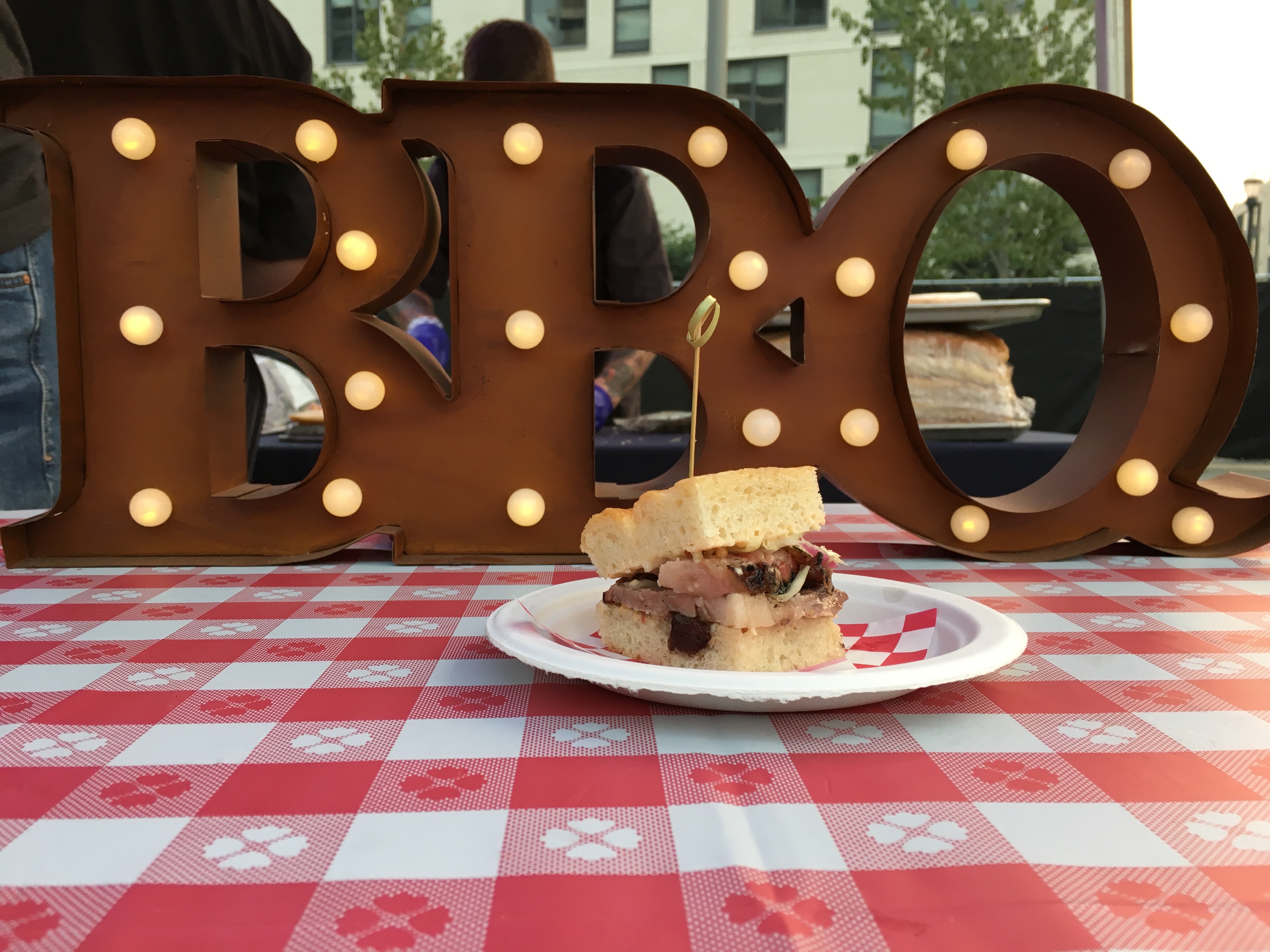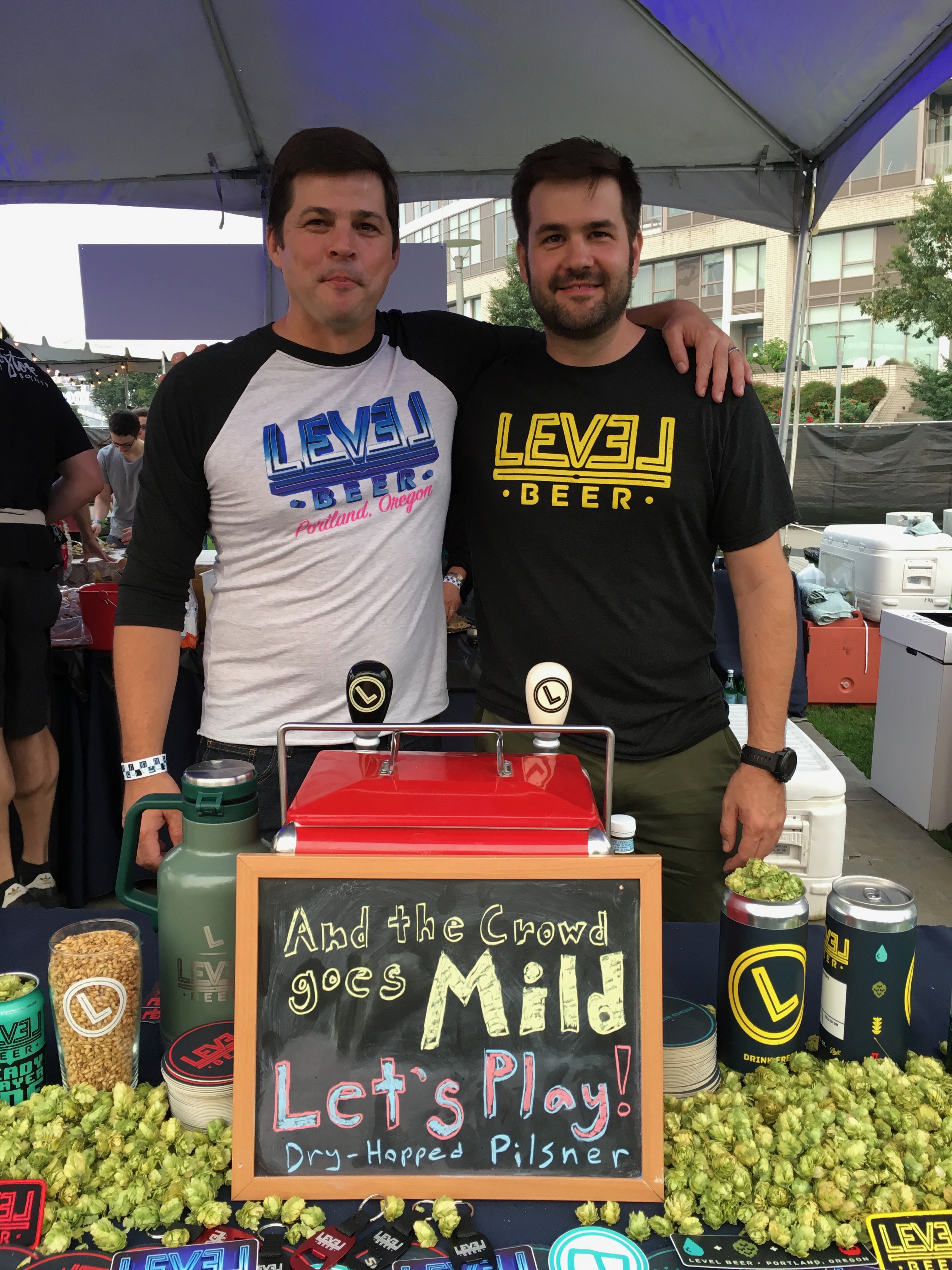 October 2017 Photos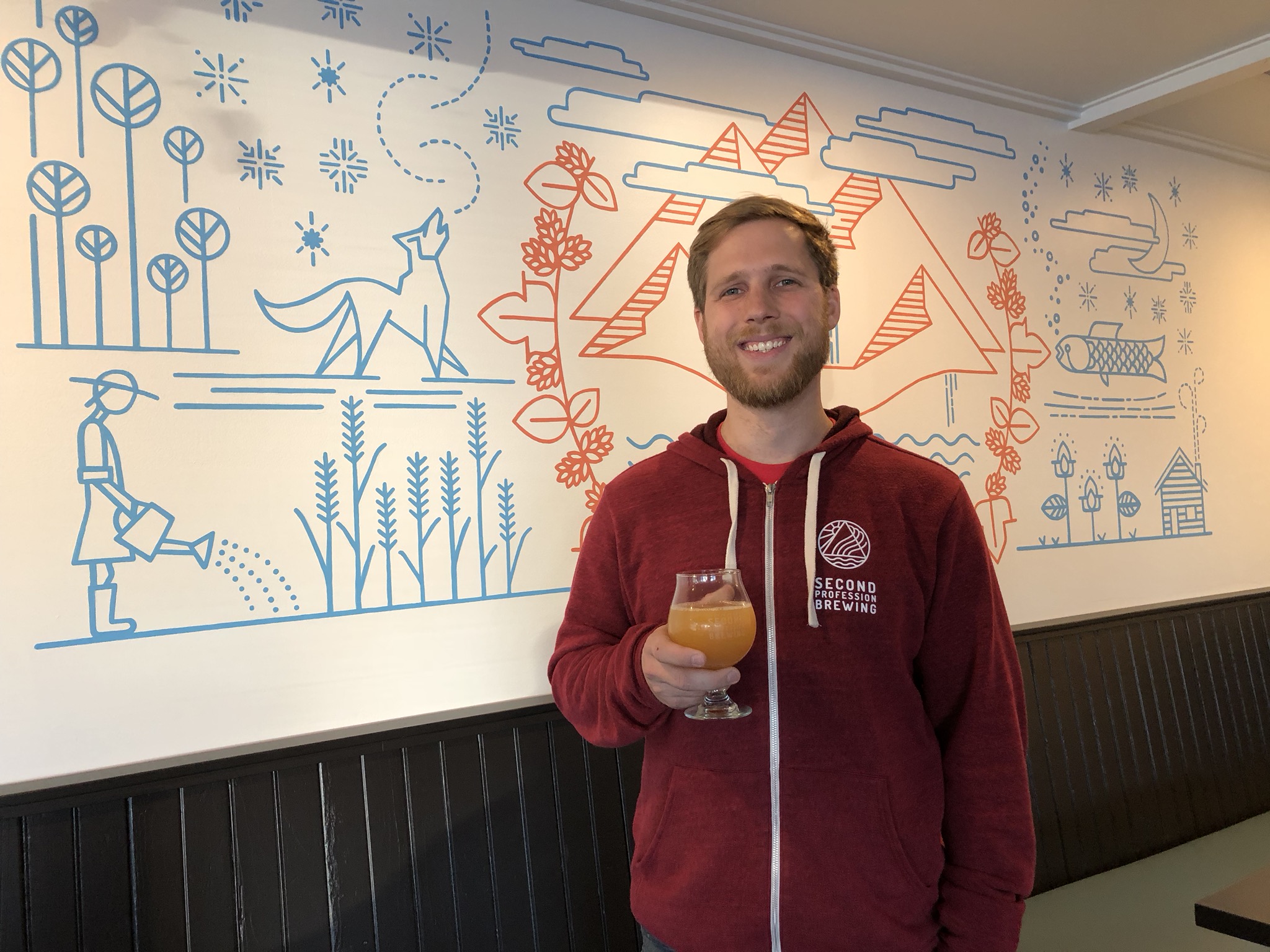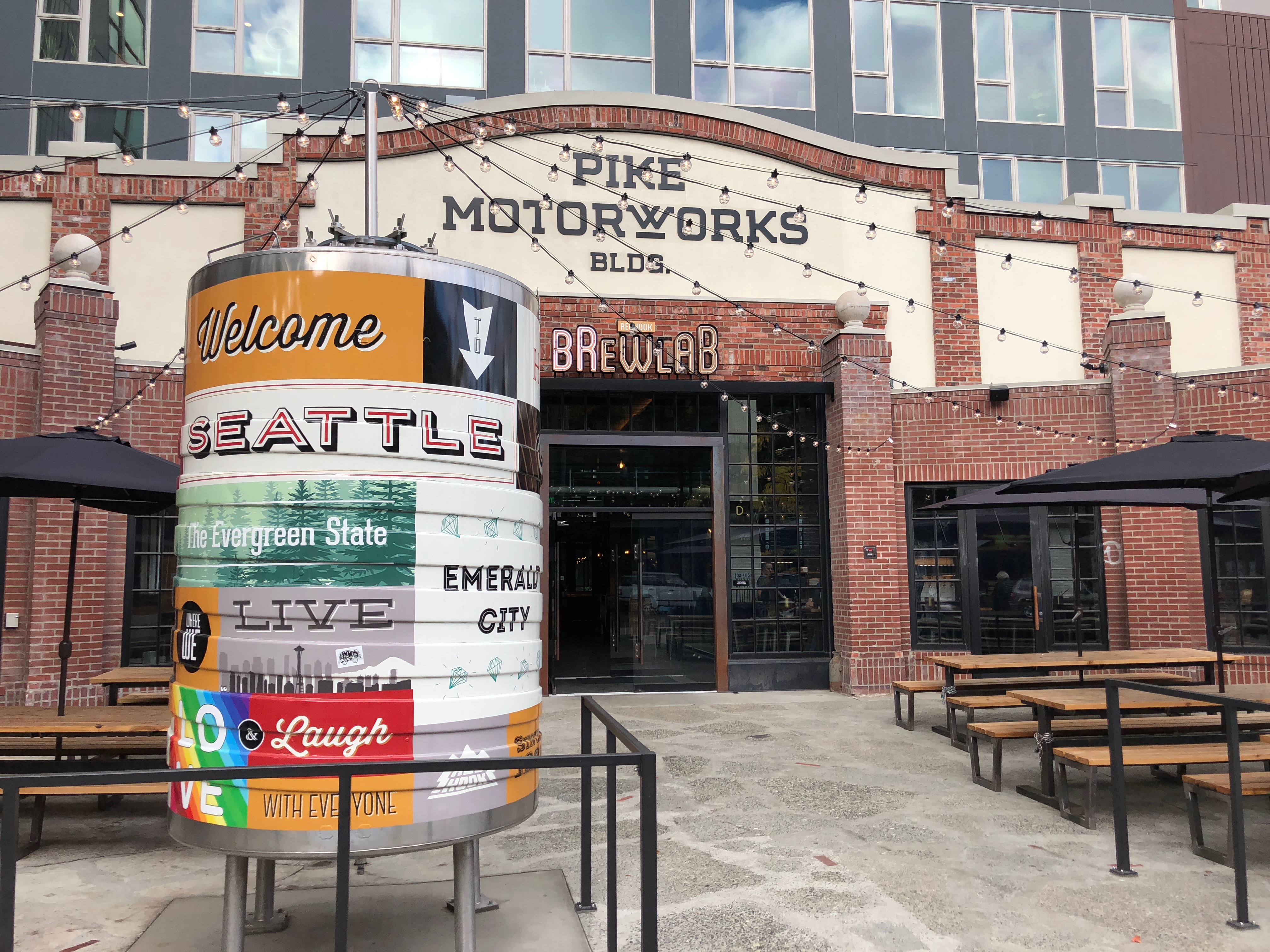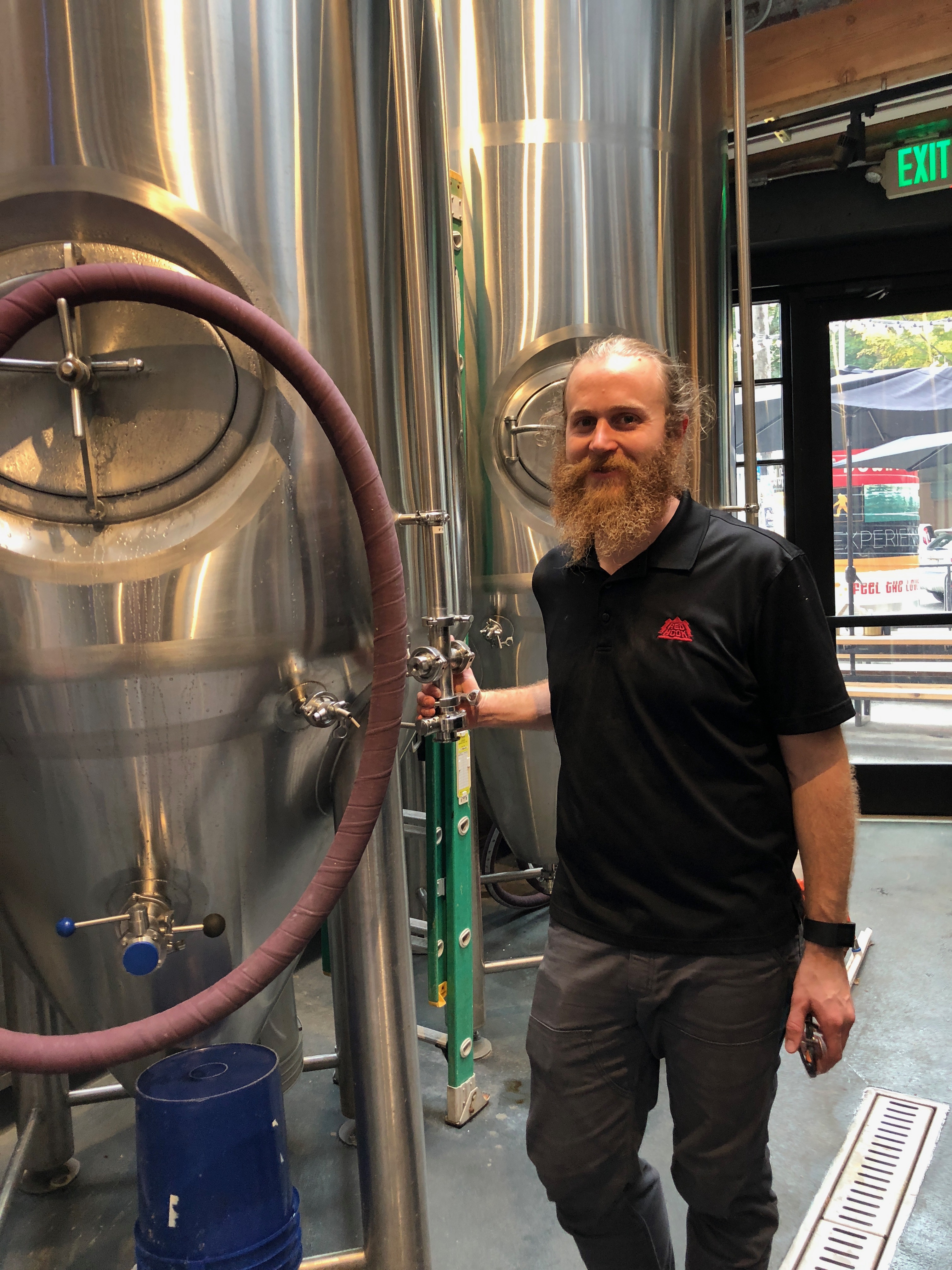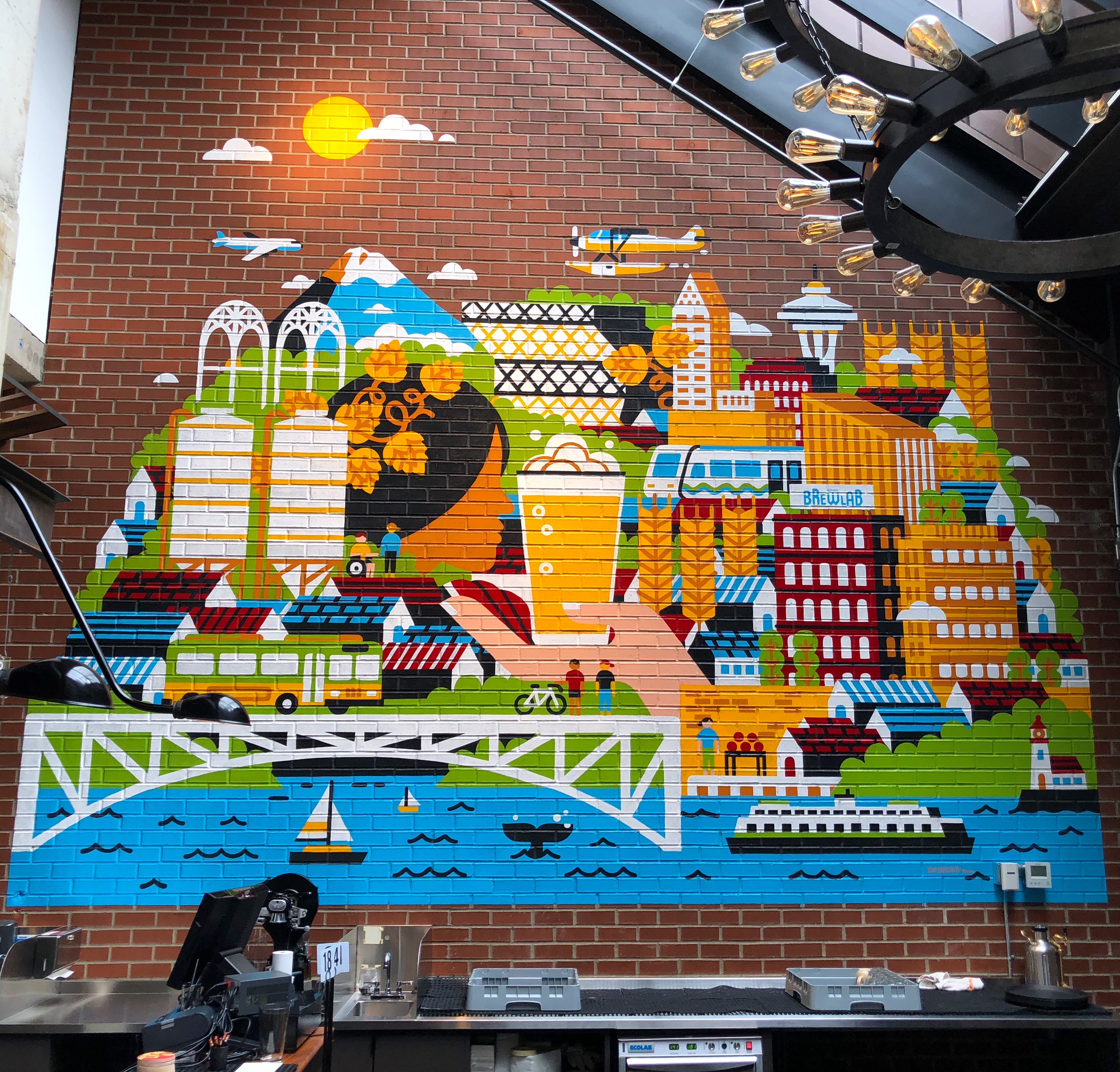 November 2017 Photos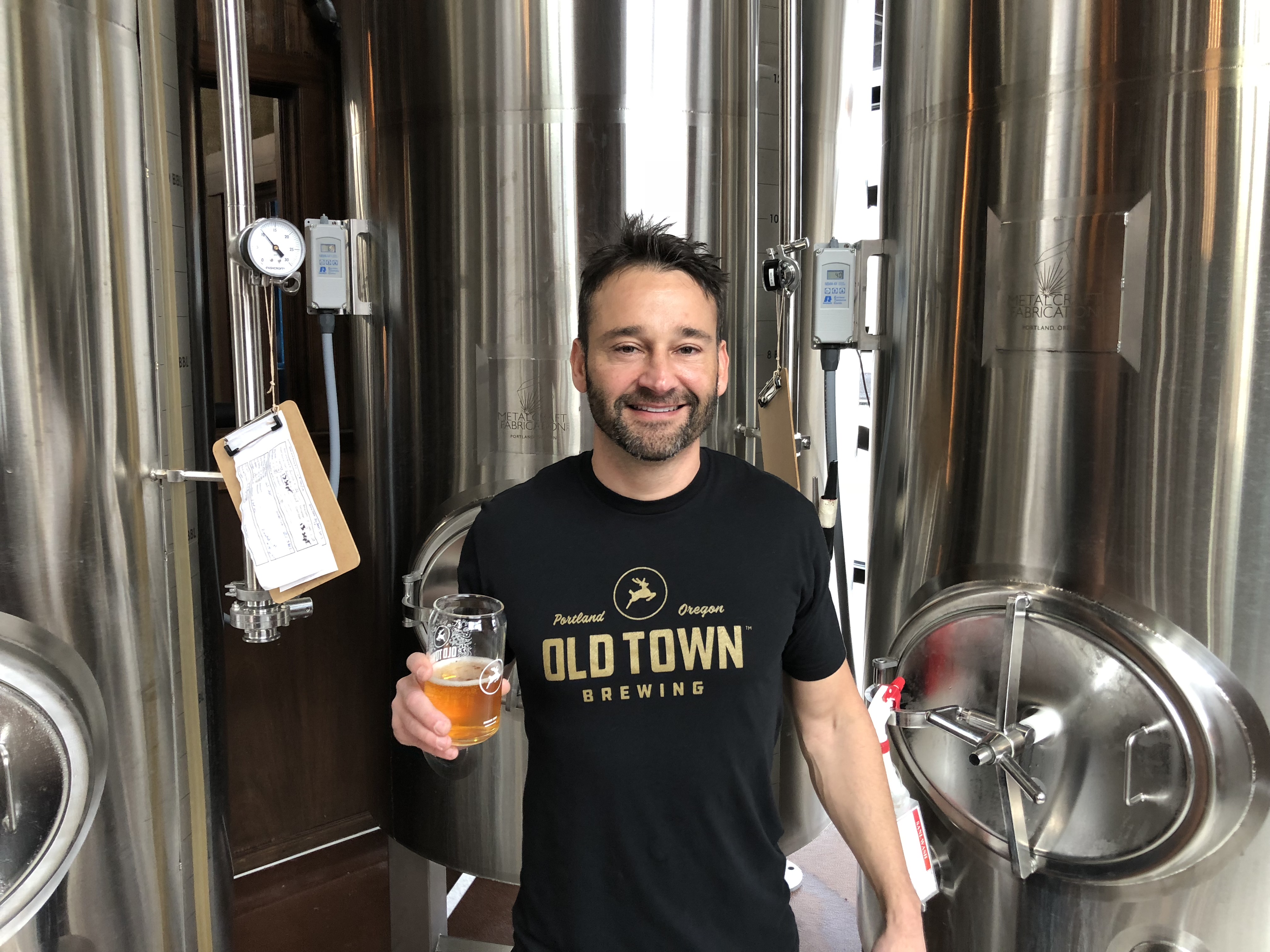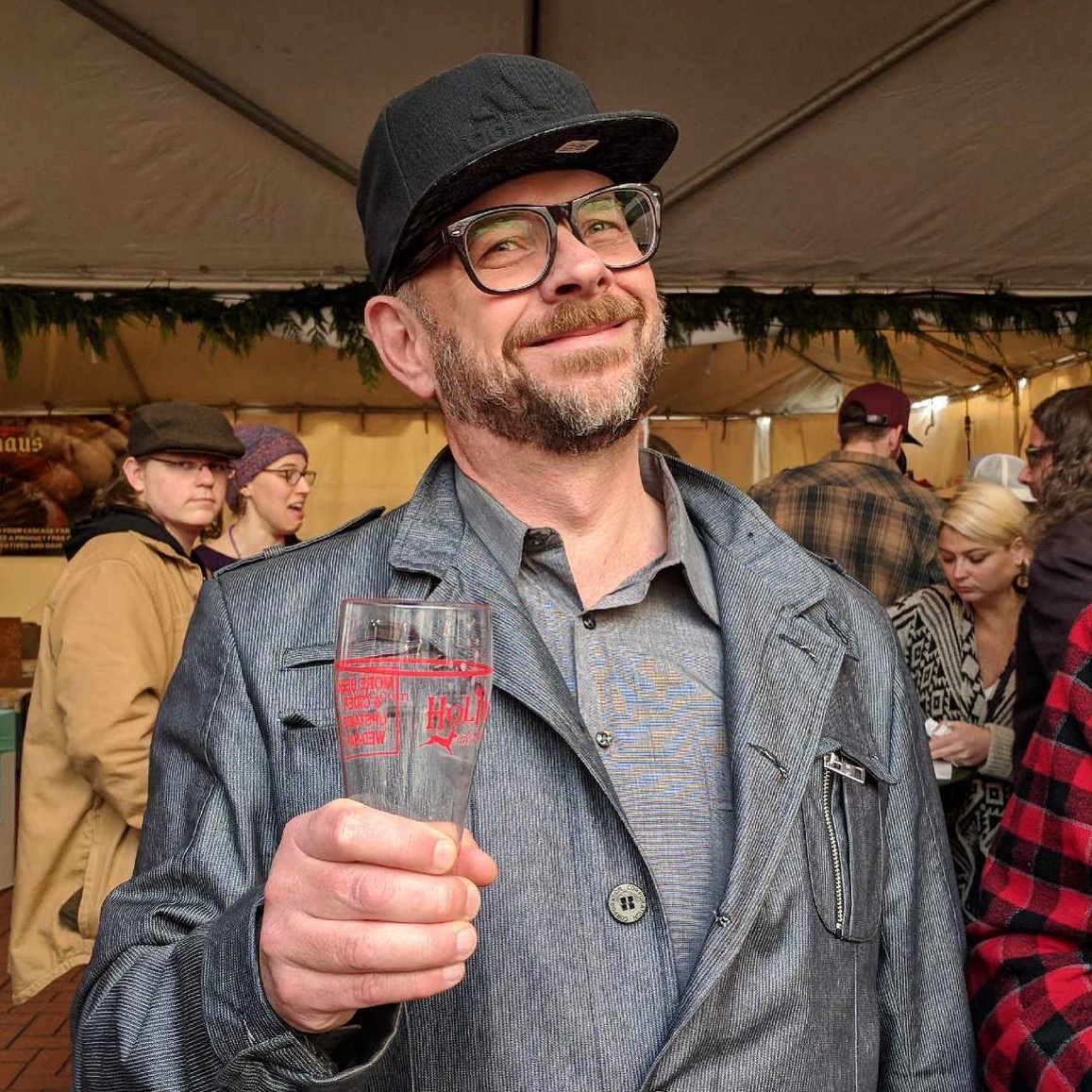 December 2017 Photos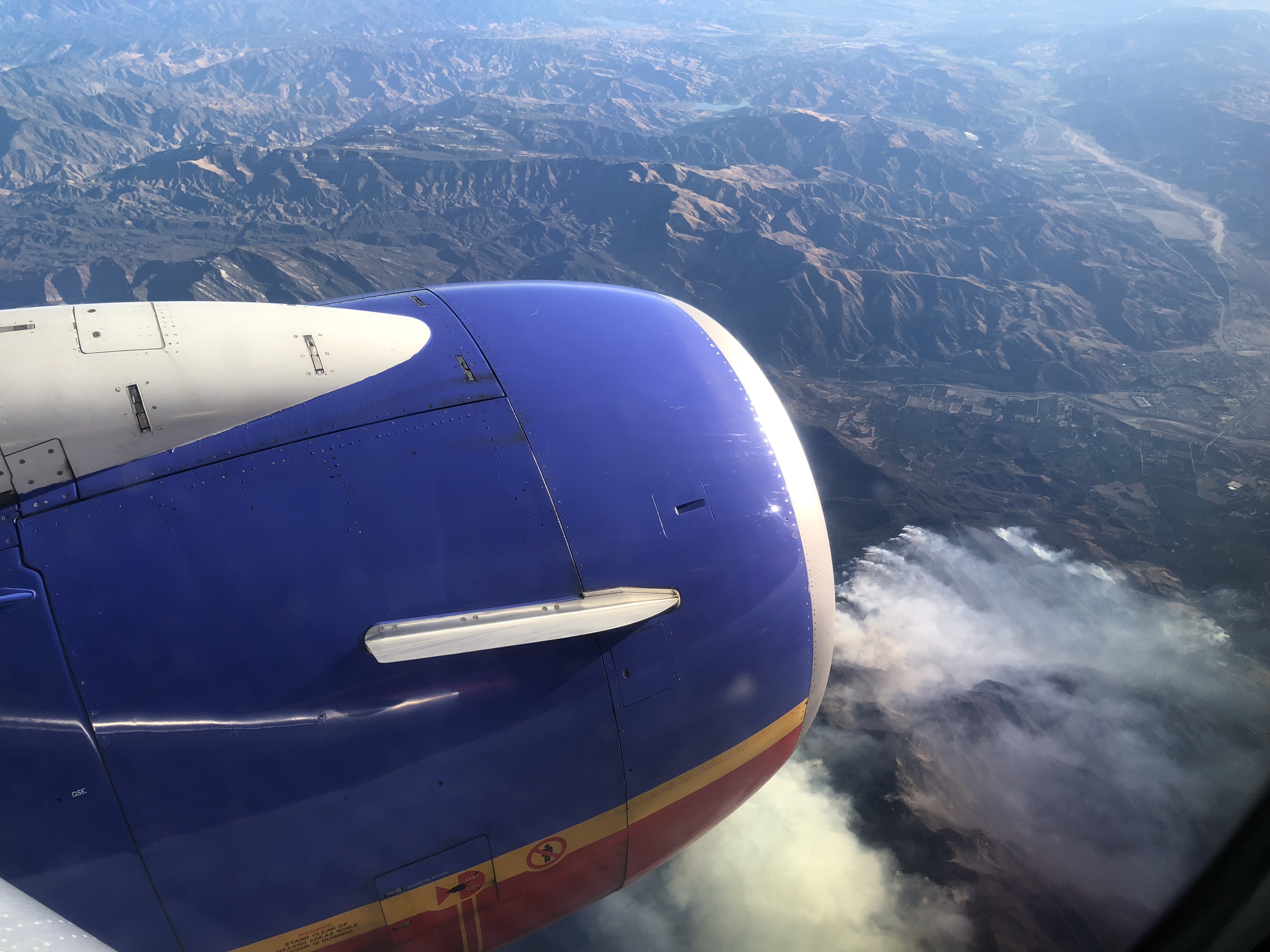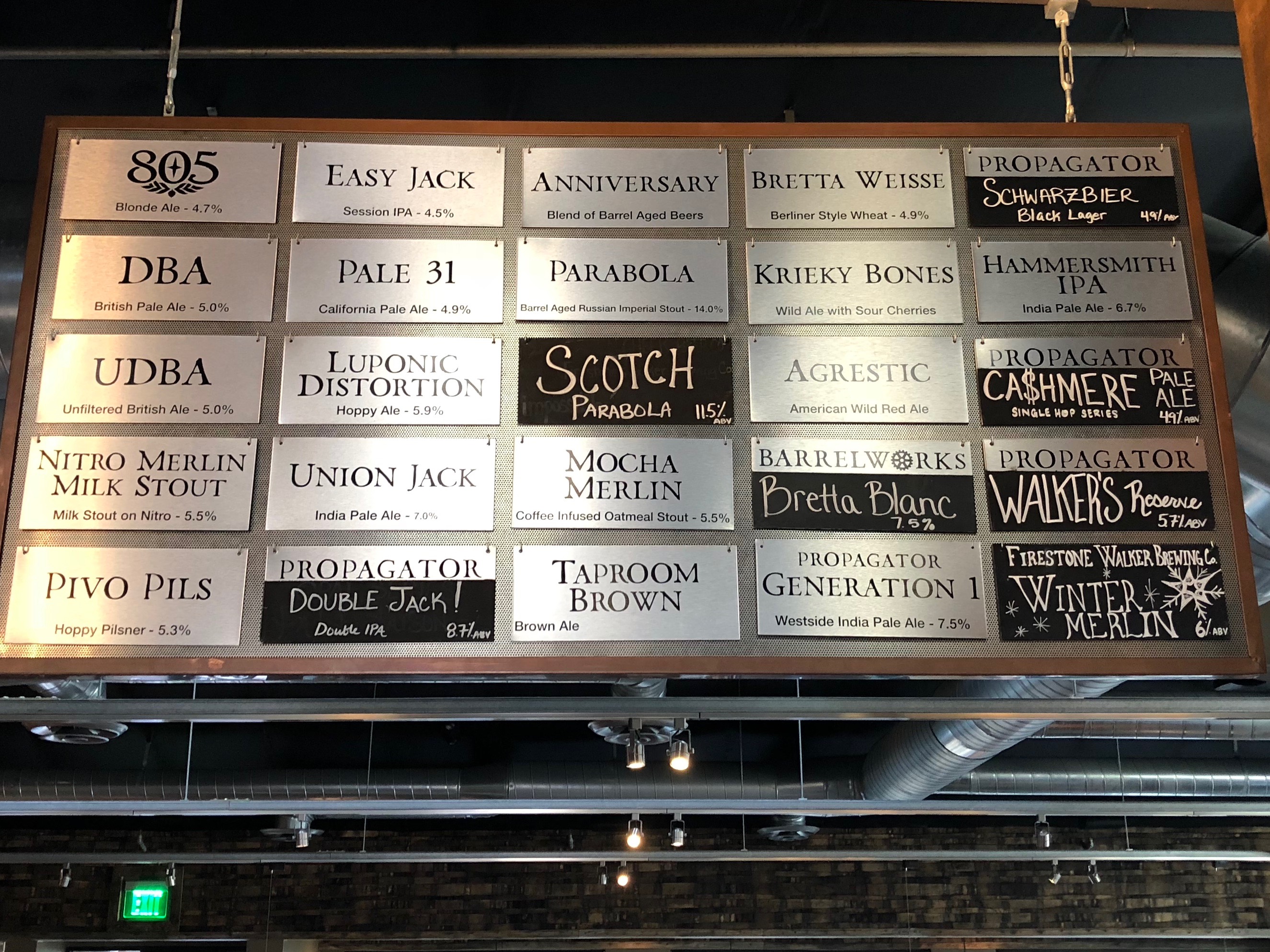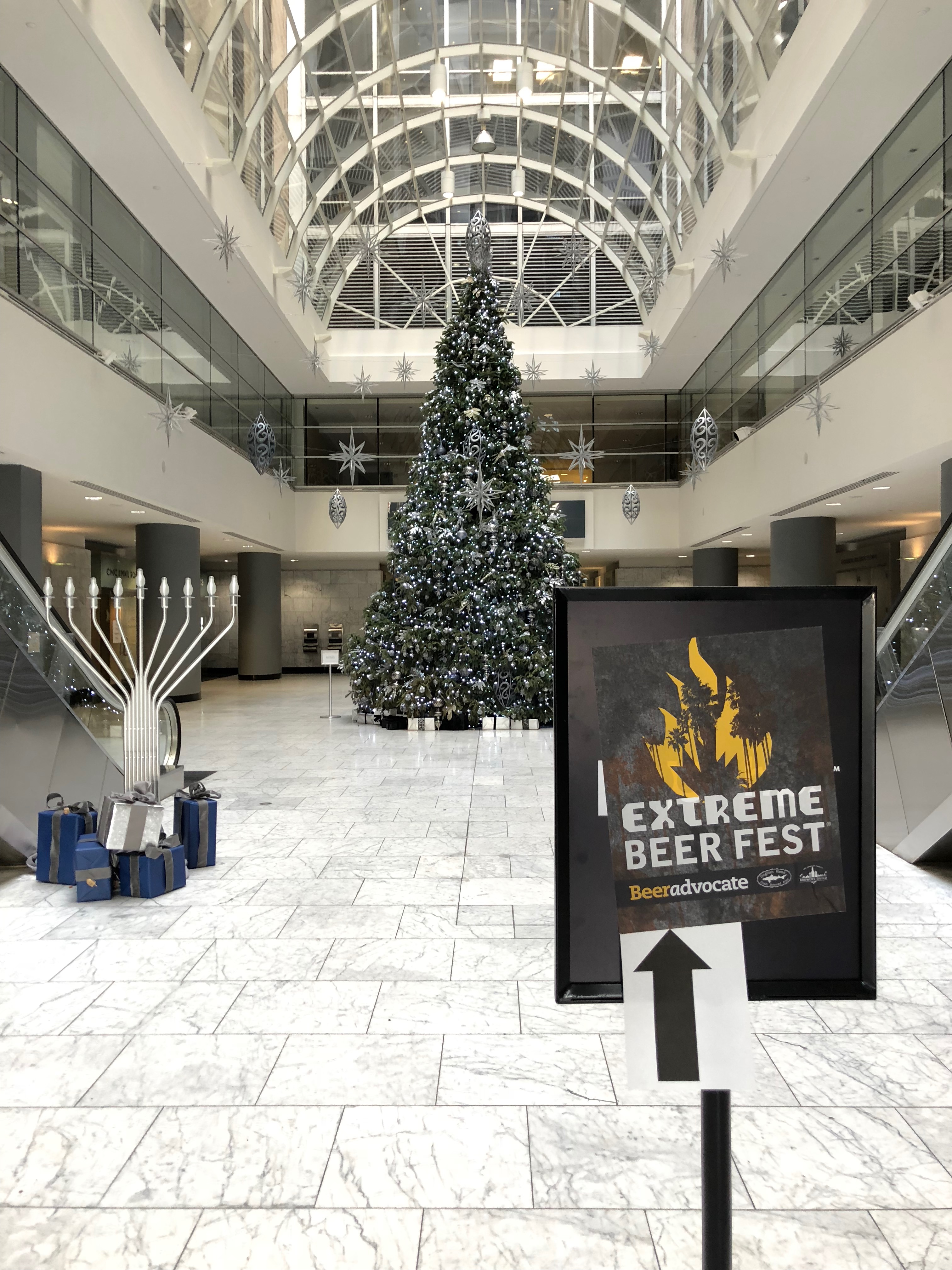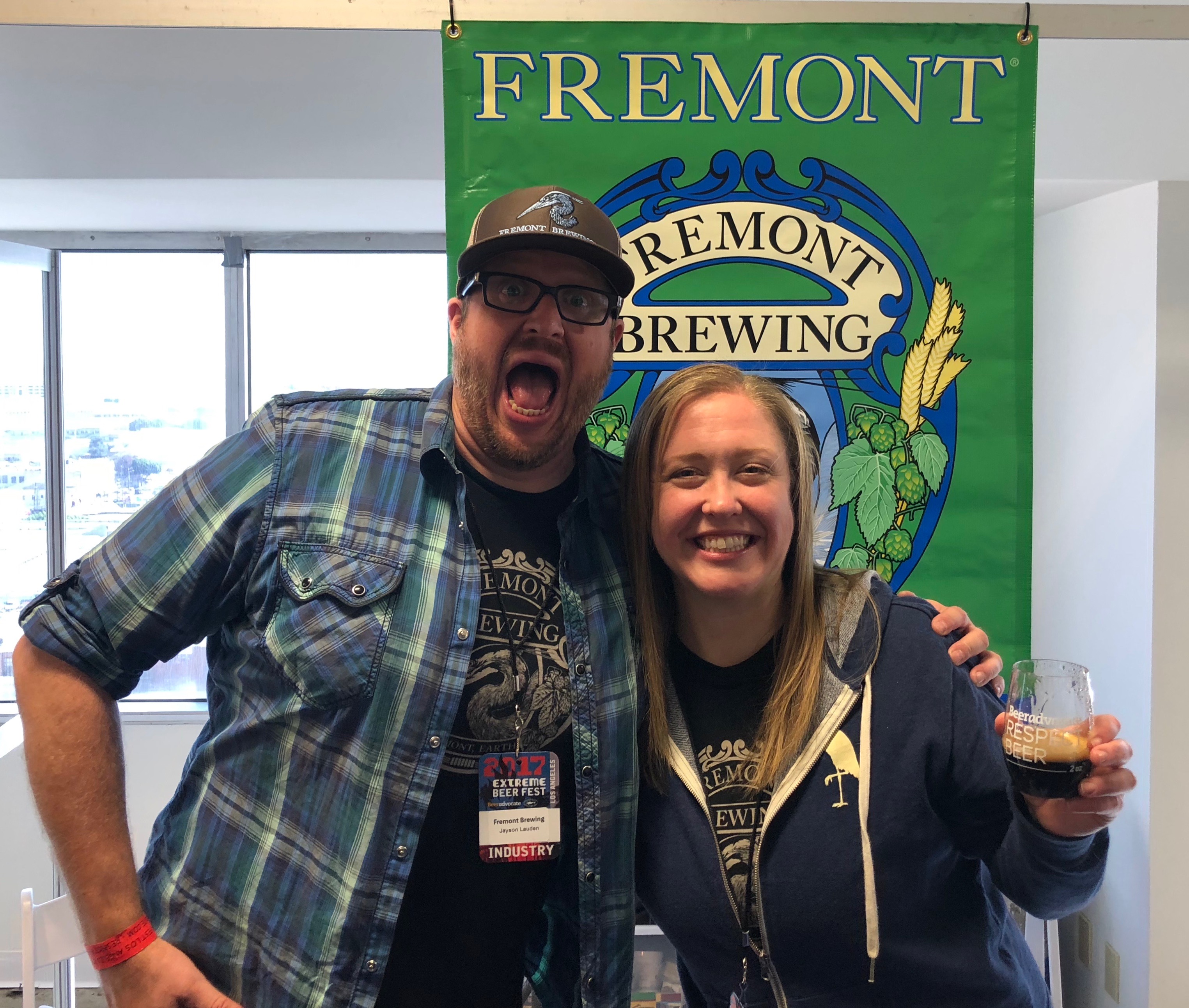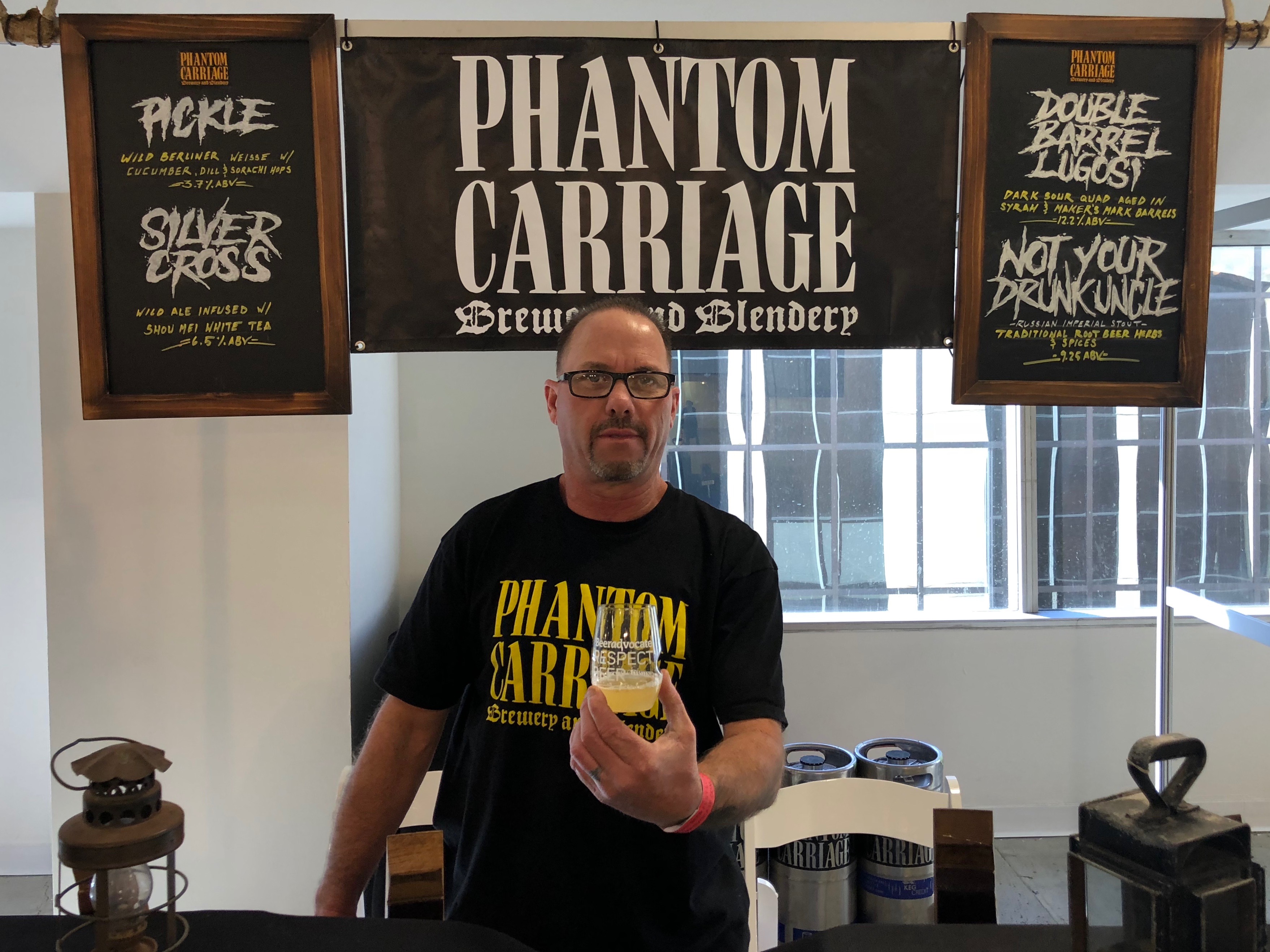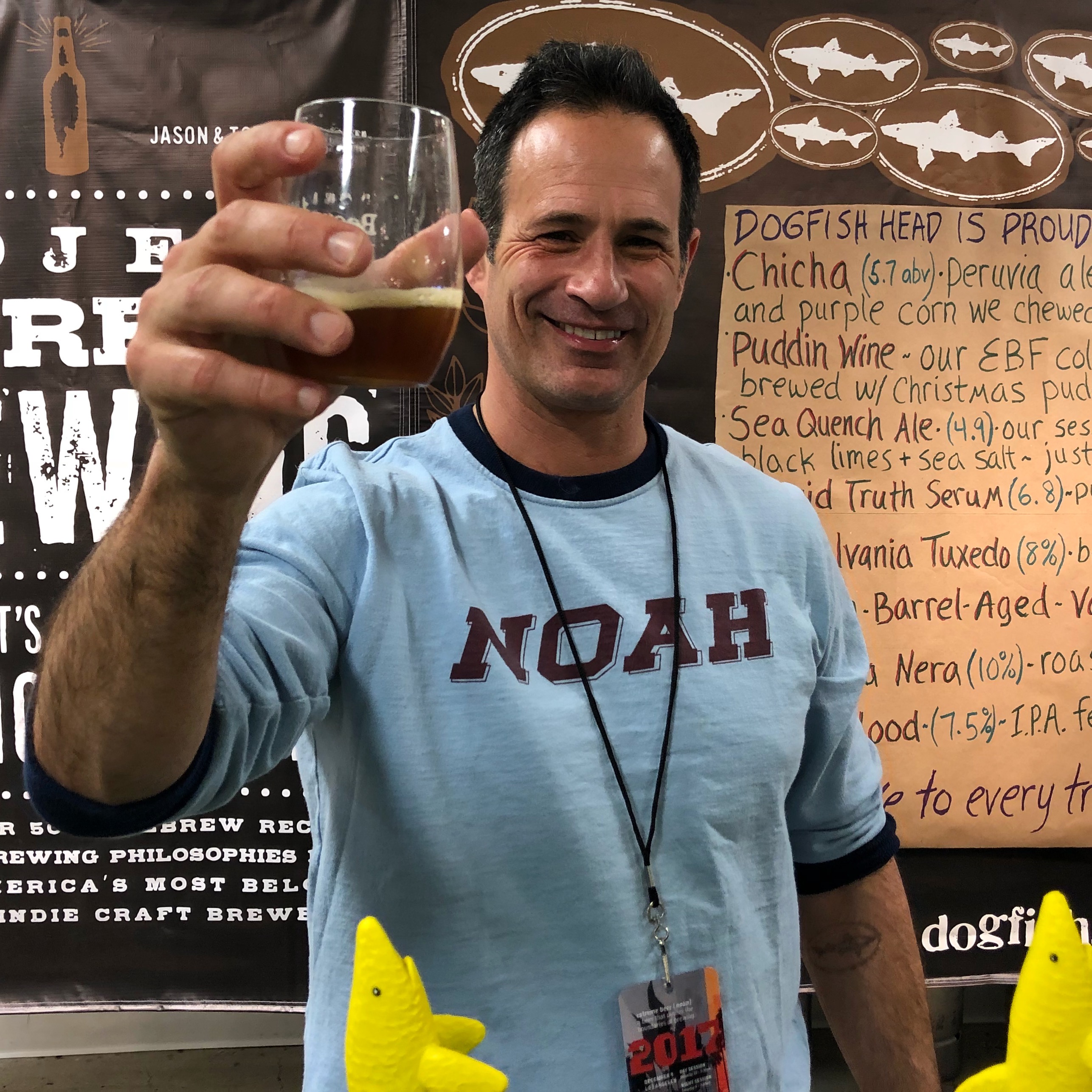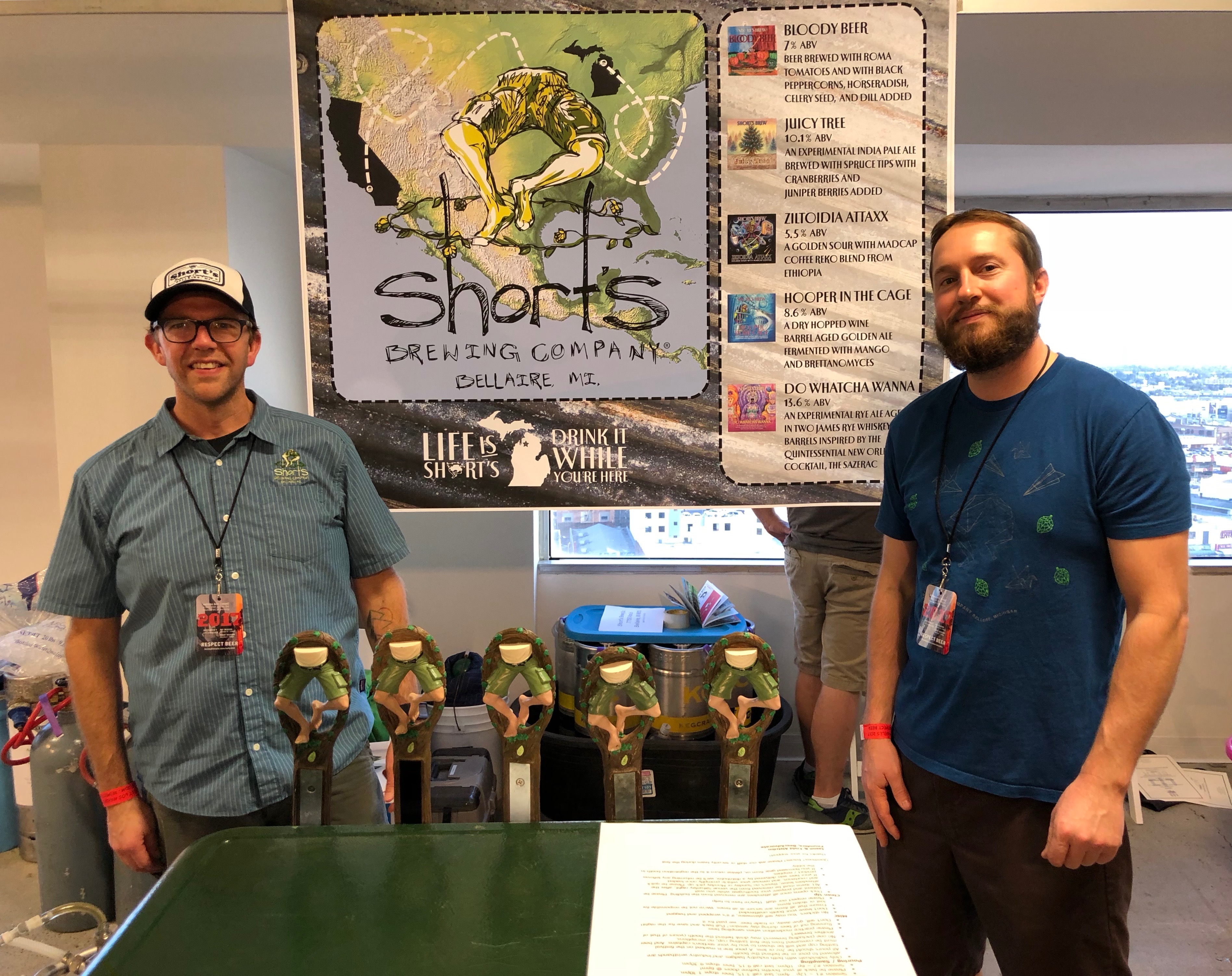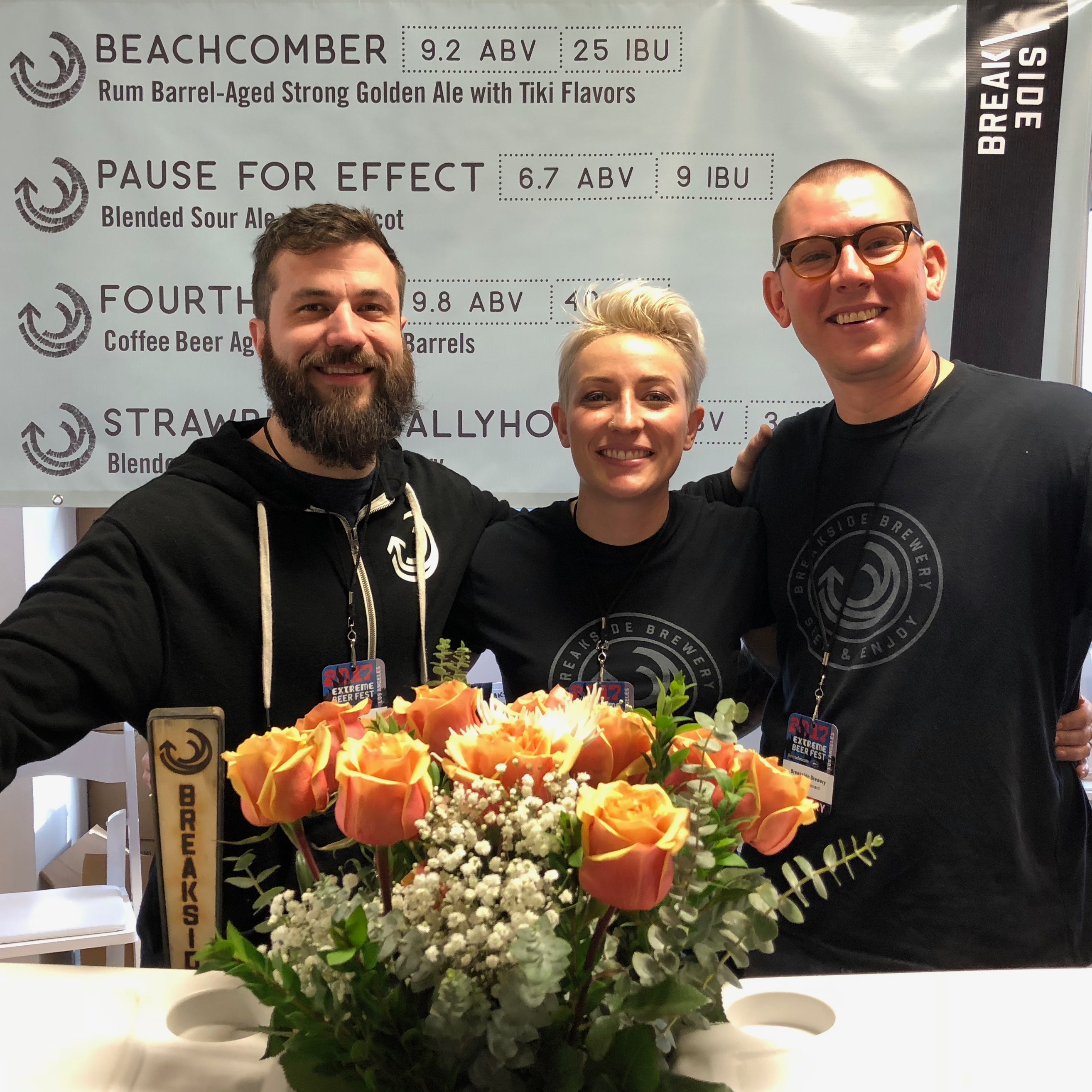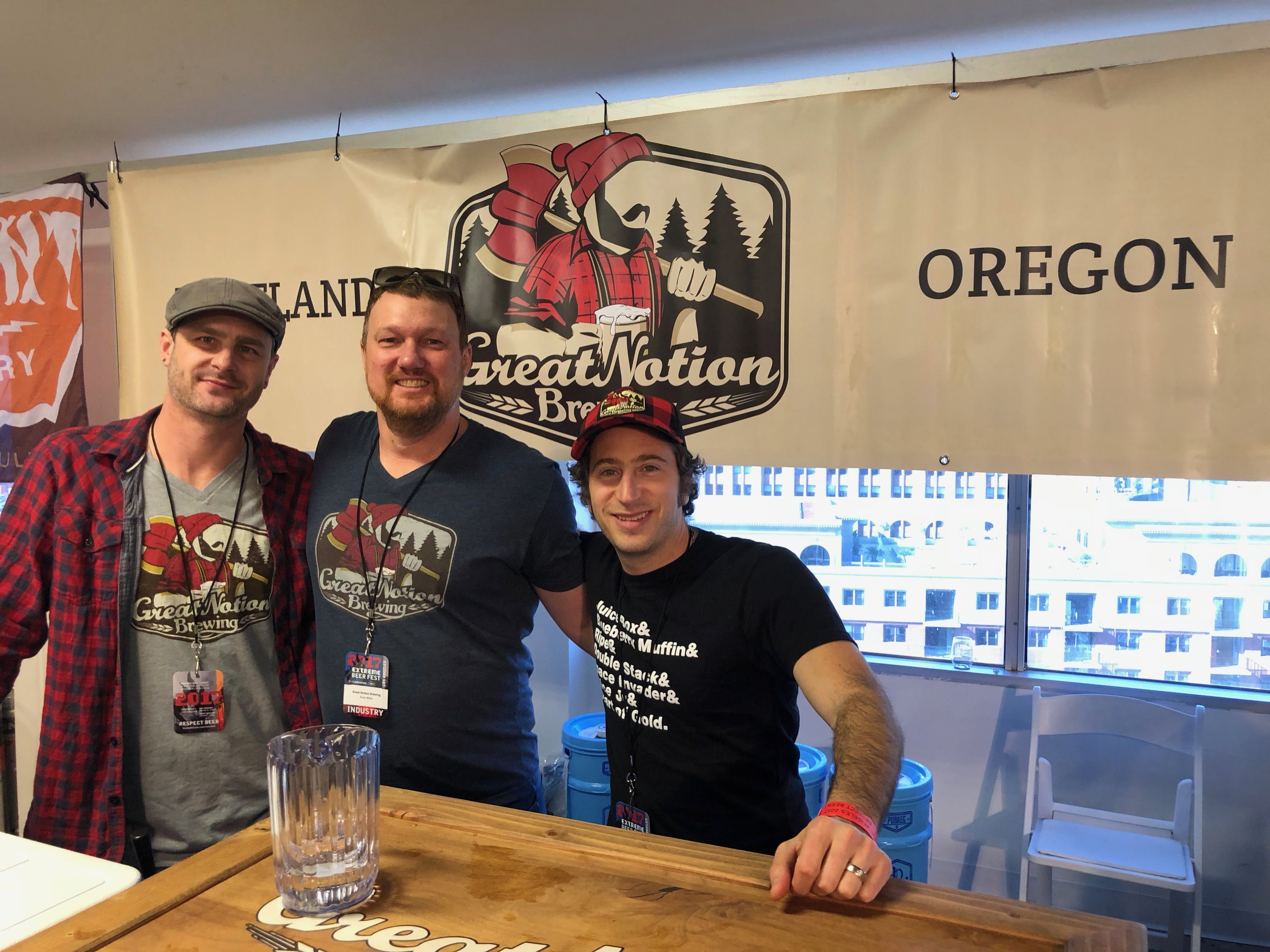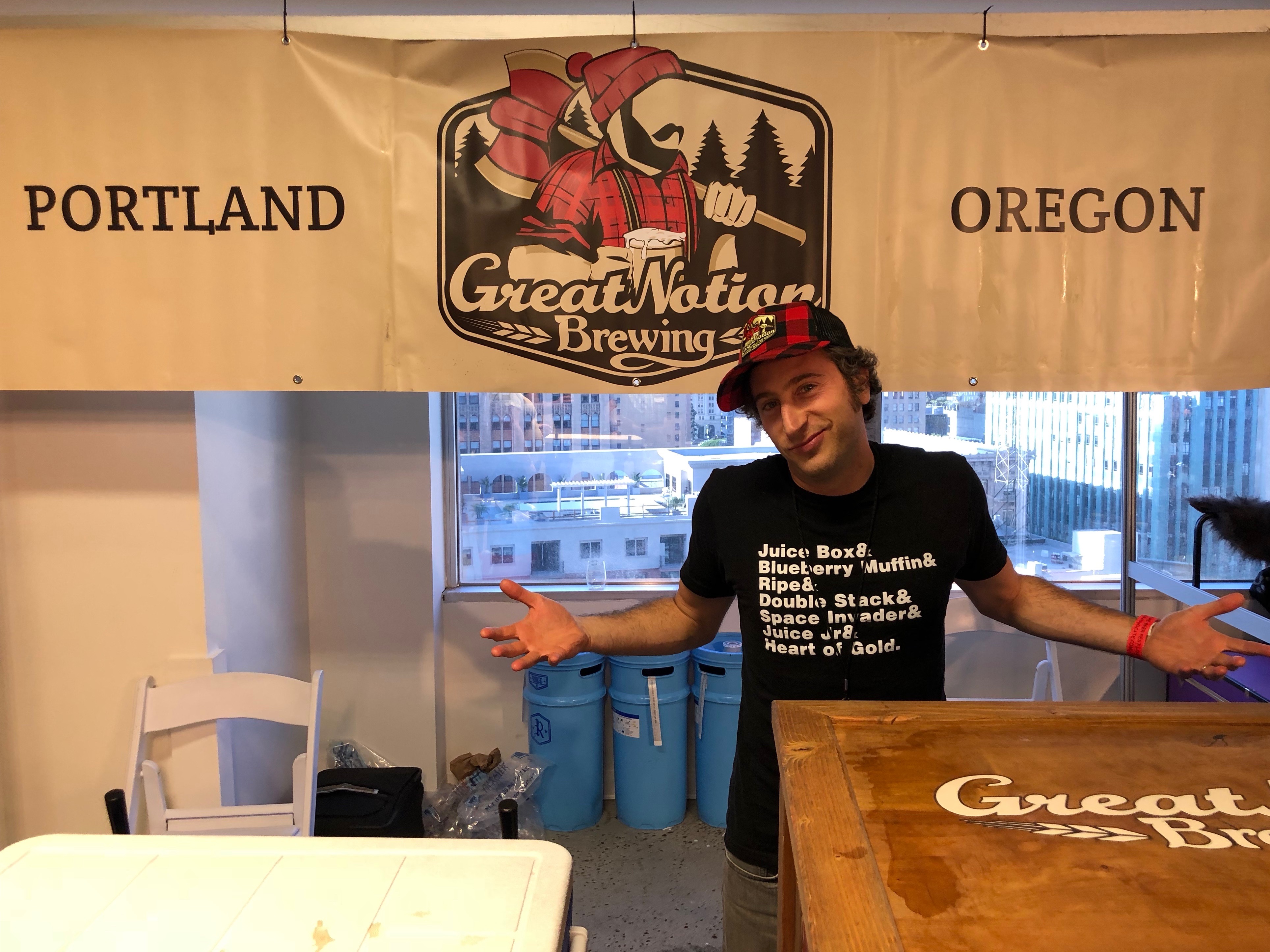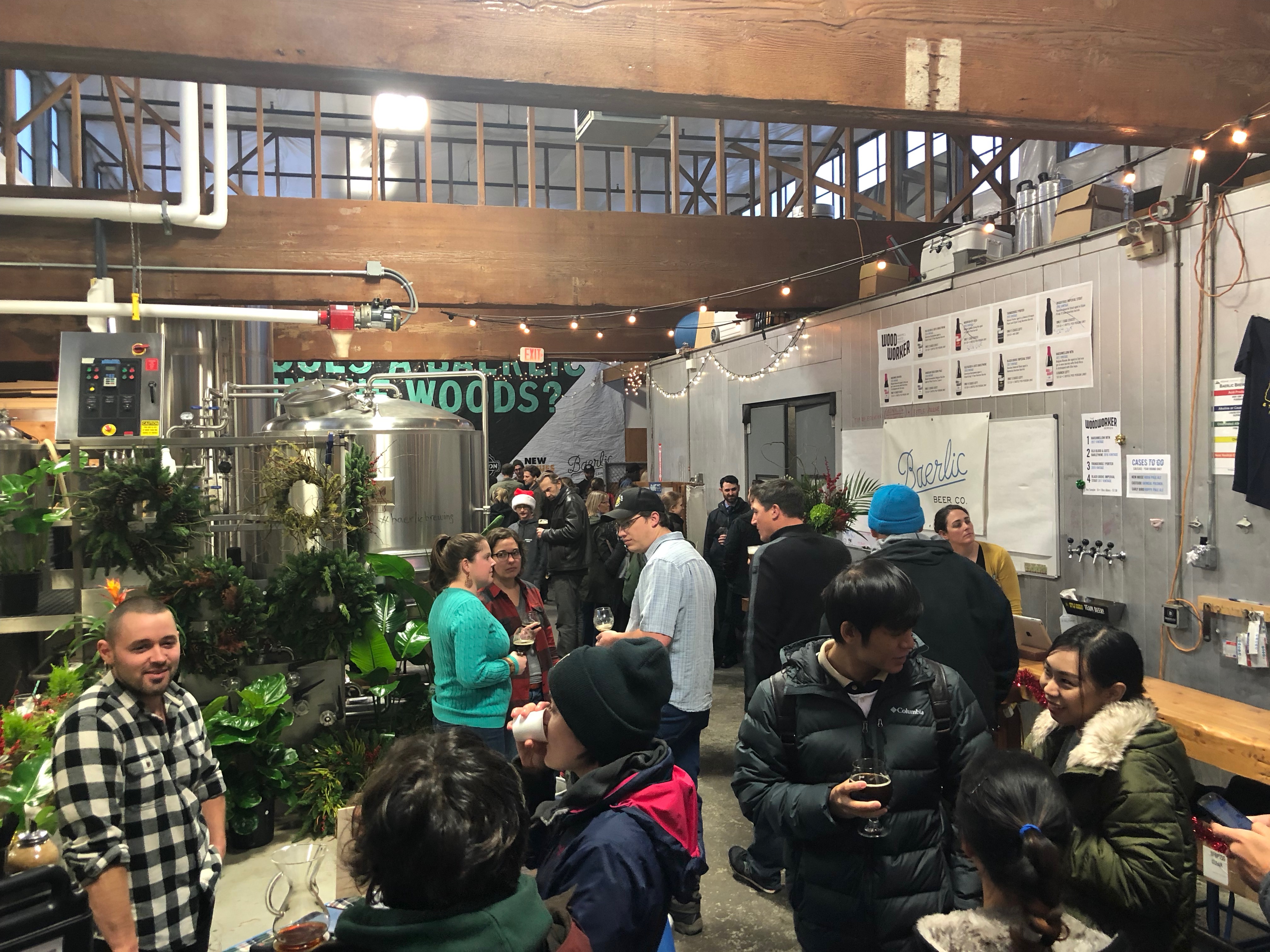 Again, thank you for reading BREWPUBLIC and we all wish you a Happy New Year as we begin to celebrate our 10th Year Anniversary!