Ex Novo Brewing Refreshes Eliot IPA and The Most Interesting Lager in the World
|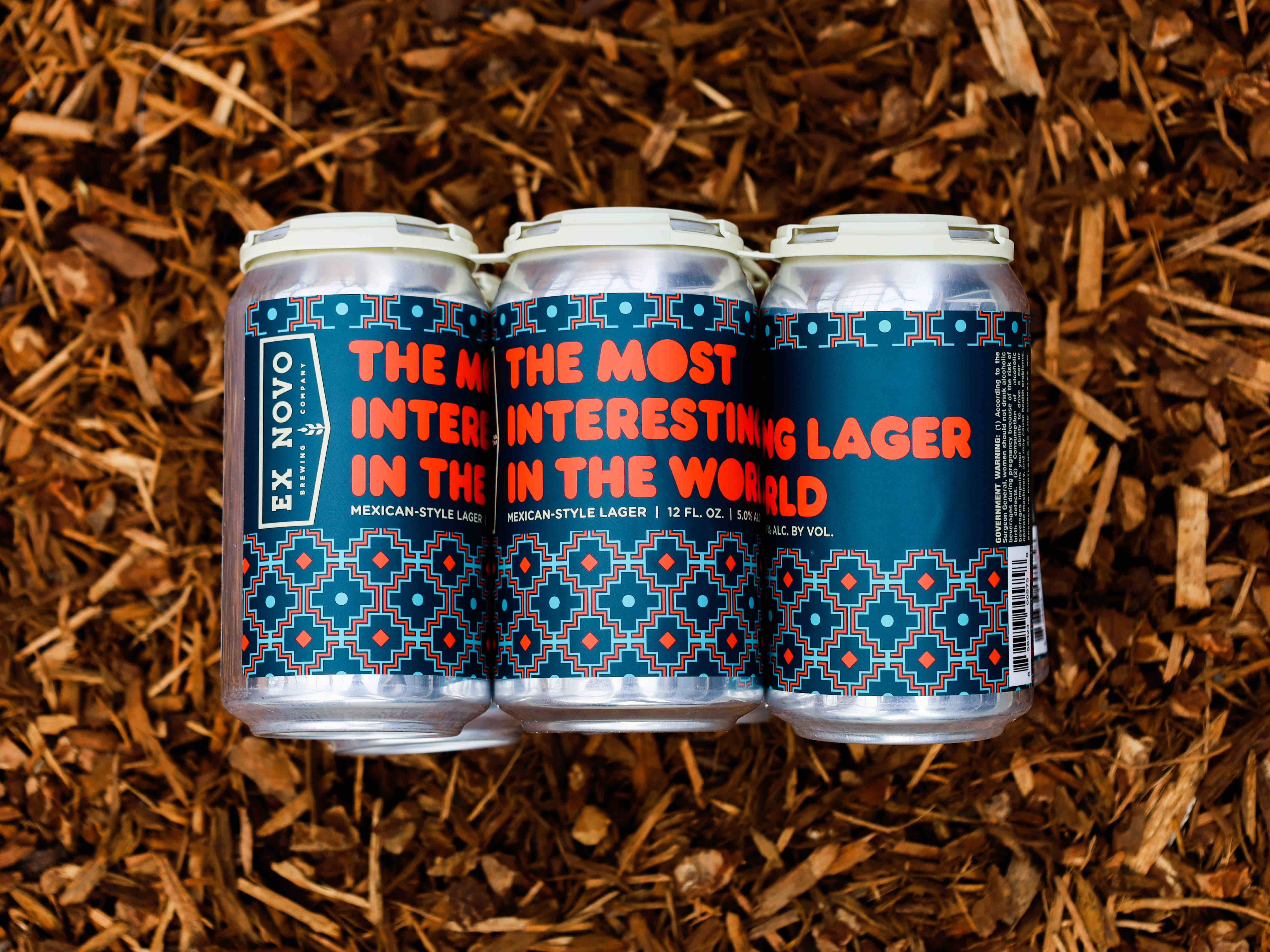 New packaging and refreshed labels are arriving from Ex Novo Brewing. Already out in the marketplace are new labels and a new can size for Eliot IPA as it has moved from a 16oz format to a 12oz can. Next up is a new, refreshed label for the brewery's The Most Interesting Lager in the World.
Ex Novo's popular Mexican-Style Lager will receive a makeover this week. The new designs for both Eliot IPA and The Most Interesting Lager in the World are a nod to the successful branding for Mass Ascension IPA, Ex Novo's New Mexico location's flagship beer that has made its way to the Pacific Northwest and remains a staple in both markets.
Cans of The Most Interesting Lager in the World will be canned on Monday with printed labels as the brewery waits on printed cans from its supplier. The first cans will be available beginning on Monday at both Ex Novo Brewing locations in the Portland metro area.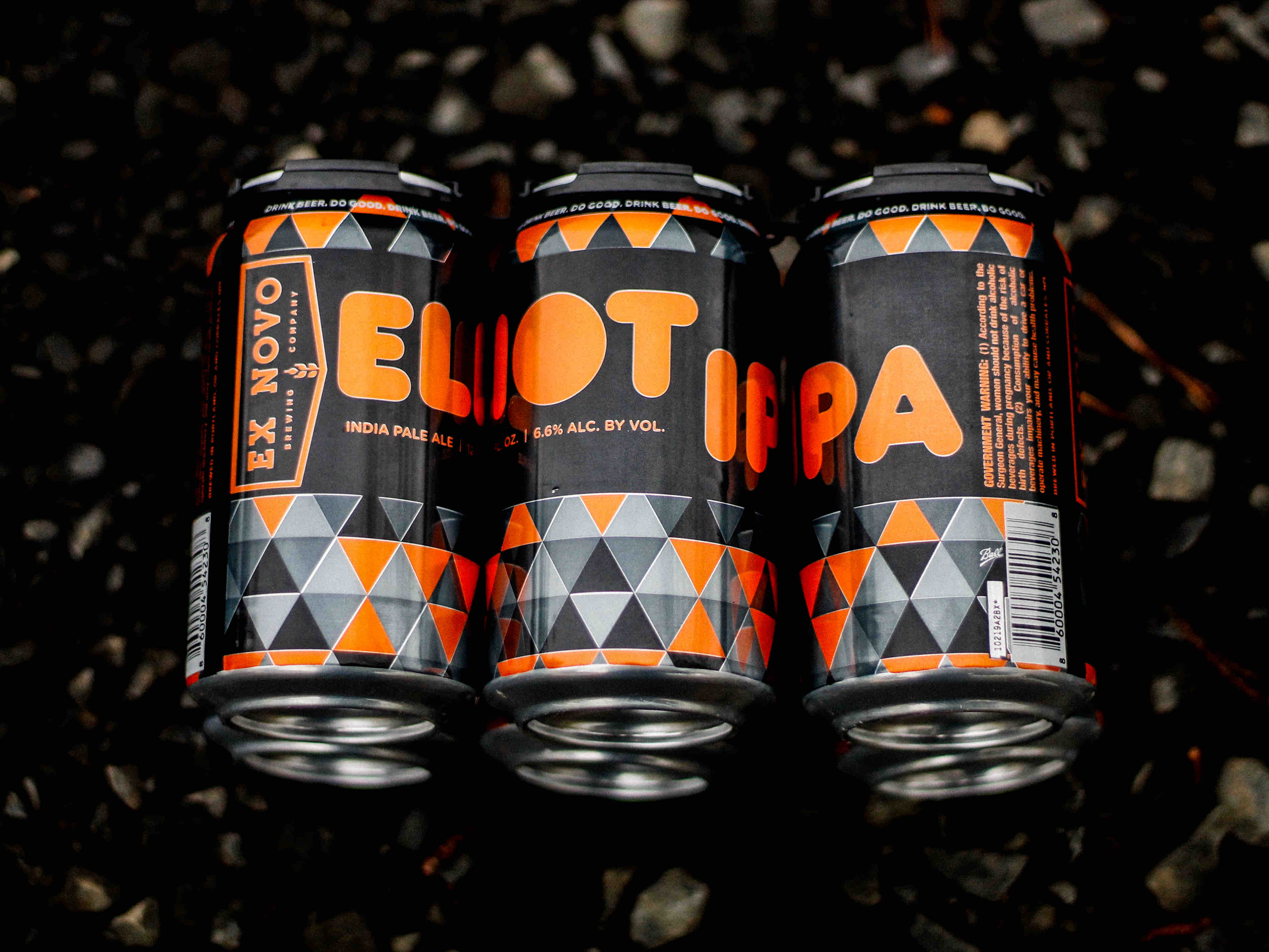 Eliot IPA
Ex Novo's flagship IPA packed to the brim with Amarillo, Centennial & Mosaic hops. Clean malt profile classic to the Pacific Northwest with a balanced bitterness. Citrus, tropical fruit and a hint of pine.
6.6% ABV 68 IBUs
The Most Interesting Lager in the World
Mexican Lager that's brewed with Saaz hops, Vienna and Pilsner malts, and a hint of flaked corn.
5.0% ABV 29 IBUs
Mass Ascension IPA
A clean West Coast IPA with notes of citrus and stone fruit brewed with Simcoe, Centennial, and Mosaic hops.
6.9% ABV 78 IBUs
For those outside of Ex Novo Brewing's distribution area, the brewery now ships to directly to your door to residents of Oregon, Washington, Alaska, California, Connecticut, Florida, Illinois, Massachusetts, New York, Pennsylvania, and Washington DC. To place an order click here.