Firestone Walker Partners with Drew Smith on Crafted for Adventure Series
|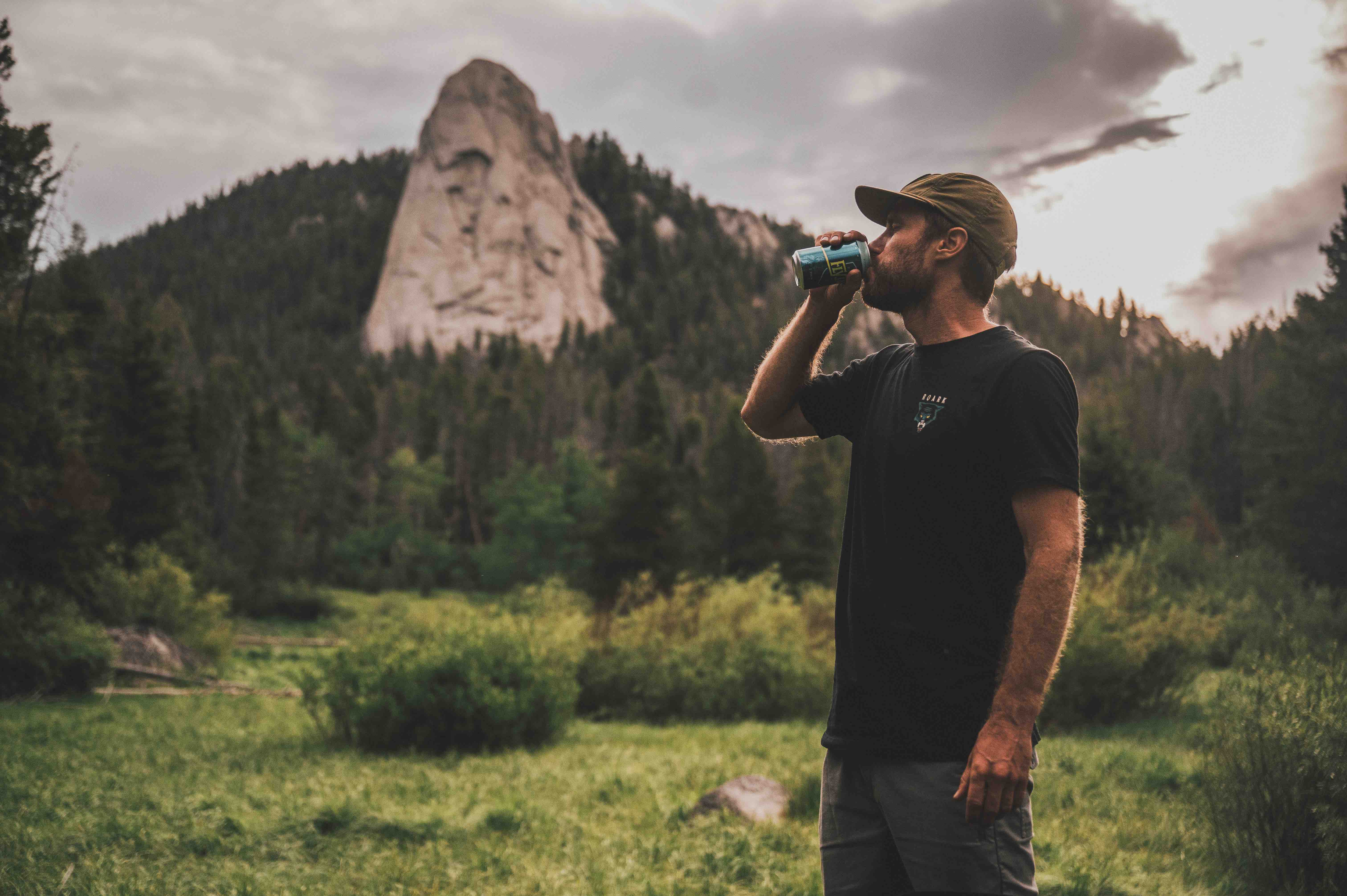 Recently, Firestone Walker Brewing has been working with film makers, mainly to promote its 805 brand. Now the Paso Robles, California brewer has released a short film to promote its Flyjack Hazy IPA.
As part of the brewery's new short film series, Crafted for Adventure, Firestone Walker has released Drew Smith: A Young Man's Road, a film made in collaboration with filmmaker Dylan Gordon. This film chronicles Drew Smith, a world-class mountain climber and one of climbing photography's most notable talents. Filmed in his home state of Montana, it follows Smith as he scales some of the most imposing rock walls while he heeds the mantra he learned from his father: "Make the goosebumps last as long as you can, and take advantage of cheap thrills."
The Crafted for Adventure series reflects Firestone Walker's passion for active lifestyles and environmental sustainability. It features Flyjack Hazy IPA, the brewery's low-calorie hazy IPA. Firestone Walker believes that consumers aren't running to seltzers as much as they are running from sugar, carbs and calories. An IPA like Flyjack can remind us that sessionable craft beer still stands as a flavorful, natural alternative when we want a beverage that won't weigh us down.