2018 Best of Craft Beer Awards Winners
|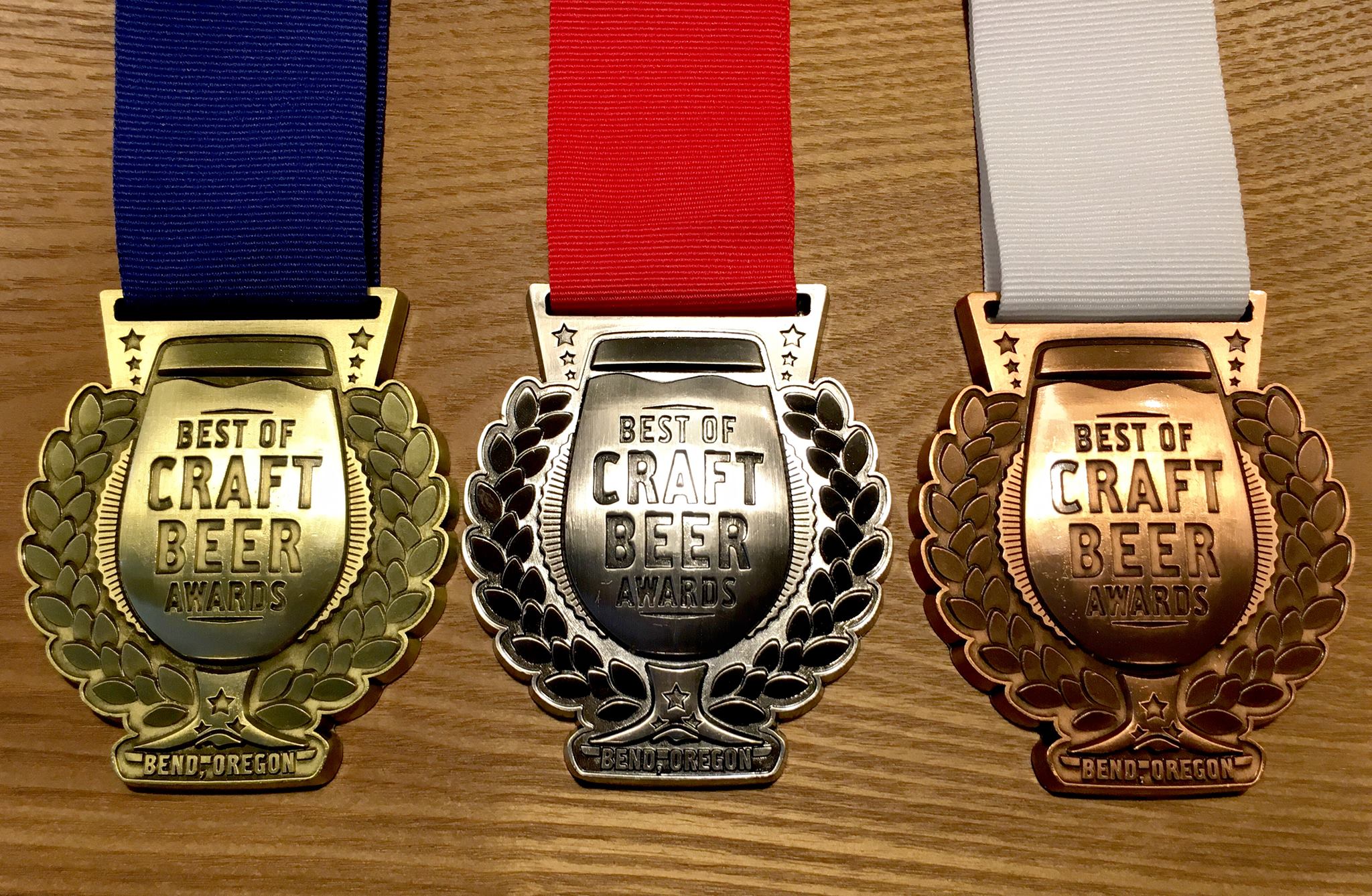 This past weekend judging took place at the 5th Annual Best of Craft Beer Awards in Bend, Oregon. This annual beer judging takes place during five sessions over the course of three days.
Since the awards inception five years ago, organizers now state that the Best of Craft Beer Awards is now the third largest professional brewing competition in the United States. For the 2018 judging it received over 2,000 entries, from 44 states and 3 foreign countries that included Colombia, Canada, and Belgium. Judges awarded 245 gold, silver, and bronze medals to 152 brewery locations in a total of 86 categories.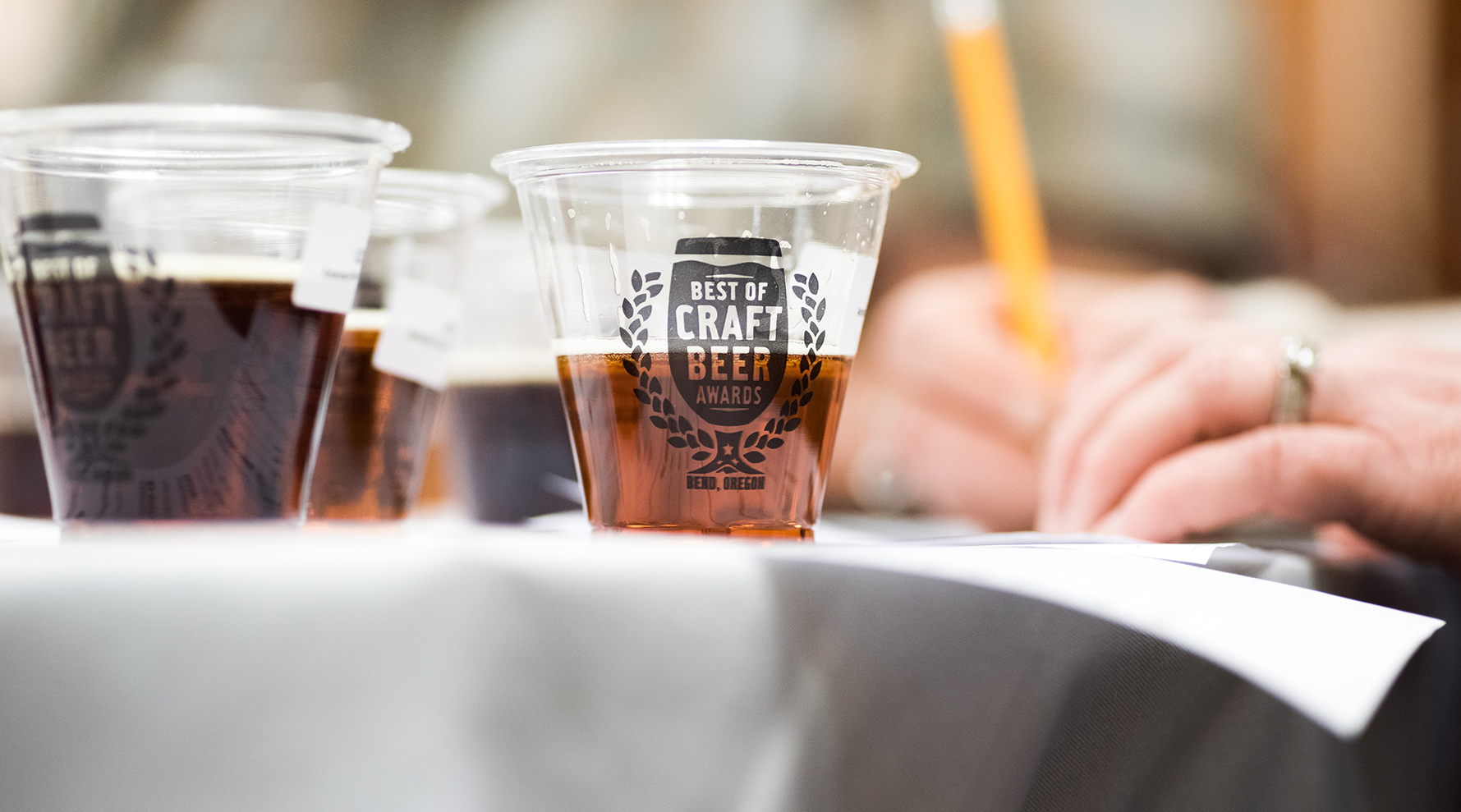 After all was said and done, the 2018 Brewery of the Year was awarded to Breakside Brewery for its entries from its three locations.
For a complete list of winners from the 2018 Best of Craft Beer Awards click HERE.