2023 Festival of Wood & Barrel Aged Beer Winners
|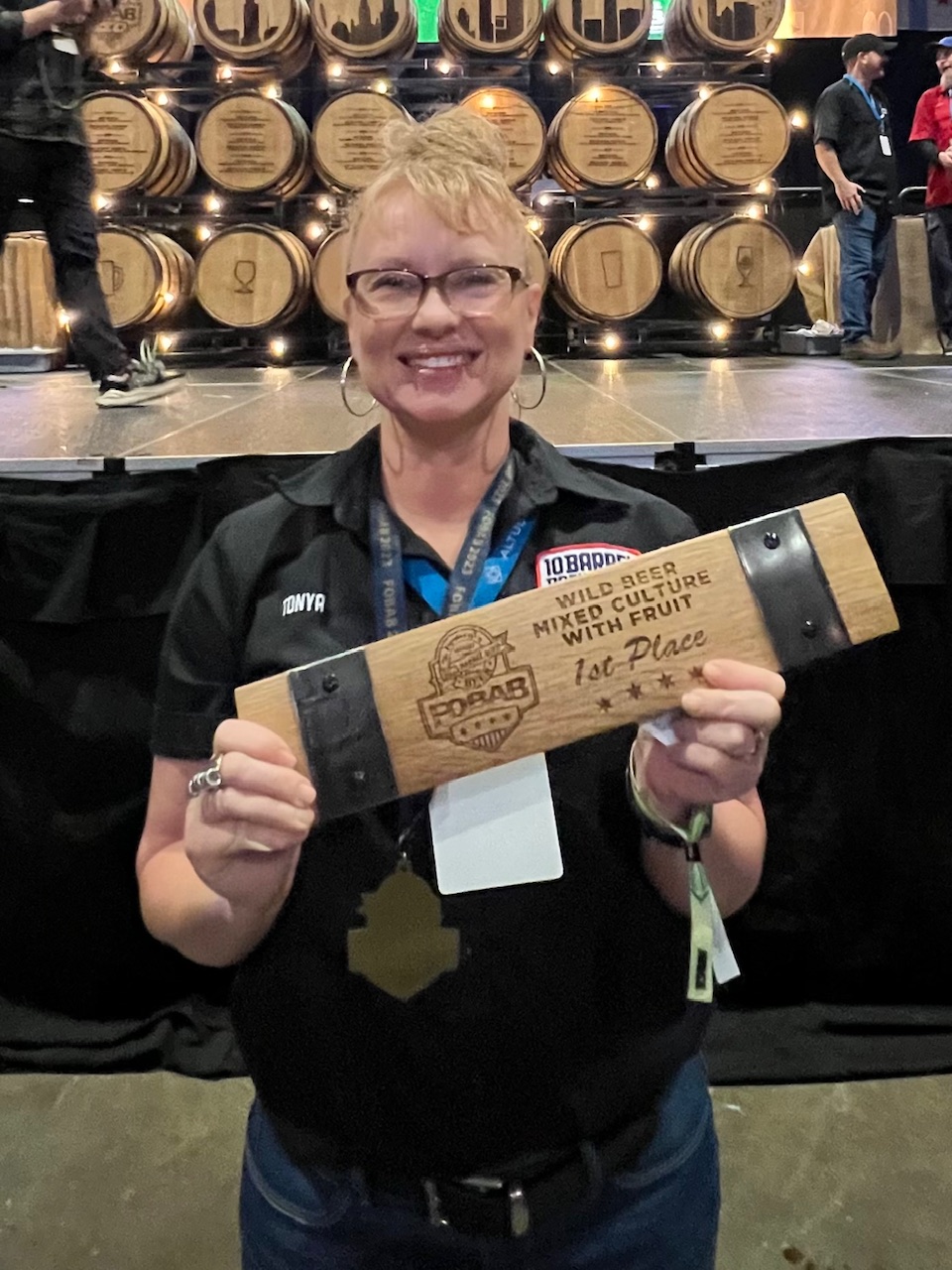 This past weekend, the 21st annual Festival of Wood & Barrel-Aged Beer (FoBAB) took place in Chicago, Illinois over two days from November 3 – 4, 2023. Held at the Credit Union 1 Arena on the campus of the University of Illinois at Chicago, FoBAB is North America's largest and most prestigious barrel-aged festival and competition.
Held each fall in Chicago, FoBAB is hosted by the Illinois Craft Brewers Guild and is the trade group's largest fundraiser. Breweries from across the country enter the event, but a majority of the beers are from Midwest based breweries. This year, only 10 Barrel Brewing and Breakside Brewery had beers entered from the Pacific Northwest. In past years, there have been nearly a dozen or more during select years but due to festival costs, this number has dwindled as of late.
We would really enjoy seeing more Pacific Northwest breweries entering this competition. Back in 2015, Gigantic Brewing was awarded Best of Show – Runner Up for its Pipewrench. Other past PNW winners include the defunct BJs Brewhouse and Rock Bottom – Portland along with currently operating breweries such as Breakside Brewery, Widmer Brothers Brewing, Oakshire Brewing, Fremont Brewing, Reuben's Brews, 10 Barrel Brewing and Alesong Brewing and Blending.
The festival itself is currently hosted over two sessions, one on Friday evening and the other on Saturday afternoon, and is open to the public. Tickets this year were $85 and included unlimited samples and some other frothy treats. This included the return of the popular and expanded Lager Lounge that provides a nice reprieve from the higher ABV samples that are available throughout the festival's multi floors. It also included the new Super Zero Lounge hosted by Revolution Brewing that showcased its new and great tasting Super-Zero Sparkling Hop Water. When compared to festivals in our area, this is a pretty damn good deal! Plus, Chicago is a great beer city and makes for a great beercation.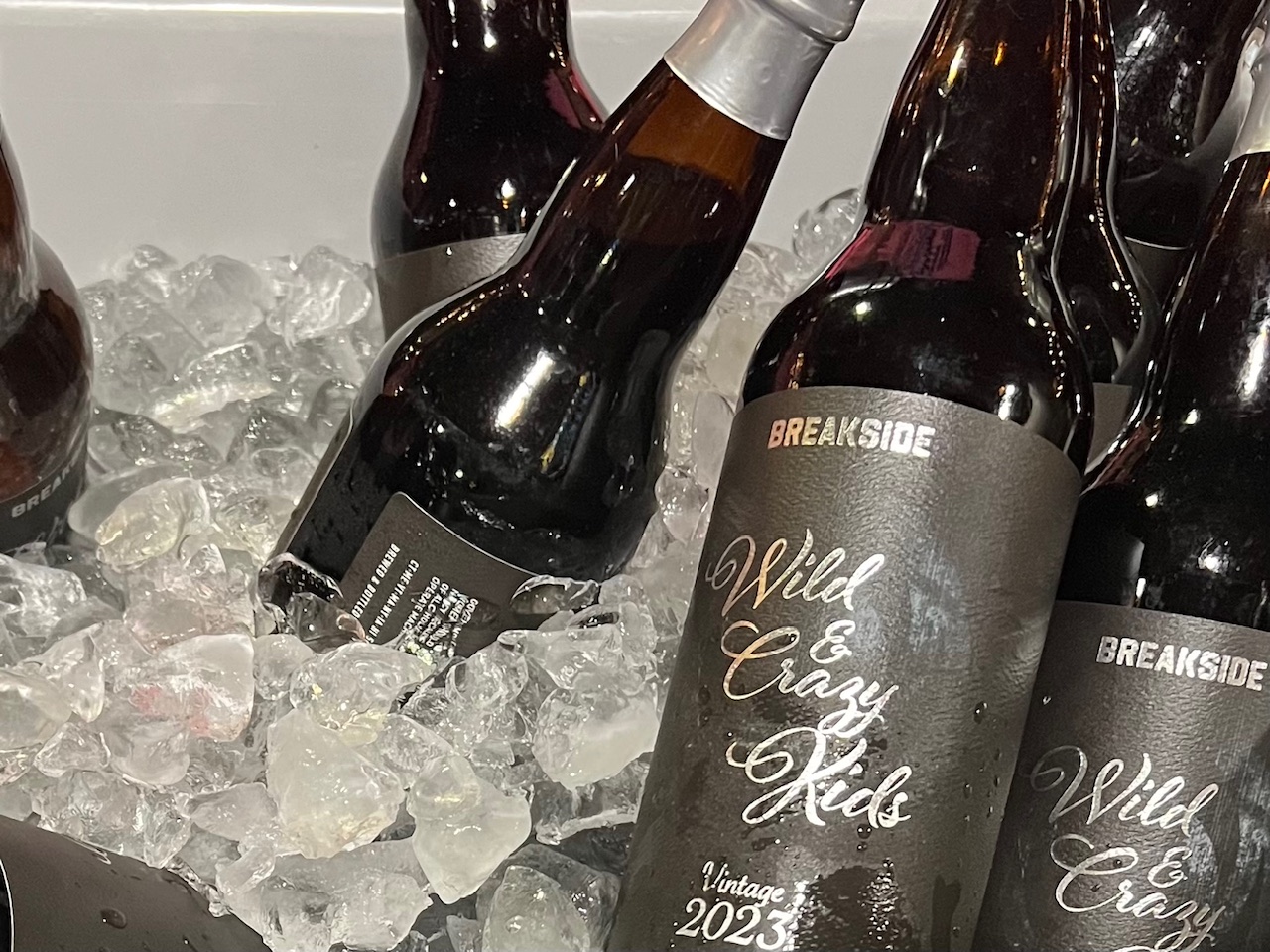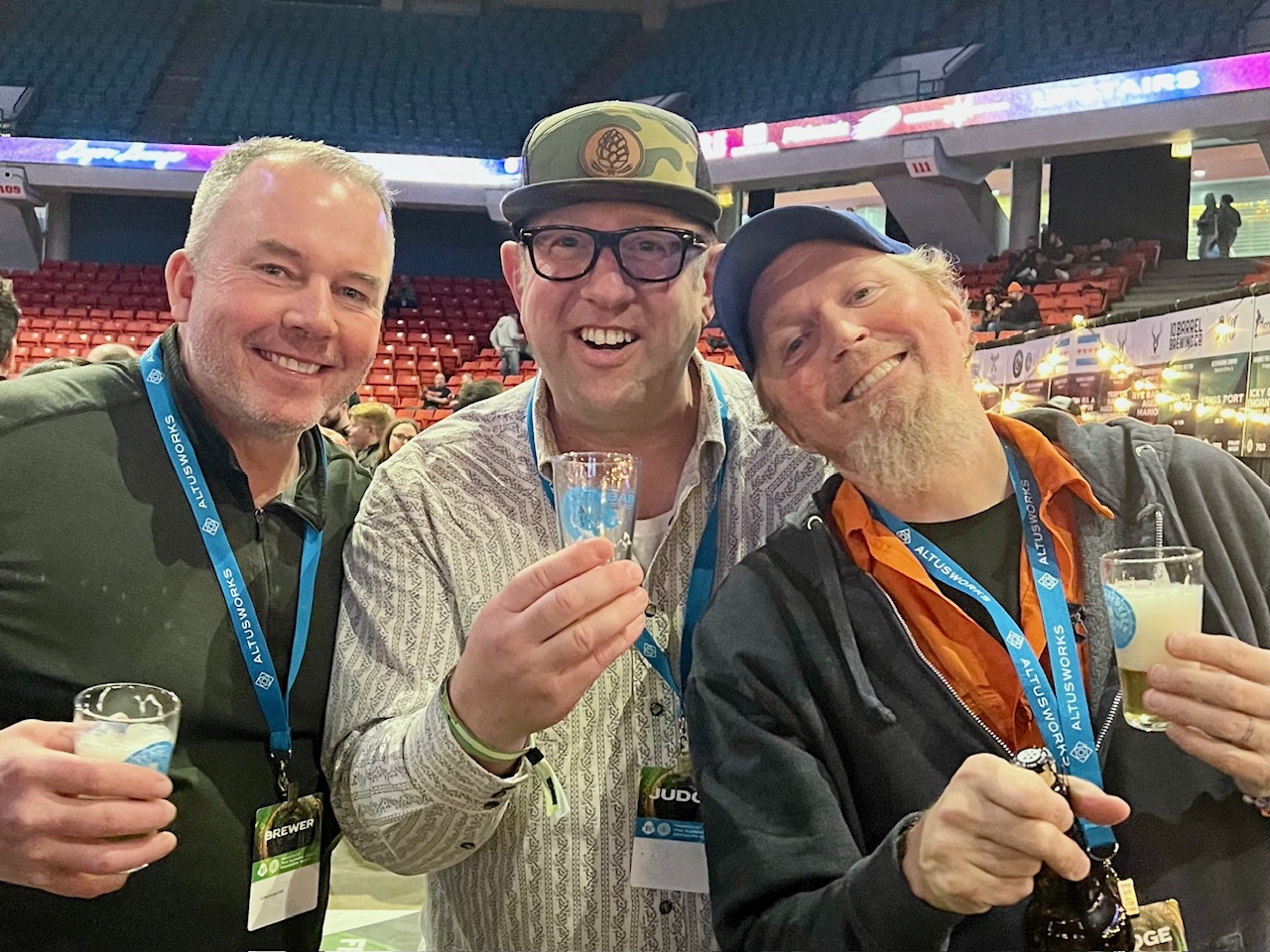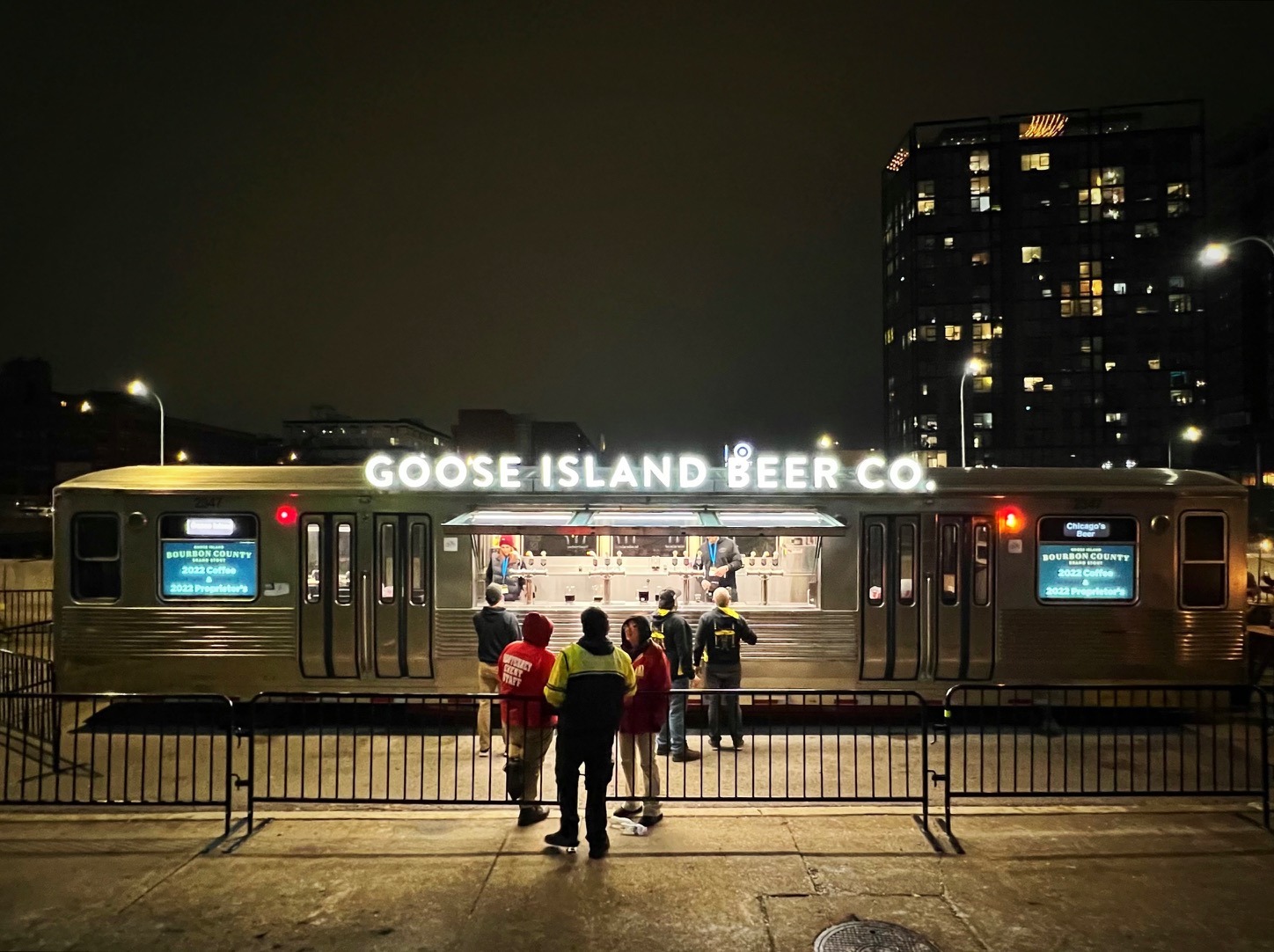 When it came to the judging portion of FoBAB, 190 breweries entered over 300 beers in the coveted competition that includes 12 barrel-aged categories, one of which is for cider, mead or perry. Once all 12 rounds are judged, that this year took the judges nearly seven hours to complete, the top beer in each category is sent on to the Best of Show round with the top two earning an additional recognition. To view a list of all of the festival beers, visit fobab.com/2023-beer-list.
The judging took place during the day on Friday, prior to the festival opening its doors for its first session on Friday evening that ran from 6:00-10:00pm. Then on Saturday, the awards ceremony was presented during the public session of the festival at 2:00pm. With the 12 categories, there were 36 medals awarded along with a Best of Show Winner and Runner Up. Once the award winners have been announced, the lines begin to form at each of the winner's taps.
Taking home three of the thirty-six awarded medals, the most of any brewery at this year's festival, was 10 Barrel Brewing. Tonya Cornett of 10 Barrel was on stage three different times taking home a Gold for Peach Horizon in the Wild Beer-Mixed Culture/Acidic with Fruit category. She then went up on stage a few minutes later to accept a Silver for Tako Michu in the Fruit Beer category and finally accepted a Bronze for Skateboard Jesus in the Other Dark Beer category. Quite the showing!
Here's a listing of all of the winners from the 2023 Festival of Wood and Barrel-Aged Beer.
Strong Porter & Stout
Gold: More Brewing Company – Mehndi 2023
Silver: Mikerphone Brewing – Slappa Da Base
Bronze: Jackie O's Brewery – Double Ba Temple Of Minerva
Specialty Strong Porter & Stout
Gold: Resident Culture Brewing – BBA Ego Death W Vanilla
Silver: Ever Grain Brewing – Veneration Of The Dead
Bronze: Maplewood Brewery & Distillery – BA Cuppa Stuffff
Barleywine/Wheatwine
Gold: Taproom Beer Co. – Moments Of Silent Banter
Silver: Solemn Oath Brewery – Owl Of Athena
Bronze: False Idol Brewing – Two Faced Terror
Other Pale Beer
Gold: Sketchbook Brewing Co. Skokie – Tripel G – Belgian Style Tripel
Silver: Highgrain Brewing Company – Boost
Bronze: Loose Ends Brewing – Muon
Lagers
Gold: Boulevard Brewing Company – Dark Crator
Silver: Lakefront Brewery – Brewers' Reserve Bourbon Barrel-Aged Honey Bock
Bronze: Metropolitan Brewing – Barrel-Aged Generator Doppelbock
Other Dark Beer
Gold: Firestone Walker Propagator – Bravissimo
Silver: Half Acre – Orin
Bronze: 10 Barrel East Side – Skateboard Jesus
Fruit Beer
Gold: Haymarket Pub And Brewery – Icky Bob Thornton
Silver: 10 Barrel West Side – Tako Michu
Bronze: Sun King Brewery-Fishers – Polynesian Passion
Read More: Festival of Wood & Barrel-Aged Beer Celebrates 20 Years
Specialty & Experimental Beer
Gold: Off Color Brewing-Production – Mezcal Barrel Aged Beer For Tacos
Silver: Cerebral Brewing-Congress Park – Astral Predator
Bronze: Magnanimous Brewing – All That Was Promised
Wild Beer-Brett
Gold: Hidden Hand Brewery – Oaked Val D'Or
Silver: Full Mile Beer Co. & Kitchen – Palace Of Gold
Bronze: Penrose Brewing Company – Oak Rado
Wild Beer-Mixed Culture/Acidic
Gold: Wicked Weed Brewing – Oblivion
Silver: Pretentious Barrel House – Cuveé De Josh
Bronze: Brewery Bhavana – Polyflora
Wild Beer-Mixed Culture/Acidic with Fruit
Gold: 10 Barrel West Side – Peach Horizon
Silver: Idyll Forest Artisan Ales – Routes Du Cidre
Bronze: Idyll Forest Artisan Ales – Soirée
Cider/Perry Mead
Gold: Garagiste Meadery – Final Act
Silver: Superstition Meadery – Rye Barrel Aged Marion
Bronze: Listermann Fermatorium – Wealthy Financier
Best of Show
Winner: Hidden Hand Brewery – Naperville, IL for Oaked Val D'Or
Runner Up: More Brewing Company – Villa Park, IL for Mehndi 2023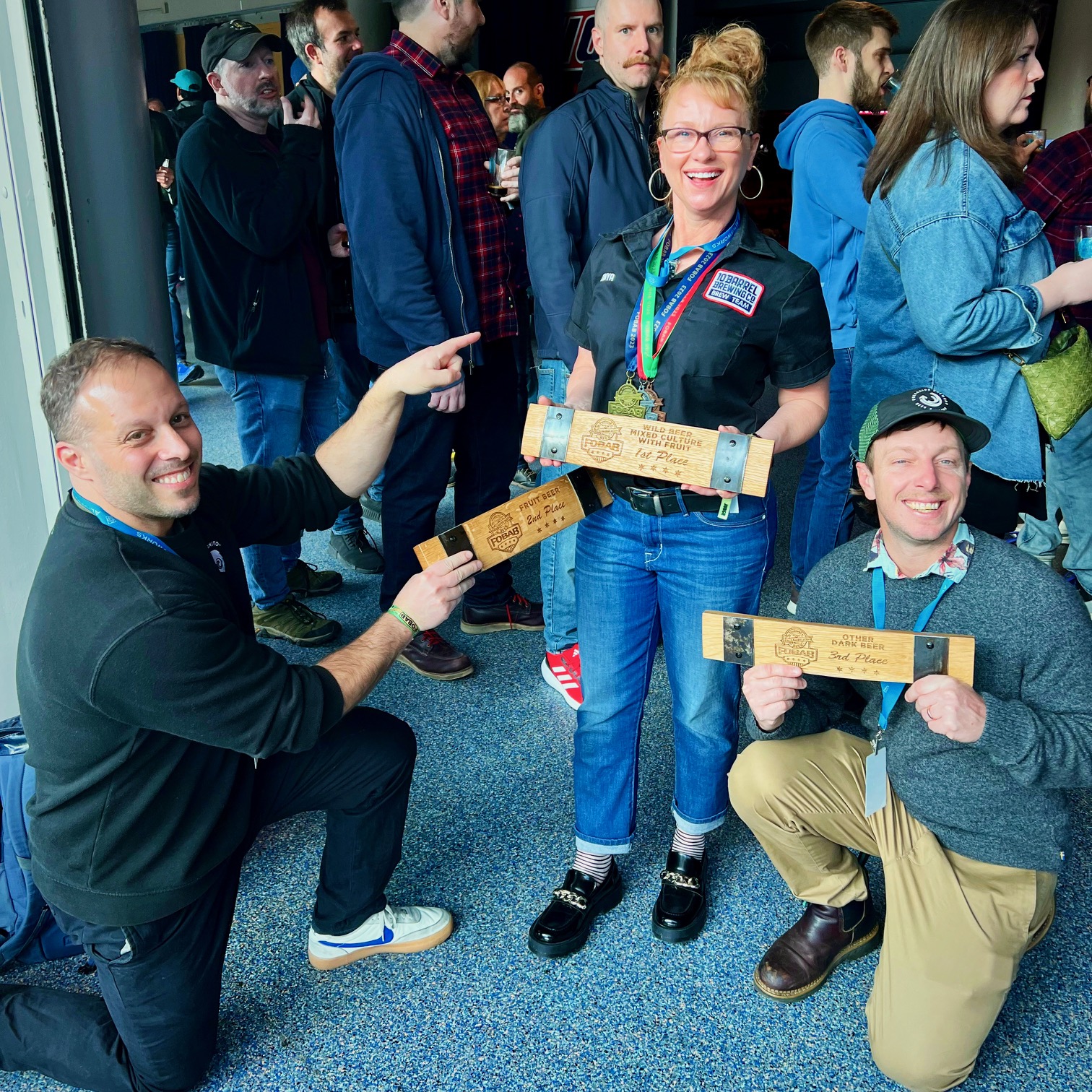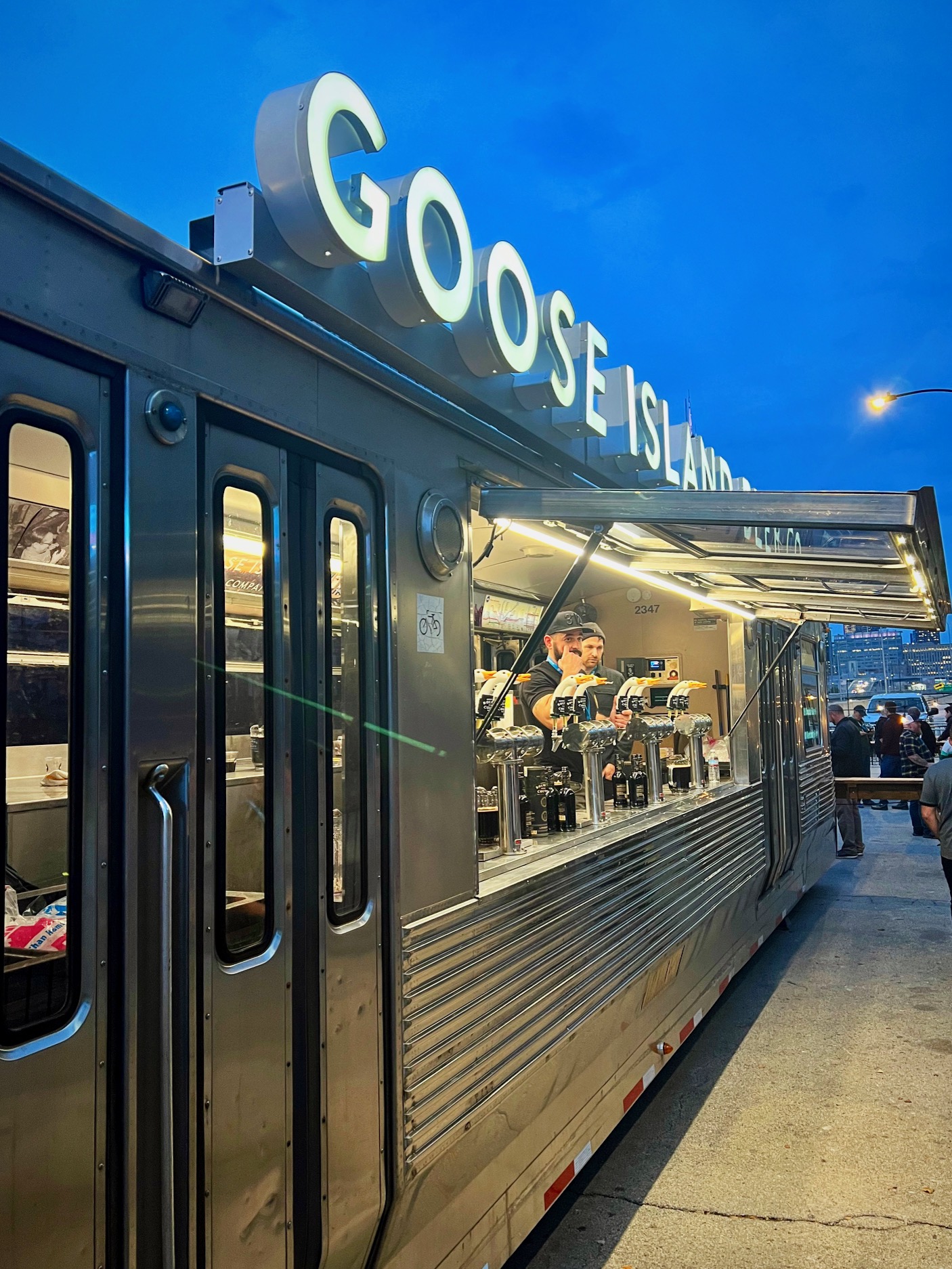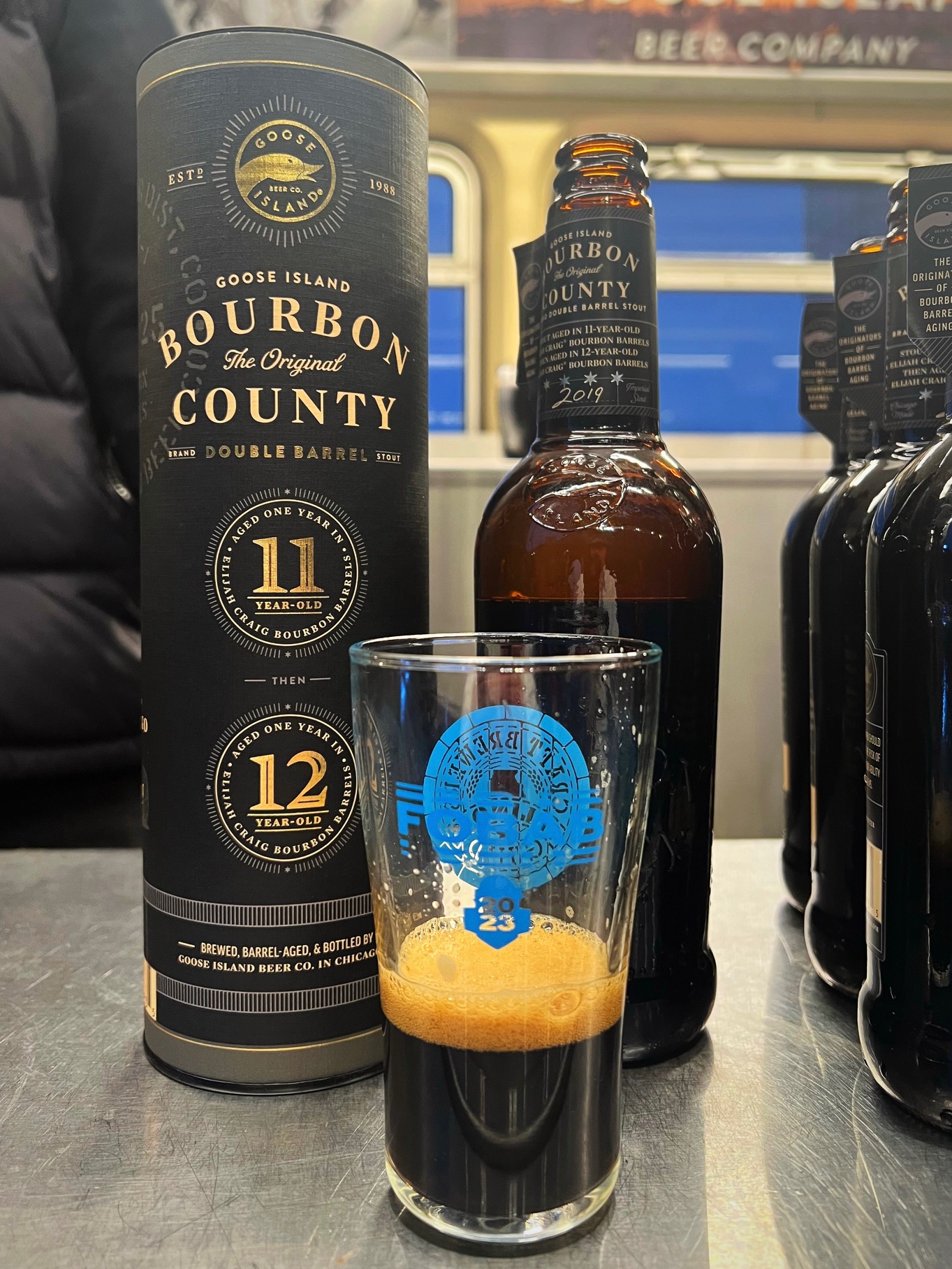 To learn more about FoBAB visit fobab.com or follow the festival on Facebook, Twitter, and Instagram.