Brewers Association Releases 2019 Beer Style Guidelines
|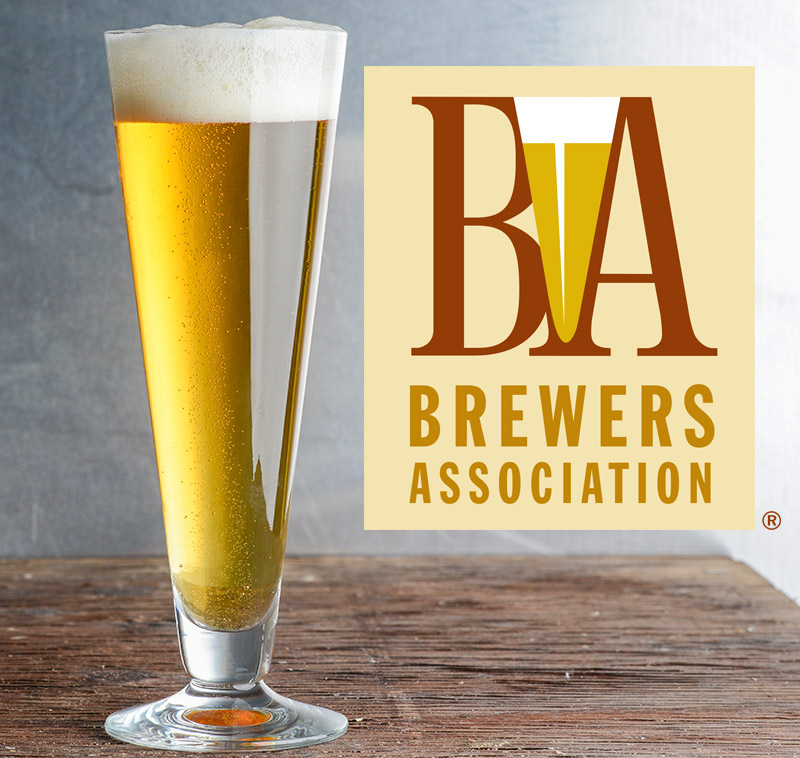 Yesterday the Brewers Association (BA) released its 2019 Beer Style Guidelines. This update to the Beer Style Guidelines adds a few new styles including another Hazy category while a handful of beer styles have been consolidated and the coveted American-Style Ice Lager has been completely eliminated.
The Beer Style Guidelines serve as a resource for brewers, beer judges, and competition organizers including the Great American Beer Festival and World Beer Cup, and are assessed and adjusted annually by the Brewers Association and a panel of global collaborators.
The 2019 version of the guidelines includes over 1,000 edits, revisions, formatting changes, and general housekeeping updates. It also includes the addition, deletion and combination of several beer style guidelines made for so called brevity.
Here's some of the most notable updates to the 2019 Beer Style Guidelines.
Style additions:

Juicy or Hazy Strong Pale Ale
Contemporary Belgian-Style Gueuze Lambic
Franconian-Style Rotbier
American-Style India Pale Lager

Style consolidations:

Pale and Dark American-Belgo-Style Ale styles consolidated into one guideline
Kellerbier or Zwickelbier Ale and Lager styles consolidated into one guideline
Breslau-Style Pale and Dark Schoeps styles consolidated into one guideline
American-Style Light and Dark Wheat Beer styles consolidated from four guidelines to one
Wood-and Barrel-Aged Pale to Amber, Dark and Strong into one guideline

American-Style Ice Lager was removed as a category.
"As brewers continue to innovate and evolve styles, so must the criteria which reflect their passion and their beers in the U.S. and global marketplace," said Chris Swersey, competition manager, Brewers Association in a statement. "The annual audit of the Brewers Association's Beer Style Guidelines is a complex undertaking and a truly collaborative process allowing for robust dialogue and a great final product. We're proud to  put forth such an important resource for the global community of brewers, drinkers, and beer lovers."
The updated 2019 Beer Style Guidelines will form the basis of the competition guidelines for the 2019 Great American Beer Festival and 2020 World Beer Cup that takes place next year in San Antonio, Texas. Several of the style consolidations reflected in the 2019 BA Beer Style Guidelines will be expanded into multiple categories at those competitions. Examples include the various American-Style Wheat beer styles, and the Wood and Barrel-Aged styles.
The 2019 Beer Style Guidelines are available for download at BrewersAssociation.org.