Ecliptic Brewing Brings Home Five Beer Awards in Late 2020
|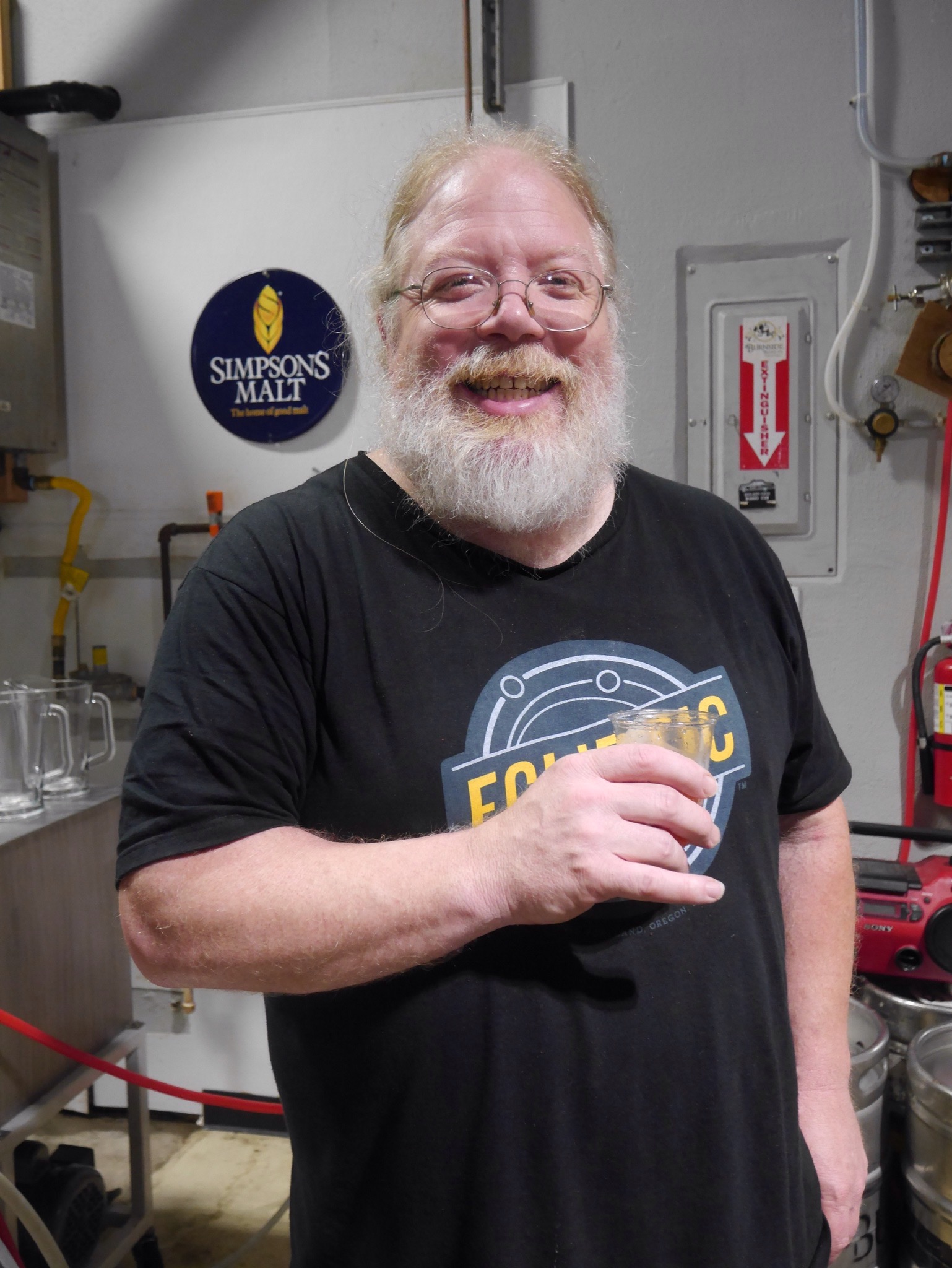 Portland, Oregon. Earth. (December 16, 2020)- Ecliptic Brewing has collected five new beer awards between November and December of 2020. The brewery, founded by Oregon beer icon, John Harris, nabbed medals from the U.S. Open Beer Championship, Sip Magazine's Best of the Northwest Competition, and Wine Enthusiast's Top 25 Beer List.
Capella Porter earned a gold medal in the Brown Porter category of the U.S. Open Beer Championship. This is the sixth gold medal for Capella and most awarded beer at Ecliptic Brewing. Although in the company's lineup since 2013, it recently transitioned from 500ml bottles to 16oz cans. Additionally, Capella Imperialized Porter, the brewery's special draft-only release, claimed a silver medal in the Imperial Porter Category. More than 6000 beers representing over 140 styles were tasted in this year's competition.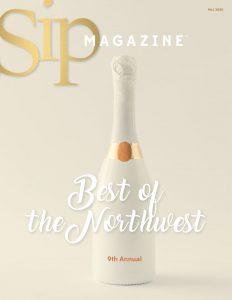 Ecliptic Starburst IPA – the company's flagship IPA – received a silver medal in the West Coast Style IPA, Non-Hazy Category of Sip Magazine's competition. This is a huge honor, as the category is heavily populated. Tucana Tangerine Sour Ale also received a silver medal in the Sour Ale Category. Tucana is a relatively new beer for Ecliptic, as it originally launched as a 2019 Seasonal Release and transitioned into the company's All the Time Series in early 2020.
Ecliptic is also excited to announce that Callisto Blackcurrant Tripel – the brewery's Special Release from February of this year – ranked fifth in Wine Enthusiast Magazine's Top 25 Beers List for 2020. This Belgian-style ale was originally released in 2016, but Ecliptic brought it back this year as a throwback.
"It's nice to be recognized for quality beer," says Ecliptic's Owner and Brewmaster, John Harris. "We're stoked that Capella won another gold! I'm also especially excited for the win in the IPA category- that's a crowded one these days." Ecliptic Brewing also just won the Portland Business Journal's Oregon Brewery Showdown – for the fourth time – and it's the only brewery to have won back-to-back years. "That's a fun, lighthearted competition on social media," says John. "We get to play around with our brewery friends online and talk some smack! Our staff enjoys it too."