Inaugural 2020 Craft Beer Marketing Awards
|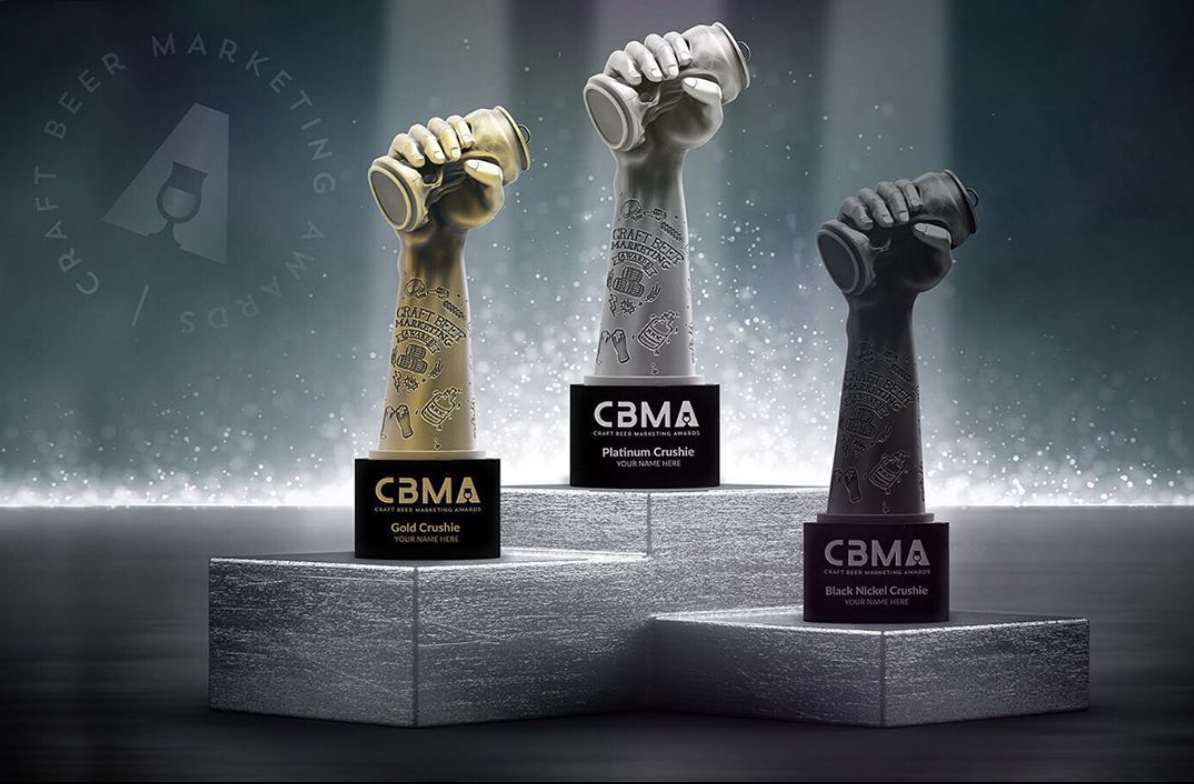 A new craft beer competition will arrive in the coming year, but this one has nothing to do with what has been brewed. The inaugural 2020 Craft Beer Marketing Awards (CBNMA) will debut in San Antonio, Texas during the Craft Brewers Conference and will focus on the marketing side of craft beer.
The CBMAS were developed to recognize and award the very best marketing in the brewing industry across the United States. Invited to participate are breweries, their agencies, designers, and marketing partners. The 2020 CBMAS includes over 30 categories that recognize all aspects of beer marketing. The awards ceremony will take place on April 20, 2020 during the 2020 Craft Brewers Conference.
"More than ever, breweries recognize the need to prioritize their marketing strategies," said Prabh Hans, VP Business Development & Strategy for Hillebrand, CBMAs Presenting Sponsor, in a prepared statement. "We've worked closely with brewers since 1984 and know that shelves and cities are flooded with an overwhelming amount of craft beer options. The CBMAs team recognized how much time and money these breweries are now investing into branding efforts and created a one-of-a-kind opportunity to celebrate them. Hillebrand is proud to sponsor the first–ever Craft Beer Marketing Awards, a truly unique and important event for the craft beer industry as it continues to grow."
One of the many things that separates craft brewers from its larger counterparts is its marketing. This includes all aspects from the brewery's logo to packaging artwork to its online presence and beyond. Craft brewers have a great story to tell and much of this is done through its marketing and now this hard work will have an opportunity to get acknowledged and awarded.
The Craft Beer Marketing Awards feature categories that celebrate the very best of beer marketing and the teams, and individuals behind them. All categories are judged by an influential and respected panel of beer, marketing, and design experts from across the country. A few of these judges include two Portlanders – Tomas Sluiter from Culmination Brewing and Ben Love from Gigantic Brewing Check out the full panel of over 65 judges here. The CBMAS judging process is a robust, credible, and transparent digital scoring.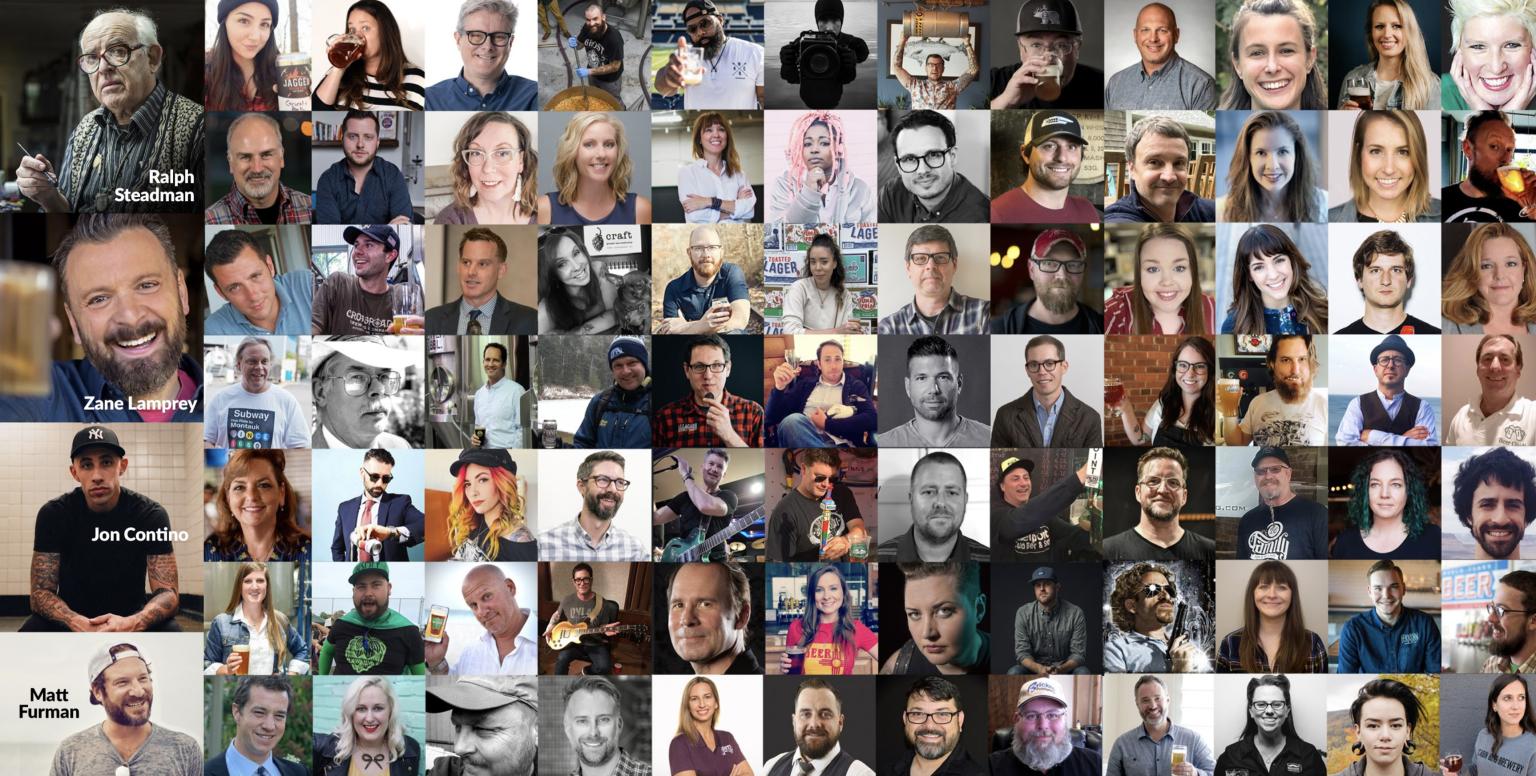 The 2020 CBMAS consist of over 30 categories which cover all aspects of brew marketing- from labels to logos; from tap handles to tap rooms. Entry is open to anyone involved in marketing within the brewing industry.
Some of the award categories includes Best Can, Best Tap Handle Design, Best Original Video, Best Merchandise Design, Best Use of Social Media, Best Website Design, Beer Marketing Wild-Cards, like Coolest Taproom and many more. To see the full list of categories, click here.
CBMAS is excited to reveal its official trophy, The Crushie, for the series of awards, including the Platinum Crushie, the Gold Crushie, and the People's Crushie. The CBMAS Crushie trophies were designed and manufactured by the same NYC designer awards firm that creates the prestigious Emmy Award, and MTV Moonman Statue. The Crushie award is sculptured to depict a heavily tattooed arm crushing a beer can representing how breweries are "crushing it" with their unique, and creative beer marketing and branding.
Entries are now being accepted on the CBMAS website. Early bird deadline is November 29 and the final entry period ends January 31, 2020. Breweries and their marketing teams can enter work from January 2018 through September 2019.
The judging process will begin February 13, 2020 and conclude on March 20, 2020, with the award winners announced on Monday, April 20, live from The Craft Brewer's Conference (CBC) in San Antonio, TX. There will be a small award ceremony that evening for those attending. Winners do not need to attend the conference to receive recognition.
For more information and to enter, visit craftbeermarketingawards.com