Reuben's Brews Has Been Awarded 200 Medals in Six Years
|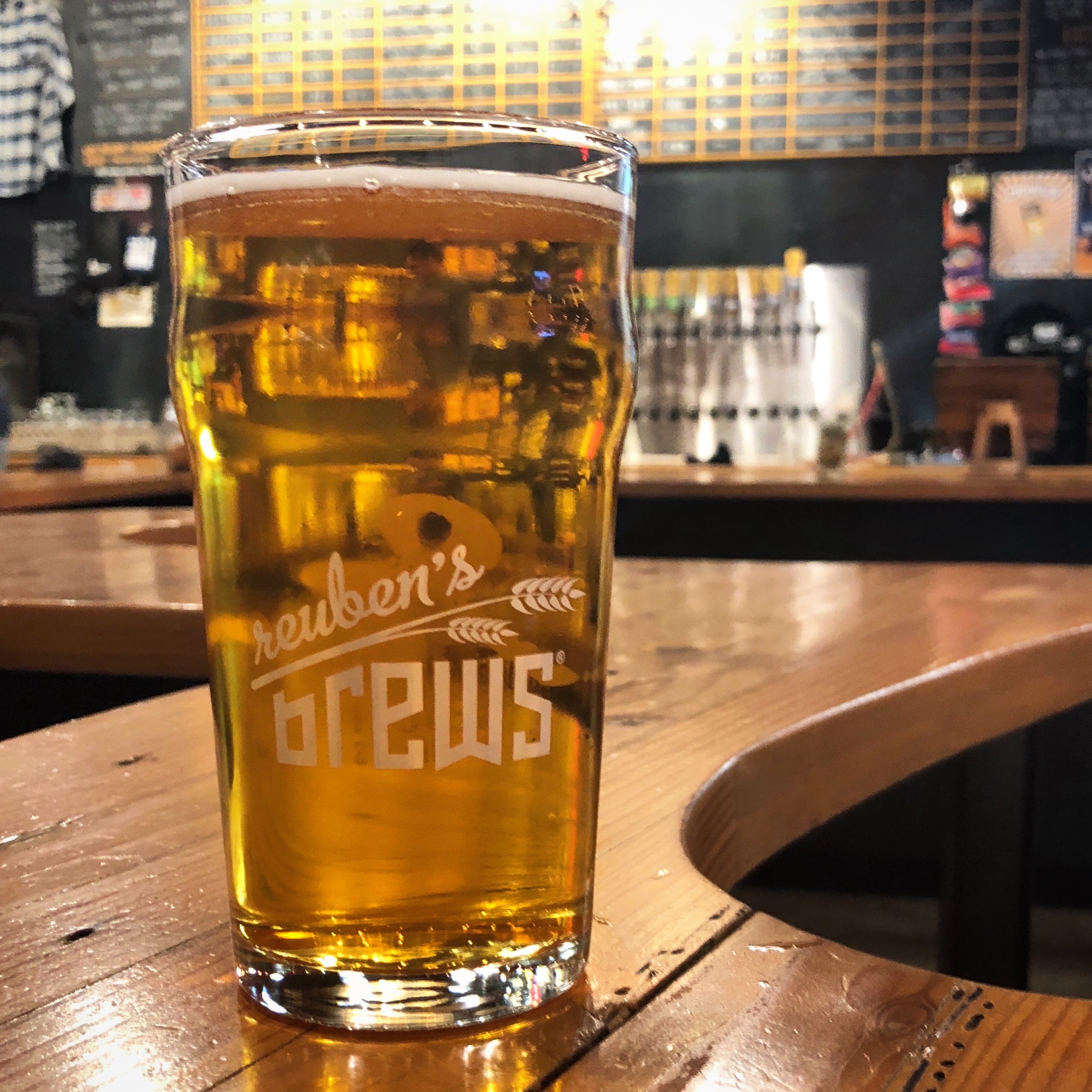 During the course of its first six years, Reuben's Brews has been awarded 200 medals from beer competitions throughout the world. The Seattle based brewer most recently was awarded its 200th medal from the United States Beer Tasting Championship (USBTC), where the brewery won National Grand Champion for the second consecutive year for its Hop Tropic.
"The last six years have flown by! It's hard to believe that our beers have won this many awards, from competitions at the regional, national and international level, in such a short time," said Adam Robbings, co-founder and brewmaster for Reuben's Brews in a statment. "We are always brewing new styles and approaches to our beers and to see such a wide variety of them be considered best in class makes us feel great about what we are doing."
During this summer's USBTC Competition, Reuben's Brews took home Best of the Northwest in the Pacific Region for Reuben's Crush IPA, Lilywhite Wit, and Hop Tropic. Then Hop Tropic went on to be named the National Grand Champion in the Pale Ale category for the second consecutive year. Also of note, Good Hair Day, a 25th anniversary brew created for Rudy's Barbershop, received an Honorable Mention in the competition.
In addition to these recent wins at the USBTC Competition, Reuben's Brews has also received multiple honors over the years at the Great American Beer Festival, European Beer Star, U.S. Open Beer Championships, Washington Beer Awards among others.
"We know that brewing great beers isn't about the awards, but it certainly reinforces that our team is creating the kind of brews the craft beer community is seeking and enjoying," said Robbings in a statement.