Schooner Exact Brewing Invades Portland January 19 – 22
|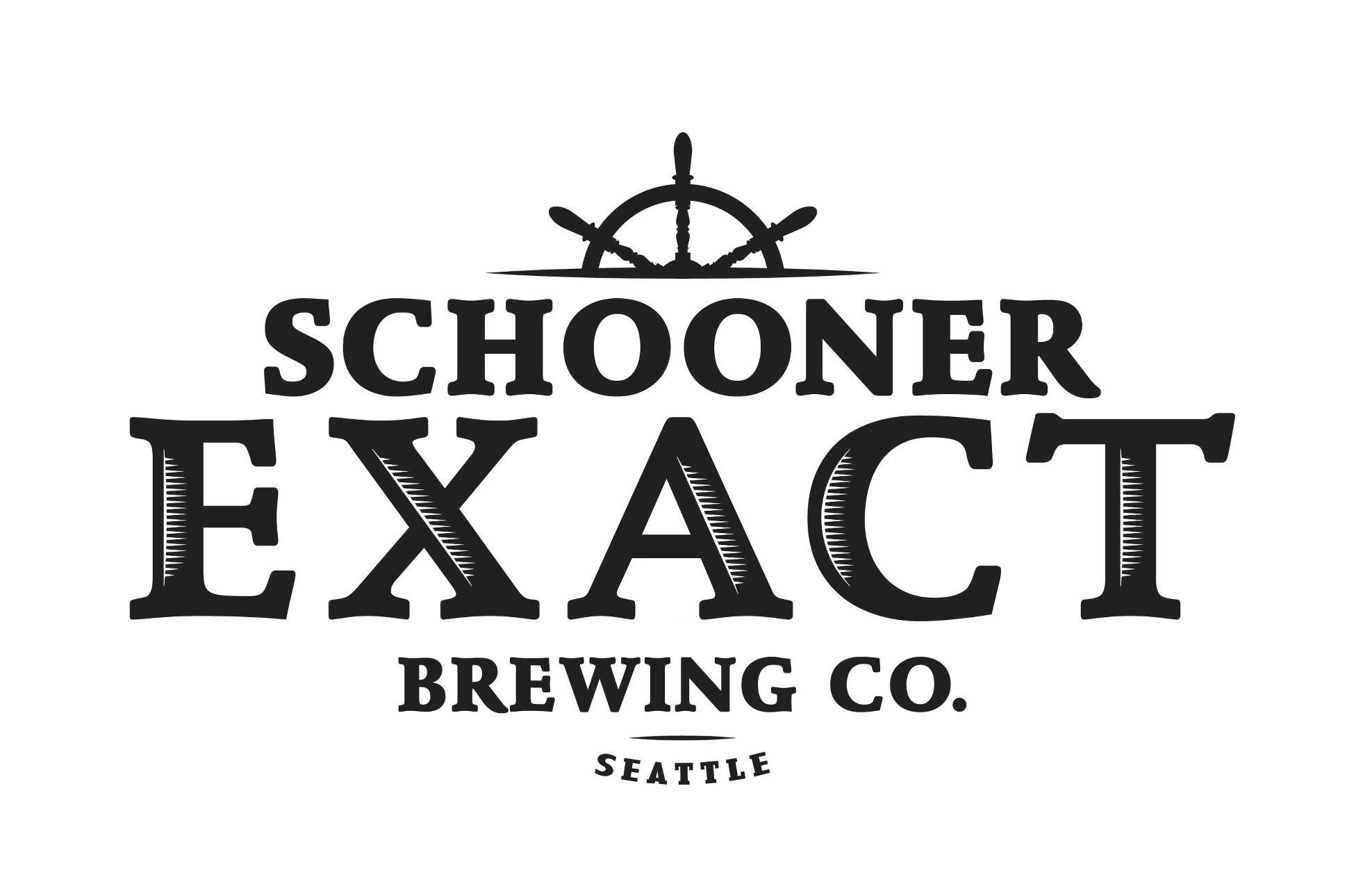 Seattle based Schooner Exact Brewing has now been in the Portland market for a few years. This week Schooner Exact will be hosting four nights of events here in Portland from January 19 – 22 all with Head Brewer/Co-Founder Matt McClung.
Recently Schooner Exact won the COMAC Award at the 2015 Brussels Beer Challenge for "Best Beer in the Competition" out of over 1,100 entries from over 30 countries for its Hopvine IPA. The beer's name is a bit confusing with using vine in the name as hops grow on a bine but for fans of Hopvine IPA the beer now will be part of Schooner Exact's year-round lineup. Previously the beer was only released seasonally.
Hopvine IPA currently holds a 97 rating on ‪ratebeer.com. Head Brewer Matt McClung was himself born and raised in the Portland area and is excited to be bringing this award-winning beer back to his hometown and will be pouring at each of the four events. Other featured beers will include a new Barrel-Aged Sour and Washington Brewers Festival Gold Medal Barrel-Aged Imperial Porter.
The Portland event schedule is as follows:
Tasting Notes for Hopvine IPA provided by Schooner Exact:
Brewed in a post-modern Northwest IPA fashion, this beer's lightly-sweet malt base balances the Chinook and Columbus hops and huge late additions of Citra hops for flavor and aroma. Full of flavor, this beer is like drinking straight off the hopvine. As a part of our Homegrown Series, Hopvine IPA is brewed using Washington-grown barley and hops. We support local farming through local brewing.