A Look at Mecca Grade Estate Malt During Craft Malt Week
|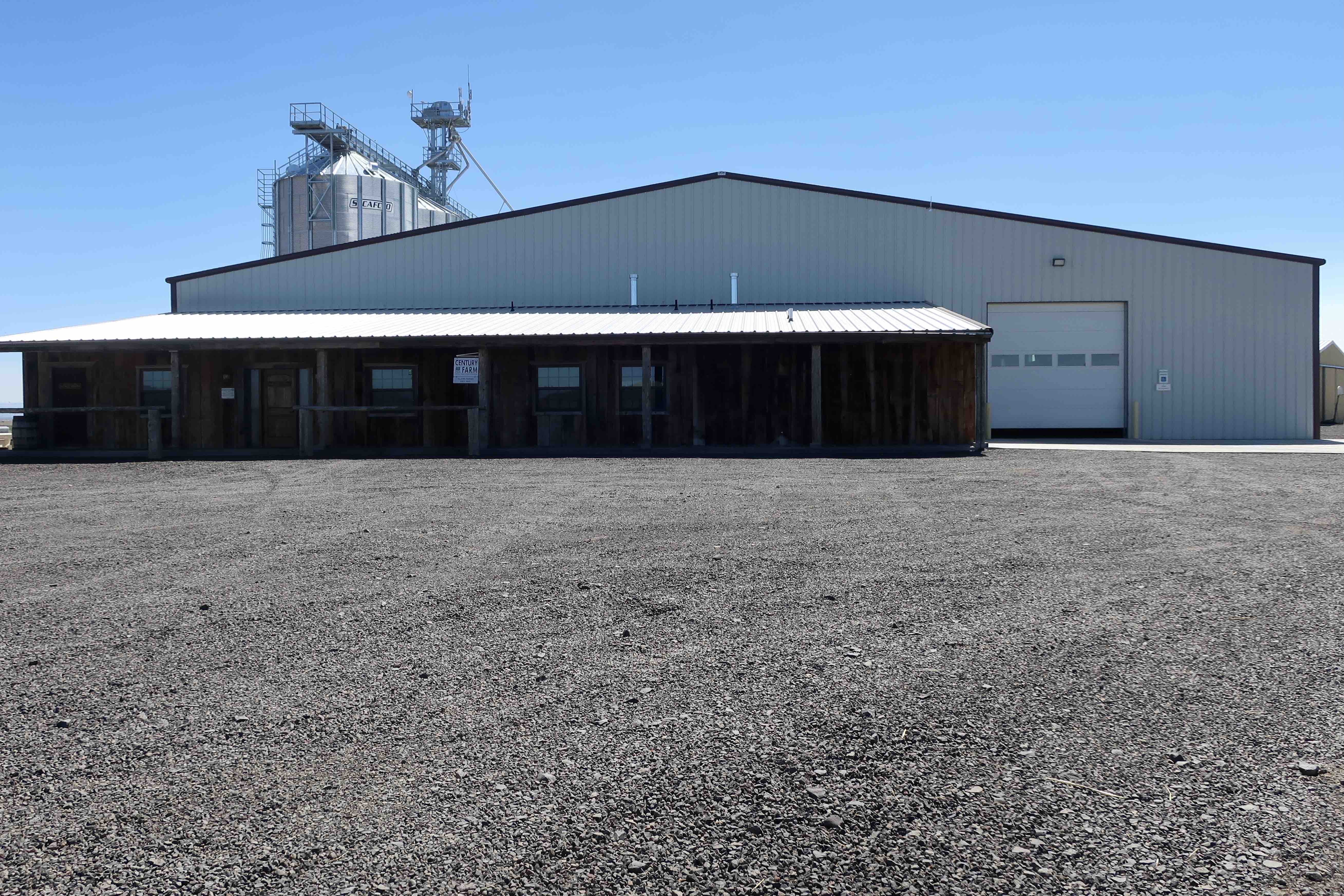 Nestled down a gravel road five miles north of Madras, Oregon is home to Mecca Grade Estate Malt. It's here on the high plains of the Oregon desert where the climate and terroir are prefect for growing 2-row spring barley, soft white wheat and spring rye for malt.
Heading up the malting at Mecca Grade Estate is Seth Klann, a fourth generation Oregon farmer and for the past six years, a maltster. All of the malt that Klann raises is estate malt where 100% of their grain is grown over its 1,000 irrigated acres and malted on their family farm. Mecca Grade Malt Estate is the world's largest estate malting operation and only malts grains grown on its property.
"We use the grain as a rotational crop," said Seth Klann, co-owner of Mecca Grade Estate Malt, during a recent visit to the farm. "So the majority of our acreage is for Kentucky Blue Grass for seed. That seed is going to golf courses and lawns. We grow it but don't market it. We have been doing this for seed since the 1940s."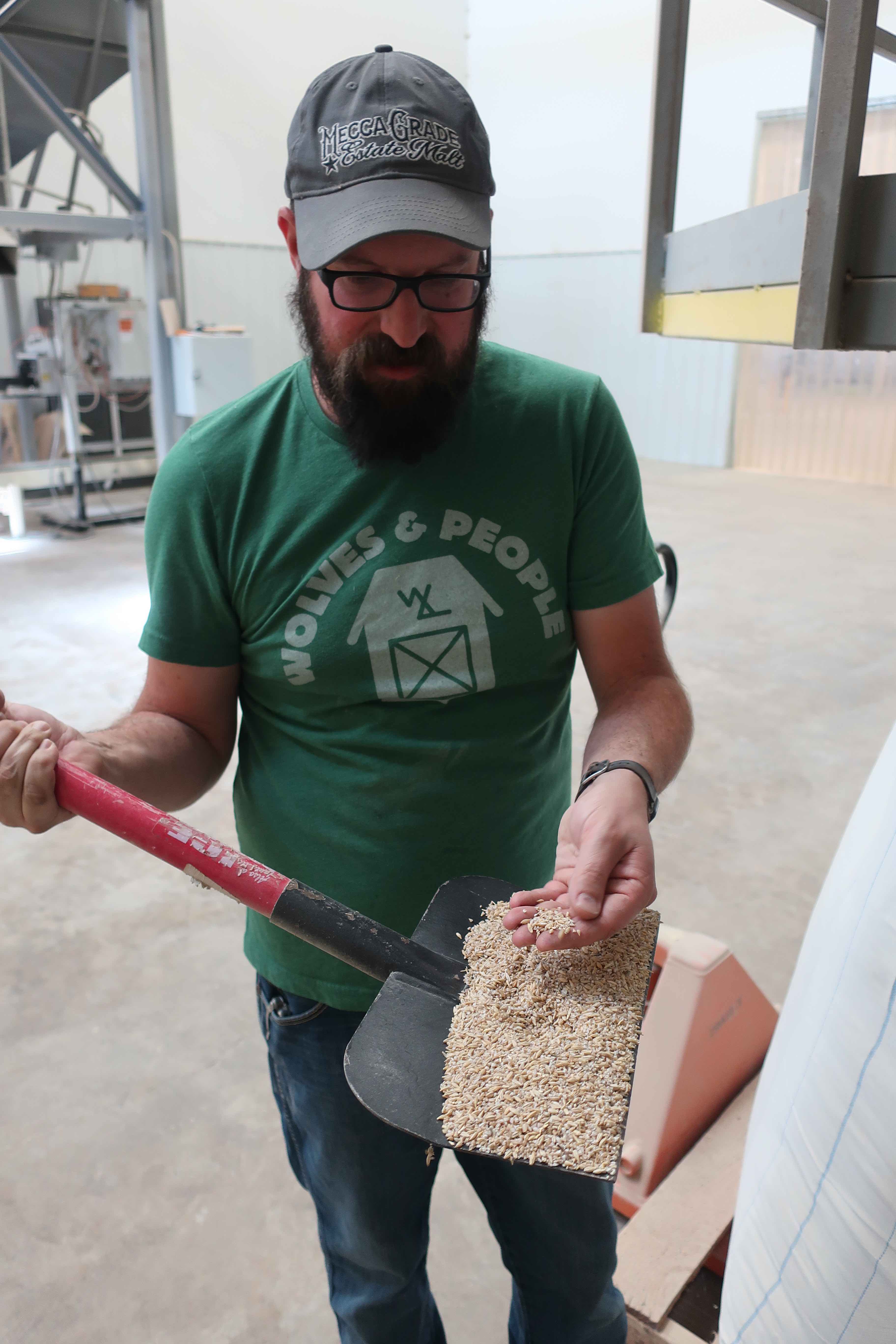 This craft malt that Klann is creating is leading to more and more discussions about malt and all of the flavors that malt can provide in a beer. It has also led to a handful of brewers and distillers using his malt. One such loyal customer is Paul Arney at The Ale Apothecary. (To find out breweries and distilleries that use Mecca Grade Estate Malt click here.)
"There are some really cool things coming out in malt Skagit has got that purple barley," said Klann. "There are tens of thousands of different kinds of barley. Just no one has malted them. The fact that we are talking malt varieties is something I didn't believe would be a thing when I started this. No one thought there was a flavor difference between varieties at all."
Read More: Inaugural Craft Malt Week – September 27 – October 3
When it comes to the malting process, Klann recently upgraded his facility to include a new mechanical floor-malter that was built by GEM Equipment from Woodburn, Oregon. Since this is a unique machine, this uni-malter was designed by using concepts from the food processing machines that GEM Equipment manufactures.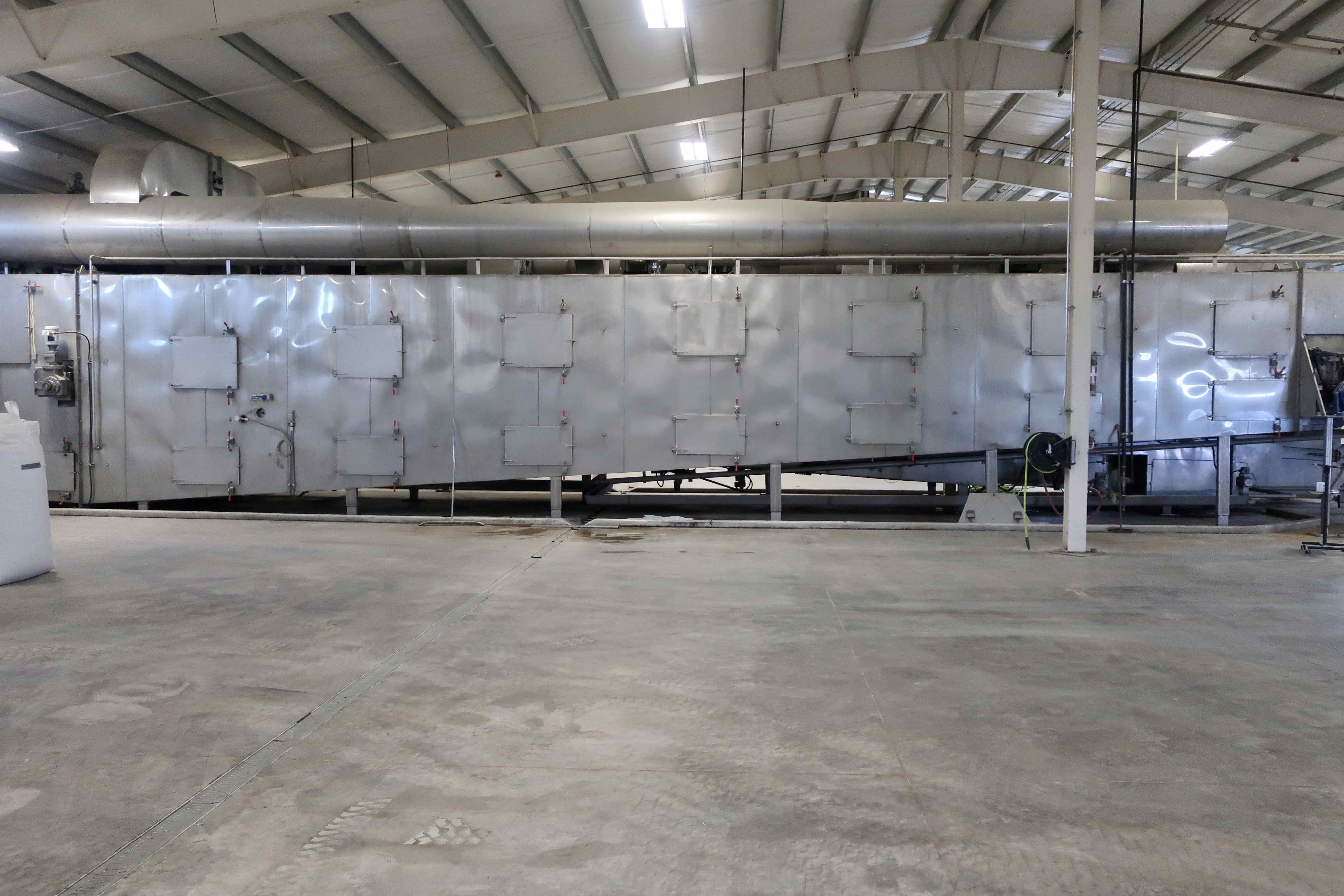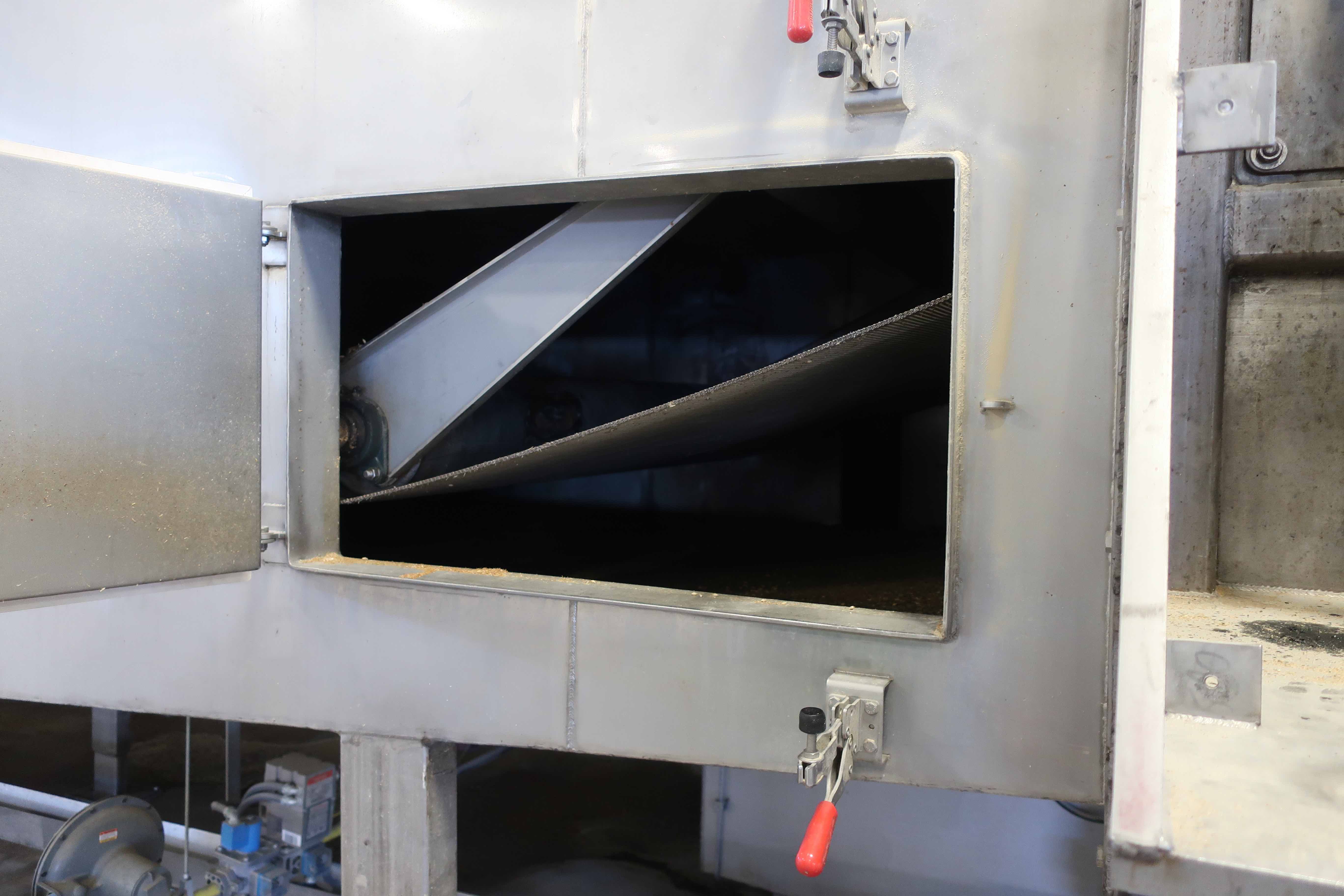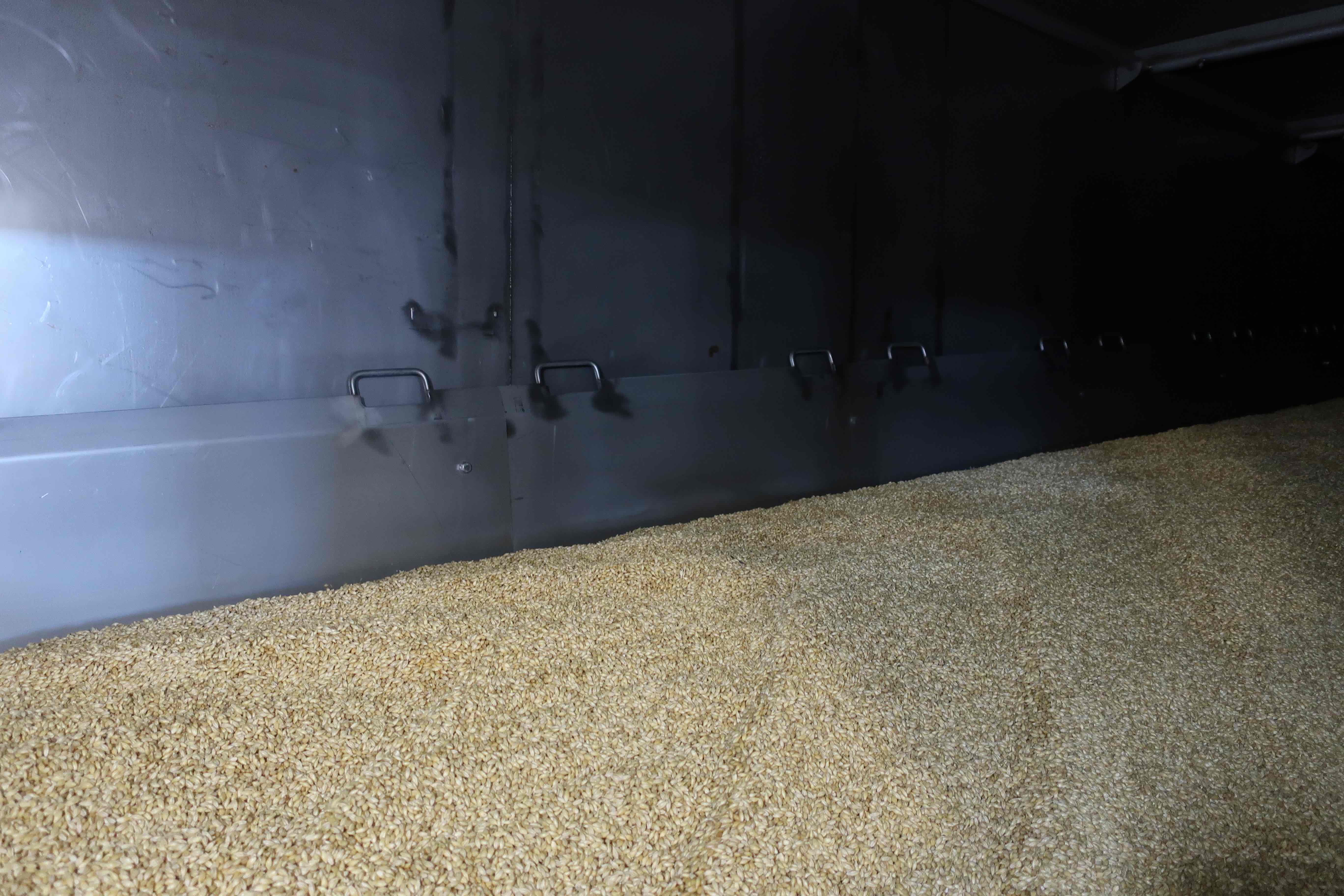 "It's a uni-malter so it does all of the processes of malting in one machine," said Klann. "It can do steeping, germination and kiln in one unit." This uni-malter machine can malt about 24,000 lbs. per week or 12 tons that end up predominately being packaged into 50 lb. bags. The maltster also packages in smaller sizes for home brewers.
The marketing of his ten varieties of malt come from the local history of his area in Central Oregon. "All of our malt names are named after ghost towns from around us," said Klann, as he points to a map in his business' front entry way.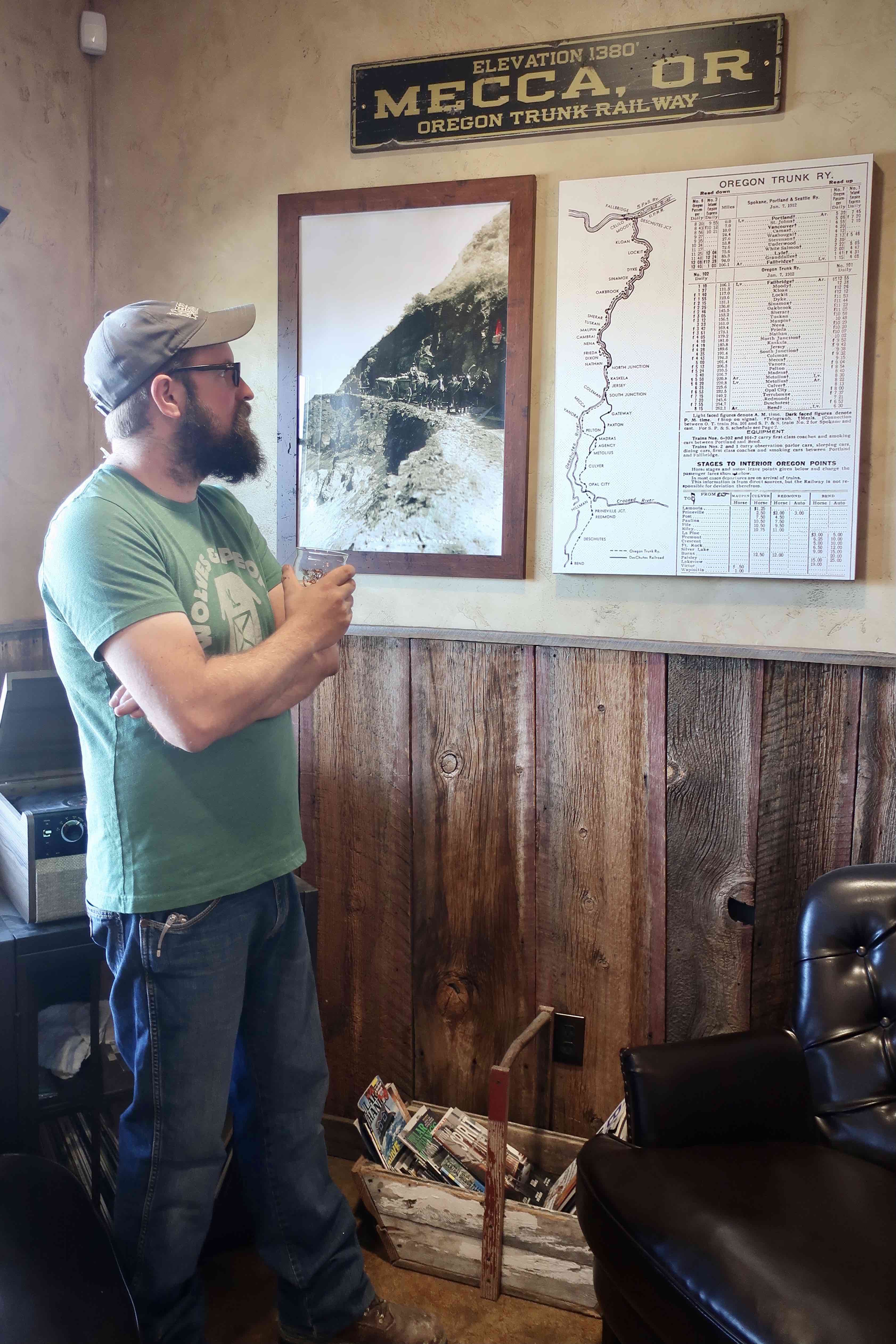 Mecca Grade varieties include Gateway (Under-modified Wind-Malt); Pelton (Pilsner Style); Lamonta (American Pale); Vanora (Vienna Style); Metolius (Munich Style); Opal 22 (Graham & Cocoa); Opal 44 (Toasted Toffee); Shaniko (White Winter Wheat); Rimrock (Vienna-style Spring Rye); and Wickiup (Hard Red Spring Wheat).
These names take on new meaning when it comes to brewing. To learn more about these malt varieties from Mecca Grade Malt click here.
To test his malt, Klann has recently installed a fully licensed 1/2 Barrel SS Brewtech system inside his lab. It's here where he can play with his various grains and learn more on how the malt will interact in the brewing process.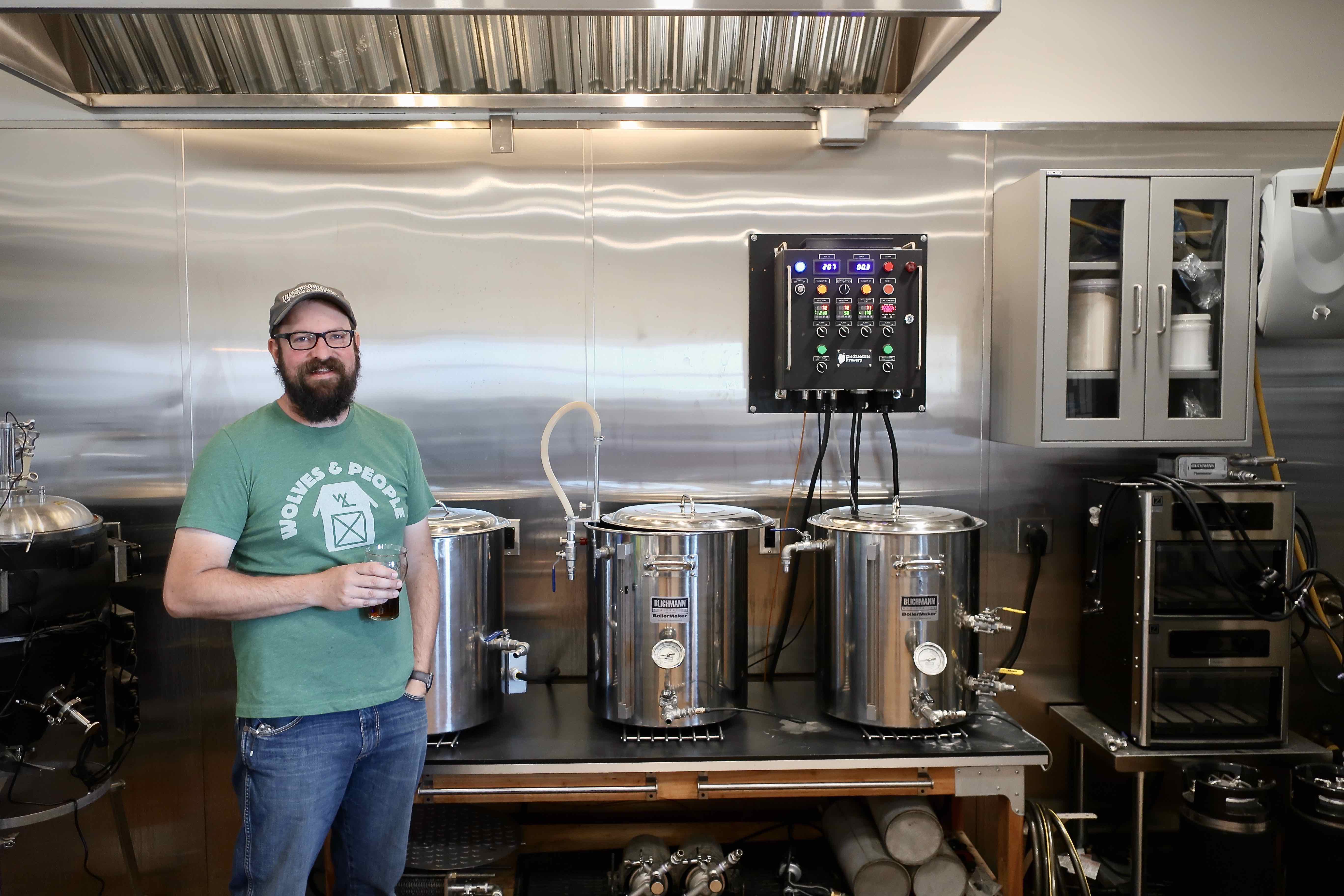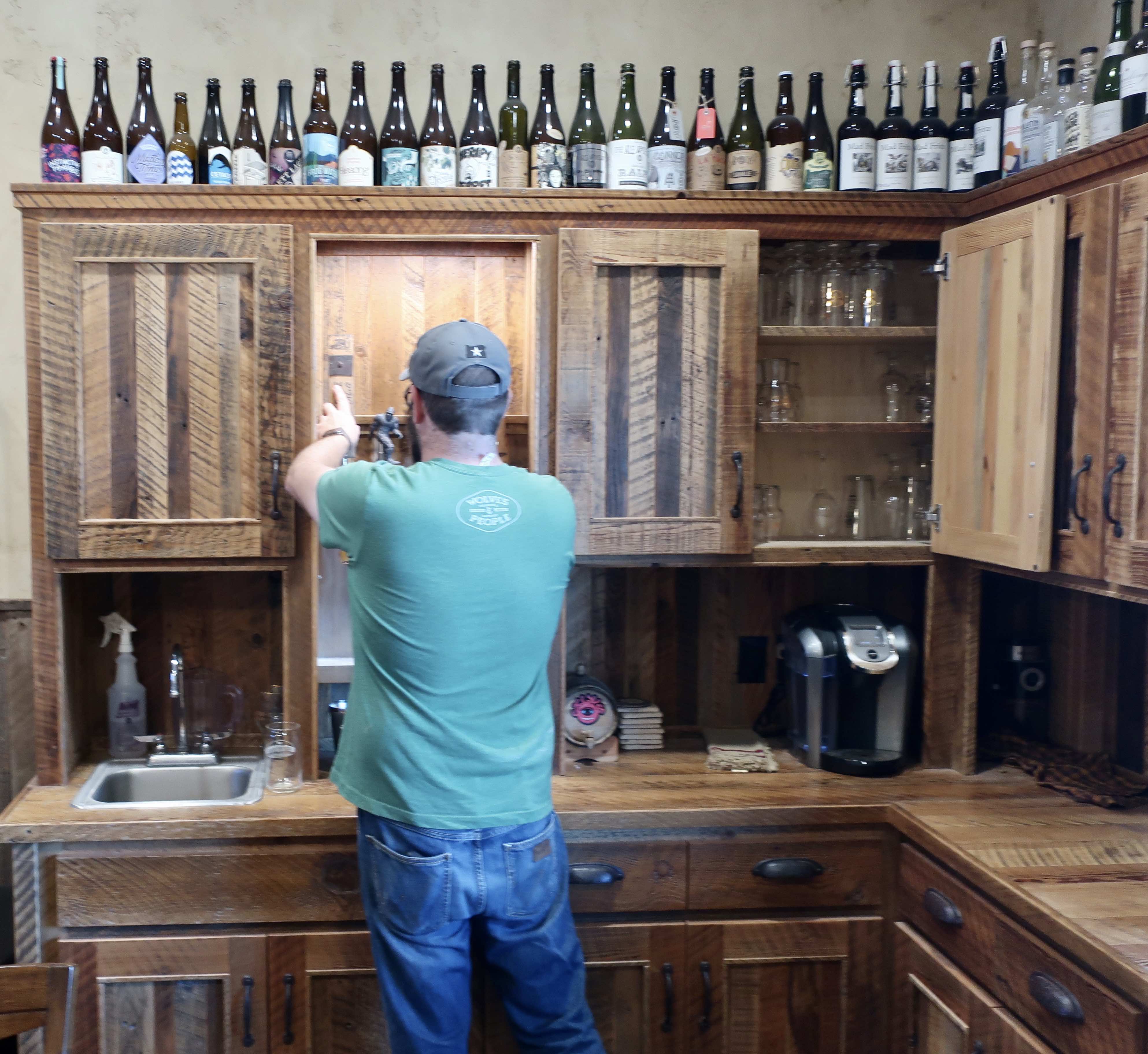 In a perfect world he would have his tasting room open to the public. But due to the COVID-19 pandemic this will be delayed until this virus is behind us. Until then, Klann will continue to spread the gospel of the complexities of malt.
"Just getting people to think about malt is a win as it's the unsexy ingredient," explained Klann. "But I'm hoping to change that!"