Brewers Association to Host CBC Online In Place of the Cancelled 2020 Craft Brewers Conference
|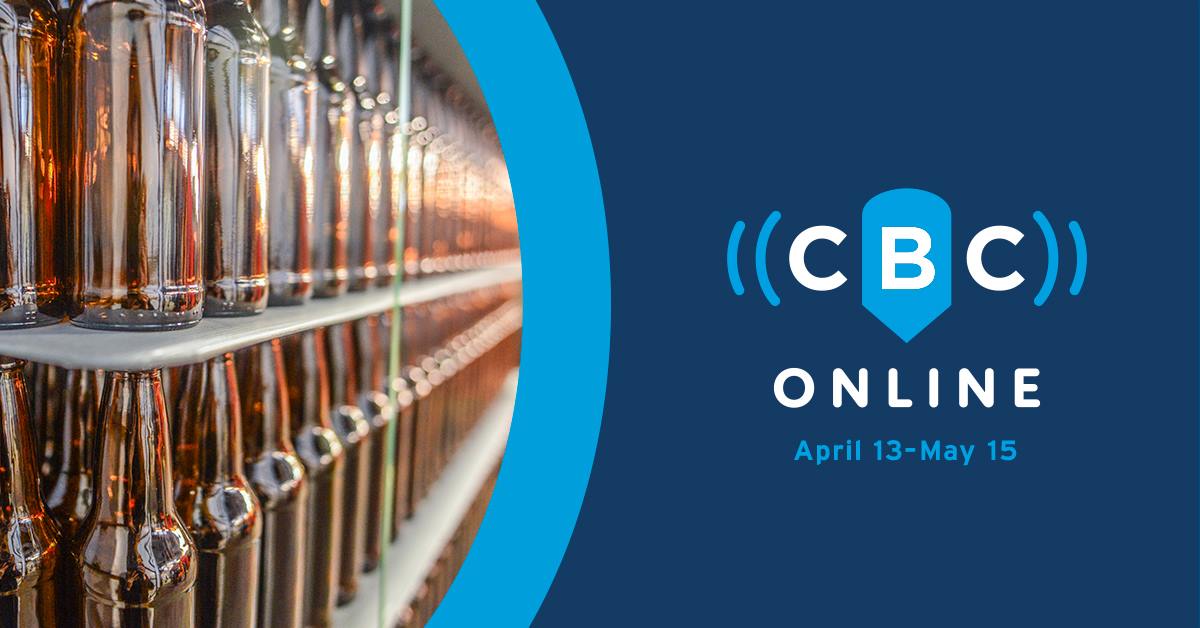 One of the educational fallouts for professional brewers from the COVID-19 pandemic has been the cancellation of the 2020 Craft Brewers Conference that was to be held from April 19 -22 in San Antonio, Texas. This is a huge blow to both established and prospective breweries. Plus, since this was an even year, the World Beer Cup was to take place, but this too has been scrapped.
Though brewers will not be able to tour the basement of The Alamo this year, the Brewers Association (BA) is bringing the 2020 Craft Brewers Conference via a new platform, CBC Online. This new and uncharted conference will allow breweries to access over 40 online educational seminars from the comfort of their brewery or home that will take place from April 13 – May 15, 2020.
CBC Online is a free, five-week online seminar series covering brewery operations, business, marketing, and more. 70+ industry experts from the brewing industry will present on a variety of topics across core tracks. Two live seminars will air per day and recordings will be available through May 31, 2020. Access to seminars will not expire for Brewers Association members.
Seminars will be hosted on Crowdcast and the full seminar schedule, speaker list and registration can be completed here.
And since we mentioned the cancellation of the 2020 World Beer Cup earlier, what will the BA do with all of this beer that was essentially donated by the breweries of the world? Ok, a solid majority of the beer hails from the United States and it is technically not donated as a brewery will pay at least $180 to have its beer judged in this competition. Anyway, something good has become of this that will benefit many during this pandemic.
The BA was wise and also generous as it has partnered with two Denver-based distillers, Denver Distillery and Ballmer Peak Distillery, who are making much needed hand sanitizer and distributing to first responders during the COVID-19 pandemic.

For those planning to attend the 2021 Craft Brewers Conference, this one will be held in San Diego, California from March 29 – April 1, 2021. You can begin booking hotel rooms now by clicking here.