Central Oregon Homebrewers To Host Learn to Homebrew Day – Saturday, November 3, 2018
|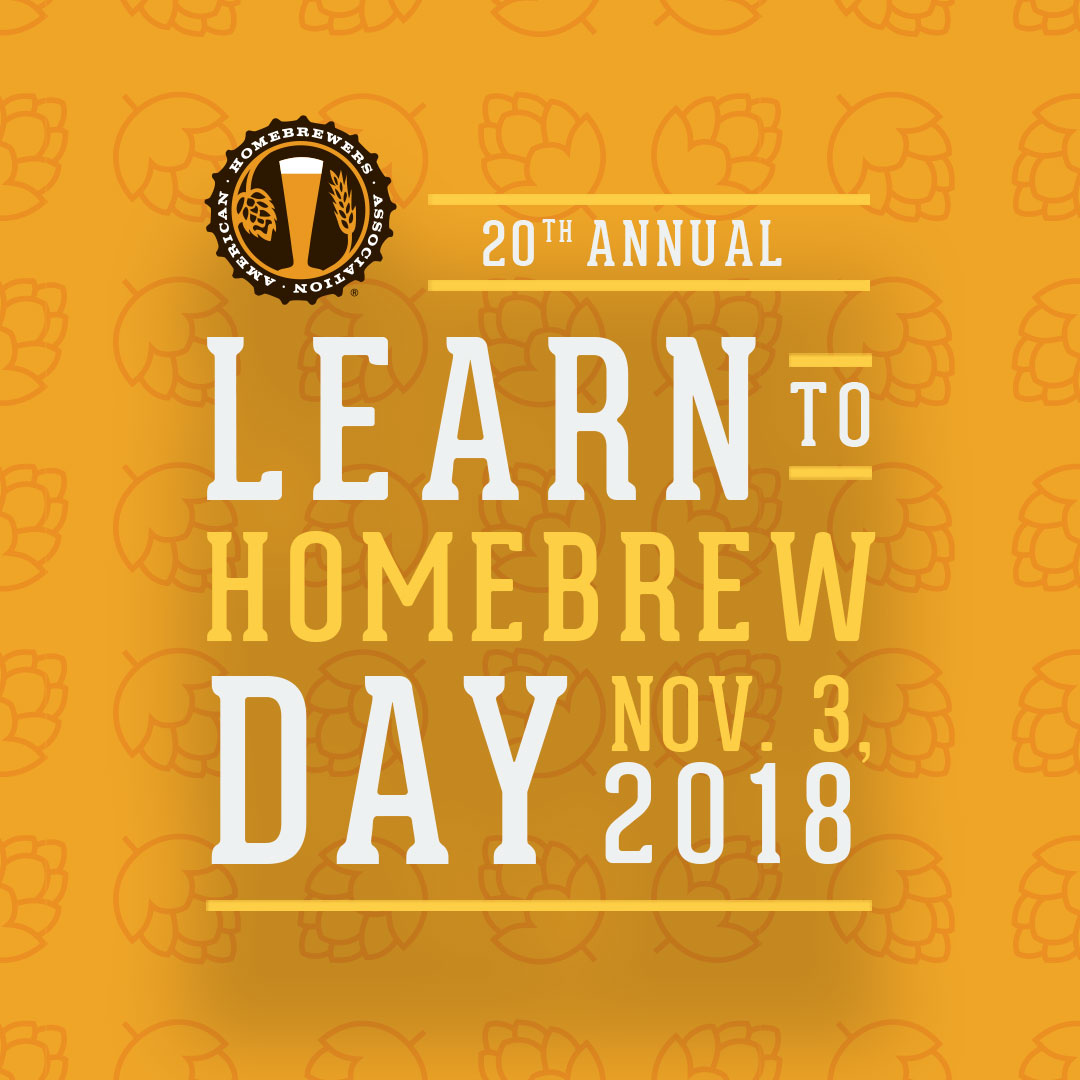 Bend, OR – October 29, 2018 – On November 3, Central Oregon Homebrewers Organization (COHO) is hosting an American Homebrewers Association® (AHA) Learn to Homebrew Day event. The event, which is free and open to the public, will be held at Monkless Belgian Ales. This year marks the 20th anniversary of Learn to Homebrew Day and the 40th anniversary of the AHA, which organizes the worldwide celebration.
Learn to Homebrew Day  is an opportunity for homebrewers to draft their non-brewer friends and families to learn how to make their own beer. Hundreds of fun, educational events are held at homes, breweries, shops and clubs worldwide.
COHO invites anyone interested in homebrewing to stop by Monkless Belgian Ales, located at 20750 High Desert Lane in Bend, starting at 9:00 a.m. on Saturday, November 3, 2018 to join the fun!
"A few weeks ago Jim (Brooks of COHO) asked if he could bring his system over to the brewery and brew in the parking lot for AHA Learn to Homebrew Day – I said absolutely, but why don't you brew inside the brewery!" said Todd Clement of Monkless Belgian Ales. "I love supporting the local homebrewers, and after all, Monkless got its start in my garage, so why not? We talked a bit and decided to use it as an opportunity to brew a pilot batch for a new recipe I've been working on, a really big Belgian Dark Strong brewed on cacao nibs and fermented on raspberries. Ought to be a blast!"
"Central Oregon has many terrific homebrewers, who are enthusiastic about the craft and willing to share their knowledge," said COHO president Jon Abernathy. "We're thrilled to be able to celebrate Learn to Homebrew Day with a great brewery such as Monkless Belgian Ales, who themselves got started homebrewing! We invite anyone who is curious about homebrewing to join us, ask questions, and find out how to get started brewing at home!"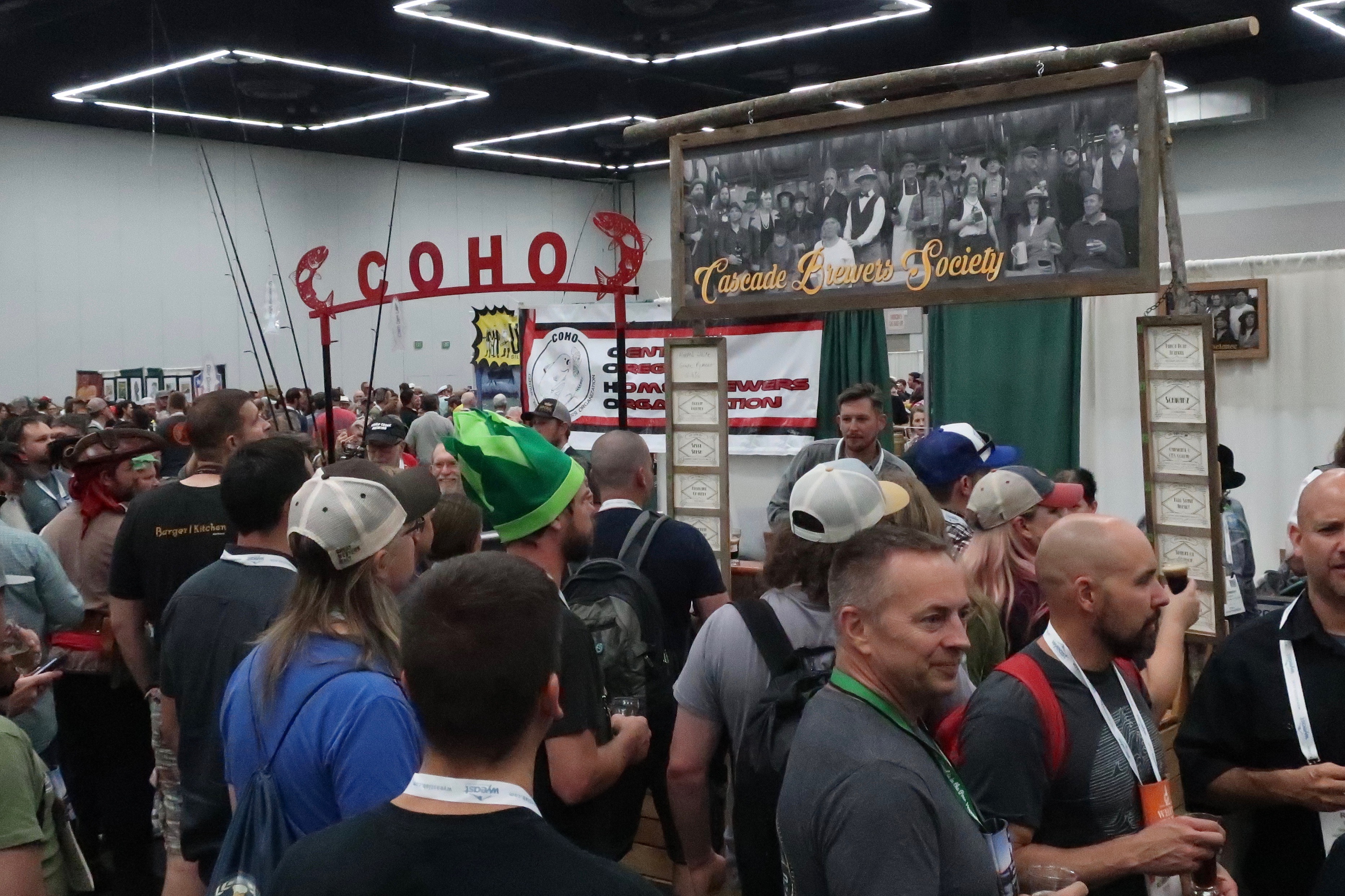 About Learn to Homebrew Day
Established in 1999, Learn to Homebrew Day is an opportunity for homebrewers to teach their friends, families, and the public how to make their own beer. Hundreds of fun, educational events are held at homes, breweries, homebrew shops, and clubs worldwide. For more information, visit homebrewersassociation.org/aha-events/learn-to-homebrew-day/.
About COHO
Central Oregon Homebrewers Organization was founded in 2005 in Bend as a means for homebrew enthusiasts to educate themselves and others about brewing beer, wine, and other fermentable beverages. The goal of the club is to associate ourselves with like minded individuals that have a thirst for knowledge and an appetite for an enjoyable time. The club is open to the public, and anyone with an interest is encouraged to participate. Visit http://www.cohomebrewers.org/ for more information.
About Monkless Belgian Ales
Monasteries have been brewing as far back as the sixth century to provide sustenance and benevolence to the communities they served. What made monastic breweries different was that the monks brought patience, process and dedication to the practice of brewing. At Monkless, there are no monks, but this is our devotion. We practice patience to perfection in our brewing process, focus exclusively on Belgian-style ales and believe we live in a benevolent universe.