McMenamins Presents The Cosmic Chance Homebrew Competition
|
Ever wanted to have your homebrew featured at an actual professional beer festival? Well McMenamins has a perfect opportunity for you to have your beer featured at the inaugural Kalama Harbor Lodge Brewfest when it debuts on Saturday, August 10, 2019.
This Friday, June 7th, McMenamins is hosting The Cosmic Chance Homebrew Competition drop-off party at Kalama Harbor Lodge. Entry into the competition is $10 per homebrew and is limited to four homebrews total. Once a beer is chosen, it will be commercially produced for the festival at McMenamins as the winner to be announced on June 21. Rules and registration + more details can be found online here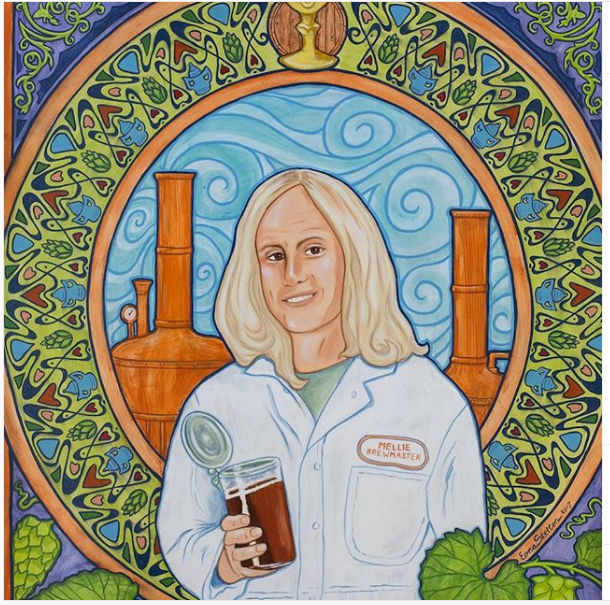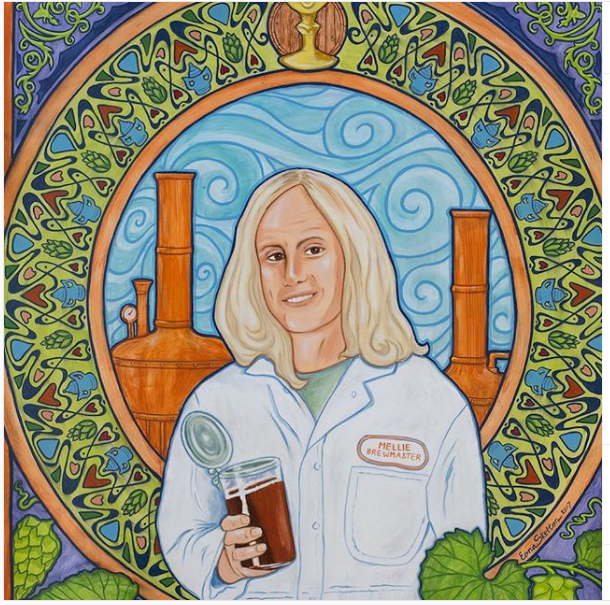 McMenamins is bringing homebrewing back to the forefront of Kalama's homebrewing history. This all began when Madeline "Mellie" Pullman, the first female brewer in the nation, spent time at the craft while in Kalama. As fate would have it, Kalama's head brewer, Zachery Cate, studied under Mellie Pullman in the Business of Craft Brewing program at Portland State University and was a homebrewer for almost a decade prior to going to work at McMenamins in Kalama, Washington.
Kalama Harbor Lodge
215 Hendrickson Drive
Kalama, WA 98625