Melvin Brewing, MoreBeer! and Brewing Network Launches The Boil Rumble Homebrew Contest
|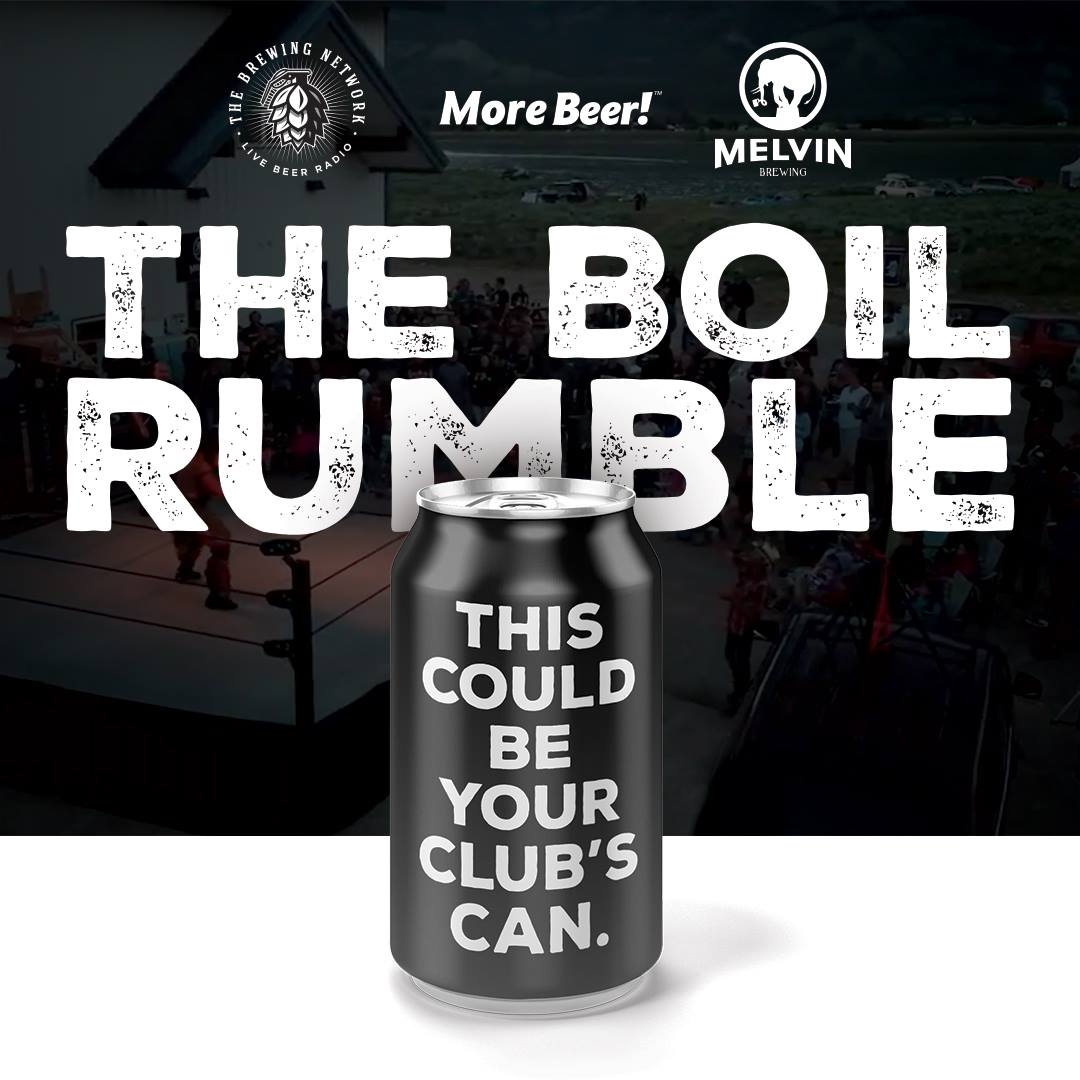 Melvin Brewing is partnering with MoreBeer! and The Brewing Network on a new hombrewing contest, The Boil Rumble Homebrew Contest. This new hombrewing contest will culminate at the 2019 HomebrewCon in Providence, Rhode Island that takes place from June 27-29, 2019.
"The Boil Rumble is taking us back to our roots and with this campaign, we are paying homage to the creativity and innovation that the homebrewers bring to the brewing industry," said Jeremy Tofte, founder of Melvin Brewing in a statement. "Homebrewers all have one thing in common, shared love of adventure and fun. We want to team up with them and go on a fun adventure in 2019."
Here are additional details from the press release…
The contest is open to the first 200 homebrew clubs to enter (go HERE now). Through a best-of-show judging process, Melvin & Morebeer! judges will narrow the field to six, who will have the chance to brew their winning batch at Melvin Brewing. This batch will be released in draft and cans in your home market in 2019. All six finalist clubs will then go head-to-head at Homebrew Con in June 2019, with the overall winner being announced at the Brewing Network party Saturday night. The winning club will receive a MoreBeer! Brewsculpture, get their beer released in cans nationally and be part of a Brewing Network podcast highlighting their winning beer. 10 of your club members will also get free entry to the Great American Beer Festival and pour at the Melvin booth.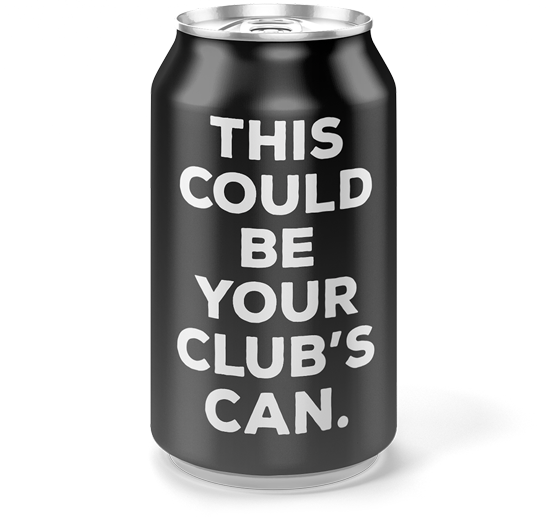 Pick your chin off the floor, rally your troops, and enter NOW! The deadline to enter this contest is January 31. This is what dreams are made of.
"The Brewing Network could not be more excited to partner with Melvin Brewing and MoreBeer to give back to the homebrewing community that has supported us for so long. We simply can't wait to bring the best homebrew in America to the masses and give one lucky club a shot at primetime with national distribution of their finest brew!" says Justin Crossely, founder of The Brewing Network.
"Most homebrewers dream of having a brewery, big distribution and all that," adds Chris Graham, President of MoreBeer. "This a way to live the dream without everything else associated with opening a brewery. There's no other contest out there like this!"
With YOU involved, it's guaranteed to be tasty!
Go here for more: https://melvinbrewing.com/theboilrumble/