Oregon Fruit Products Releases Meyer Lemon Puree
|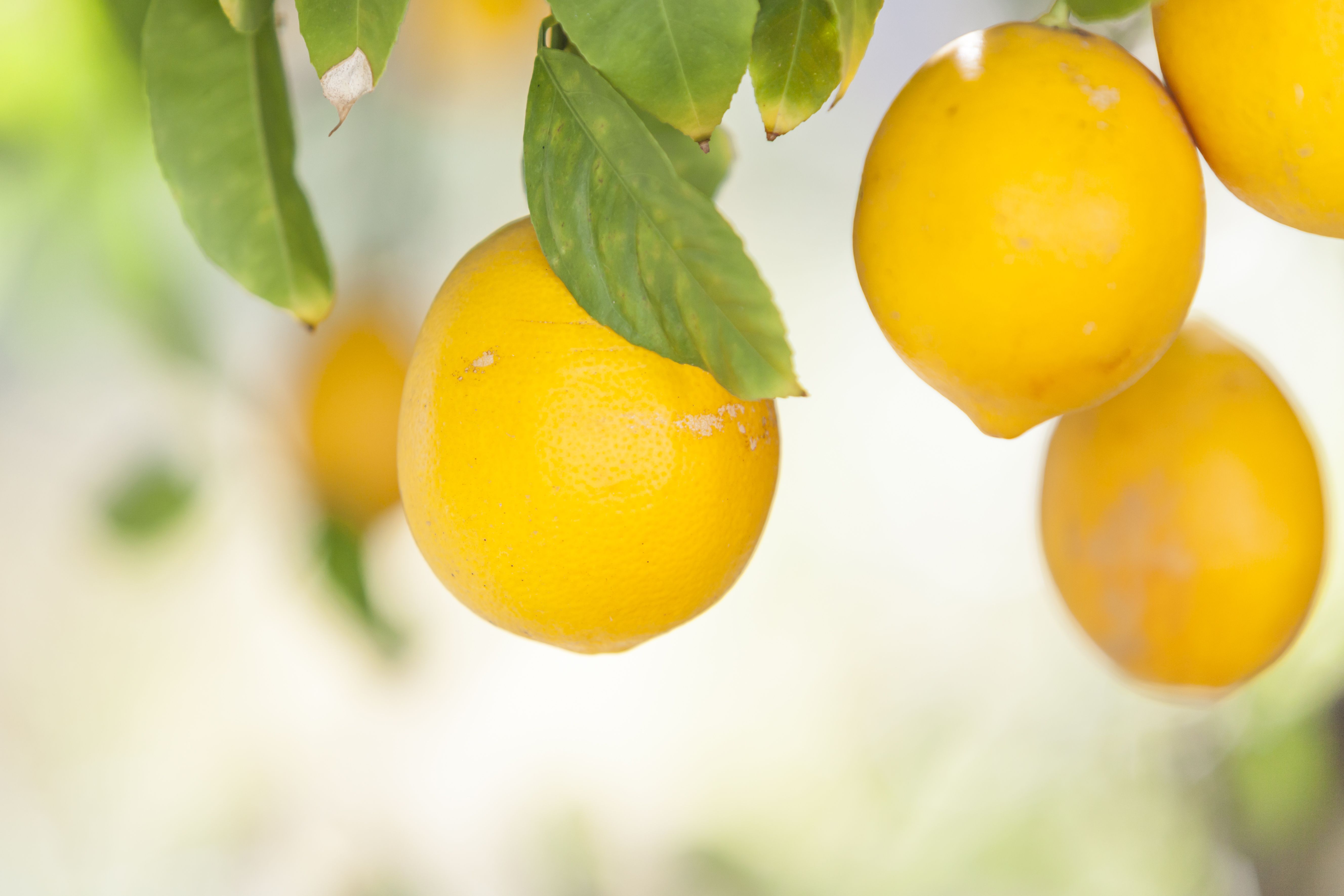 A new puree has been released from Oregon Fruit Products. Today, the Salem based fruit company released Meyer Lemon Puree that's described as an intensely citrusy and brightly-colored Fruit for Fermentation offerings. Therefore as consumers, be prepared for seeing Meyer Lemon flavored beer, wine, cider, spirits, and non-alcoholic beverages in the near future.
The seasonal fruit is known for its floral notes and mellow tartness and is not widely available as conventional lemons. With Oregon Fruit's aseptic packaging, beverage makers can take advantage of having shelf-stable Meyer Lemon Puree ready to use any time of year, saving valuable time and money on fruit sourcing and preparation.
Oregon Fruit Meyer Lemon Puree's smooth consistency, low viscosity and more rounded malic acid profile makes for easy integration into the fermentation process and has proven to be a successful formula with the company's other citrus offerings.
"As we saw with the demand for our Key Lime Puree, the consumer is constantly seeking new flavor experiences and is more open to trying new types of citrus than ever before," said Chris Hodge, director of brewing sales at Oregon Fruit, in a statement. "We expect the Meyer Lemon Puree will offer a similar point of difference in flavor and sourcing for beverage makers to convey in their own marketing."
Oregon Fruit Meyer Lemon Puree is now available in 42 lb. bag-in-box. The product is certified kosher, made in the U.S.A., non-GMO, gluten-free and vegetarian. Meyer Lemon Puree has no added sugar or preservatives, and is minimally processed to ensure the best fresh fruit flavor and color.
To learn more about Oregon Fruit Products, visit them on the web at www.oregonfruit.com and shop.fruitforbrewing.com.