pFriem Family Brewers Commissions Its Coolship
|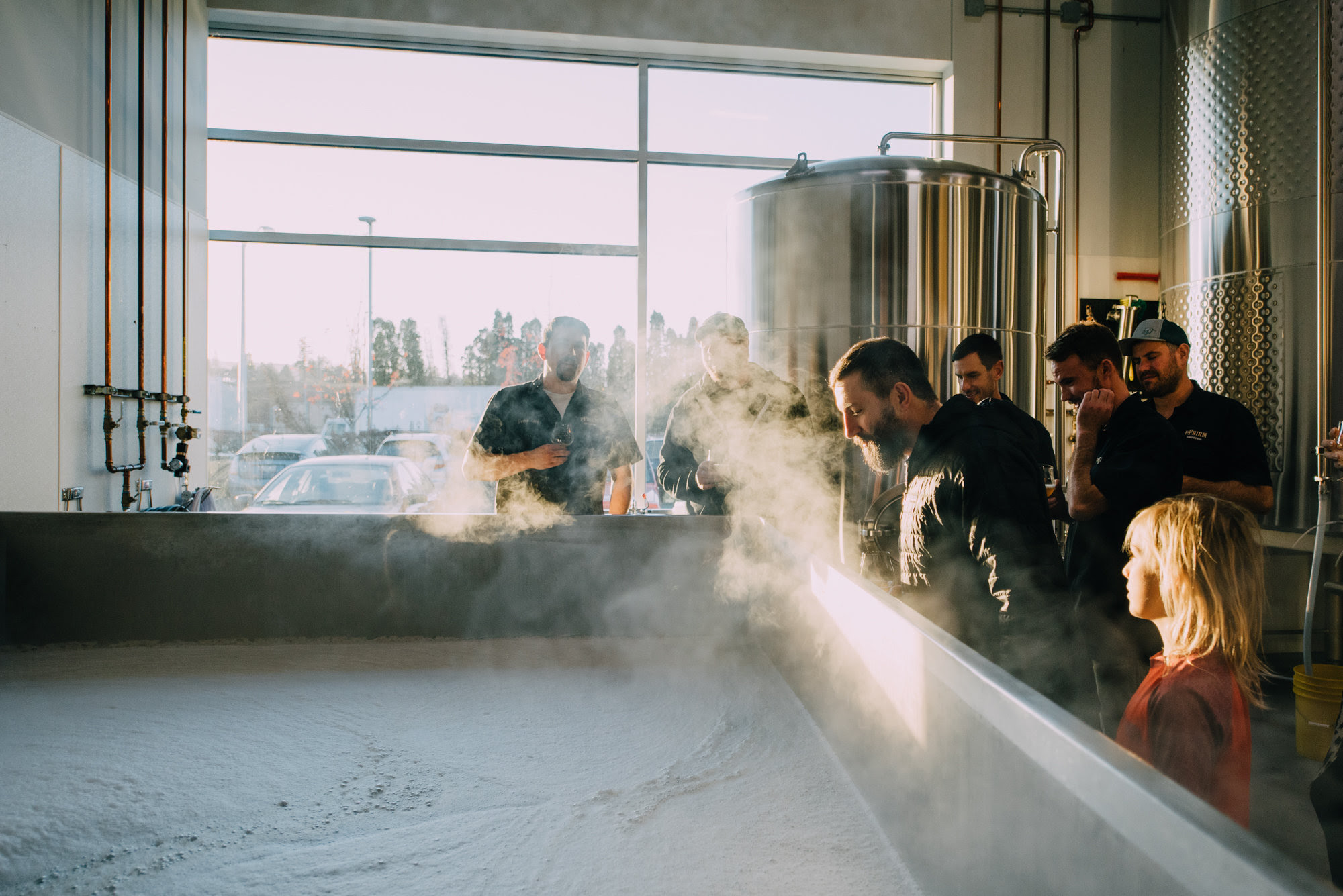 Earlier this year on a visit to pFriem Family Brewers we learned that the Hood River brewer would soon add a coolship to its arsenal. Well now the time has come that the brewer has installed and began brewing in this old-world brewing vessel.
Not many breweries within the United States use a coolship but the numbers are slightly increasing. In our region Block 15 Brewing, de Garde, Logsdon, Garden Path Fermentation and now pFriem join this list.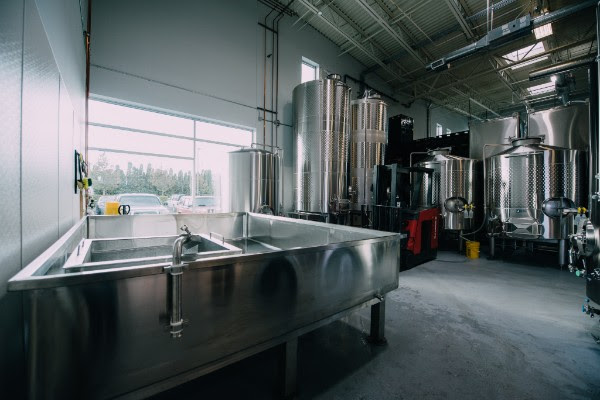 A coolship is a large open vessel that is traditionally used to cool the wort before it is fermented. This design allows for spontaneous fermentation of native, wild yeasts and bacteria to inoculate the beer. pFriem will allow this to happen by opening a roof hatch to gather the local terroir of wild yeast. The result of this fermentation process will allow for a unique taste and flavor of the beer that incorporates its local surroundings.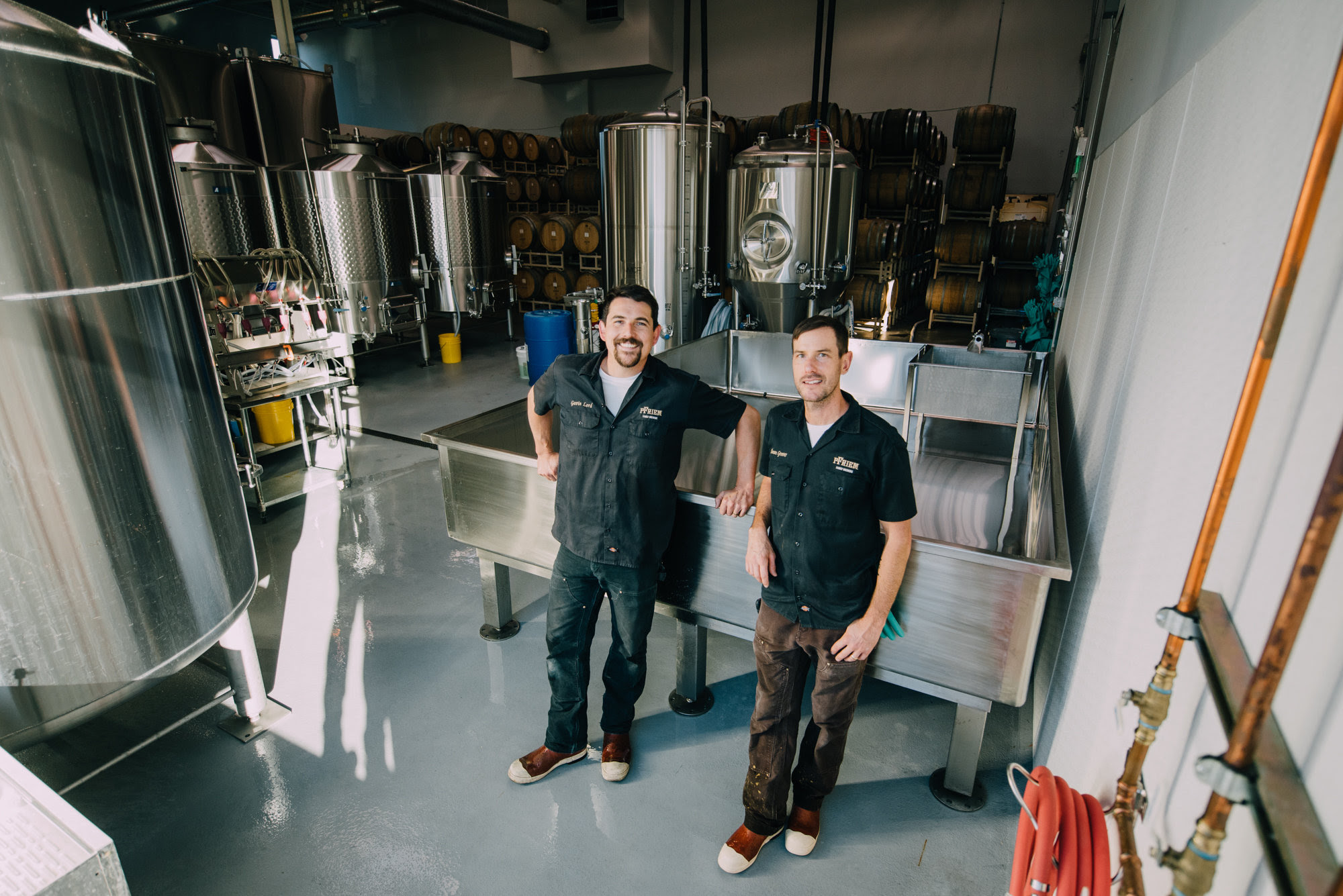 The decision to incorporate a coolship into its brewery began about three years ago. Then about one year ago pFriem completed a study of comparing the the local climate of Hood River to that of Brussels, Belgium. The result of this study showed that beginning in the month of November the two climates are very similar and this similarity continues on over the four following months. Therefore, pFriem will most likely be a bit more aggressive in brewing these Lambic inspired beers during the winter months at its brewery along the Columbia River.
After its first brew using its new coolship, pFriem added this beer to barrels to barrel age this Lambic-Style Ale to rest over the next couple of years. Patience is key and we look forward to trying the result of this work in a couple of years!