Reuben's Brews Launches Hop Idol Homebrew Contest
|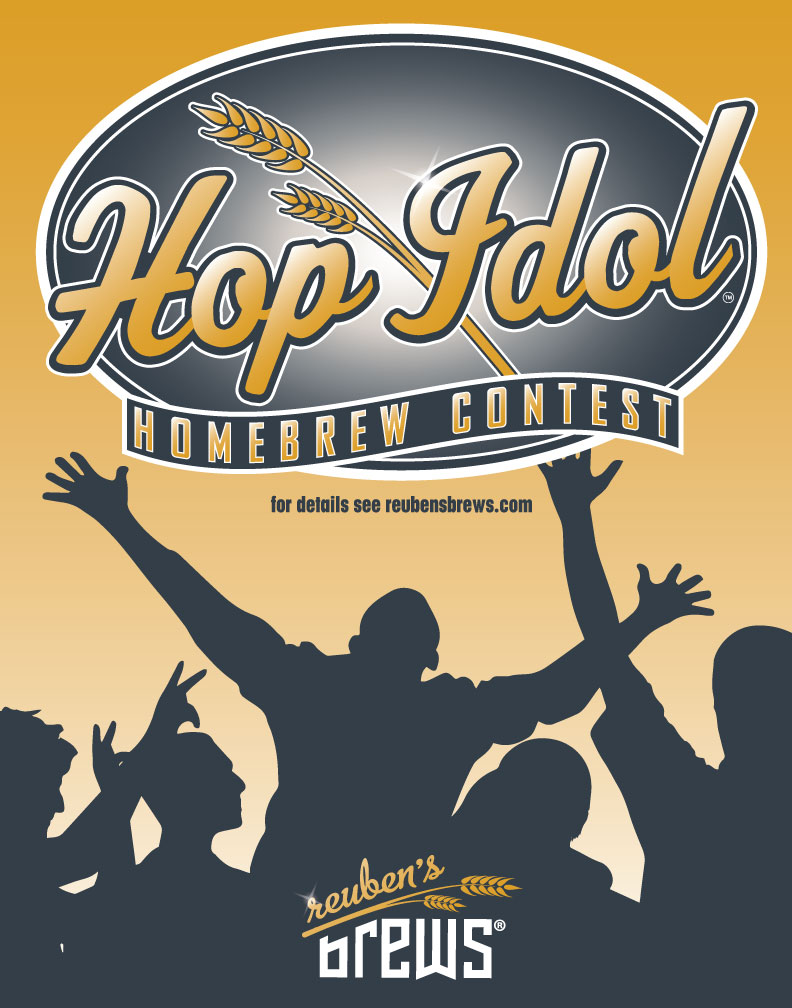 You've heard of American Idol, now there's Hop Idol. Seattle based Reuben's Brews is calling all homebrewers to enter its new Hop Idol Homebrew Contest that will need to be submitted in mid January 2017. This new contest is Reuben's Brews way to honor its appreciation for where the brewery started, in the eyes of a determined homebrewer.
"Homebrewing is where it started for us," says Adam Robbings, Co-Founder and Head Brewer of Reuben's Brews in a statement. "Homebrewing competitions gave me the confidence to take a chance at opening a brewery. We've wanted to start a competition like this for some time as a way to try new beers, support the homebrew community, all while having a lot of fun!"
The lucky winner of its Hop Idol Homebrew Contest will receive $250.00 and will have the opportunity to brew the winning beer at Reuben's Brews brewery in Seattle's Ballard neighborhood. The beer will then be on tap at Reuben's and throughout the brewery's distribution footprint in the Pacific Northwest. The plan is also to enter the beer in the Pro-Am category at the 2017 Great American Beer Festival in Denver, Colorado.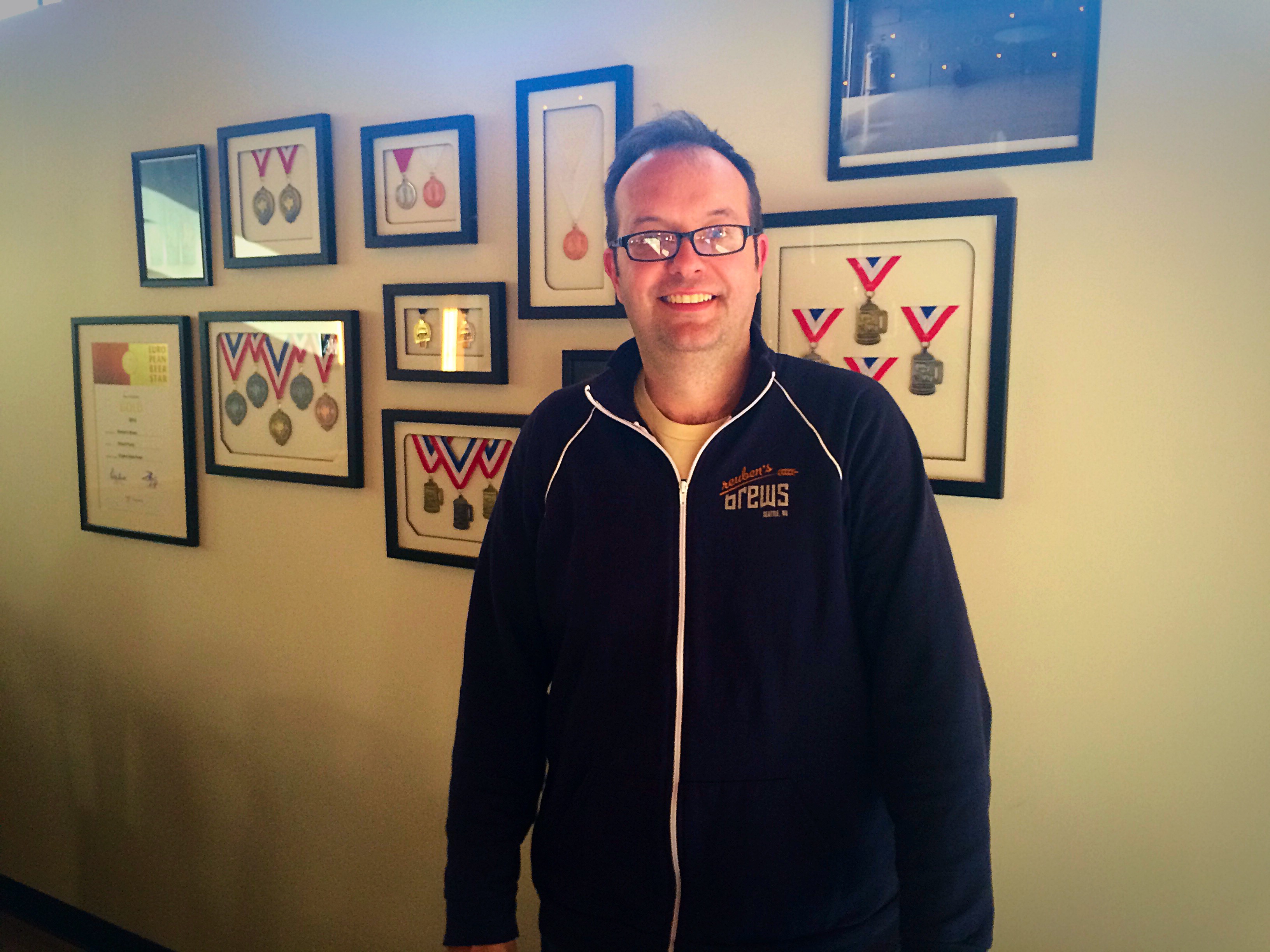 The winner of Hop Idol will be chosen by a judging panel just as the reality TV show does. "This will be a Beer Judge Certification Program (BJCP) certified homebrew competition," says Robbings in a statement. "All entries will be judged against the BJCP style guidelines, focusing on hoppy styles. We love hoppy beers and think it will be fun to focus on that category!"
Hop Idol Basic Rules:
Contestants may submit up to five different beers. Entry forms and recipes are required for each submission.
There is a $5 entry fee for each beer submitted. Make checks payable to "Reuben's Brews LLC." All entry fees will be donated to Seattle Children's Hospital.
Beers must be submitted between Monday, January 16 and Thursday, January 19, 2017. Late entries cannot be accepted.
The competition judging will be held on Saturday, January 21 and may continue through Saturday, January 28. We anticipate naming the winner on Monday, January 30.
Read the complete list of contest details and rules at http://www.reubensbrews.com/blog/2016/11/3/hop-idol