Reuben's Brews Presents the Third Annual Hop Idol Homebrew Contest
|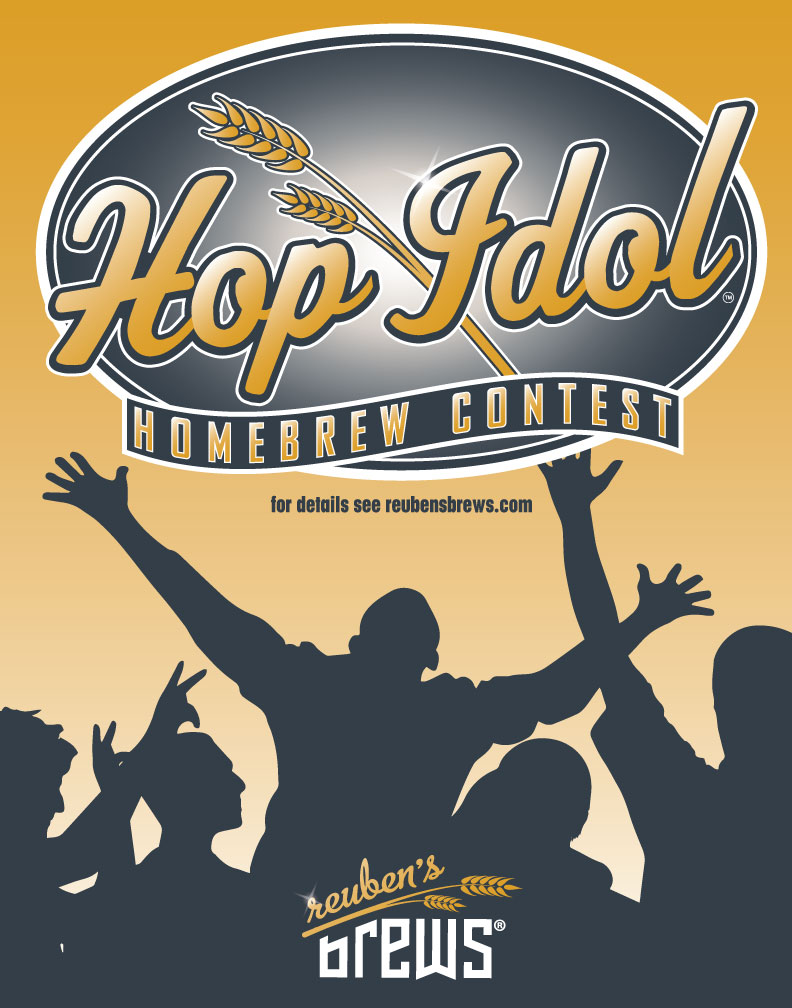 The 3rd annual Hop Idol Homebrew Contest returns to Reuben's Brews in February 2019 where the Seattle based brewer will bring together the area's best homebrewers for a friendly competition. Entries must arrive between February 20 and February 27, 2019.
The winning homebrewer will have the opportunity to brew his or her winning beer with the Reuben's Brews team in Seattle's Ballard neighborhood. Then the winning beer will be released at the Reuben's Brews' tasting rooms in May 2019. This beer will also be distributed throughout the Pacific Northwest, and entered into the Washington Beer Awards in June 2019. The winning beer will also be entered into the Pro-Am category at the 2019 Great American Beer Festival.
The Hop Idol Homebrew Contest accepts hop-forward brews, and contestants may enter up to five different beers. The program is a Beer Judge Certification Program (BJCP) certified homebrew competition. All entries are blind tasted and scored against the BJCP style guidelines for which they are entered, focusing on hoppy styles. Judging will take place on Saturday, March 2 with a winner announced on Friday, March 8, 2019.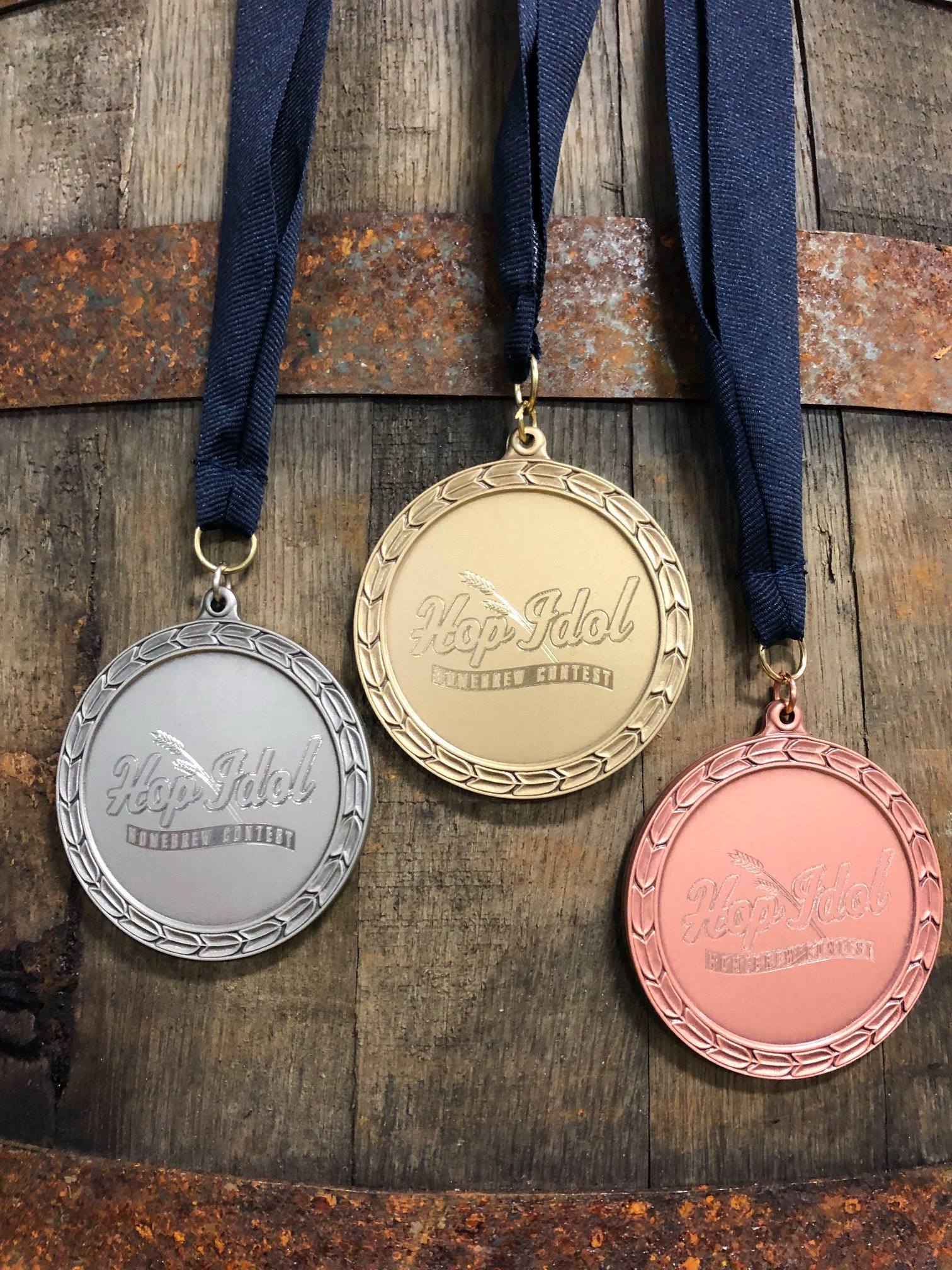 To enter the Hop Idol Homebrew Contest each beer submitted requires a $5 entry fee that will then be donated to support Seattle Children's Hospital, Foundation and Research Institute.  For complete contest rules and guidelines, as well as required entry recipe forms and shipping address, please visit: http://www.reubensbrews.com/blog/2018/12/3/hop-idol-2019