Salem Brew Supply to Host Free Homebrewing Demo
|
The 21st Annual National Learn to Homebrew Day is approaching and Salem Brew Supply will be hosting a special Homebrewing Demo to celebrate on Saturday November 2nd starting at 10:00am.
Dennis Marks and better known as Brew Pal, will demonstrate best practice techniques for successful home-brewing, and answer questions about the process. Marks will be brewing one of his porter recipes, perfect for the cooler months ahead.
There will be limited sign-ups for a sample bottle of the finished product that will be ready mid-December. Complementary coffee and tea will be available at the event. The kettle will be set up outdoors under a canopy, so attendees are encouraged to dress accordingly. The event is open to the general public.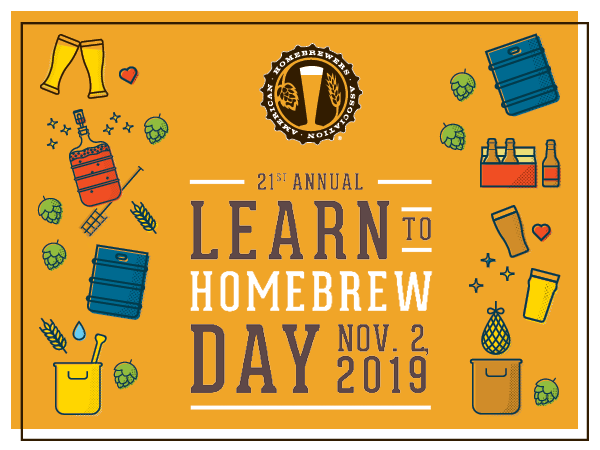 Greg Webb and Gina Fox took over stewardship of the shop this summer and were pleased to meet Dennis, who has been holding brewing classes—both academic and demo—in partnership with Salem Brew Supply for over four years.
Salem Brew Supply
2951 22nd St SE
Salem, OR