Von Ebert Brewing Hosts American Homebrewers Association Portland Rally
|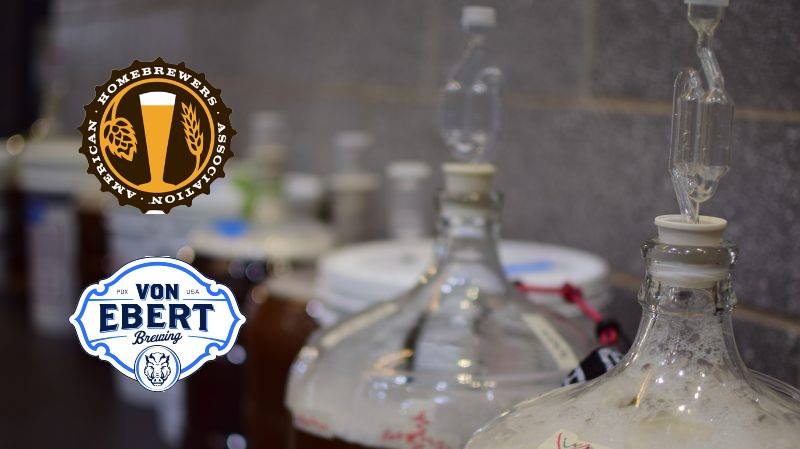 In four weeks Homebrew Con 2018 will take place in Portland for its 40th annual meeting. In preparation for this three-day event from June 28th-30th, the American Homebrewers Association (AHA) will host an AHA Rally in Portland tonight, May 30th at Von Ebert Brewing.
At tonight's event from 6:00-8:00pm, attendees will be able to meet the brew team at Von Ebert Brewing as they will also give a brewery tour. In addition, 5 gallons of free wort will be given to attendees to brew in advance of Homebrew Con. Plus, all attendees will take home a Rally-exclusive gift!
Read More: Homebrew Con 2018 Comes To Portland
AHA Portland Rally Activies:
Participate in the wort give-away (details below)
Enjoy Von Ebert beer samples
Preview the upcoming Homebrew Con: Portland
Take home a Rally-exclusive gift from the AHA
Meet Von Ebert brewers and staff
Take a VIP brewery tour
Mingle with local homebrewers
Win great prizes from the AHA and Von Ebert
The Wort Give-Away:
Space is limited – sign up for wort on the RSVP form below
One (1) 5-gallon fill per AHA member
Bring a pre-sanitized fermentation vessel, preferably a plastic bucket, corny keg, or non-glass carboy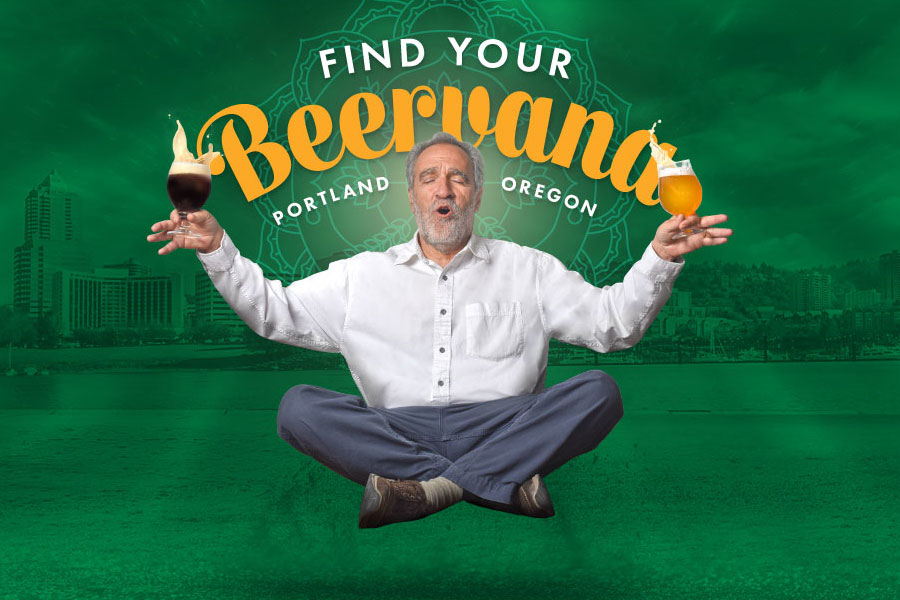 Rallies are free for current AHA members. Non-members can join online, or sign up at the Rally and save up to 15 percent. Please RSVP for the event.
Von Ebert Brewing
131 NW 13th Ave.
Portland, OR 97209