2018 Beers Made By Walking Seattle Hike Schedule & Tapping Event
|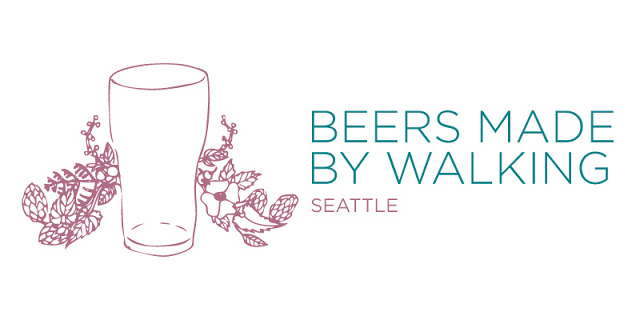 The 2018 Beers Made By Walking (BMBW) season has begun in Seattle, Washington. Now in its seventh year, this season's hikes will bring together a total of 11 Washington breweries that find inspiration from native plants along the trail for its next craft beer.
After the season of hikes ends in late August, all 11 breweries will return to Naked City Brewery & Taphouse on October 27, 2018 for a BMBW Tapping Event. At this ticketed event, participants can sample all 11 trail-inspired beers with proceeds donated to Washington Wild, a local nonprofit working to protect local watersheds.
The first hike took place last week along the Pratt River Trail with Bale Breaker Brewing Company, Flying Bike Cooperative Brewery, Fremont Brewing, and Rooftop Brewing Company.
Registration is now open for this free hike series that combines exploration of local hiking areas, education about native plants, and insights into the minds of local craft brewers.
Each hike is 3-6 miles in length, free, and open to the public. RSVPs are required using links below for the two upcoming hikes.
July 19 10:00 AM – South Tiger Traverse (3.4 miles, easy)
Breweries: Diamond Knot Craft Brewing, Naked City Brewery & Taphouse, Lazy Boy Brewing Company
Sign Up Here: https://wawild.org/event/beers-made-by-walking-hike-2-south-tiger-traverse/
August 21, 10:00 PM – Heather Lake Trail (4.6 miles, moderate)
Breweries: Bainbridge Brewing, Flying Lion Brewing, Hellbent Brewing Company, Machine House Brewery
Sign Up Here: https://wawild.org/event/beers-made-by-walking-hike-3-heather-lake-trail/
BMBW TAPPING EVENT
October 27, 2018
Naked City Brewery and Taphouse
Stay Tuned for More Details!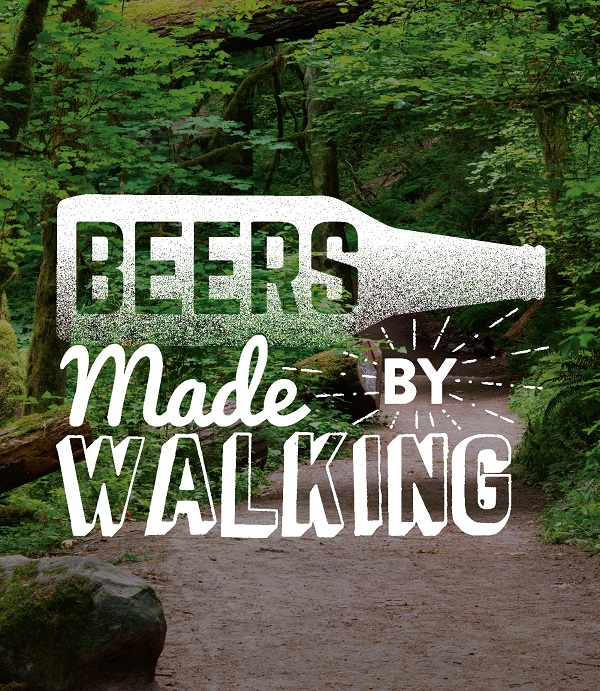 The participating breweries are Partners of Washington Wild's Brewshed® Alliance, which currently partners with over 50 Washington breweries and brew pubs. This outreach program helps people make a simple connection: healthy watersheds provide clean water, and clean water makes better beer.