Alesong Brewing to Host Open House this Saturday for 2022 Zwickelmania
|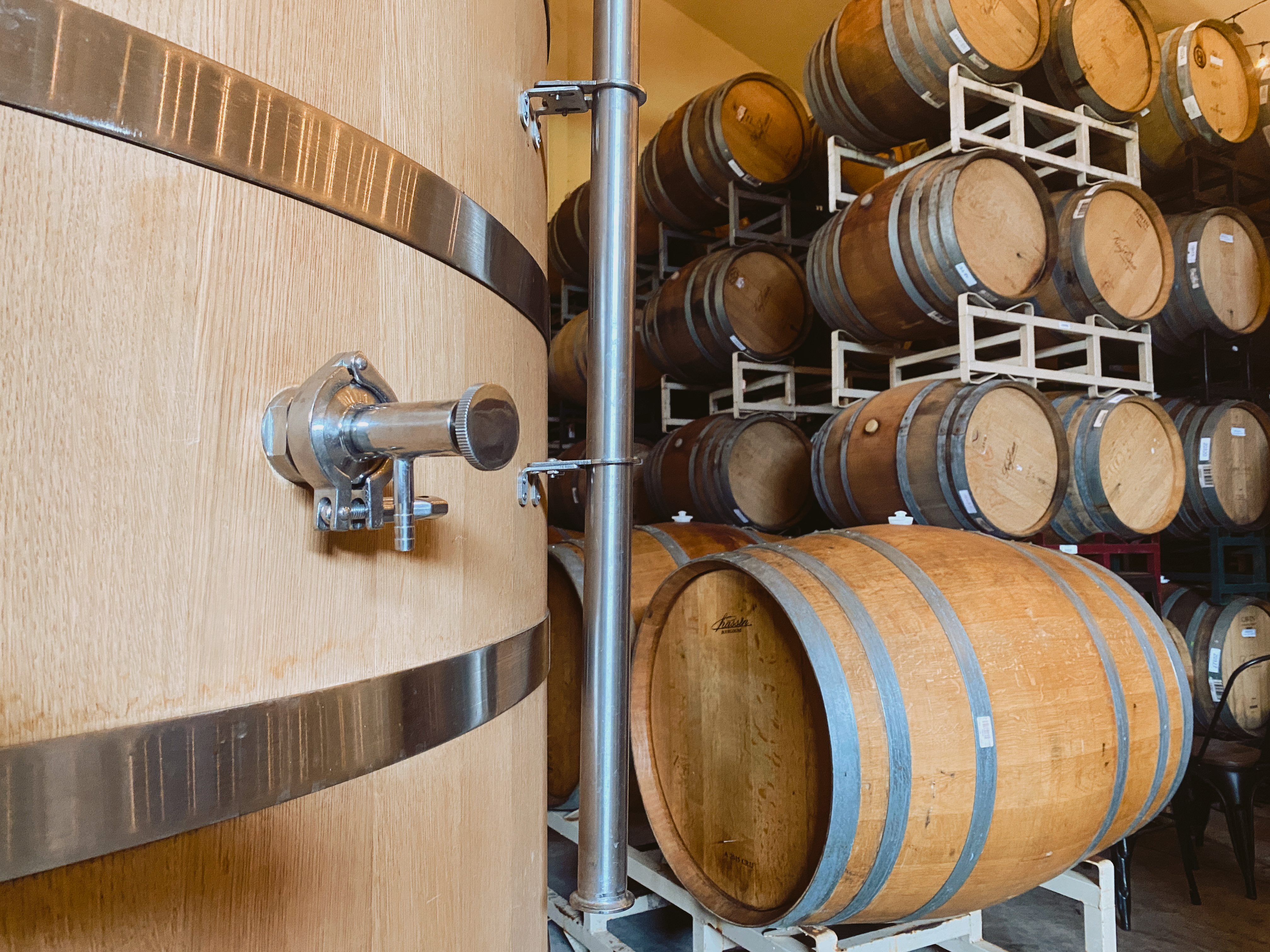 As we enter the second of two weekends of Zwickelmania, Eugene's Alesong Brewing and Blending will open its normally appointment-only countryside brewery to all visitors from 12-6pm Saturday, February 26th.
Zwickelmania is the annual celebration of Oregon craft beer when Oregon Brewers Guild member breweries open their brewery doors, inviting the public to come sneak a peek behind the scenes. Participating breweries offer special events such as meet-the-brewer, beer tastings, brewery tours, and food & beer pairings.
This past Saturday, Portland area breweries hosted the first of two Zwickelmania weekends. Now, the rest of Oregon breweries have the opportunity to open its doors for the annual event that was paused for in-person tastings last year. So far 24 Oregon breweries will be hosting Zwickelmania events at 27 locations in the Willamette Valley, Columbia Gorge, Central Oregon and Southern Oregon. To take a view of these participating breweries, click here.
In Eugene, there will be four breweries set up for Zwickelmania. In addition to Alesong Brewing, other breweries set to host include Ninkasi Brewing, Claim 52 Brewing, and Gratitude Brewing.
Located about 30 minutes south of downtown Eugene at 80848 Territorial Hwy, Alesong Brewing & Blending will open its cellar for complimentary tours on the hour through 4pm, share samples directly from the zwickel (tasting port) of one of their large oak foeders, pour rare, draft-only beers, and share their latest Winter Release offerings. No reservations or memberships are necessary to enjoy the event!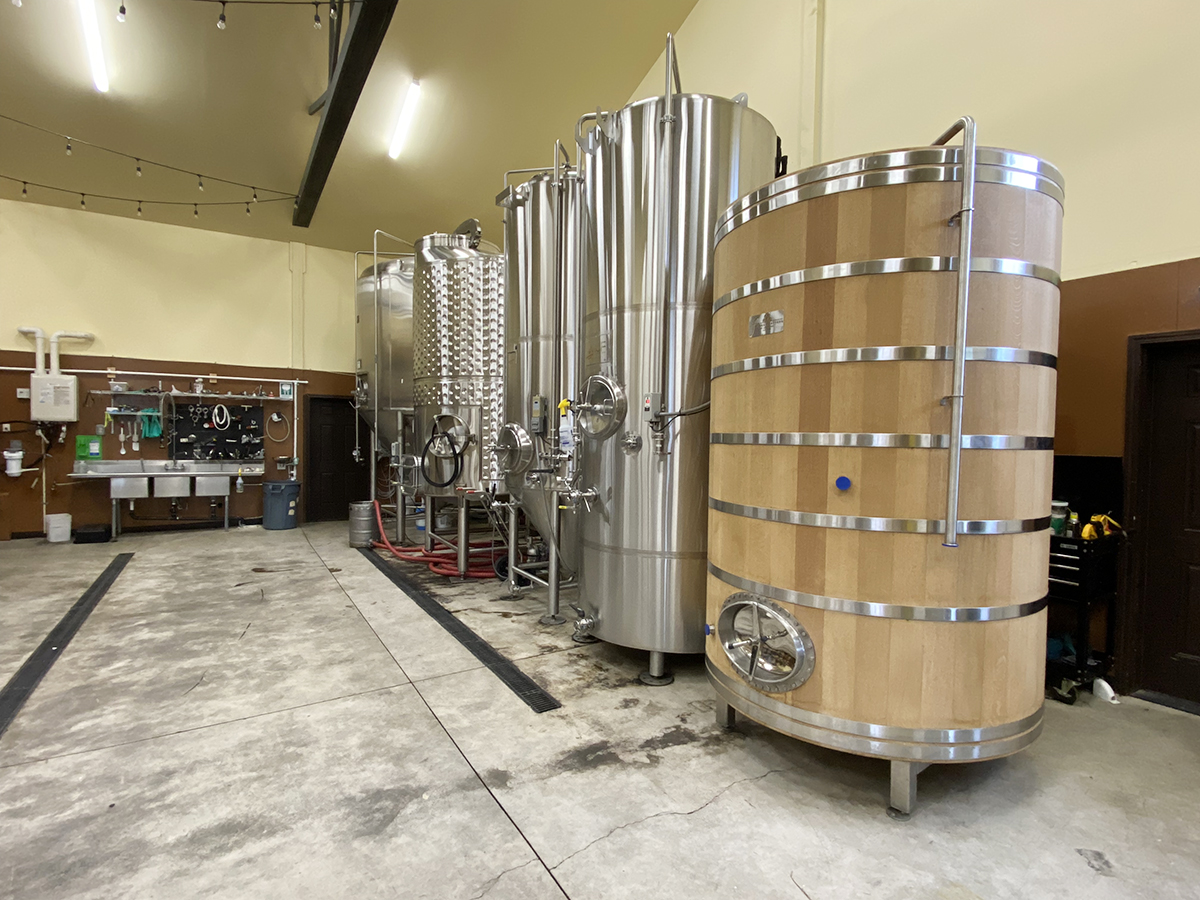 With plenty of covered, heated seating, and a menu of seasonal, small bites to satisfy your appetite, Alesong is delighted to host all those who wish to soak in the views of the countryside and learn about our barrel-aging process.
"We're excited to once again open the doors of our cellar to host those interested in the process of how we make our blends. As a part of the tour, guests can sample young beer straight from one of our oak foeders to get a glimpse at how beer changes during the different stages of aging," explained Brian Coombs, Production Manager and Co-Founder at Alesong. "It's our pleasure to participate in this statewide celebration of craft beer, and we hope all those who attend enjoy learning more about our unique standing within a state full of other talented makers."
Normally only open for private guided tastings by appointment, everyone is welcome to head out to experience Alesong on Saturday, February 26th, without a reservation!