Beers Made By Walking Announces 2018 Portland Hikes
|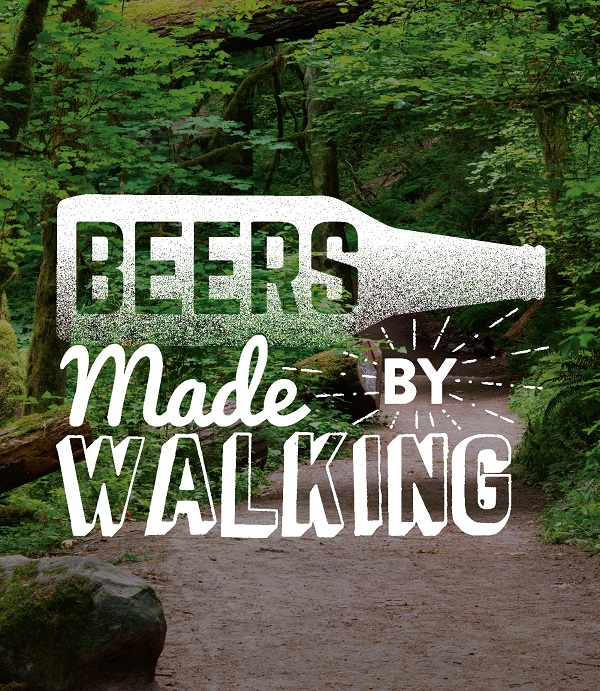 The Forest Park Conservancy has announced its 2018 Calendar for Beers Made by Walking that takes place in Portland's Forest Park. This year's hikes will feature five breweries and one cidery. This list includes Level Beer, PINTS Brewing, Baerlic Brewing, Hopworks Urban Brewery, Reverend Nat's Hard Cider, and Great Notion Brewing.
On each hike Forest Park Conservancy Program Manager, Cody Chambers will lead the hikes in Forest Park. The first hike in the 2018 Beers Made by Walking will take place on Saturday, April 7th with Level Beer and Great Notion Brewing will wrap up the year on Saturday, July 14th.
If you've never joined in on one of these hikes it's a great experience to take in the majestic beauty of Forest Park while learning about plants that can be used in brewing. Each walk is different and each beer (or cider) is the portrait of the Forest Park landscape.
Here's the schedule of hikes and beer tapping events – just click on each brewery to see more information and to sign up.
Beers Made by Walking Hike Schedule: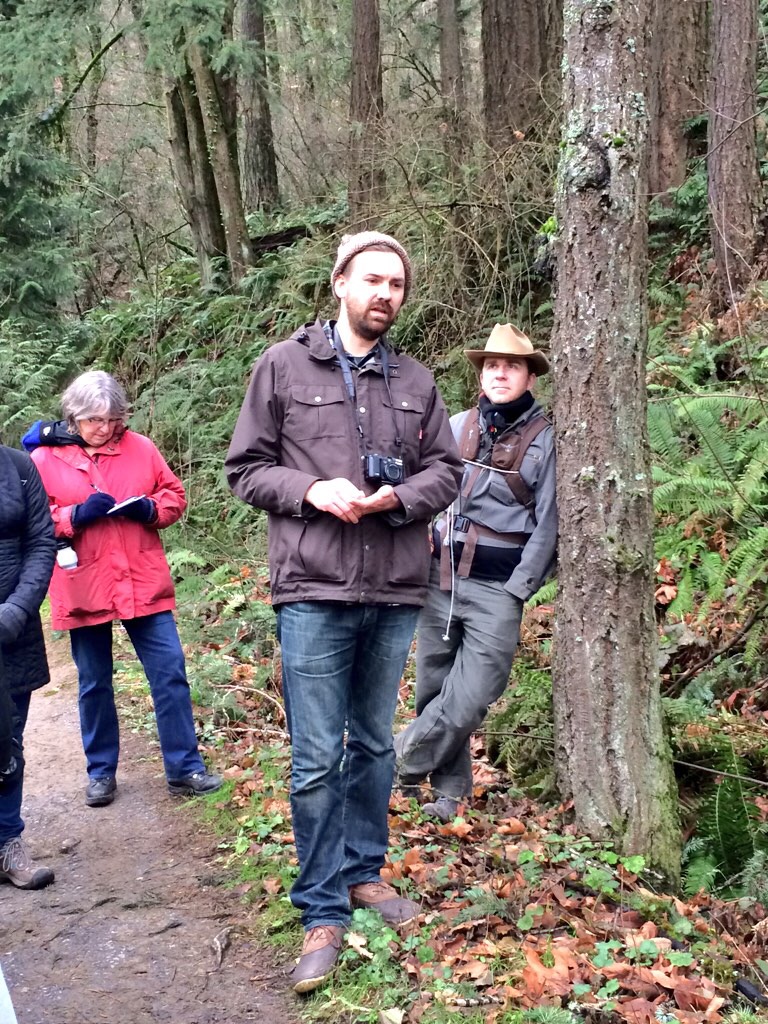 A month or so after each hike the breweries will tap a beer that Forest Park had an influence on in the brewing recipe. Here are the tentative dates for these tappings.
Tapping Dates:

Proceeds from the sale of all Forest Park-inspired beer and cider will be donated to the Forest Park Conservancy. These local brewers are helping FPC restore and protect Forest Park. It's a win-win. You get to drink great beer and cider and Forest Park gets the support it needs to repair the trails and restore wildlife habitat!