Brewers Association Launches New Diversity and Inclusion Event Grants Program
|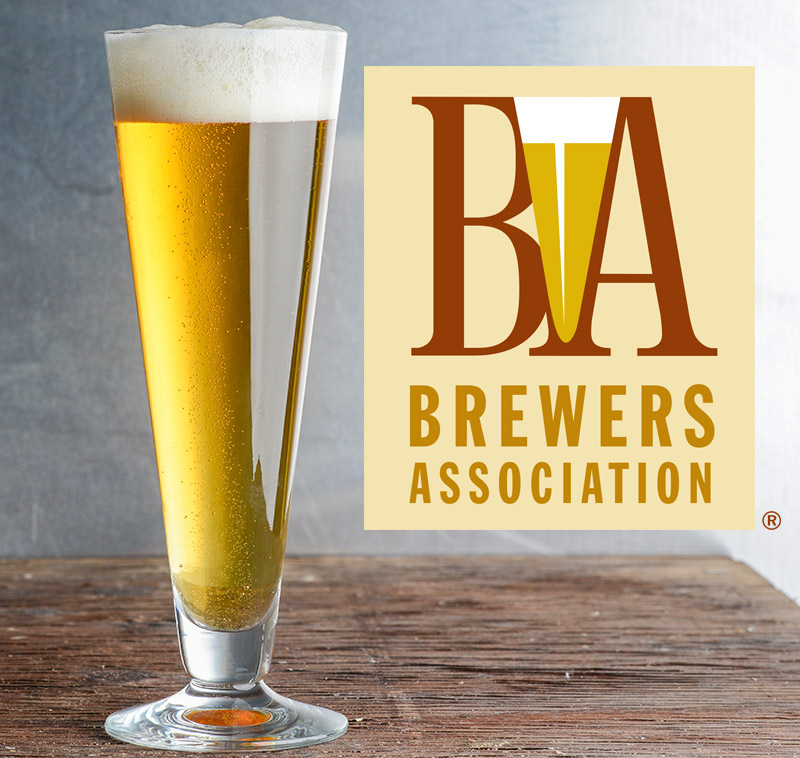 Though craft beer continues to expand, one area that the entire brewing community can become a bit better at is inclusion and bringing in a more diverse mix of beer drinkers. To assist in this, the Brewers Association (BA) has launched a new grant program to assist in the funding of local and regional events that intentionally promote and foster a more diverse and inclusive craft beer community.
The BA made its first large investment in this idea of diversity back in 2017 with the creation of the group's its diversity committee. Then the BA went even further with this investment when it hired J. Nikol Jackson-Beckham, Ph.D. as its first diversity ambassador. She then launched a series of diversity and inclusion best practice resources for its members, and served as a sponsor of the 2018 Fresh Fest—the nation's first black beer festival.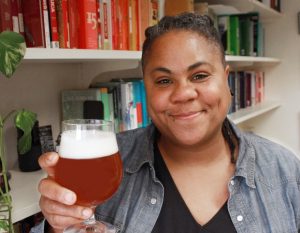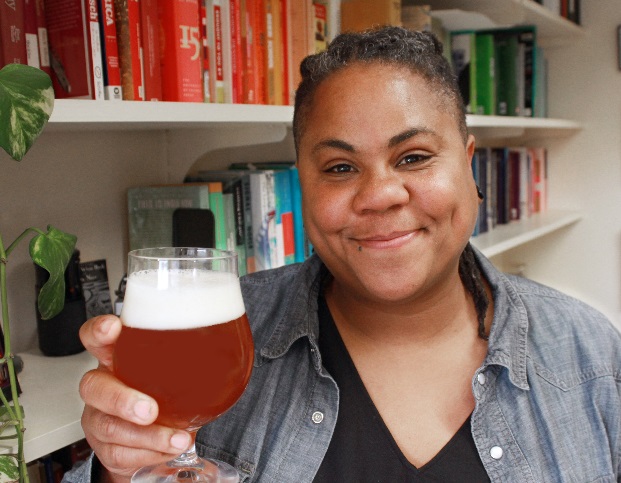 It's troubling that in today's society we have to be more inclusionary in the craft beer industry. Most recently, Great Lakes Brewing News printed an article written by its publisher Bill Metzger in its February/March 2019 issue that recounts a misogynistic adventure searching for real ale while in the United Kingdom. So yes, the discussions of being more inclusionary is still necessary in this industry.
Funding priorities for the new grant will focus on events that increase access and awareness of craft beer to new demographics while cultivating an inclusive environment. These include: beer festivals; beer and food pairing events; agricultural fairs and celebrations; ethnic and cultural heritage festivals; neighborhood and community celebrations; entrepreneurship and innovation festivals; film festivals and more.
"The Brewers Association continues to take proactive steps to advance our members and the brewing community's path of diversity and inclusivity," said Julia Herz, craft beer program director, Brewers Association in a statement. "By helping to support these varied types of events, we can foster growth and spur a cultural shift when it comes to the beverage of beer. We look forward to reviewing the proposals and awarding the inaugural class of grant recipients."
Grant applications will be accepted until March 15, 2019. For additional information on the Diversity and Inclusion Event Grants Program and guidelines, visit the Brewers Association website.