Interview with Ben Robinson – Author of Beer Hacks: 100 Tips, Tricks and Projects
|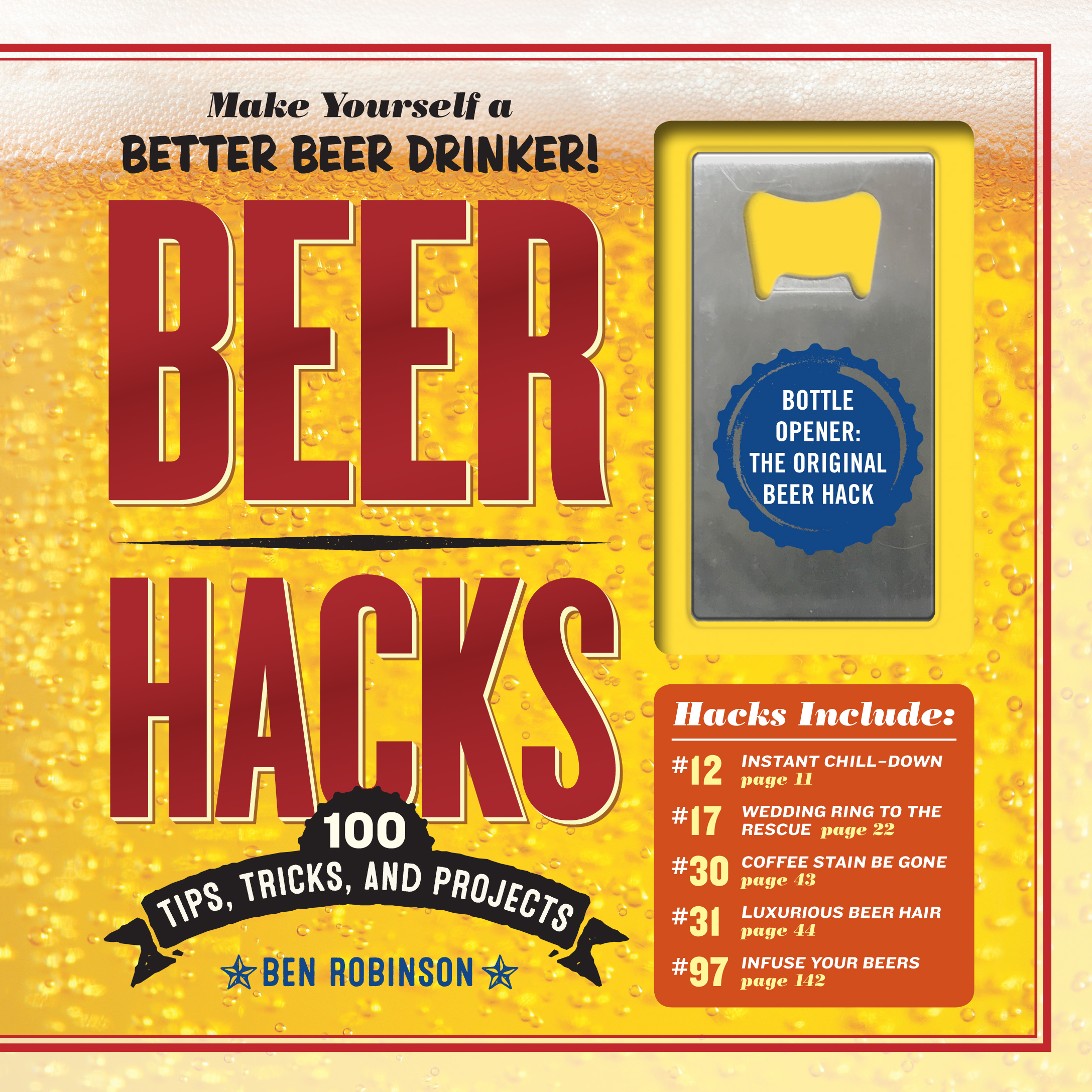 A fun, new book that offers some insights into beer is now available with the release of Beer Hacks: 100 tips, Tricks and Projects from Workman Publishing. Author Ben Robinson brings together 100 creative ways to enhance your craft beer experience, all with 200 two-color step-by-step illustrations.
In writing Beer Hacks, Robinson lets readers on many secrets of craft beer, including numerous party tricks such as the fastest way to chill your bottle or can of beer, opening your beer when you left your bottle opener behind, to secrets on infusing your favorite beers. He also brings to light proper beer storage in addition to some beer terminology and food and cocktail recipes. Many of the hacks in the Beer Hacks are quite impressive, almost MacGyver or better yet BeerGyver like.
Ben Robinson is the editor-in-chief at The Observer. He's written for Deadspin, the Huffington Post, Cigar World, Subaru Drive Magazine, and more on topics ranging from running with the bulls in Pamplona, to—far more thrillingly—devising a foolproof scientific system to getting on The Price Is Right.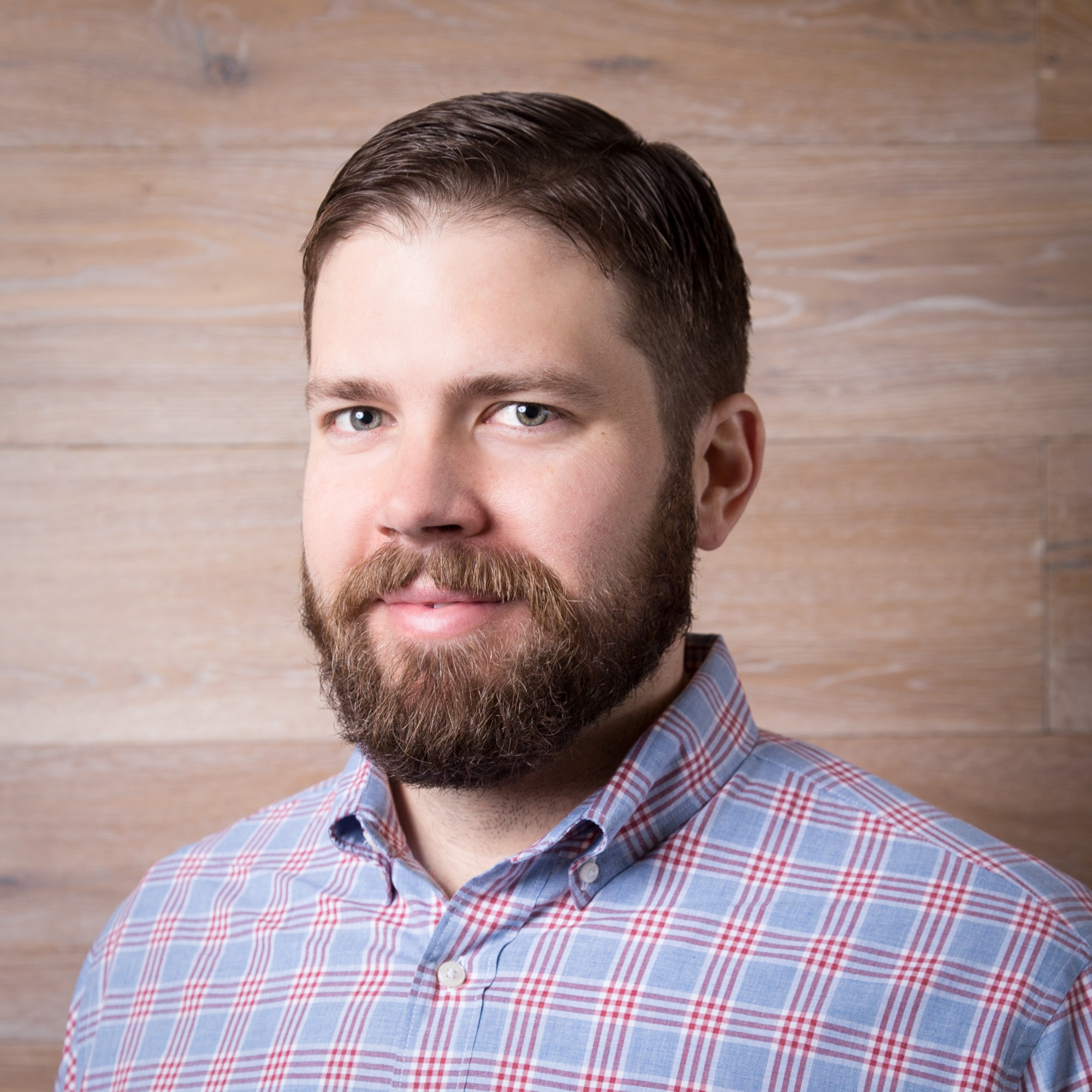 Here is our interview with author of Beer Hacks, Ben Robinson.
Which is your go to beer style?
Ben: Right with the tough questions! It's obviously stout season right now, stouts and barleywines, although I don't have any issues drinking those in July either—which is when I also love a good Helles or Kolsch. But the real answer for me, and maybe this is boring as hell, is a great solid double IPA. I can certainly get down with the hazy New England ones that are the big thing right now, but for me something that's a bunch danker is my personal sweet spot. Don't think I'll ever get sick of those.
Which breweries are you most excited about at this moment?
Ben: I like to keep it local whenever possible, and I live about a 20 minute walk to Other Half, so the combo of proximity and quality is tough to beat. I spend far too much money at Interboro, Grimm, and KCBC. Folksbier is also fantastic, and Sand City on Long Island is a real sleeper when they're on their game. But out of the New York City breweries, for IPAs at least, honestly I have to say my favorite is Singlecut.
Outside of New York, I've done plenty of beer consumption in San Diego, where I'll always love Alesmith and Modern Times and Pizza Port, and in the Pacific Northwest, which means some Hair of the Dog, Breakside, and Boneyard. Some others I can't get enough of: The Bruery, Odell, New Glarus (I went to school in Wisconsin, and Spotted Cow is pretty much what got me into the good stuff), Fat Heads, anything aged from Firestone. Oh and Surly—they used to send me beer and that stopped when I changed jobs, and it's horrible hole in my life. Also don't sleep on Avery Maharaja or Oscar Blues Gubna, I feel like those are way too overlooked these days in the IPA game.
I realize many of these aren't the new jack stuff, but I love what I love, I guess.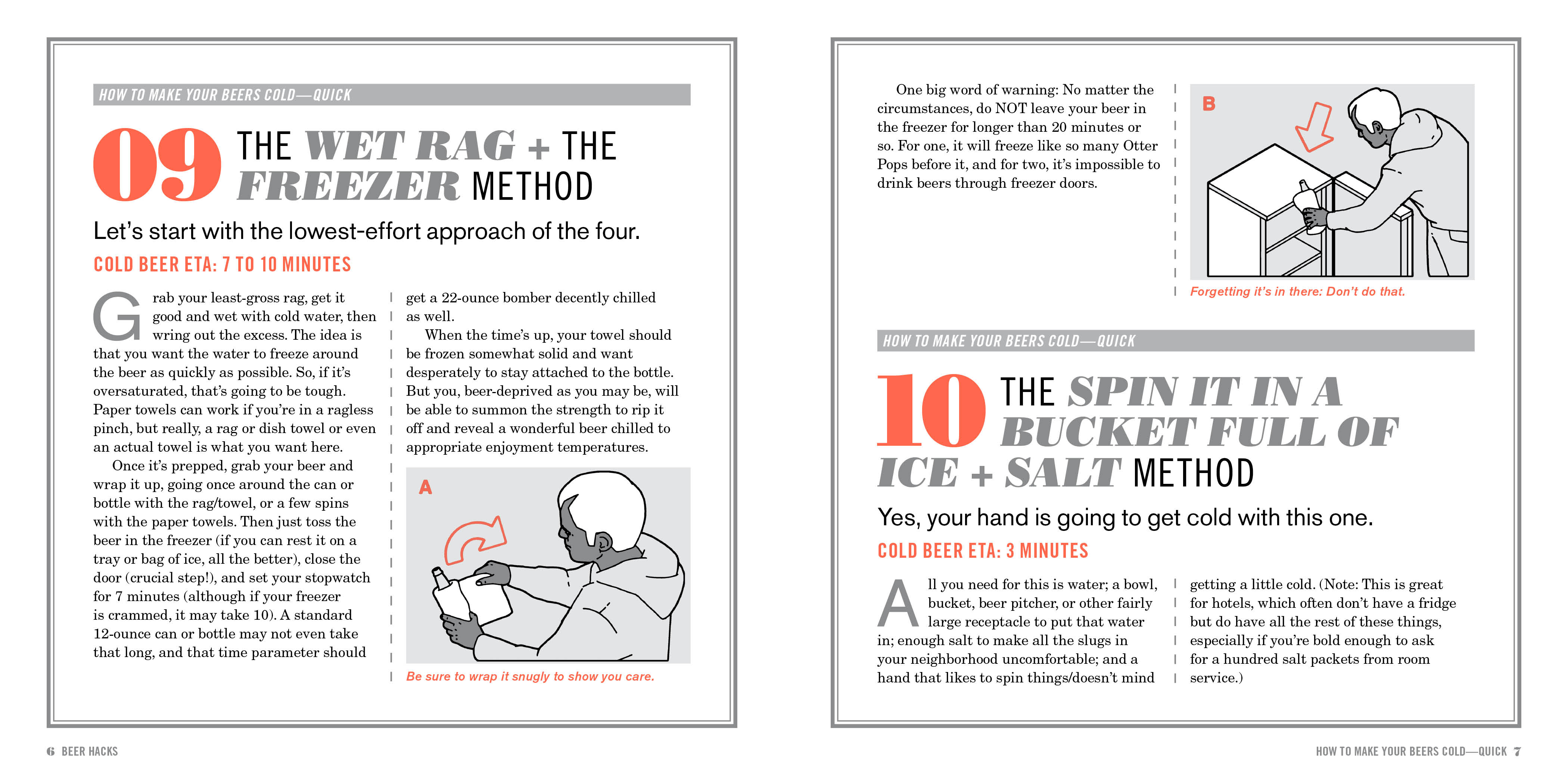 What led you to writing Beer Hacks?
Ben: Honestly it was the open-a-bottle-with-a-lighter trick that started it all. I did that in college and everyone was always more amazed than they should've been, and that gets you thinking about other functional things—like how to get a warm beer cold quickly. You figure out 5 ways to do that, and next thing you know, you've got a book.
Do you remember your first beer hack as an early beer drinker?
Ben: Like I said, it was the lighter opener move, 100%.
Did you come up with all 100 hacks yourself? If not, who assisted you?
Ben: Ha! I wish. I had a ton of help along the way—friends, family, people who work in beer, and just paying attention. I've always seen the glassware made from bottles for sale, and it's cool, so you see something like that and realize: that's a hack. Someone hacked that. So you figure it out, and plop it on the list.
How did you come up with the idea of the illustrations in the book to look like an airplane seat back emergency card?
Ben: Ha, glad you liked them enough to mention! I just thought it would be fun to juxtapose something in which people normally look completely stone-faced while plummeting to their demise with beer, which generally causes people to look the opposite. And the simplicity I think goes a long way. All props to ace illustrator Lee Woodgate on executing them though—there were a lot.
You have come up with 100 beer hacks, will there be an encore 2nd edition of Beer Hacks in the future?
Ben: Oh man, I hope not? Hahaha. Let's just put it this way: I really tried to convince my editor that 50 was the right number. He didn't listen. But we got there! I just don't know if there are another 100 out there, but I'll let you know if I change my tune on that.