Montavilla Brew Works to Host Beyond The Pale! Tasting and Discussion
|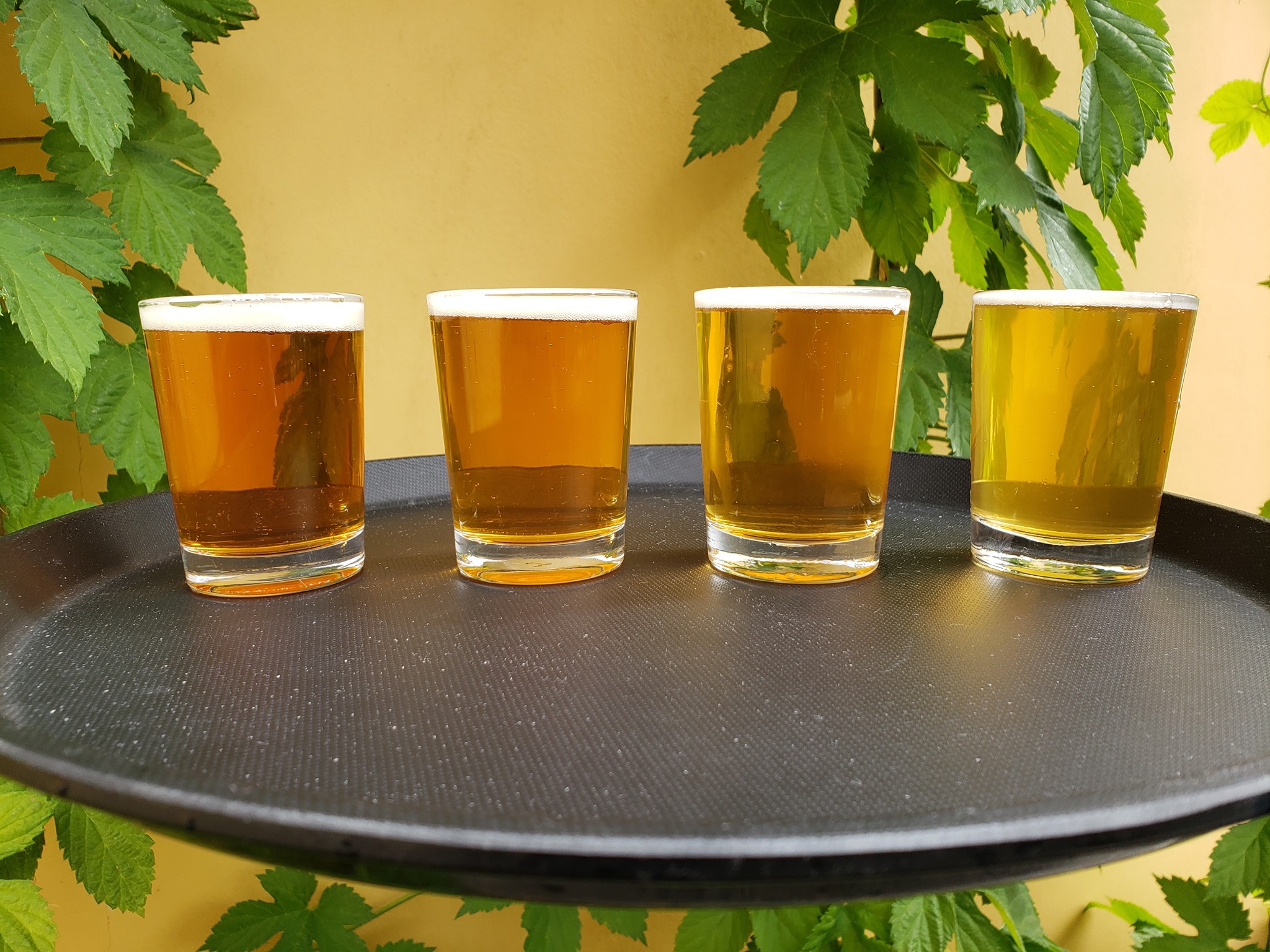 Montavilla Brew Works will bring beer education to the forefront when it hosts Beyond The Pale! Tasting and Discussion. Taking the name from Ken Grossman's book Beyond the Pale that told the story of Sierra Nevada Brewing that saw its Pale Ale become synonymous with craft beer, Montavilla Brew Works will highlight the nuances of Pale Ale during this discussion and tasting.
Beyond The Pale! Tasting and Discussion will take place on Thursday, June 27th from 3:00-9:00pm. During this time Montavilla Brew Works will feature four different Pale Ales on tap. Order all four in 4oz samples for $8.00 and then vote for your favorite.
Pale Ale Tap List:
Lesh Is More! (Amarillo, El Dorado, Chinook)
Zythos for Lesh (Amarillo, El Dorado, Zythos)
Don't CRYO'ver Simcoe (Chinook, Cryo Simcoe)
Secret One-Hitter (Chinook, Australian Vic Secret)
Then at 6:00pm, join brewers Michael Kora and Alex Graham as they will give a talk on how Pale Ale is brewed along with how each hop affects the flavor and aroma of each of the featured beers. A tour of the brewhouse will follow the discussion.
Montavilla Brew Works
7805 SE Stark St.
Portland, OR 97215