The Upper Lip Beer Symposium: Malt
|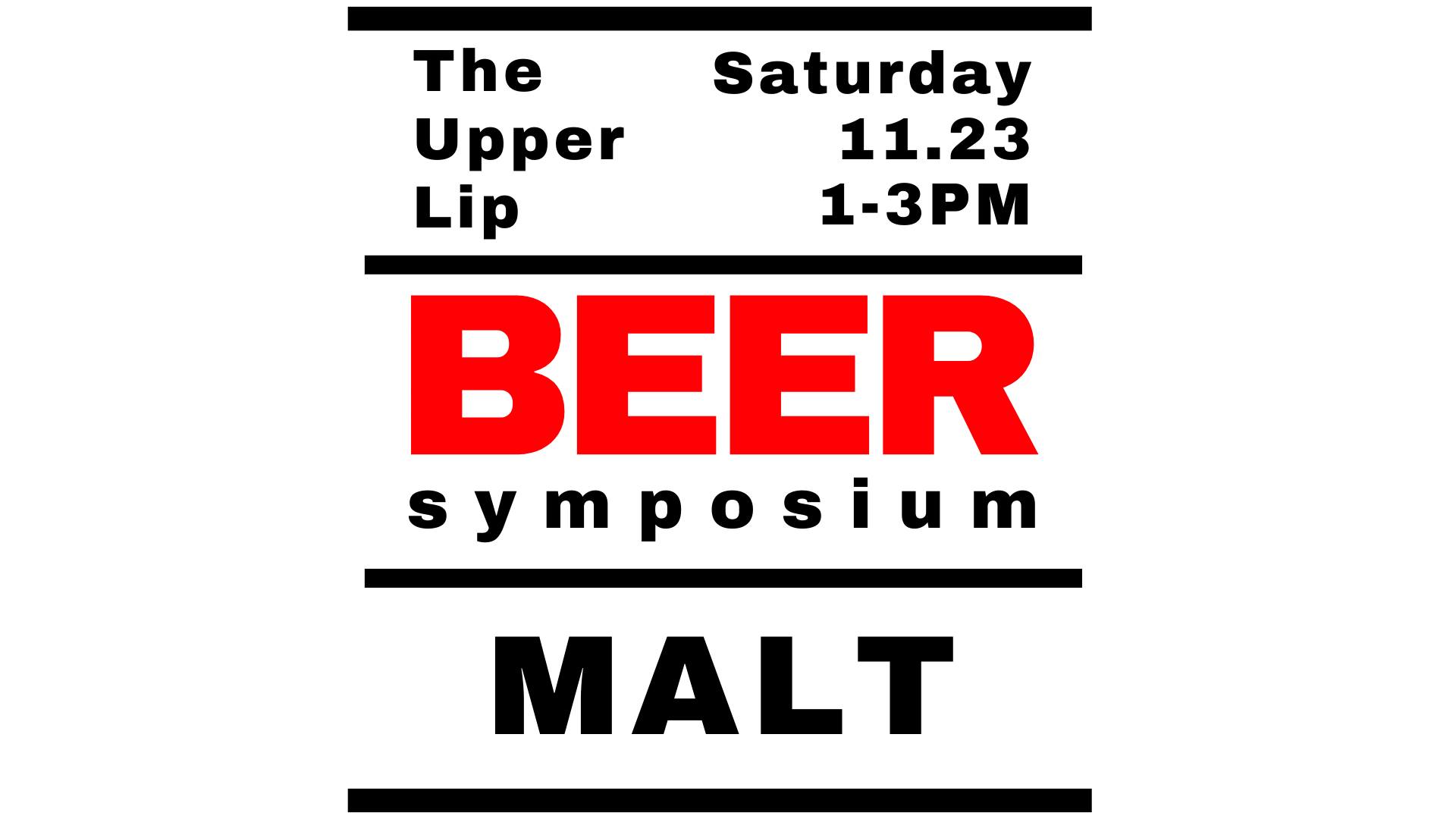 As 2019 comes to a close, The Upper Lip will host its final Beer Symposium for the year. The Upper Lip Beer Symposium: Malt will take place on Saturday, November 23rd from 1:00-3:00pm.
What is known as the backbone of beer has been experiencing a recent renaissance in the brewing industry. Here in the Pacific Northwest we have a few small maltsters that are supporting both the brewing and distilling industries with high quality malt that we as consumers get to enjoy!
For The Upper Lip Beer Symposium: Malt, the panel will be moderated by Advanced Cicerone® Ryan Spencer. He will lead a discussion on malt with maltsters from Skagit Valley Malting and Mecca Grade Estate alongside two professional brewers. The four member panel will consist of Will DeMar (Skagit Valley), Seth Klann (Mecca Grade Estate), Charles Porter (Little Beast Brewing), and Justin Leigh (Dwinell Country Ales).
This symposium on malt will focus on what brewers and maltsters are looking for out of small batch malt, the differences between large and small scale malting operations, and the importance of malt in the brewhouse. After the panel wraps up there will be an opportunity for attendees to participate in a thirty minute Q&A session.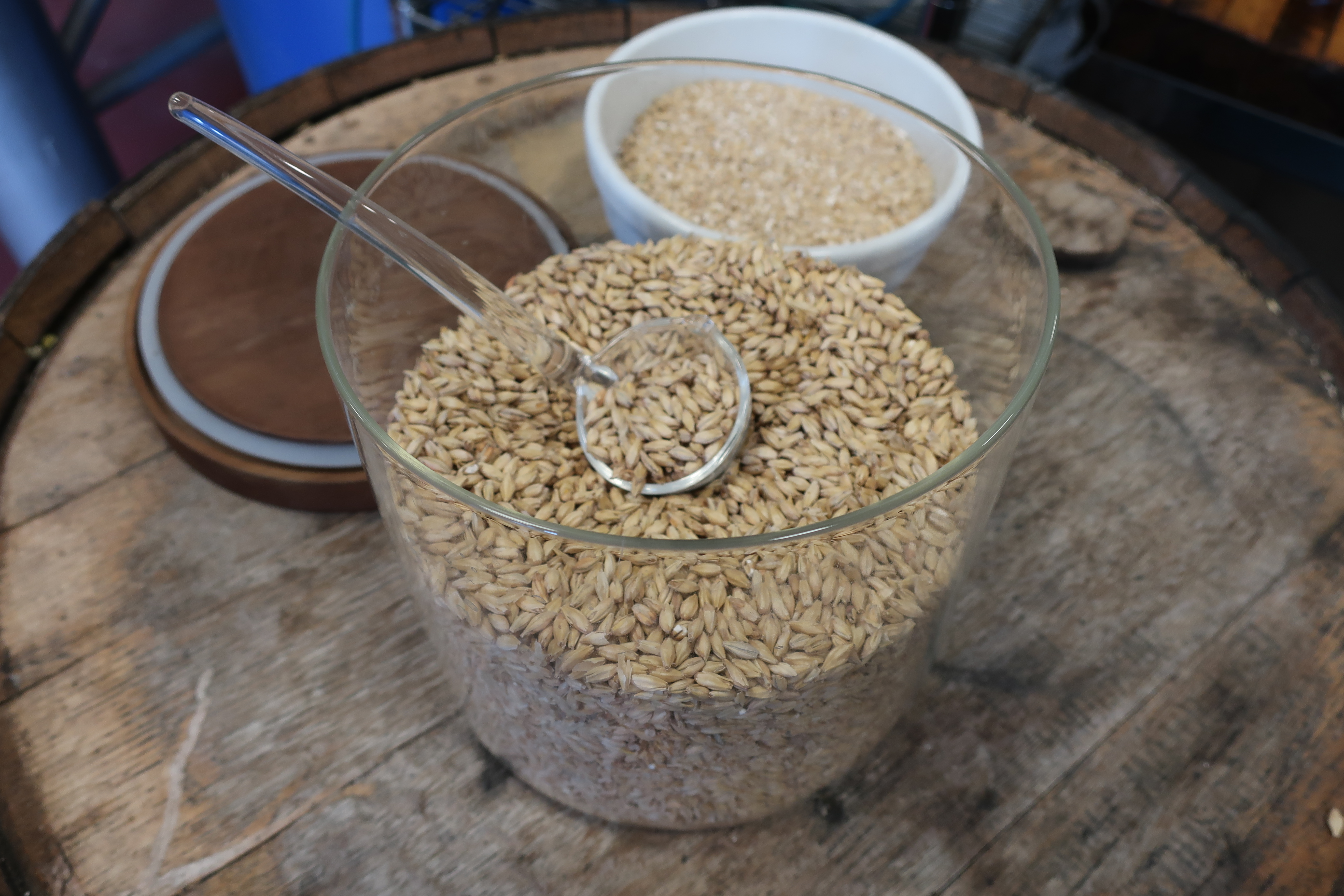 The Upper Lip will be serving several beers on draught showcasing malts from both Mecca Grade and Skagit Valley. The event draught list will remain available during standard Upper Lip hours following the panel discussion.
Entry to The Upper Lip Beer Symposium: Malt is $10 and also includes one pour from one of the featured beers available during the symposium. Tickets are available online or can be purchased in-store at either Bailey's Taproom or The Upper Lip. Doors at 12:45pm with the event beginning at 1:00pm. Space is limited so please reserve your tickets soon! We look forward to seeing you!
The Upper Lip
720 SW Ankeny St.
Portland, OR 97205