Widmer Brothers Brewing Resumes Brewery Tours and Plans for Its Pub
|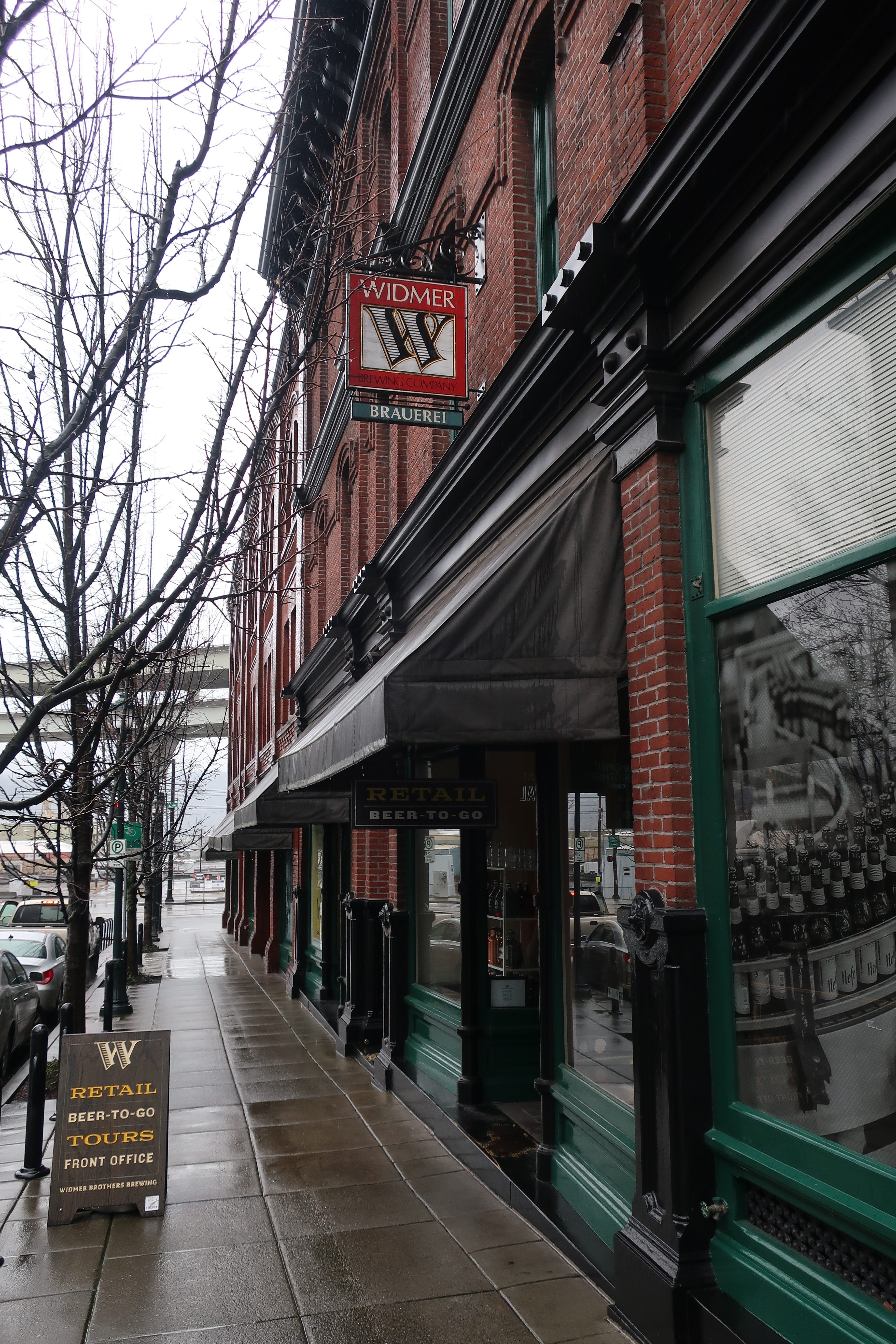 With Zwickelmania taking place on Saturday, Widmer Brothers Brewing is excited to once again be offering its brewery tours after an extended hiatus. Using the annual Oregon brewery open house event as its re-launching pad, Widmer Brothers Brewing will begin offering daily brewery tours beginning on Sunday, February 17th.
In addition to the reestablished brewery tours, Widmer has also announced plans for its recently shuttered Widmer Brothers Pub. This weekend when Widmer returns with its brewery tours they will begin and end inside the now closed pub located at 929 N. Russell Street. Patrons on the daily tours will be able to sample Widmer beers before and after the tour inside the pub. And since a long brewery walk may whet your whistle, Widmer will be serving beer samples during the tour!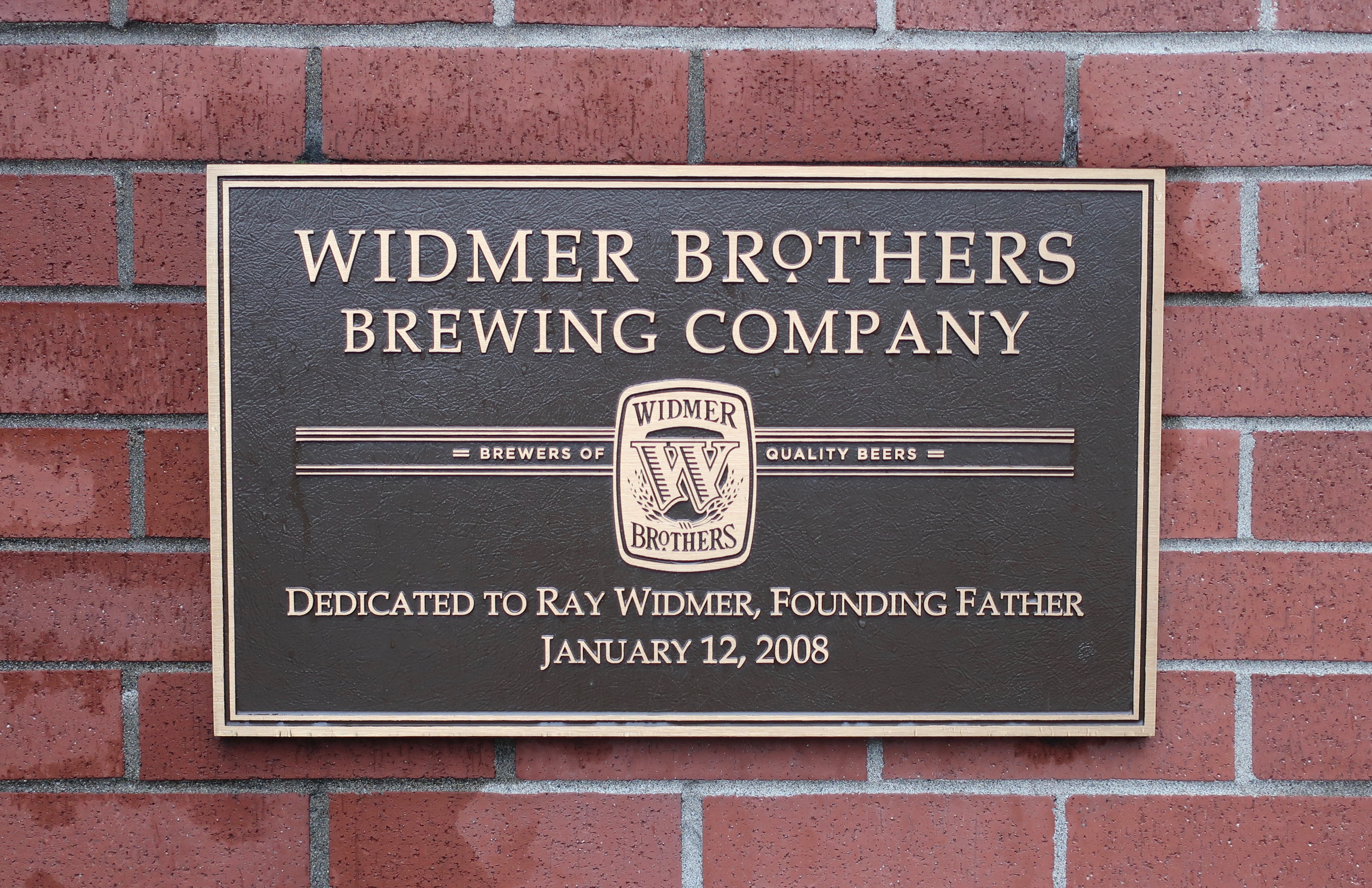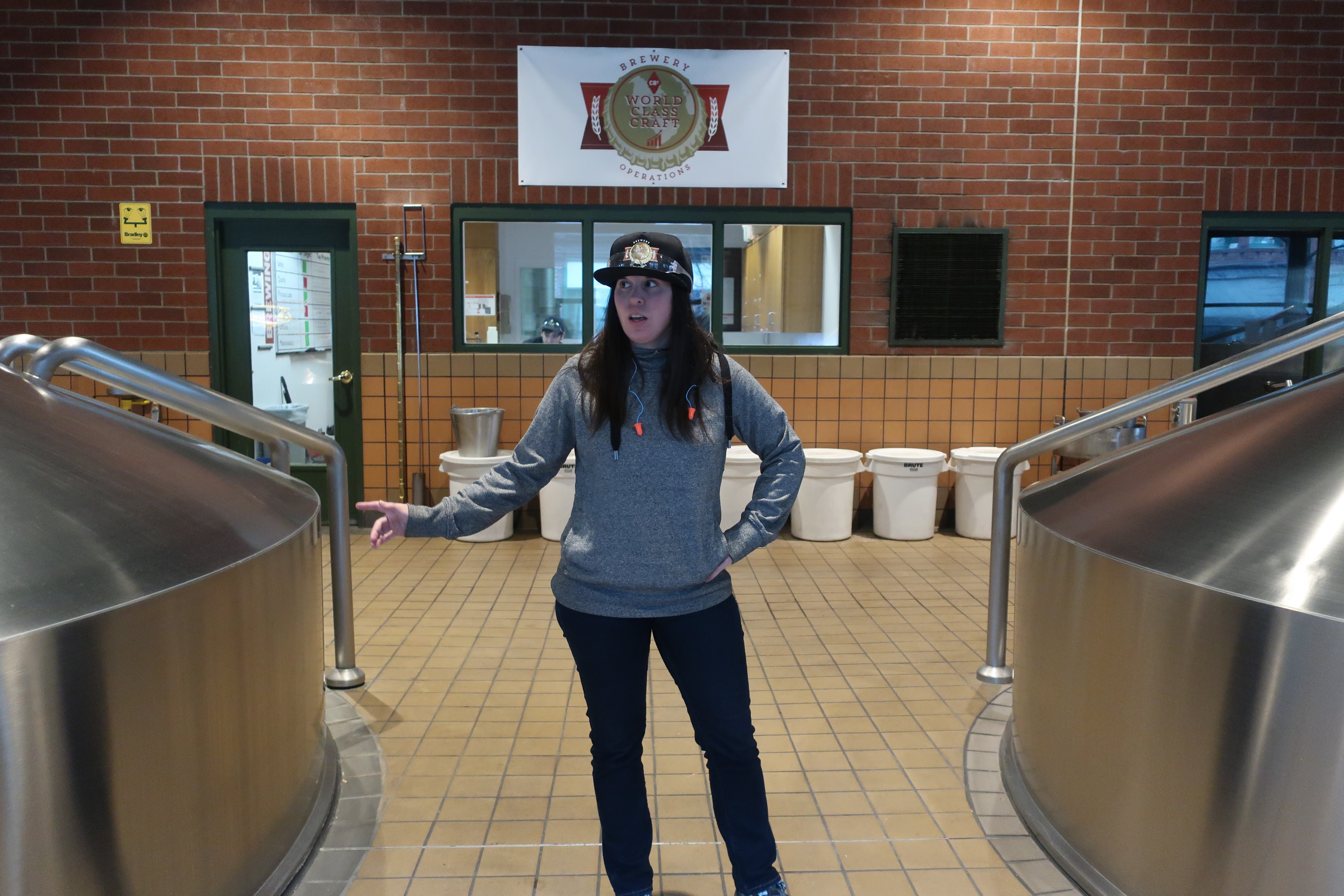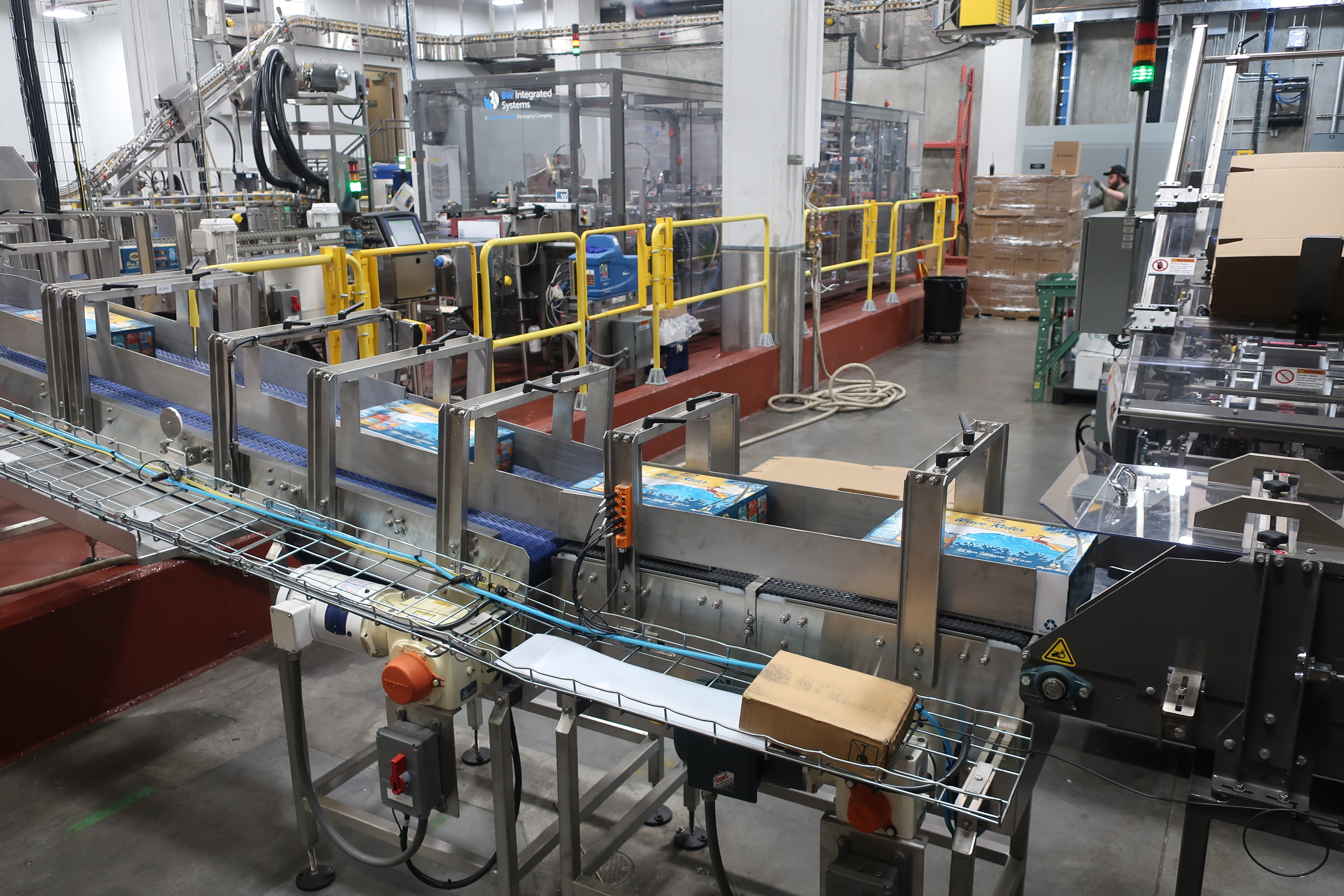 For those arriving on Saturday to Widmer for the 2019 edition of Zwickelmania, you will be one of the first to experience the new Widmer brewery tours. Zwickelmania takes place on Saturday, February 16th from 11:00am-4:00pm and is free to attend. And for those swinging by Widmer on Saturday you will not leave empty handed as you will be given a can of the first beer in the brewer's new Members Only beer series. This inaugural beer is a perfect coffee beer, as Cremè De La Café Cappuccino Ale does not disappoint. The only way to get the current beer from its new Members Only series is by going on a brewery tour. These beers will be one off beers brewed at Widmer's 10-barrel Innovation brewery.
The newly revamped brewery tours will give fans of craft beer a behind the scenes tour of the House That Hefe Built. In addition to visiting the 250-barrel brewhouse, the tour will also take you into the 10-barrel Innovation brewery. This will be the very first time that Widmer will be showcasing its Innovation brewery on its tours. And be prepared for a taste of a new beer that's in the works from Widmer as your tour guide will be pouring a fresh beer from the zwickel.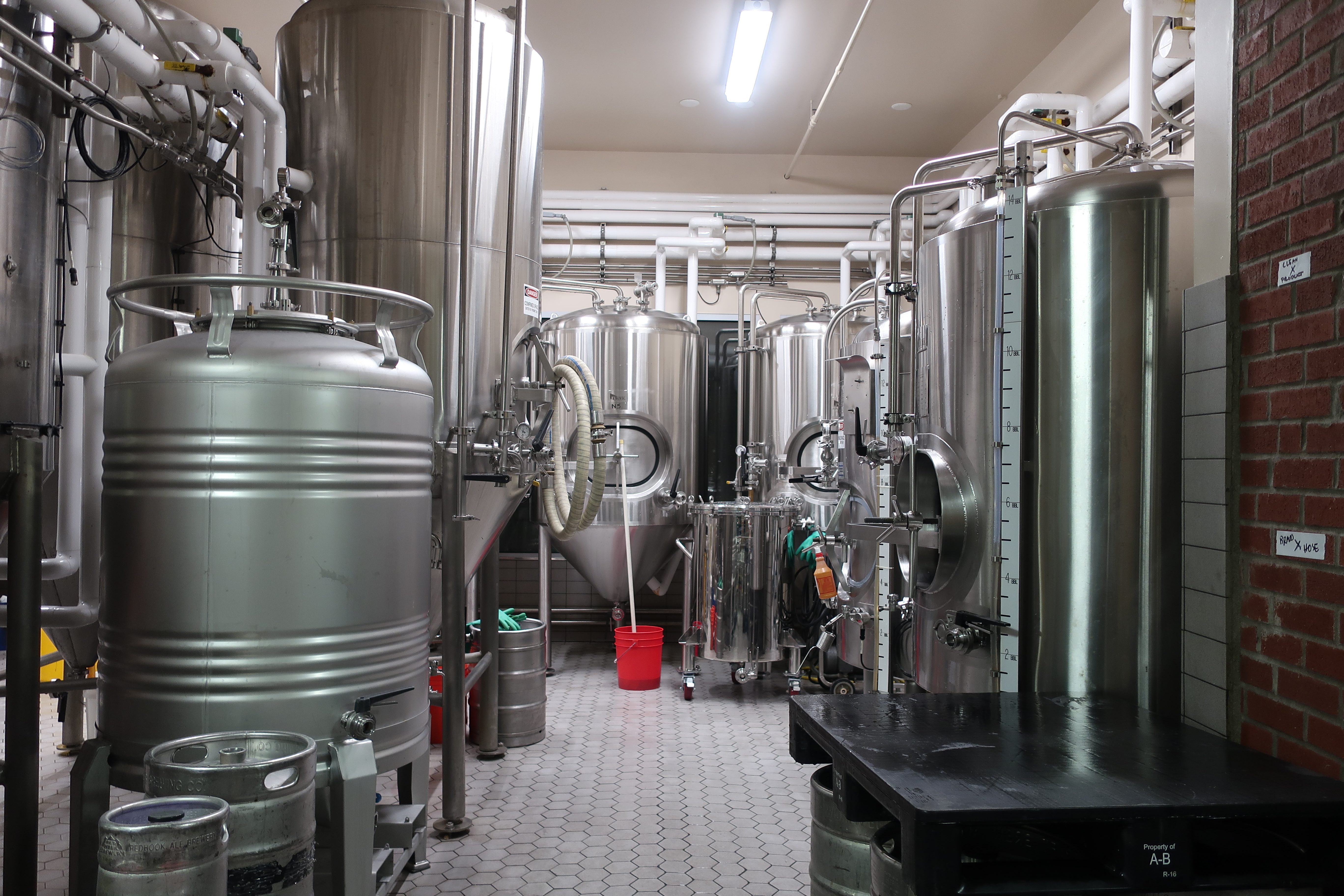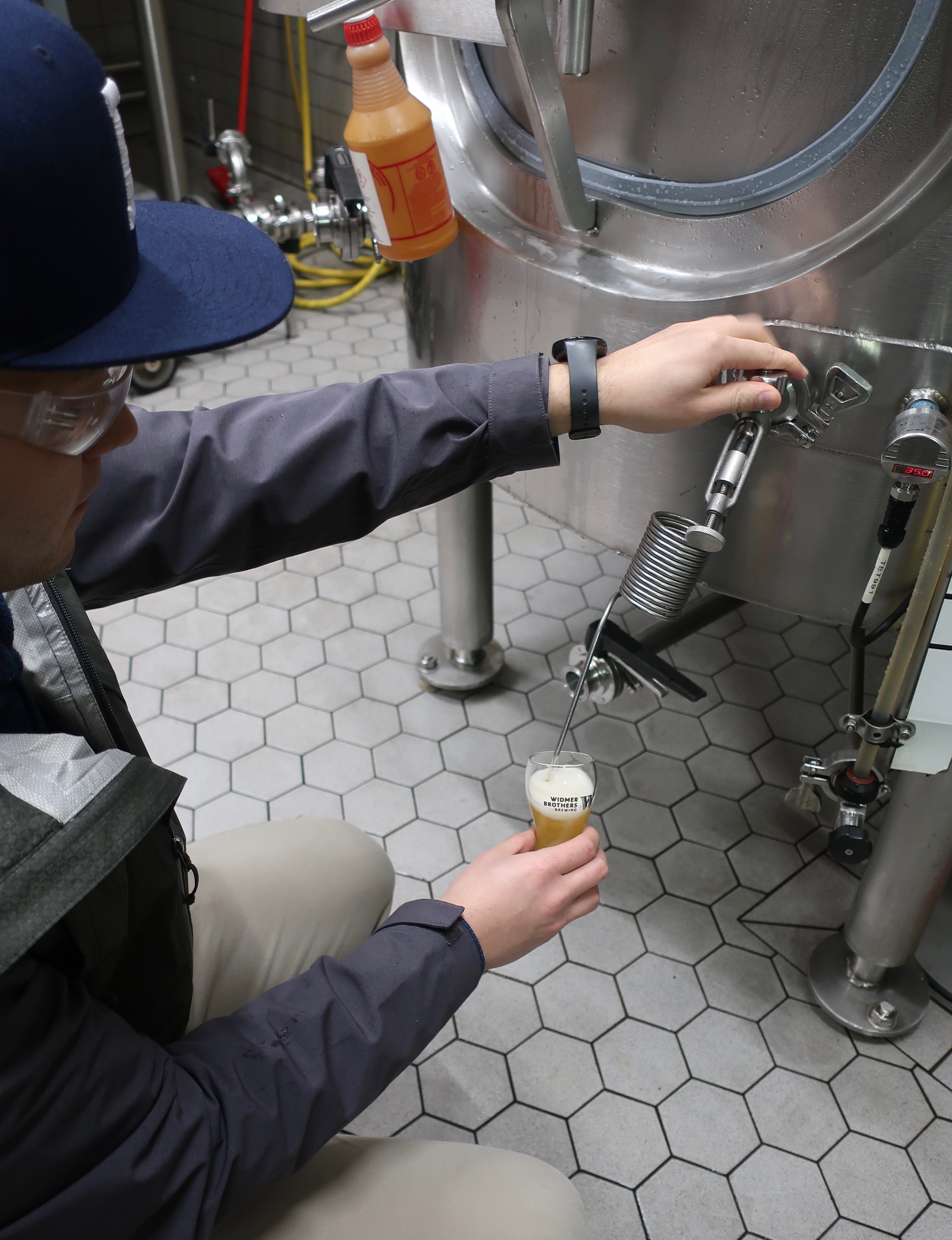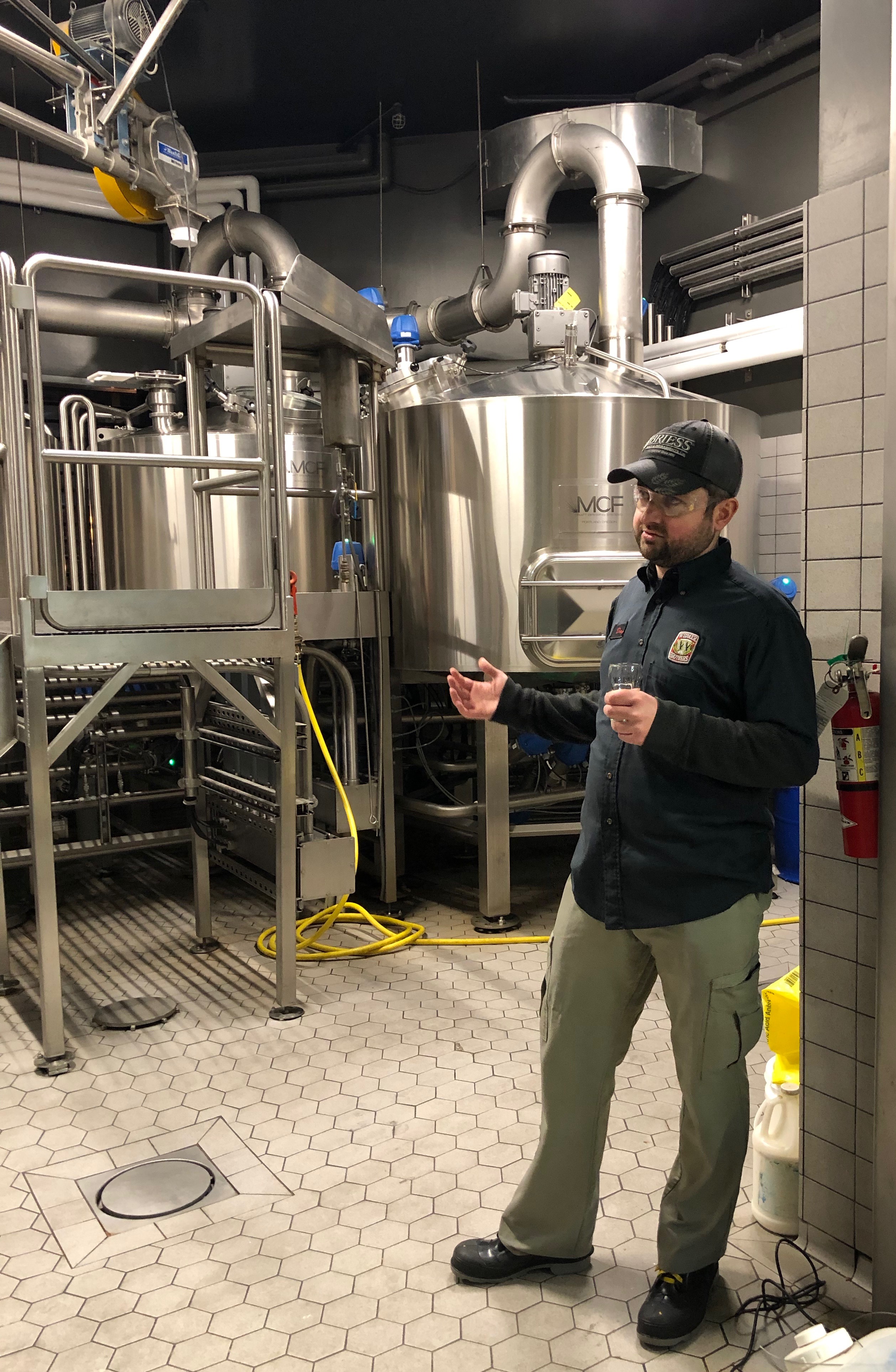 Daily brewery tours will begin on Sunday after Zwickelmania. Tours will be daily at 3:00pm with an additional tour at 1:00pm on weekends. The cost of the tours is $5.00 and includes a take home tasting glass and a 12 ounce can from the Widmer's new Members Only beer series to go. This is the only way to obtain a can of the Member Only beer, by going on a tour. Sign up on website to make sure to gain your spot. And after the tour you can purchase a 32-ounce crowler to go of any of the beers pouring in the pub.
However, tours will not be the only future use of the Widmer Brothers Pub. It will soon be available for charity events when it'll be known as Brothers' Table. Widmer has always given back to the community and this new idea will fully embrace this endeavor. This past year alone Widmer had donated $50K in charitable giving.
The idea behind Brothers' Table will assist in Widmer's charitable efforts. Ever since the pub was originally built, Rob Widmer always wanted to have the space available to host charity events for the local community. The plan as of now is that Widmer will offer up the space, staff and beer at no charge for local charities that would like to host an event there. Something similar to the Lagunitas Community Room also located in Portland. More details on Brothers' Table will be released in the near future.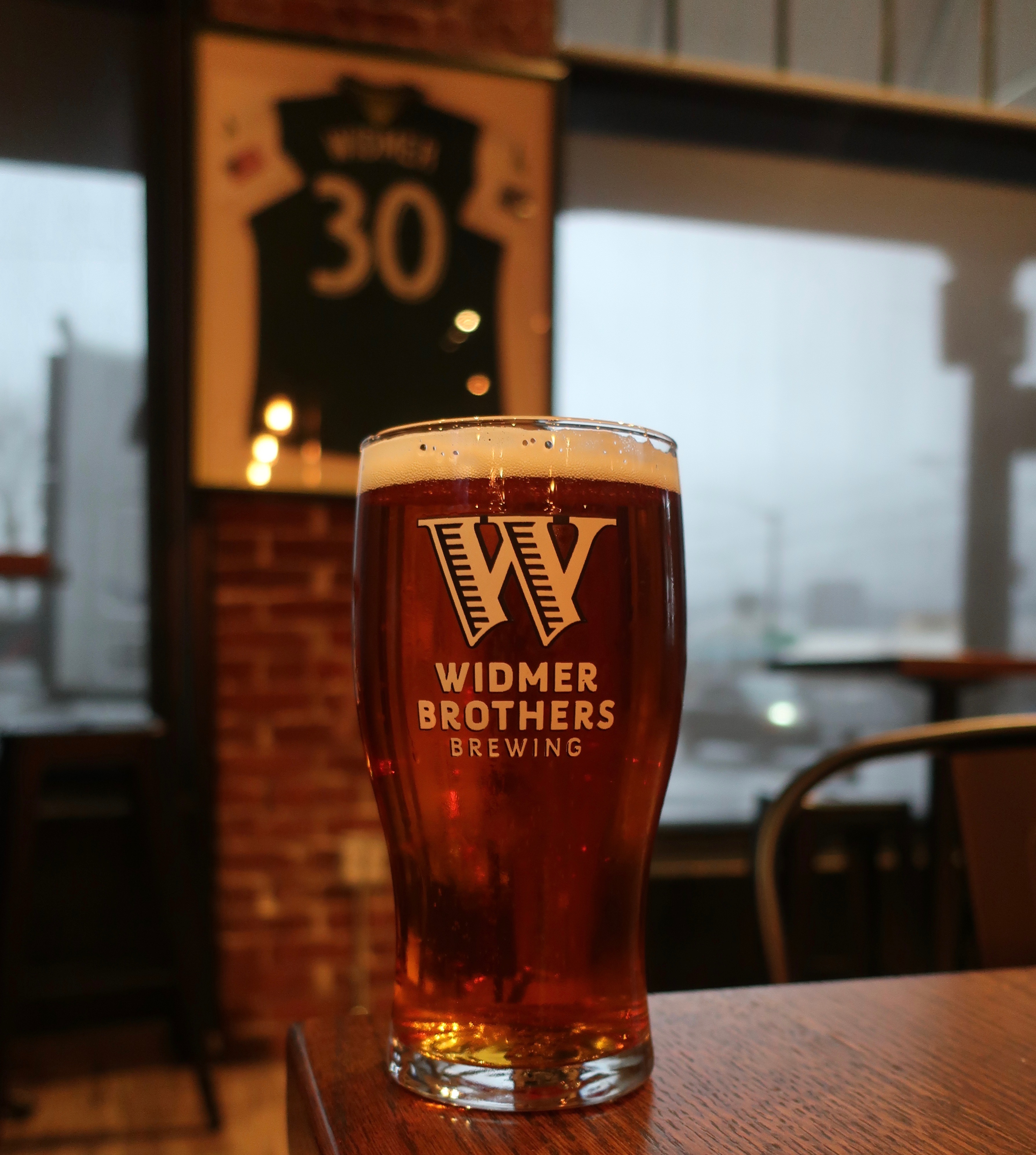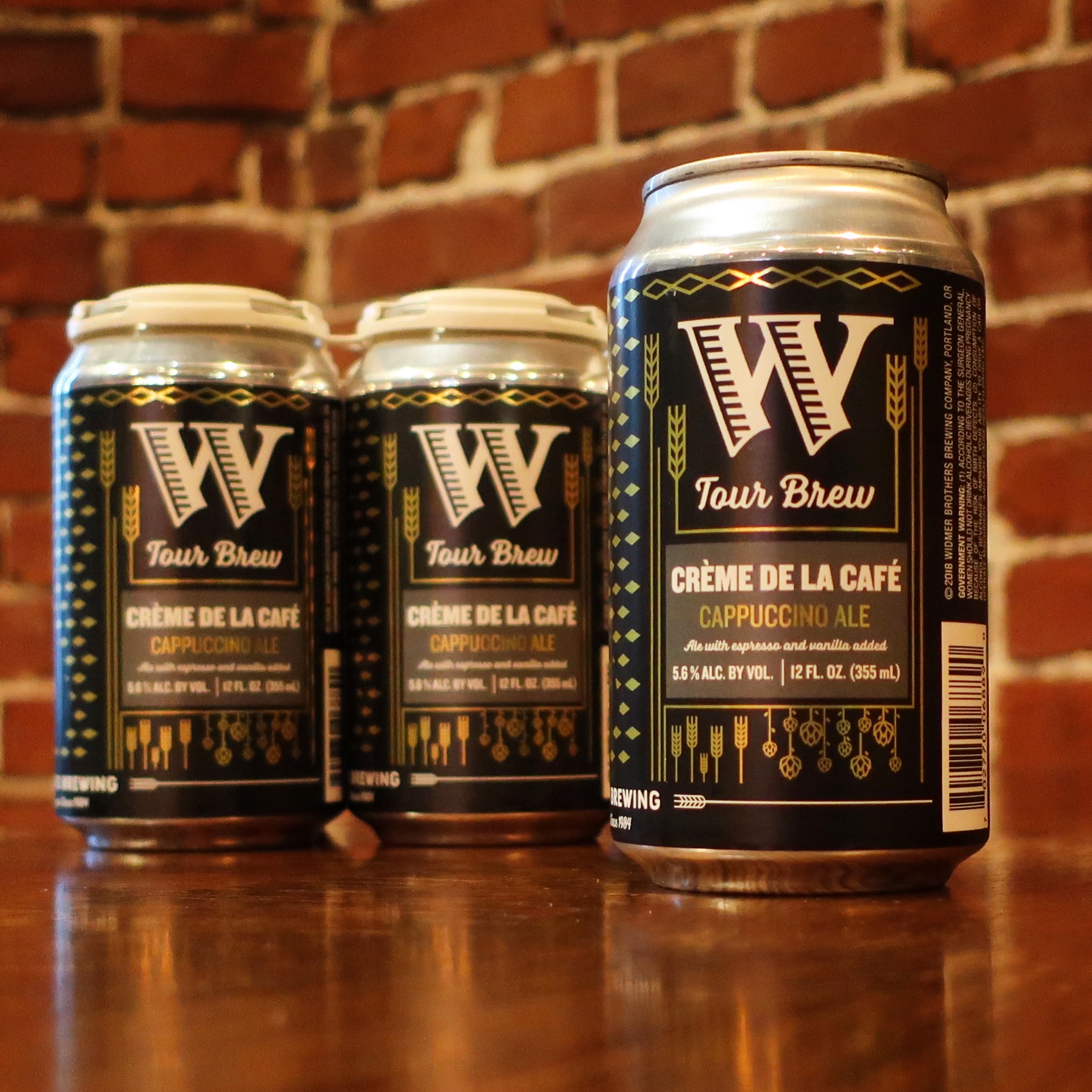 In other Widmer news, the brewery is adding its flagship Hefeweizen into new packaging sizes. Hefe will be added to new 18 packs of 12-ounce cans along with new limited edition black and gold 19.2 ounce cans. Widmer is also building on its long-time partnerships with the Portland Trail Blazers and the Portland Timbers to launch 4-packs of 16-ounce co-branded Hefe sports cans with its Blazer edition already in the marketplace.
"We recently extended our partnership with Widmer Brothers for another four years," said Mike Golub, Portland Timbers President of Business in a statement. "It's the longest craft beer partnership in Major League Soccer (MLS), and we're proud to work with such a storied brewery."
For more information on Widmer Brothers Brewing, visit widmerbrothers.com or see what the brewery is up to on Facebook, Twitter, and Instagram.