Yakima Chief Hops 2019 Hop & Brew School
|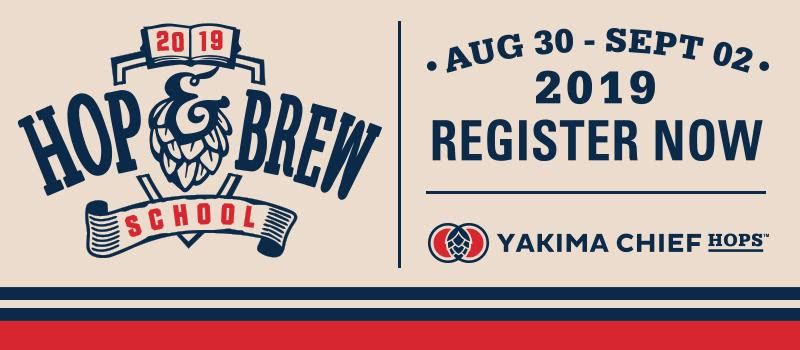 When the 15th Annual Hop & Brew School® returns this summer to Yakima, Washington, this will be the first time that the annual hop educational forum will be for both professional brewers and homebrewers. The 2019 Hop & Brew School® that's hosted by Yakima Chief Hops will take place over Labor Day Weekend from August 30th – September 2nd.
Attendees of Hop & Brew School® will partake in a four-day event that includes technical seminars on product usage, recipe formulation, brewing practices and more. Hop & Brew School® also includes tours of the farms and Yakima Chief Hops facilities, as well as a chance to meet the growers and learn about what it takes to produce premium hops.
The new format will bring together both Commercial and Homebrewers for the first time in an all-new event format over Labor Day Weekend.  Special guest speakers include Jason Perrault from Yakima Chief Ranches, Denny Conn from Experimental Homebrewing and a Key Note from Vinnie Cilurzo of Russian River Brewing. This year's official kickoff Welcome Reception will take place at Bale Breaker Brewing Co., on Friday, August 30th at 4:00pm.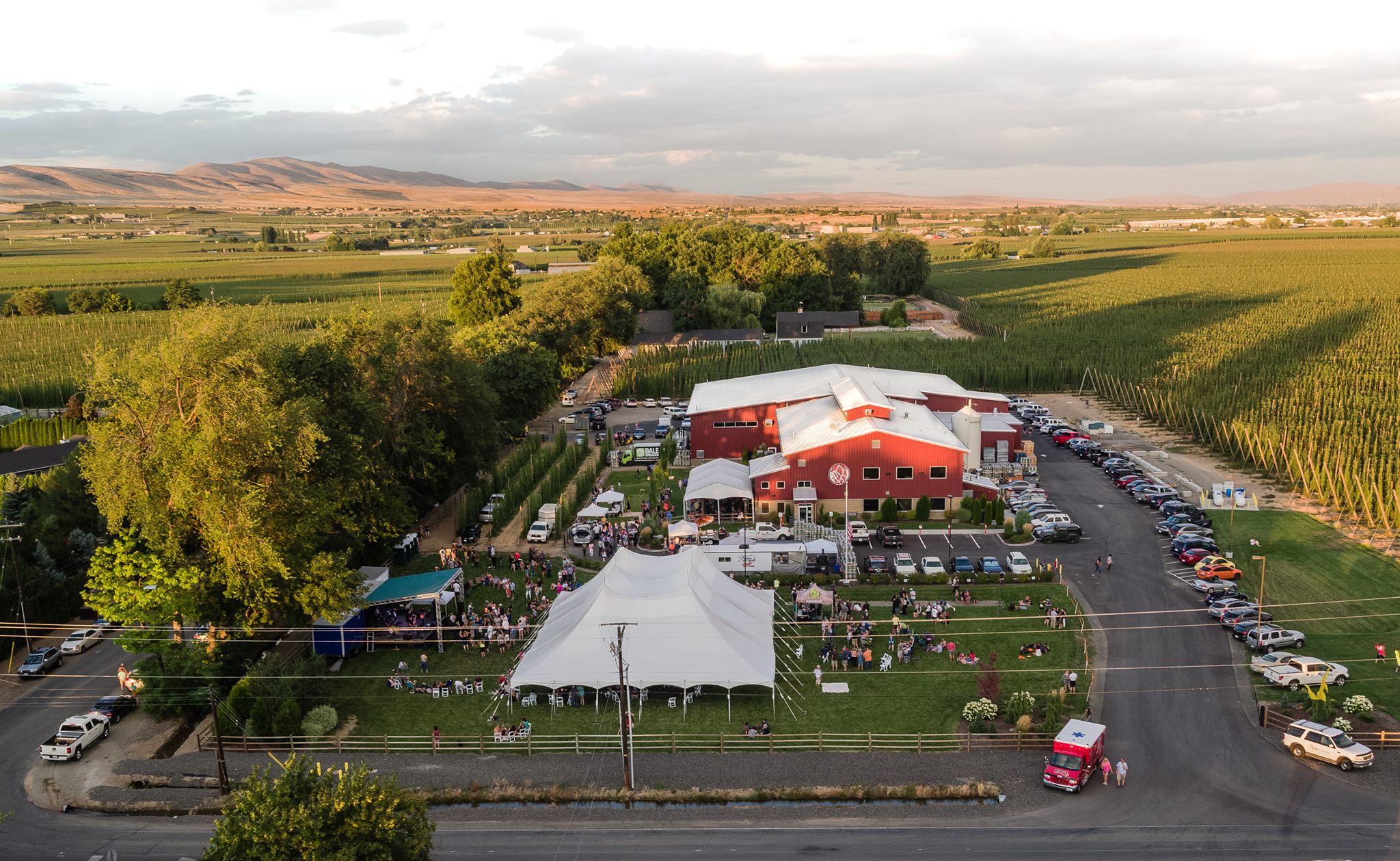 The cost to attend Hop & Brew School® is $300.00 and includes admission, most meals along with transportation to and from events and the official hotels. Click Here to register and view more information about this event including discounted hotel rooms. Don't delay as spaces fill up very quickly.
If you have any questions regarding this event please reach out to brewschool@yakimachief.com.