Zupan's Markets to Host Beer 101 Education Classes
|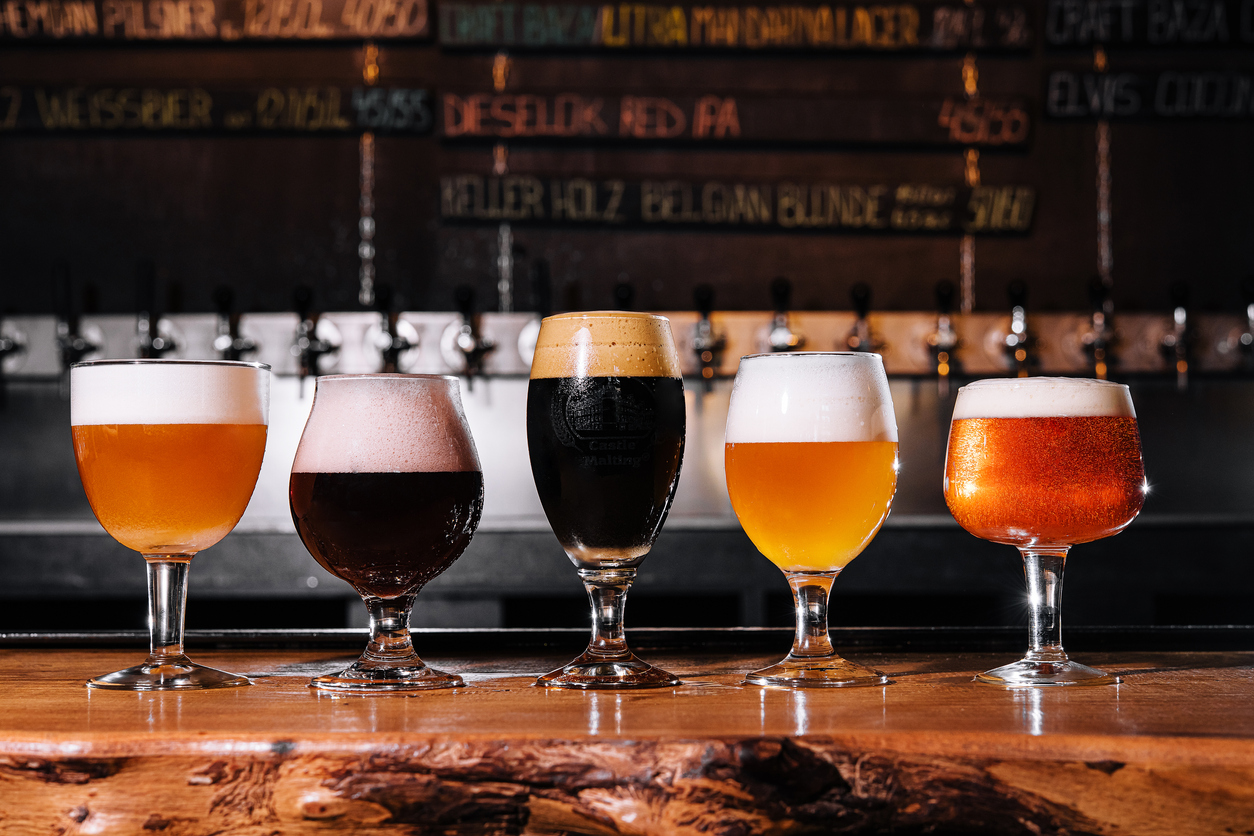 It's been a few years now since Zupan's Markets hosted a few beer education classes and the Portland grocer is set to host these sensory classes once again. The new Beer 101 Series monthly tastings and lessons exploring the fundamentals of beer kicks off this coming weekend in the Burnside location's quaint subterranean Cellar Z event space.
On Sunday, February 26 at 2:00pm, Zupan's Markets will host its introductory course that covers the history, ingredients, processes, styles, and beer terminology. This will be the first of six courses that will continue through late July 2023. Throughout the series, guests will have a chance to take deeper dives into the world of Lagers and Ales, or even explore the beers of Germany and Belgium.
Zupan's Beer 101 Educational Series
February 26 – Introduction
Are you intimidated by a 40 foot beer wall? Don't know the difference between an IPA and an FMB? to cover the history, ingredients, process, styles and beer terminology.
March 19 – Lagers
Take a deep dive into the world of Lagers. From light American lagers to dark Doppelbocks.
April 23 – Ales
The world of ales is vast. Explore hoppy, malty and dark ales.
May 21 – Beers of Germany
Explore one of the most celebrated beer regions where beer is so important, it has its own set of laws: the Reinheitsgebot.
June 25 – Beers of Belgium
Belgium takes its beer as seriously as the French take their wine. Taste the unique yeast driven styles of Belgium which are unlike any other region.
July 23 – Wild Ales vs Kettle Sours
From sweet and fruity to mouth-puckeringly tart and funky. Taste the difference between these two main styles of sour beers.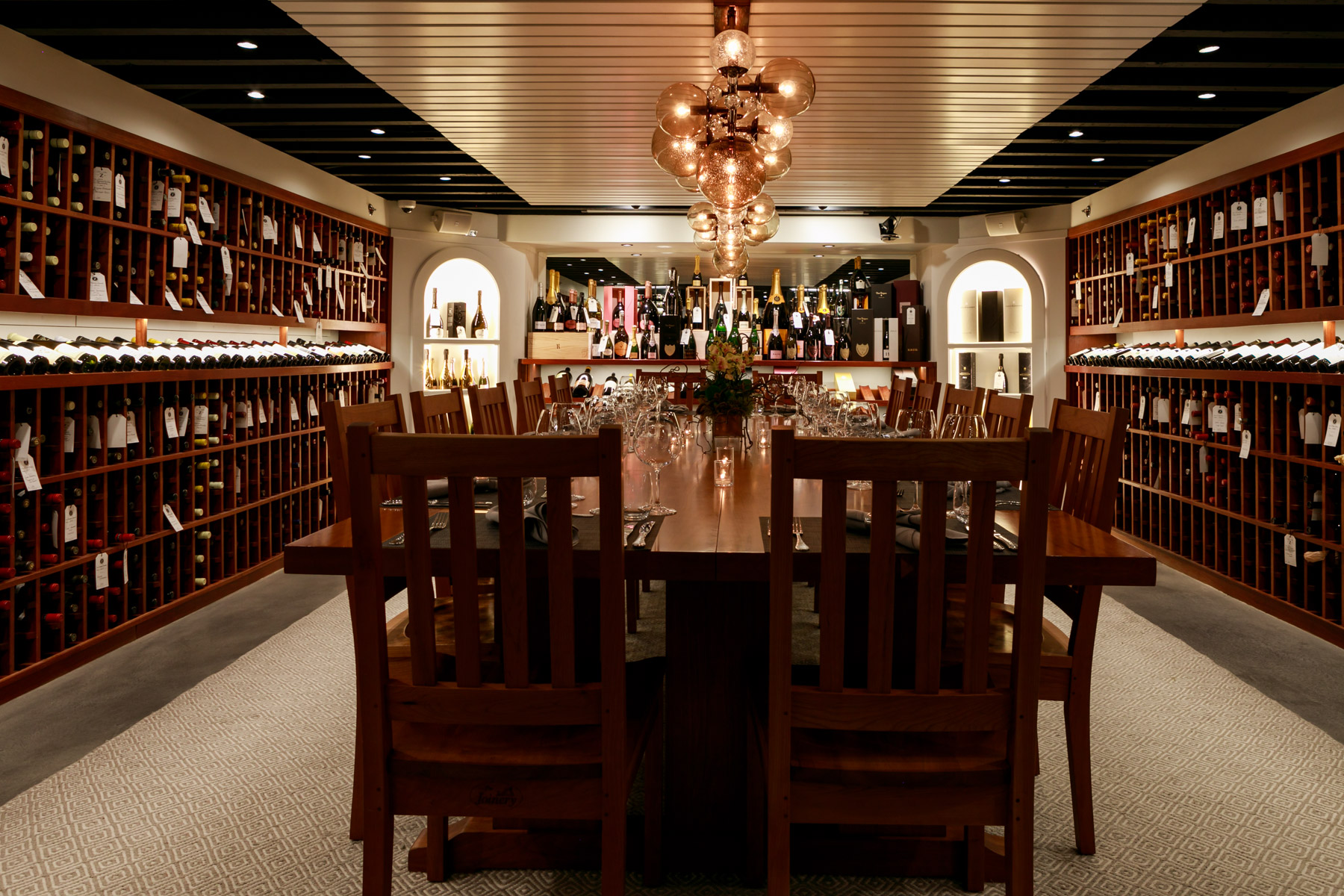 Tickets to Beer 101 are $40 each and includes a tasting of six beer, snacks, artisan cheese, and charcuterie. For more information and tickets visit https://www.zupans.com/shop-category/event-tickets/.
Zupan's Markets – Burnside
2340 W Burnside St
Portland, OR 97210