10 Barrel Brewing Brings Its Goggle Tan Tour To Timberline Lodge
|
With a winter storm taking over Mt. Hood this weekend will be perfect for a day of skiing and snowboarding at Timberline Lodge. The forecast is calling for upwards of 4 feet of snow by Saturday in time for the arrival of 10 Barrel Brewing's Goggle Tan Tour.
On Saturday, January 27th, Timberline will be home to 10 Barrel Brewing as its Goggle Tan Tour makes its stop on Mt. Hood. This daylong event from 10:00am to 5:00pm will mark the release for 10 Barrel Brewing's new Goggle Tan IRA.
10 Barrel Brewing will be setting up two of its 10 Barrel Mini Pubs on the mountain. Here you'll be able to play ski beach games out front in the beer garden that includes giant jenga, a thermal dunk tank, and giant cornhole. 10 Barrel will also be raffling off "Goggle Tan" goggles from Smith Optics!
Saturday is also the first birthday for Bruno, Timberline Lodge's St. Bernard mascot. There will be birthday cake and photo ops with Bruno inside the Y'Bar from 10:30-11:30am. Then at 2:00pm inside the Y'Bar, Tony Smiley will take the stage performing his loop ninja skills.
Entry is free to 10 Barrel Brewing's Goggle Tan Tour but to ski or snowboard a lift ticket will need to be purchased. Same goes for the 10 Barrel beer and food!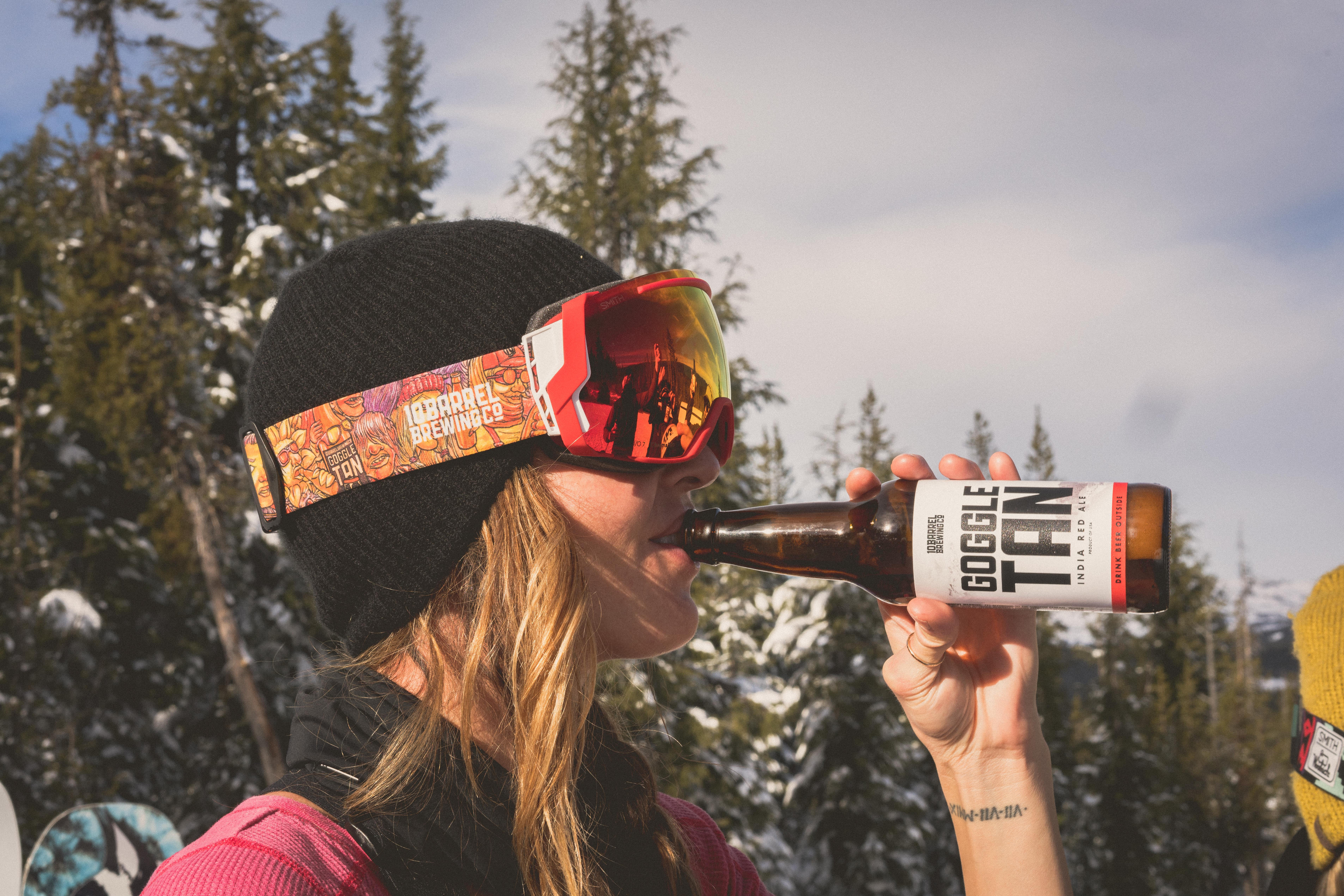 Goggle Tan IRA Description:
Goggle Tan IRA (5.6% ABV) is the ruby-hued love child of an American red ale and an India pale ale. This spring seasonal has an assertive hop taste, with a medium malt body and flavor notes of apricot and caramel. Happy to send you some samples if you might be interested in trying it, too.
After its visit to Timberline Lodge on Saturday, The Goggle Tan Tour will continue on to Bogus Basin, ID, Squaw Valley, CA, and Eldorado, CO.

Timberline Lodge
27500 E Timberline Road
Government Camp, OR 97028