10 Barrel Brewing Collaborates with Trail Butter on NW IPA Nut Butter Blend + Fun Run
|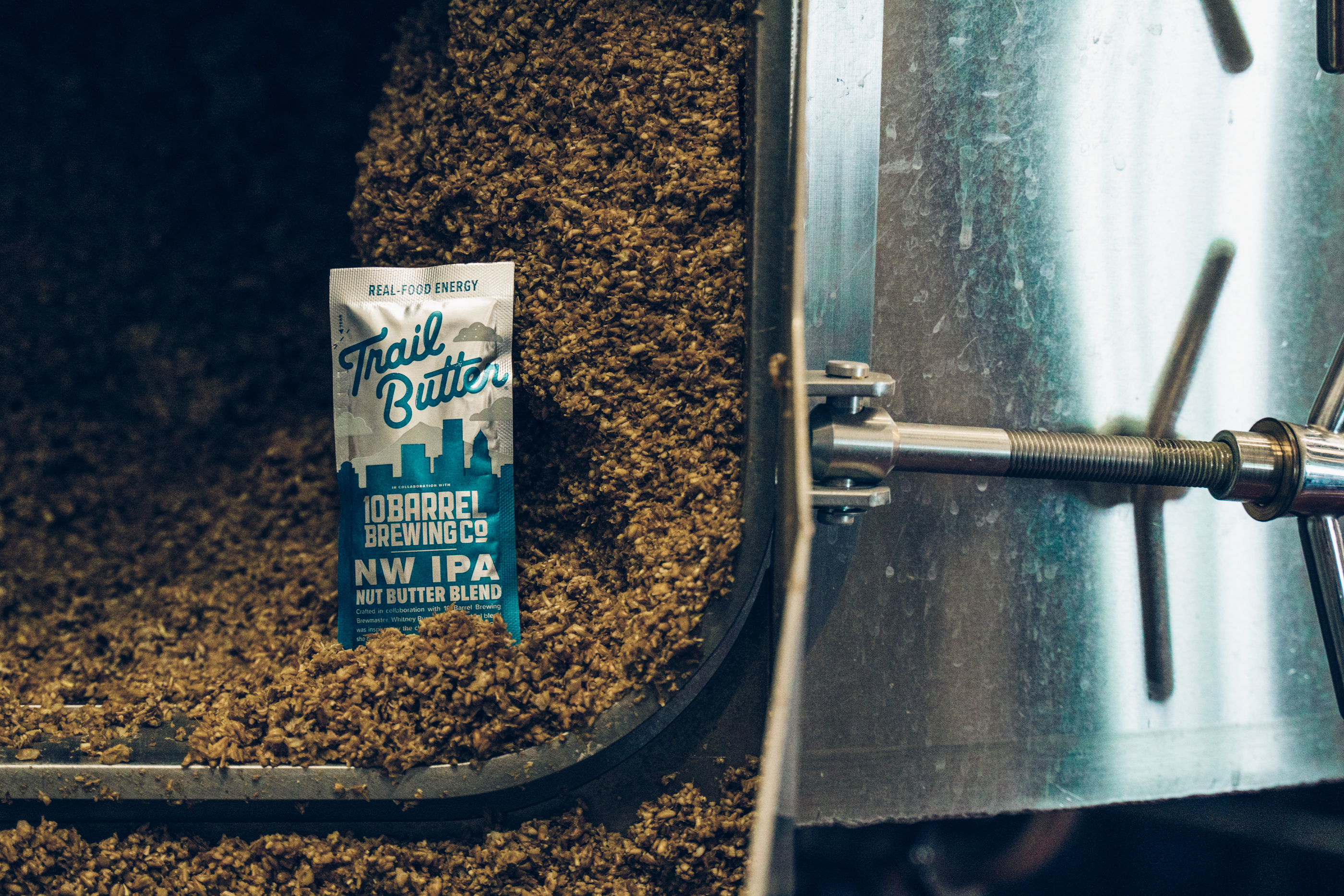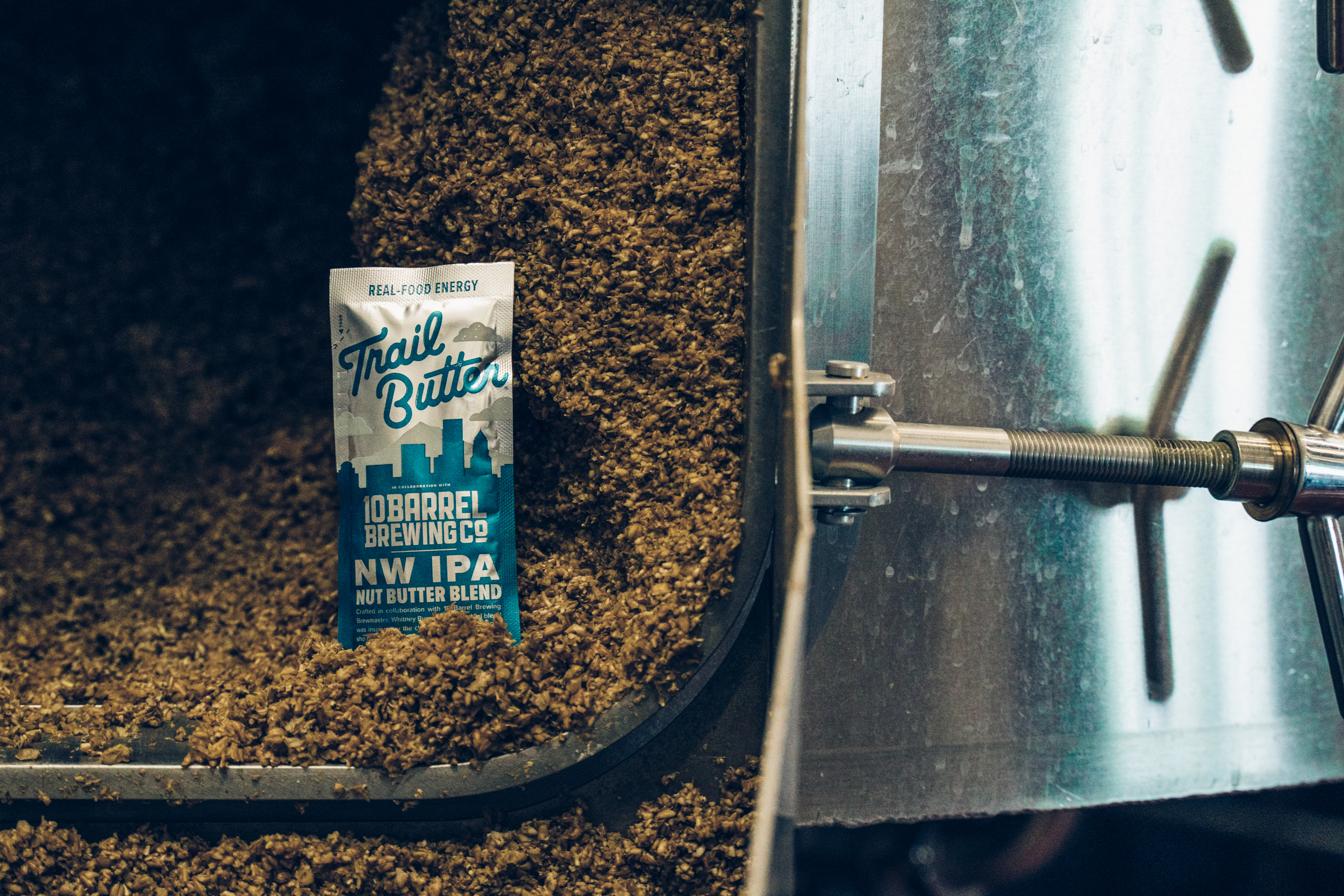 10 Barrel Brewing and Trail Butter partner to create a special blend of Trail Butter's nut butter with the new NW IPA Nut Butter Blend. This new Nut Butter was crafted in collaboration with Jeff Boggess  from Trail Butter and Whitney Burnside, head brewer at  10 Barrel Brewing – Portland.
Inspired by Burnside's classic Northwest style IPAs, this new NW IPA Nut Butter incorporates real hops from Glacier Hops Ranch as well as Jacobsen Salt Co. sea salt that was harvested from the Oregon coastal waters. Other ingredients in this new NW IPA Nut Butter includes malt extract, crystal malt, fresh lemon zest, hop oils, roasted California almonds, roasted sunflower kernels, coconut oil, and honey. Each pack is about 200 calories.
To celebrate the release of this new project, WY'East Wolfpack will lead a guided run on Thursday, May 9th from the 10 Barrel Portland Pub to Pittock Mansion in Portland's west hills. After enjoying the scenic city views there, everyone will head back to the pub where 10 Barrel's culinary team will be featuring a special menu including a burger that's paired with this limited-edition NW IPA Butter Blend. All participants will receive a free sample and also be entered into a raffle for the chance to win a pair of some sweet Danner boots.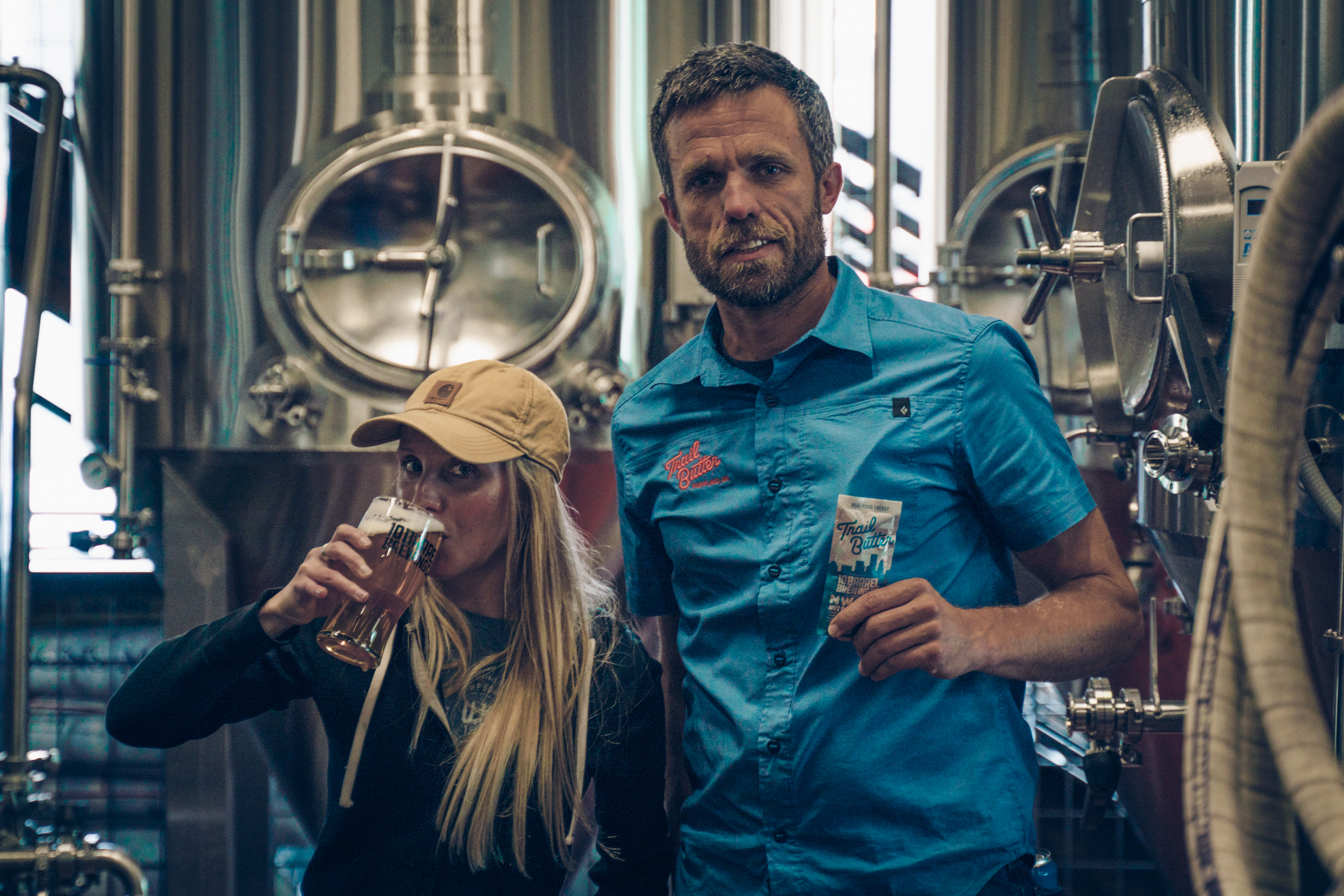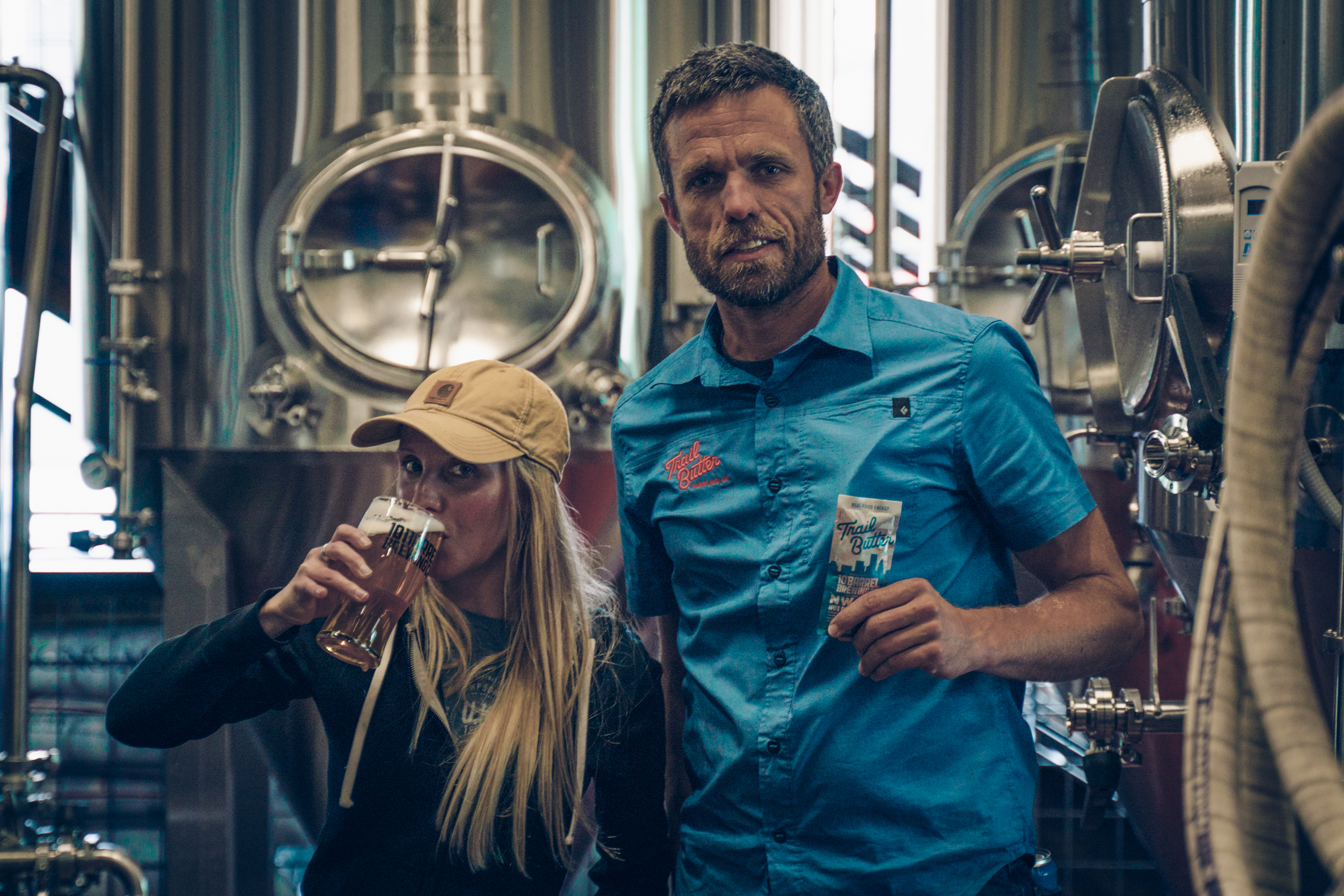 There is no need to sign up in advance, just show up ready to run about 5 miles. Meet at 10 Barrel – Portland at 6:00pm with runners departing at 6:15pm.
10 Barrel Brewing – Portland
1411 NW Flanders St.
Portland, OR 97209