12th Annual Sasquatch BrewAm
|
The largest month of craft beer is upon us when Oregon Craft Beer Month takes over the entire month of July. A fun way to help close the month out is to participate in the 12th Annual Sasquatch BrewAm on Friday, July 29th. This annual charitable par-3 golf outing is a fun way to spend the better part of a day among brewers and other industry figures.
Held each year at McMenamins Edgefield Pub Course, the BrewAm is a day filled with golf, beer and a lot of fun. Best of all proceeds from the Sasquatch BrewAm support the Glen Hay Falconer Foundation brewing scholarship program.
Sign-up is really easy. Just follow this Online Registration link: www.glenfalconerfoundation.org/brew_am.html
Cost includes golf, beer, logo apparel, lunch, prizes, and raffle prizes. General Public entry fee is $80, while Professional Brewers entry fee is $60. Payment must be made in advance. There are two payment options:
PayPal: Simply follow the Online Registration link to sign-up and pay using the PayPal button.
Check: Make check payable to "Glen Hay Falconer Foundation" and mail to Quentin Falconer; 5555 Balboa Drive; Oakland, CA 94611
Date:  Friday, July 29, 2016
Place:  McMenamins Edgefield Pub Course
Time:  8:00am check-in
Sign up now as spots are going fast!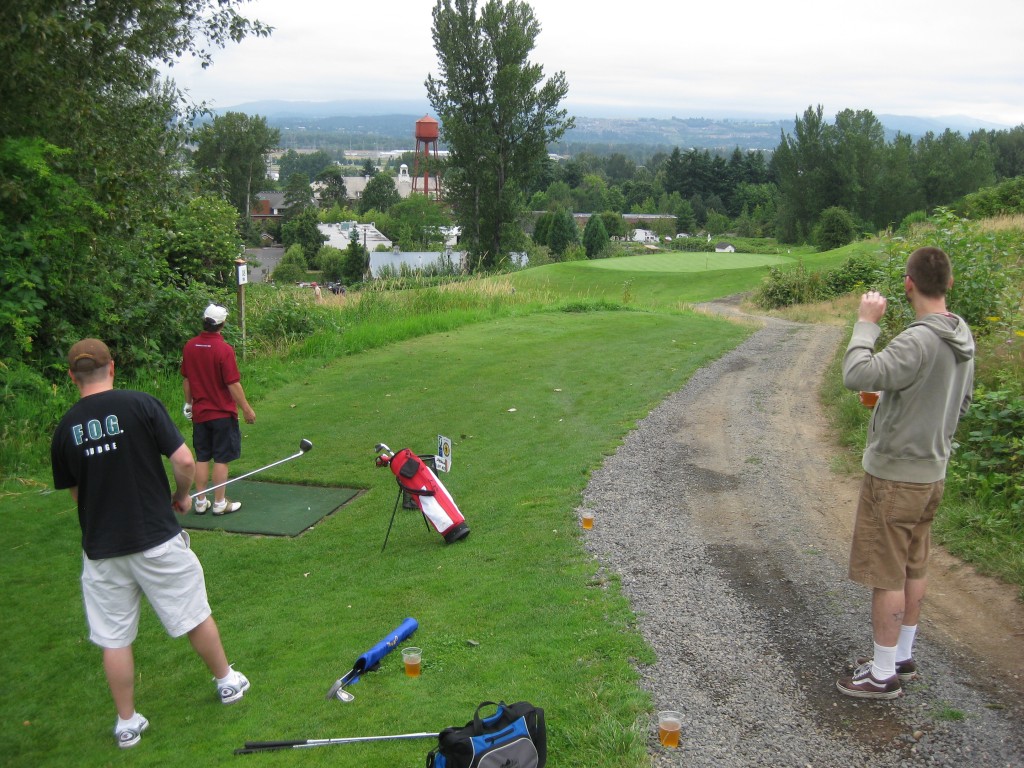 McMenamins Edgefield
2126 S.W. Halsey St.
Troutdale, OR 97060