14th Annual Great Pumpkin Beer Fest Returns To Seattle Center – October 5-6, 2018
|
Now in its 14th year, Elysian Brewing returns with its annual Great Pumpkin Beer Fest (GPBF) underneath the iconic Space Needle at the Seattle Center. This two-day festival of all pumpkin beers will take place from October 5-6, 2018 and 100% of GPBF proceeds will benefit the Fred Hutchinson Cancer Research Center.
The 2018 GPBF will feature over 80 pumpkin beers from an array of breweries including Night Owl, The Great Pumpkin, Punkuccino and the newly bottled Dark Knife Pumpkin Schwarzbier all from the host brewery, Elysian Brewing. Each day the pumpkin beers will pour from 4:00-10:00pm.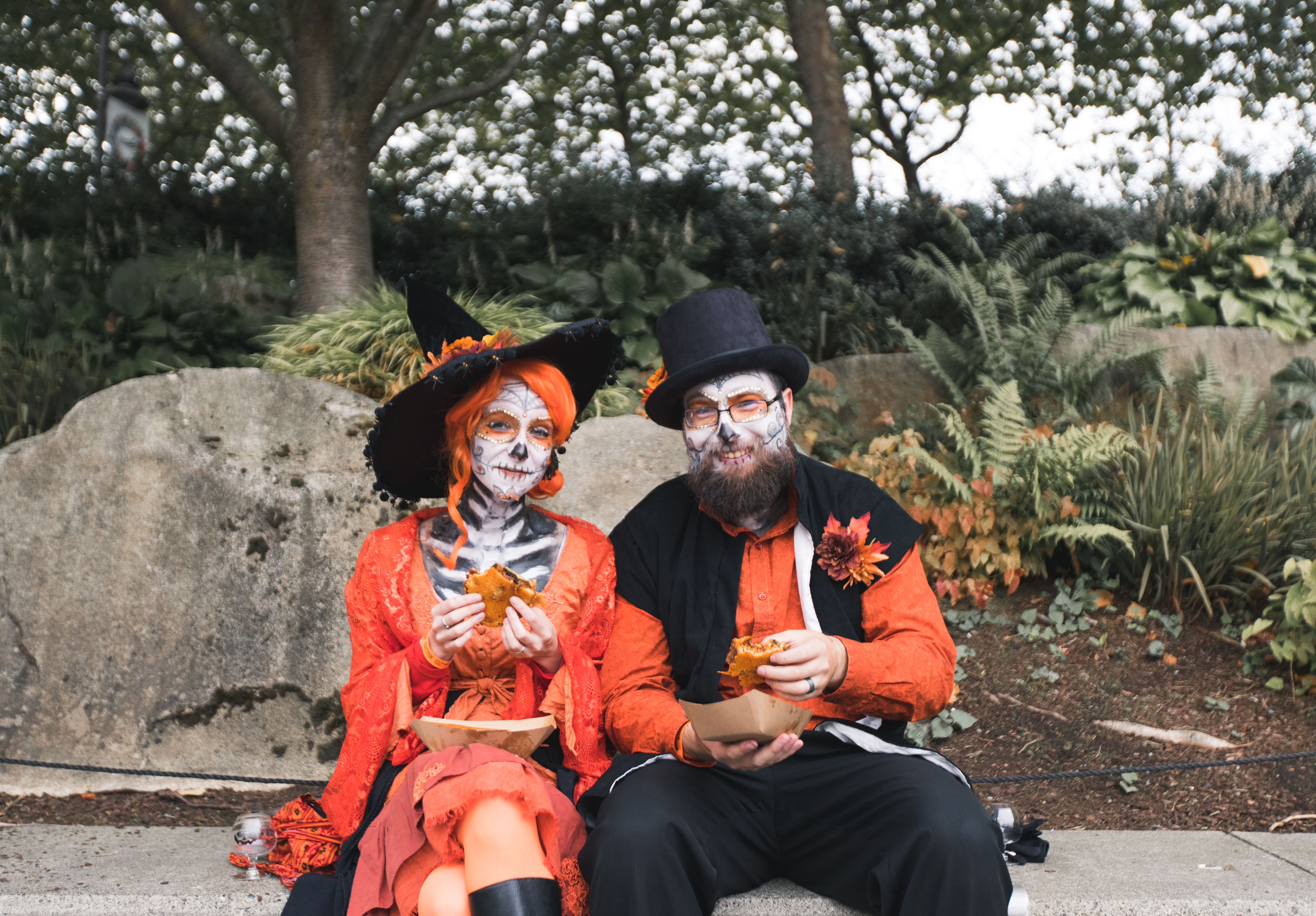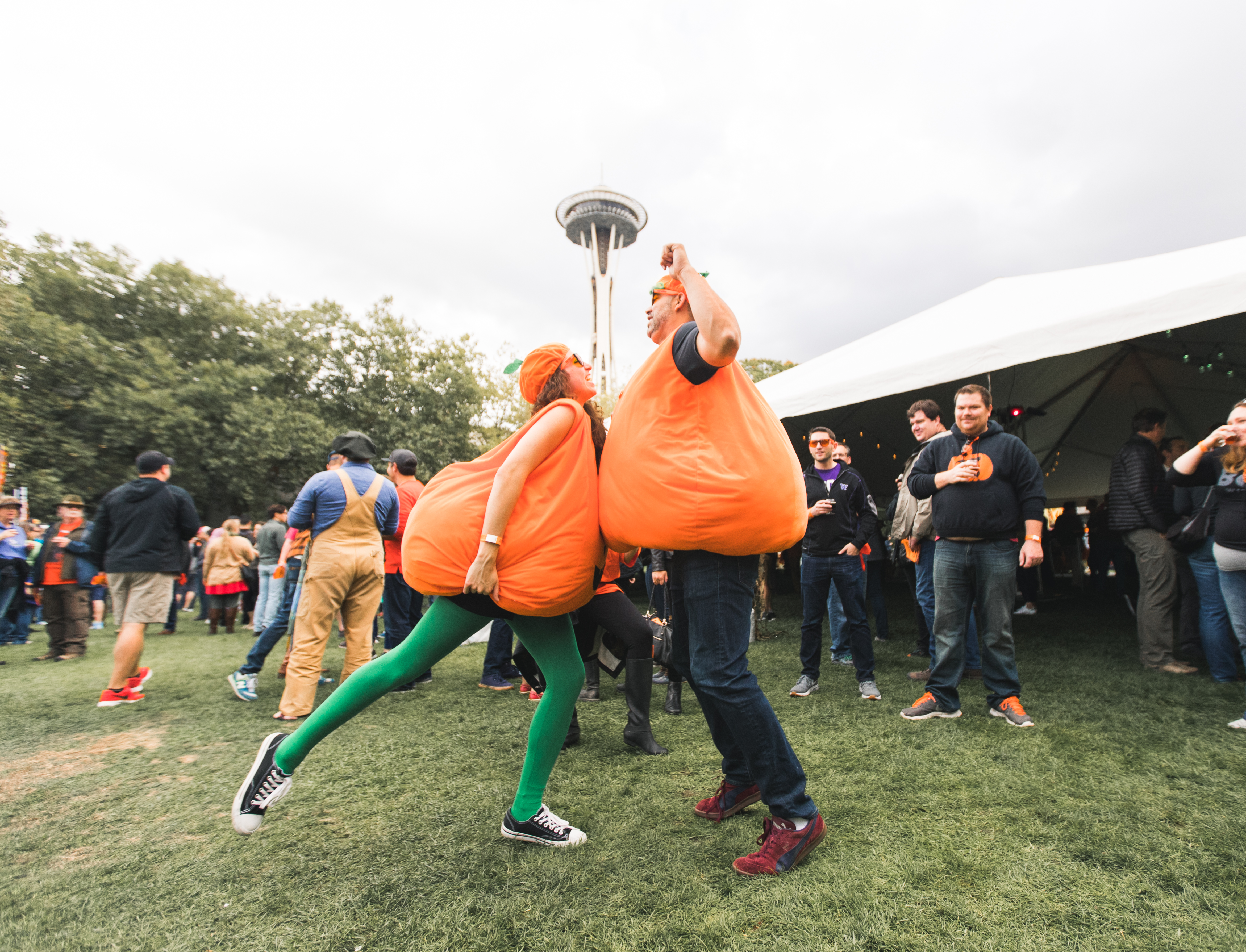 Last year over 6,000 attendees, many dressed in orange were part of the sold out event at the Seattle Center. Tickets are now on-sale for this event via Stranger Tickets. Here are the details on the ticket options for the 2018 Great Pumpkin Beer Fest.
$28 (+ fees) a day
$50 for two-day pass – online only with limited availability
$5 for designated driver – Drink tickets and glassware are not included; water and non-alcoholic beverages are available for free.
Ticket price for standard tickets includes a Great Pumpkin Beer Festival snifter glass and six drink tickets. Additional drink tickets will be sold at the festival for $2 each.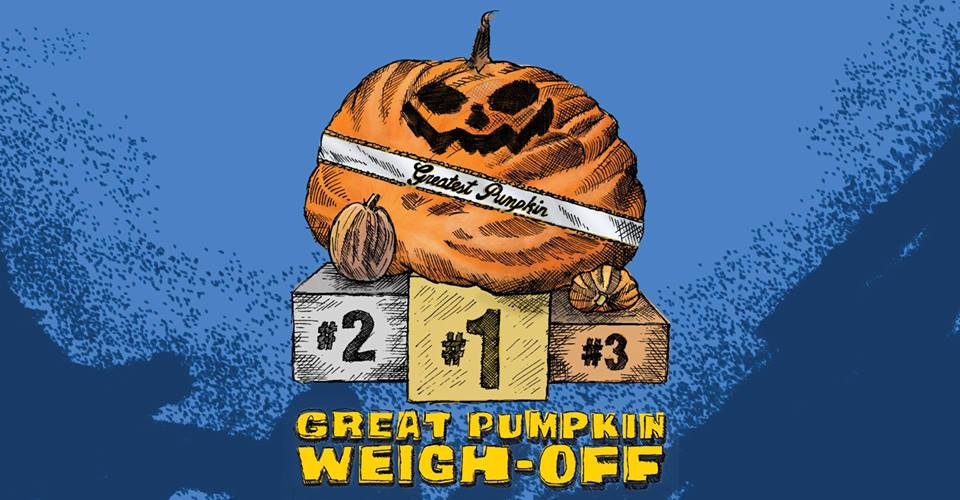 One week prior to the GPBF, Elysian Brewing will host the 6th Annual Great Pumpkin Weigh-Off on September 29th at the Elysian Airport Way Brewery in Georgetown. This event takes place from Noon-4:00pm and is free and open to all ages to attend. Last year the winning pumpkin weighed in at an astonishing 1,790 pounds. The following week the winning gourd will be cleaned out, torched and then used as a giant pumpkin keg at the GPBF.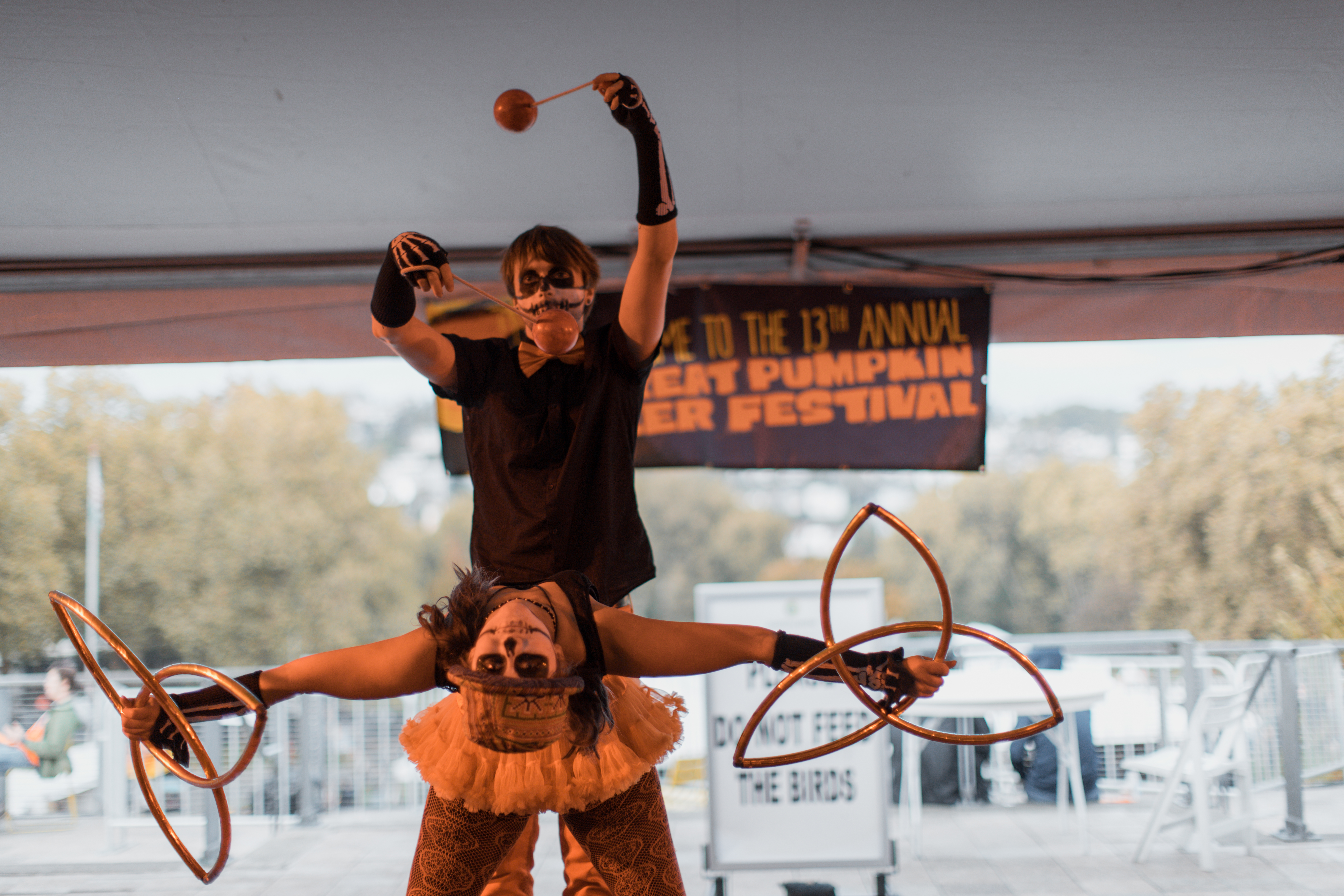 For the second year, 100% of GPBF proceeds will benefit the Fred Hutchinson Cancer Research Center. Last year the GPBF raised $125,000 for the organization that performs cancer and disease research and their work is at the center of revolutionary discoveries and better lives. Elysian is thrilled to support the organization in its efforts to bring Seattle the best brews, local food trucks, live music and fun festivities at GPBF.
Seattle Center
305 Harrison Street
Seattle, WA 98109