2018 Salem Winter Brewfest Returns January 31 – February 3
|
Oregon's capital city will host its 4th Annual Salem Winter Brewfest, held just steps from the state capitol building, from January 31 – February 3, 2018.
Held outdoors under heated tents at the Oregon State Capitol Park, the annual Salem Winter Brewfest brings together breweries and cideries from the local region and beyond. The brewfest also features cocktails, food and live music each of the four days.
When the 2018 Salem Winter Brewfest begins, the four day event will see a new themed opening night when its hosts the Lagunitas Brewing and 2 Towns Ciderhouse Tap Takeover Party. This special night will feature beers and ciders from Lagunitas and 2 Towns and will take place from 4:00-10:00pm.
When Thursday arrives the Salem Winter Brewfest kicks off in earnest with all of the taps flowing featuring a wide selection of beers and ciders. The festival will continue through Saturday. Hours for the brewfest are 4:00-10:00pm on Thursday, 4:00-11:00pm on Friday and 11:00am-11:00pm on Saturday.
Admission is $5.00 on Thursday and increases to $15.00 advance, $20.00 at the door on Friday and Saturday. A weekend pass is $25.00 in advance or $30.00 at the door. Advance tickets can be purchased HERE.
When it comes to what to expect to be pouring, here's a rundown on the 2018 Salem Winter Brewfest tap list.
Beer List:
Fourth Orbit Imperial Mango IPA
Elysian Brewing
Firestone Walker Brewing
Terry Porter
Doug Firocious
Hidalgo Wild Ale
Charlie Bruin
Classic Lager
Bull Run Brown
Shalom Y'all
Mamba
Ridgeway IPA
Hoot Attack India Style Session
Yule Only Live Once
That Holiday Cake Dough
Pyramid Breweries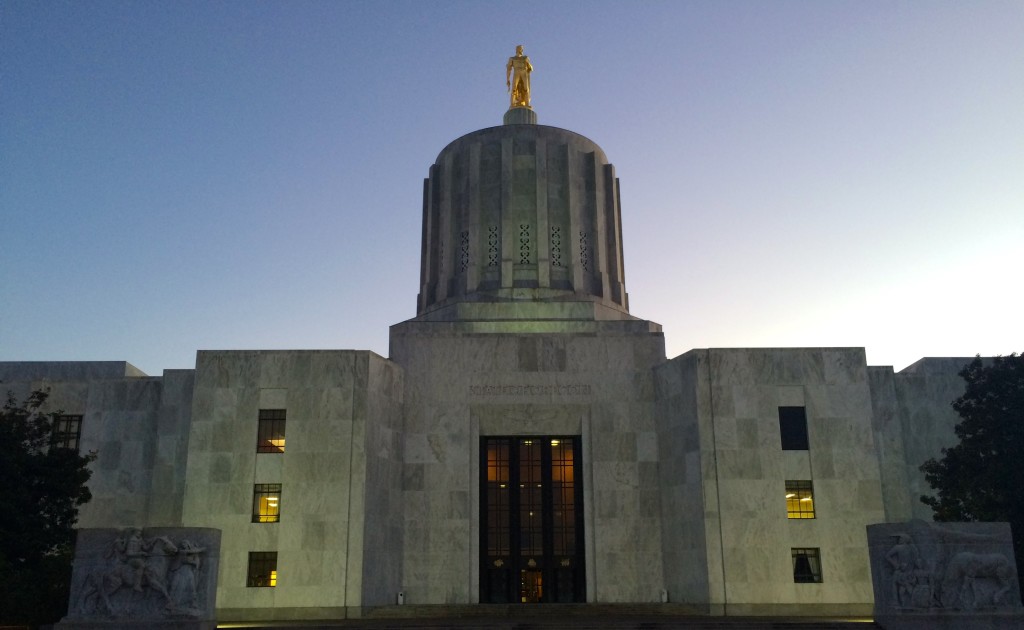 Cider List: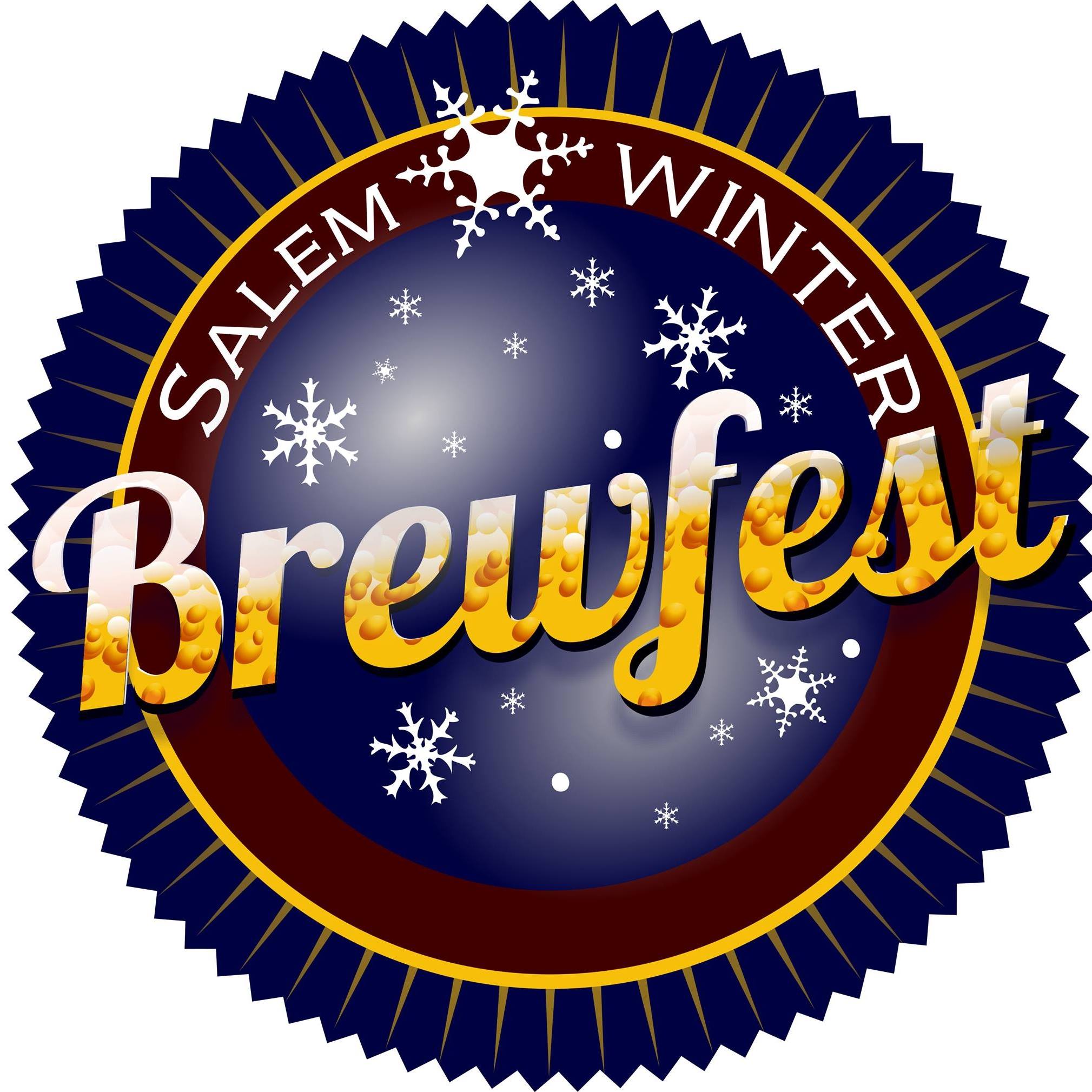 Salem Winter Brewfest
900 Court Street
Salem, OR 97301