2018 Washington Cask Beer Festival Returns March 24th
|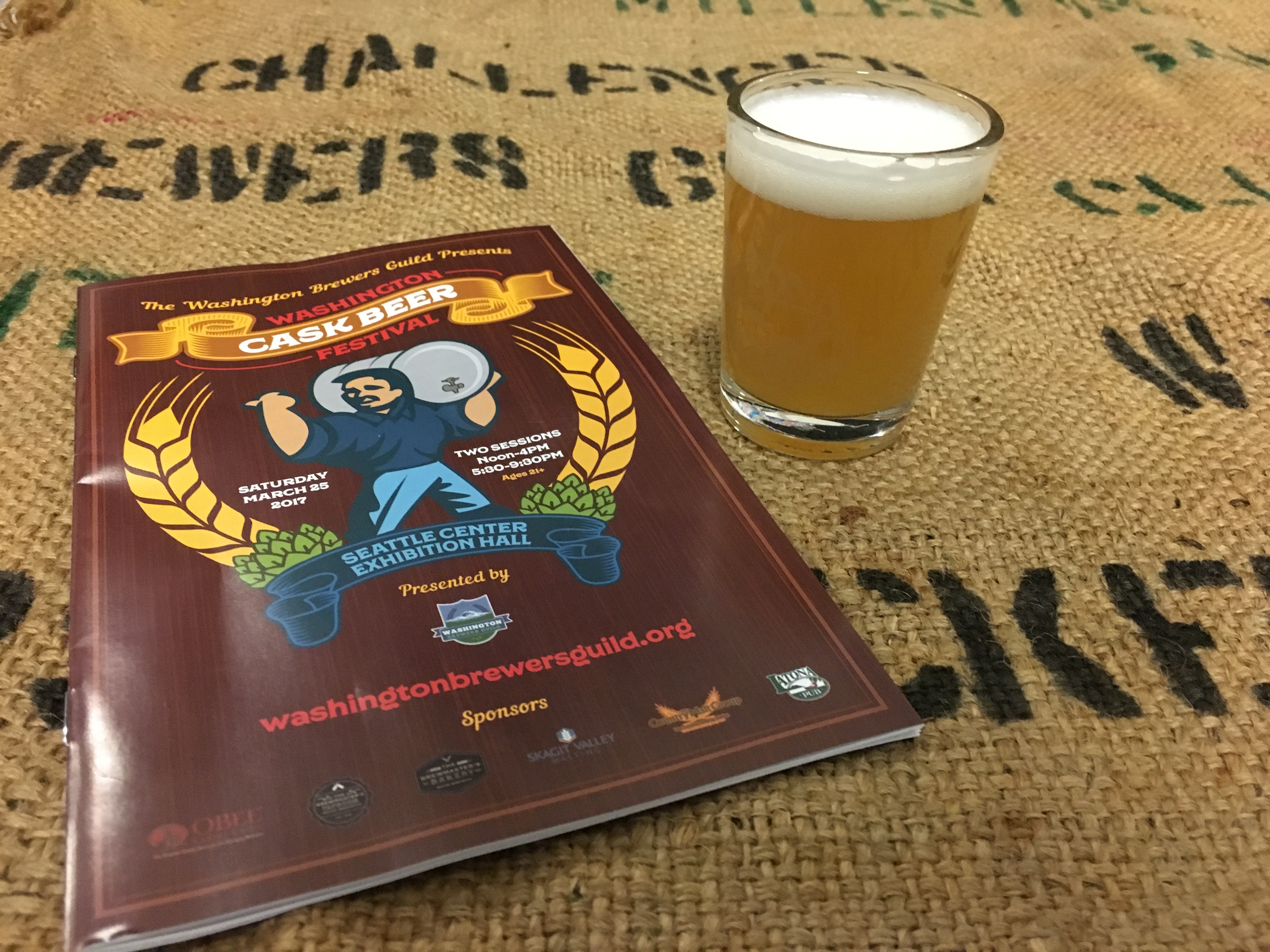 One beer style we would love to see more of is delicious, naturally conditioned cask ales. If you too are a fan a trip to Seattle is in order when the Washington Cask Beer Festival returns to the Seattle Center Exhibition Center on Saturday, March 24, 2018.
Each year the Washington Cask Beer Festival brings together one-of-a-kind handcrafted cask-conditioned beers from over 40 Washington based breweries. Experience the artistry of craft brewing in the form of traditional cask-conditioned beer. To remain true to the spirit of "real ale" all beers are conditioned naturally without artificially introducing CO2 into the cask and will be poured by gravity or via a beer engine.
The 2018 Washington Cask Beer Festival will once again feature two sessions, one from Noon-4:00pm and the other from 5:30-9:30pm. Admission includes a commemorative tasting glass and 15-4oz beer samples. Separate tickets required for each session. Advance tickets to the Cask Beer Festival are $40.00 ($43.47 after fees) and can be acquired by clicking here. Designated driver admission is $5.00 and available at the door.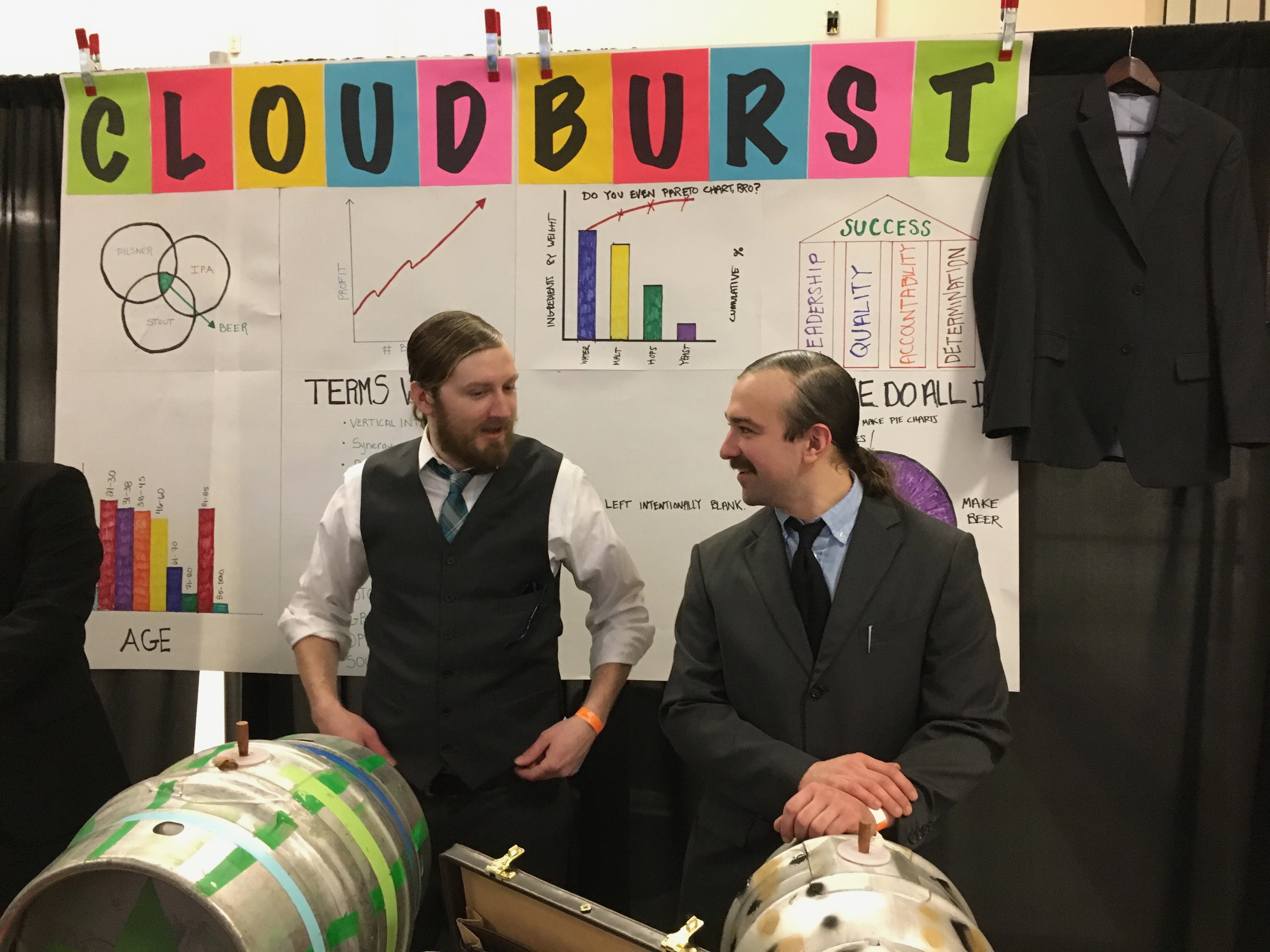 Once the brewery and beer list is posted we will bring this updated news to you!
Seattle Center Exhibition Hall
299 Mercer Street 
Seattle, WA 98109