2019 Nano Beer Fest Announces Brewery and Beer List
|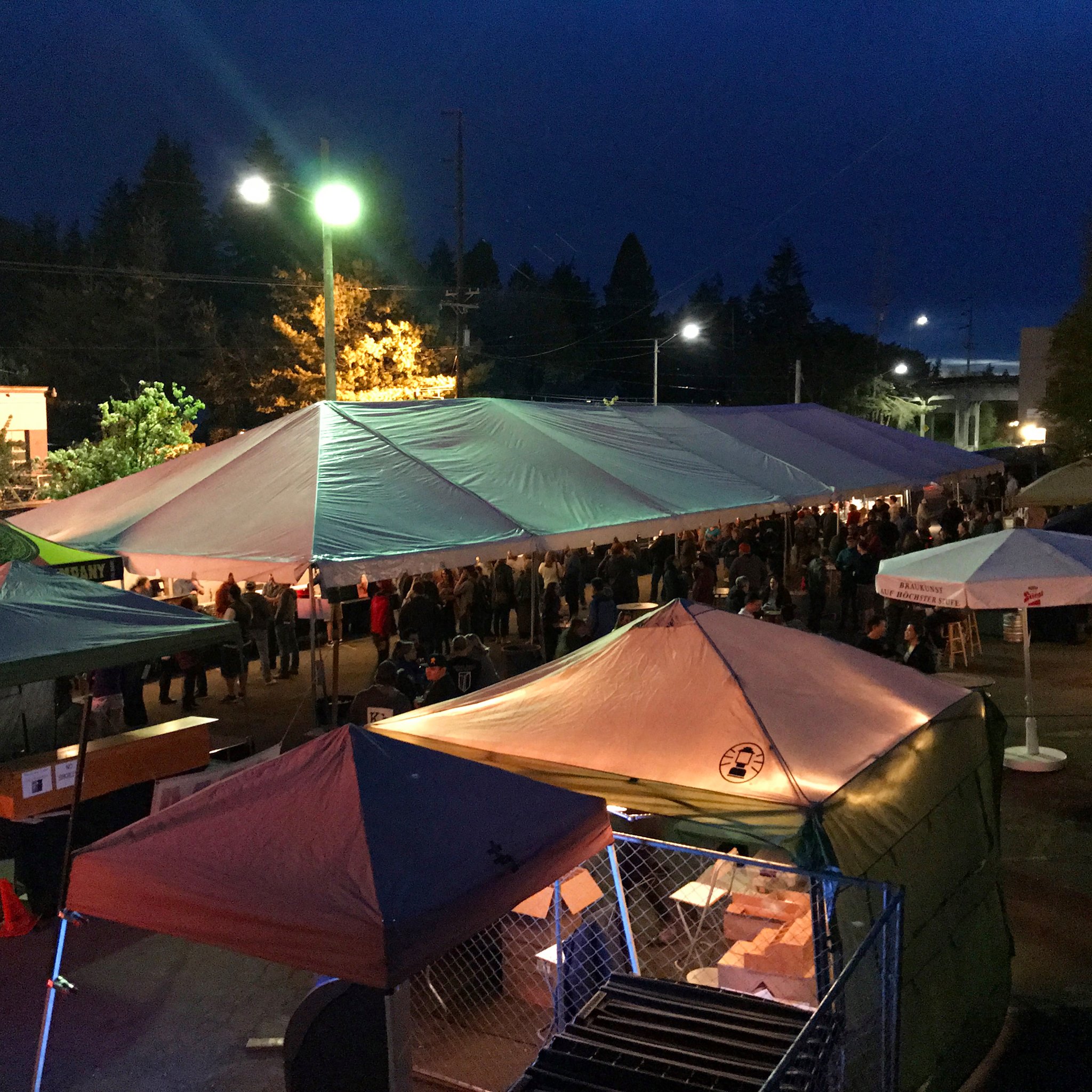 This weekend out at John's Marketplace in the Multnomah Village neighborhood, the 2019 Nano Beer Fest will return from Friday, April 26th through Sunday, April 28th. The annual event brings together some of the smallest sized breweries from the Pacific Northwest.
Nano Beer Fest traces its history back to 2008 when it was originally held at Max's Fanno Creek. Now more than a decade later the fest continues on bringing these small breweries to the limelight.
For 2019, the Nano Beer Fest will feature several new breweries joining the event for the very first time. The fest will feature around 50 different beers from many breweries not all that well known. This year, Loyal Legion is sponsoring a "People's Choice," where attendees vote for their top picks and Loyal Legion will bring in the top 10 on tap in May!
Here's a preview of the beers that are scheduled to be poured this weekend at the fest.
2019 Nano Beer Fest Beer Lineup:
Ascendant Beer Company – Vertical Lift Hazy IPA + Rosés are Free
BDSM Brewing – Water Sports Pilsner + The Dickens Winter Warmer Ale
Boring Brewing – Spring Farmhouse + Tickle Creek IPA
Brewery 26 – Crispy Clean IPA + B.A.Kiwi Saison
Bunsenbrewer – Beaker Breaker IPA + Nelson Reynolds Kentucky Common Ale
Cooper Mountain Ale Works – A Chai-ly Brown Christmas Ale + When Hoppy Met Roasty Dark IPA
Deception Brewing – Belgian Blonde + Station #3 Imperial Red
Deep Space Brewing – PreFlight Czech + Daybreak Coffee Amber Ale
Funhouse Brews – Triple Berry Snocone Kettle Sour + Bruticus Citricus Brut IPA
Gateway Brewing – Jet (Coffee) Stout + Smoke & Mirrors Smoked IPA
Kaiser Brewing – Kaiser de Brut IPA + Hazy Shade of Yummer Pale Ale
Krauski's Brewskis – Off Piste IPA + Suncup Kölsch
Leikam Brewing – Cardamomas and the Papas Porter + Janis Hoplin IPA
Mad Cow Brewing – Cherries of Corse! Belgian Style Ale + Sister Cats Schwarzbier
Manifest Beer Co. – Brenda's Got a Hazy IPA + Manifest Best Lager
Moonshrimp Brewing – One Small Step Brut IPA + Old Man Sage Gruit Ale
Shoug Brewing Co. – Sweet 100 IPA + Shoughaus Hefeweizen
Solvana Brewing – Route 66 NW Red Ale + Brutiful Brut IPA
Super Brewing Co. – Pilsner + Czech Pilsner
Three Mugs Brewing – Tongue Smack IPA + Biggie D's Strong Scotch Ale
Unicorn Brewing – Pilsner + Dank+Danker IPA
Vanport Brewing – Sneaker Oatmeal Pale Ale + Black Sabbath India Black Ale
Waltz Brewing – Feeling Czechish Czech Pilsner + Rattlehead Vic IPA
Wolf Tree Brewery – Urrybody in the Club Gettin Tips Stout + Joe Peche Peach Saison
In addition to these breweries, Shattered Oak Brewing will return as the 2019 Alumni Invitee.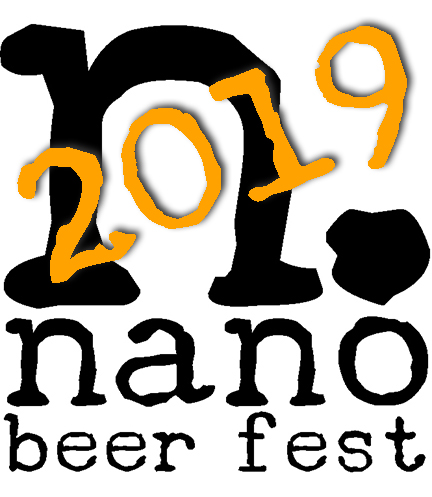 Entry into is the 2019 Nano Beer Fest is $20.00 and includes a festival glass and 10 beer tickets in addition to a special ticket to try a 3-way collaboration beer from the 1st, 2nd and 3rd place winners from the 2018 NBF judging. One beer ticket is good for only a 2oz pour, Two beer tickets for a 4oz pour and three beer tickets for a full 7oz pour. Additional tickets will be available for purchase at $1.00 each.
Advance ticket packages are available through www.nanobeerfest.com that will get attendees more beer for their money: $20 for glass, 15 beer tickets, and the bonus 3-way collab beer.
During the 2019 Nano Beer Fest, food will be available from Urban German. Plus, there will be more vendors than ever including Beer Soap, CBD teas, leather goods, cycling outerwear, F.H. Steinbarts and more.
2019 Nano Beer Fest Hours:
Friday, April 26th 2pm – 10pm (21+ only)
Saturday, April 27th 12pm – 10pm (21+ only)
Sunday, April 28th 12pm –5pm (Family Day – All Ages)

John's Marketplace
3535 SW Multnomah Blvd.
Portland, OR 97219