2020 Portland Craft Beer Festival Cancelled Due To COVID-19 Pandemic
|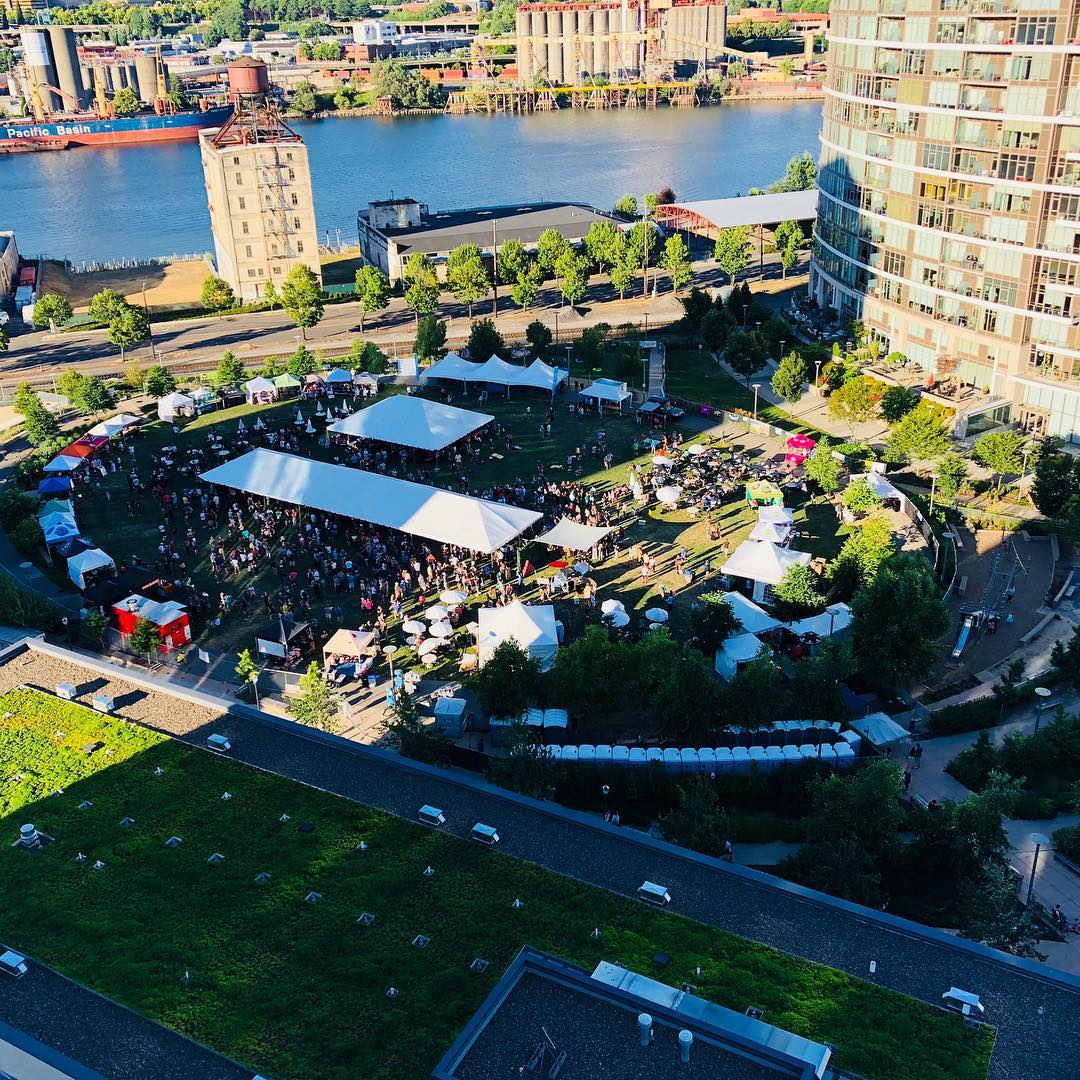 What is looking to be a bleak summer ahead for any large gatherings, including beer festivals, organizers from the Portland Craft Beer Festival have pulled the plug on the 2020 event. Originally to take place from July 2-4, 2020, the sixth installment of this annual festival featuring beers brewed in Portland will unfortunately go on hiatus this year until its return in 2021.
The Portland Craft Beer Festival joins the previously announced cancellation of Cider Summit Portland, both held in The Fields Park, due to the Novel Coronavirus that is affecting the way we conduct our daily lives. These will surely not be the only festivals cancelled in the coming days, weeks, and months as many, if not all others will follow suit. The Oregon Brewers Festival is said to be making its decision in early May if its festival will continue on. These are some strange times. Be safe everyone!
One of the downfalls of the PCBF being cancelled is the charitable arm of the festival, CaskAide, will not be raising money for its charitable partners. This non-profit arm of the festival has raised over $35K for its charitable partners – Friends of trees, DoveLewis, Oregon Brew Crew and Schoolhouse Supplies.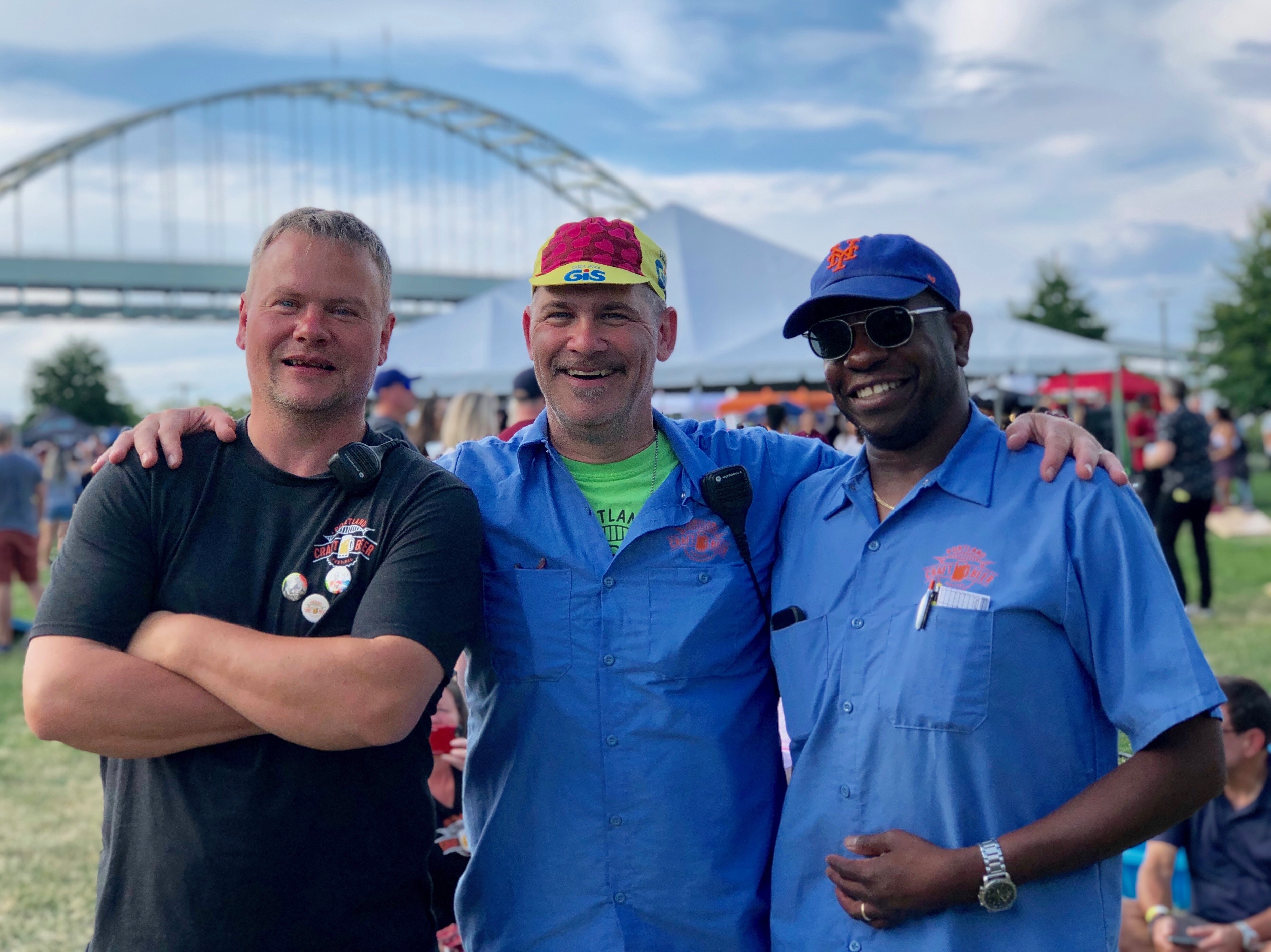 Here's the official announcement of the cancelation of the 2020 Portland Craft Beer Festival from its organizers, Chris Rhodes, Joseph Sundberg, and Rodney Woodley…
Dear PCBF fans,
We are dismayed to announce that the 2020 Portland Craft Beer Festival has been cancelled. The Covid-19 virus has lead to general grief, social strife, financial hardships, and has been an absolute game changer for American culture. Out of respect for public safety, community health, and the obligation to avoid large gatherings, we have chosen to postpone our fabulous annual celebration of Portland beer until July 2-4, 2021.
Tickets purchased through Bold Type Tickets will be refunded as soon as possible.
We remain hopeful that all of you will stay healthy as our communities return to a "new normal". In the meanwhile, please be kind to one another and continue to support your local breweries – order beer or cider for home delivery, if you can!
Until next summer!
Team PCBF