2023 Great Canadian Beer Festival On Tour – Cranbrook, BC
|
Organizers behind the Great Canadian Beer Festival will take Canada's oldest craft beer festival on the road for the very first time. A few weeks after the 2023 Great Canadian Festival takes place in its usual home of Victoria, BC from September 8 – 9, 2023, the festival will pack up and head east to scenic Cranbrook, BC.
The Great Canadian Beer Festival On Tour will take place on Saturday, September 23, 2023 from Noon – 5:00pm at Balment Park in downtown Cranbrook. With breathtaking views of the Kootenay Rockies that rise from the valley as a backdrop, this new festival will bring over 100 Canadian brewed beers to this mountain town. In addition to the craft beers there will be plenty of local food purveyors serving up the finest food.
A few years ago the Victoria Beer Society took over the Great Canadian Beer Festival and they have been doing a phenomenal job at taking it to the next level. It's a festival that we always enjoy attending in Victoria. But now the Victoria Beer Society along with the BC Ale Trail has decided to feature a smaller version on the eastern edge of British Columbia.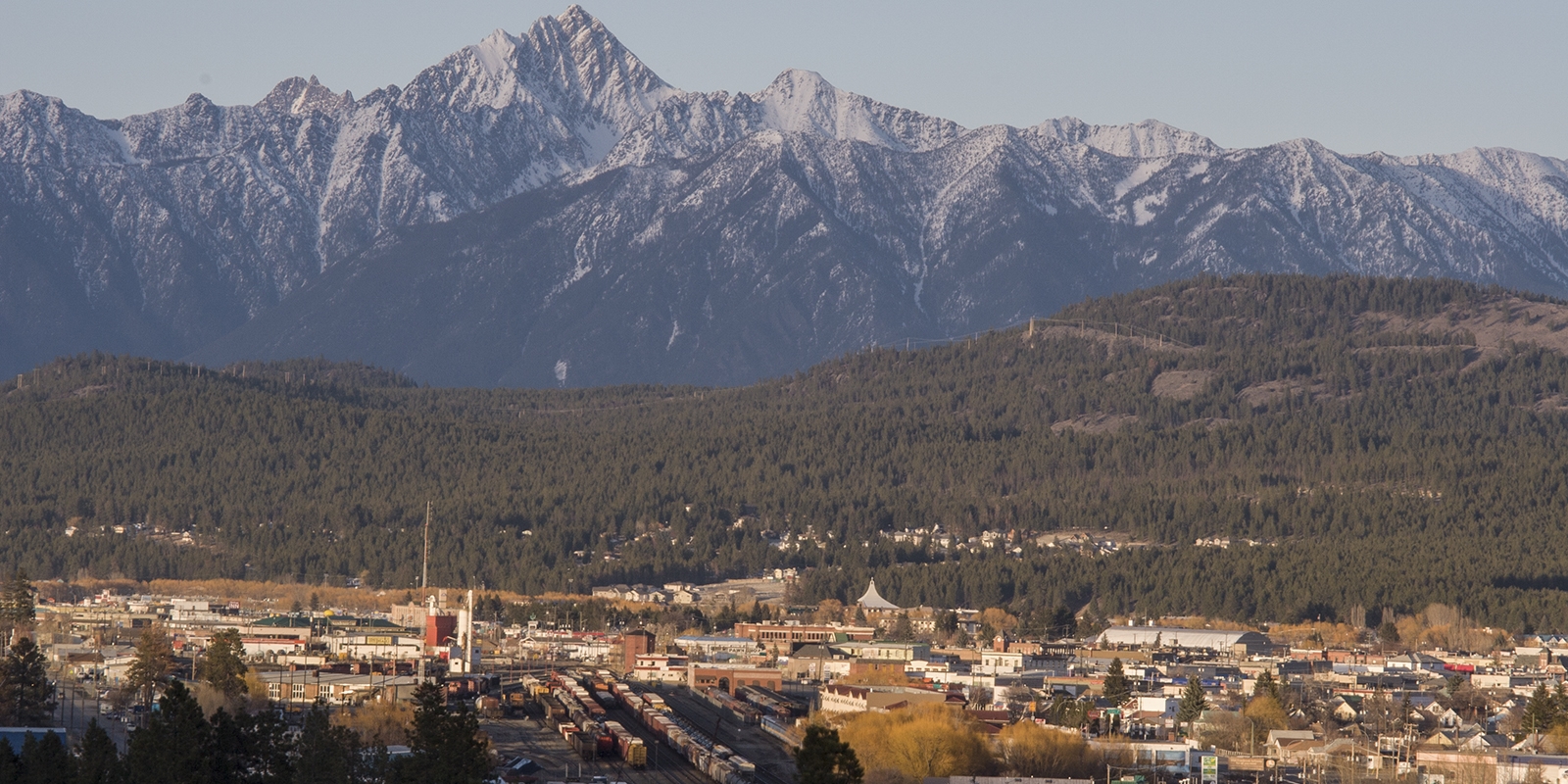 Held at the basecamp of the Kootenay mountain range, GCBF On Tour will showcase the roster of breweries in surrounding communities alongside beers from across Canada in true GCBF fashion. Festival goers will have the opportunity to taste beers they can't find anywhere else in British Columbia at this premium craft beer tasting event. In addition to exploring the best craft beer Canada has to offer, GCBF on Tour will also provide entertainment, bring together local business vendors, and feature delectable food from local food vendors.
"We are very excited to partner with the Great Canadian Beer Festival and The BC Ale Trail to bring an event like this to Cranbrook," said Kristy Jahn-Smith, Cranbrook Tourism Executive Director. "Events are the lifeblood of great destinations and vibrant communities. This city likes beer and an event that showcases beers from across Canada right here in Cranbrook is bound to be a hit."
Tickets to the GCBF On Tour are currently on-sale and can be purchased at cranbrookbeerfest.com. Each ticket includes a souvenir branded tasting cup and 10 drink tokens. Advance tickets cost $35 CAD, or about $26 USD as the price will increase to $45 CAD closer to the fest.
GCBF On Tour aims to bring together beer enthusiasts, community members and visitors alike to revel in the remarkable craftsmanship of Canada's thriving craft brewing scene. This festival invites visitors to embark on a new adventure, discovering the best of Canadian craft brewing while enjoying the mesmerizing landscapes of the Kootenay Rockies area.
Beyond the beer, Cranbrook boasts a multitude of outdoor activities to enhance your weekend escape. Nature lovers can explore the Kootenay Rockies through hiking, biking, or simply immersing themselves in the tranquility of the surrounding wilderness. GCBF On Tour is the ultimate draw for beer enthusiasts seeking a unique and exciting getaway and Cranbrook, on the Kootenay Rockies East Ale Trail, the destination for your ultimate ale-venture!
Great Canadian Beer Festival On Tour
Balment Park
17 Ave S
Cranbrook, BC V1C 5A8