22nd Annual Lucky Lab Barleywine Festival – March 8-9, 2019
|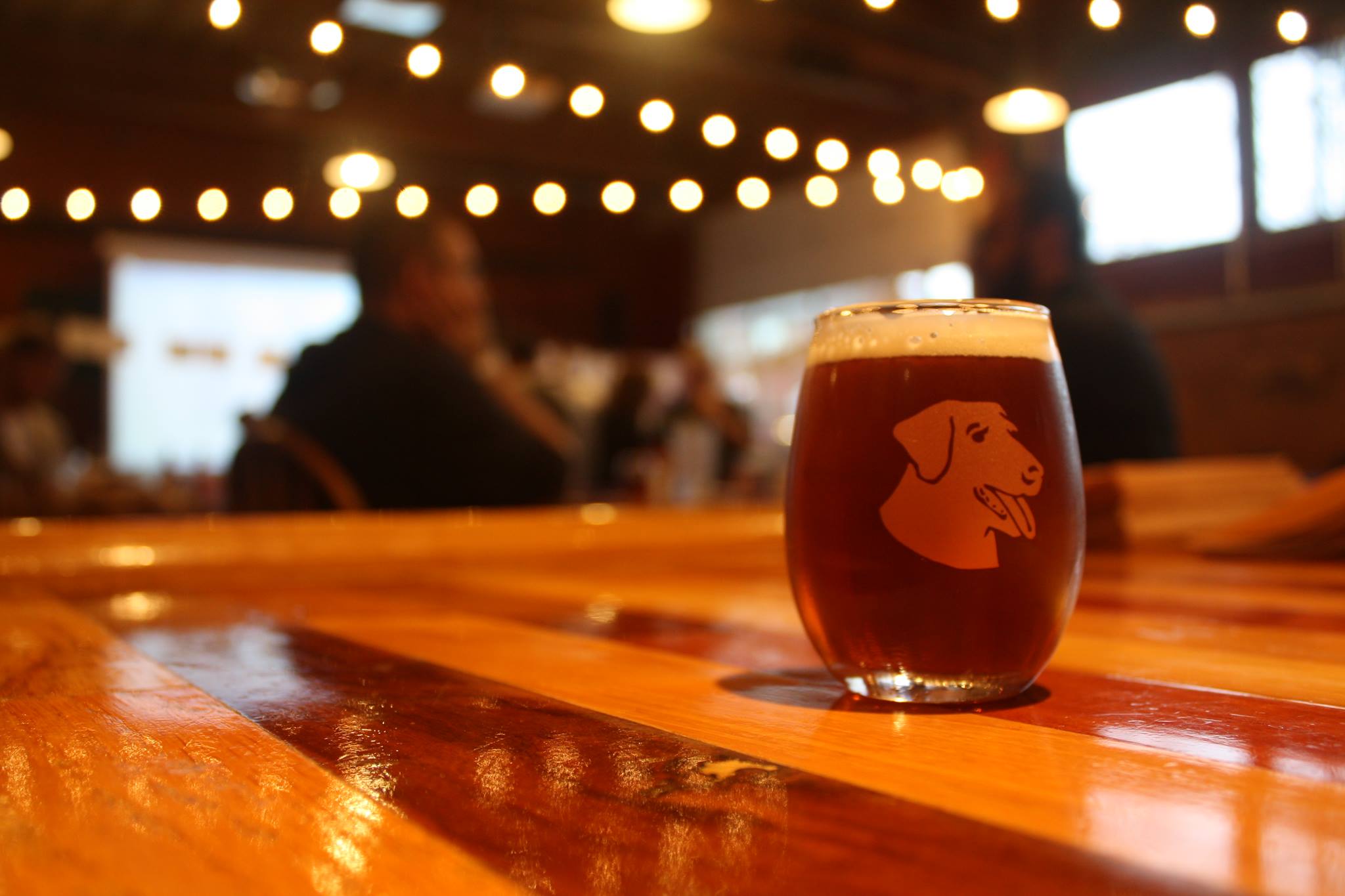 Each year the Lucky Lab Barleywine Festival continues to chug along. In recent years attendance has dropped off as the barleywine style of beer has lost its luster. But for those looking for these big, bold beers that can age quite well, the 22nd Annual Lucky Lab Barleywine Festival returns from March 8-9, 2019.
Held at the Lucky Labrador Beer Hall in Northwest Portland, the festival will take place each day from Noon to 10:00pm. This year's lineup will include over 70 barleywines. As twenty taps will rotate new and vintage barleywines throughout the two-day festival.
Barleywine is a beer with a significant malt character and an alcohol level from about 8-10% ABV (alcohol by volume.) Colors range from amber to dark brown. The word wine is used to describe the higher alcohol characteristic even though barleywine is strictly a beer.
Entry into the 2019 Lucky Lab Barleywine Festival is $16.00 and includes a festival glass and four beer tokens for 4 ounce pours each. Additional 4 oz. pours are $2.25 each.
Lucky Lab's full menu of hand-tossed pizza, deli sandwiches, salads, and snacks will be available. The Lab's tap list of ales and ciders will be on hand as well for those not interested in barleywines. The Lucky Lab is conveniently located near TriMet Bus Lines 16, 15, 77, and the Portland Streetcar.
Lucky Labrador Beer Hall
1945 NW Quimby
Portland, OR