23rd Annual Lucky Lab Barleywine Fest & Beer List Preview
|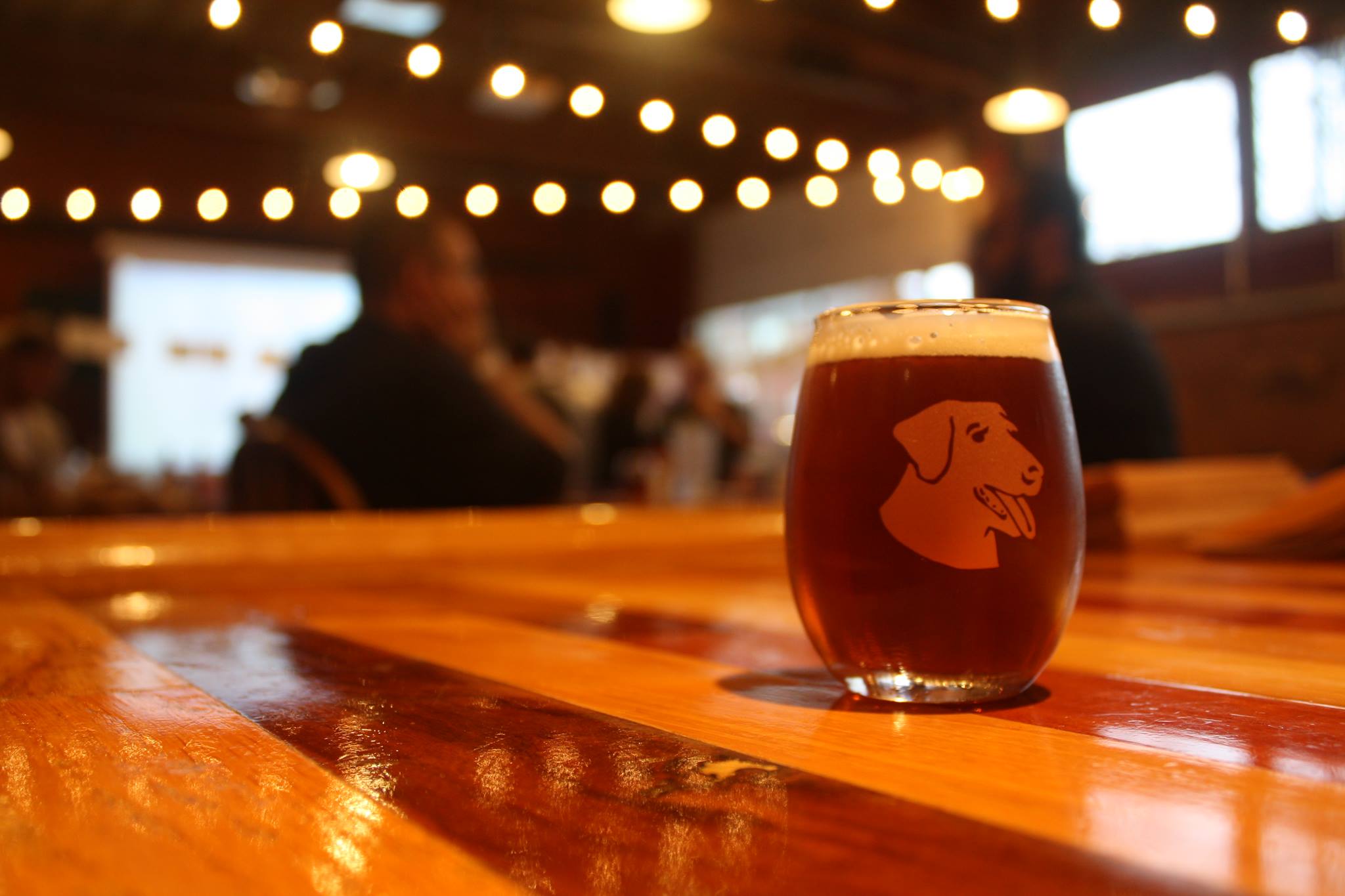 Entering its 23rd year, the Lucky Lab Barleywine Festival is one of the longest running festivals of this style of big, bold, high alcohol style of beer. The 2020 edition of the Lucky Lab Barleywine Festival will take place at the Lucky Labrador Beer Hall on Friday, March 6th and Saturday, March 7th from Noon – 10:00pm each day.
This year's festival will feature over 80 rotating Barleywines during the course of the two days. There will be some new offerings being served next to some cellared Barleywines.
Here's a preview of the some of the Barleywines that will be on tap at the Lucky Labrador Beer Hall in Norhwest Portland. 
Lucky Lab 2020 Barleywine Beer List Preview:
Alameda Green Mountain
Buoy Love Lost at Sea
Burnside Keg Nog
Deschutes Black Mirror
Double Mountain 11th
Ecliptic Orange Giant-3 years
Gigantic Massive, Ben Flerchinger Edition
Heathen Reindeer Tears
Lucky Labrador Pinot aged
Machine House
Matchless Where is my Barleywine
Montavilla Ben's Barleywine
Pelican Mother of all Storms
pFriem Sherry aged Blonde
Rock Bottom Funny Bunny-2 years
Ross Island
Upright English Barleywine
Entry into the Lucky Lab Barleywine Fest is $16.00 and includes a festival glass and four beer tickets. Additional beer tickets will cost $2.25 per 4oz pour.
In addition to the Barleywines being served, Lucky Lab's full menu of hand-tossed pizza, deli sandwiches, salads, and snacks will be available. The Lab's tap list of ales and ciders will be available.
The Lucky Lab is conveniently located near TriMet Bus Lines 15, 24, 77, and the Portland Streetcar.
Lucky Labrador Beer Hall
1945 NW Quimby
Portland, OR 97209