3rd Annual Kriekfest Rescheduled For October 6, 2018 at Hood River Waterfront Park
|
After postponing the 3rd annual Kriekfest on its original date of July 28th when temperatures hit the upper 90s, a new rescheduled date has been revealed. The new date is Saturday, October 6th from 11:00am-7:00pm at Hood River's Waterfront Park.
"We were pleased to be able to cherry pick a date in October that allows us to celebrate the fall harvest," explained organizer Brian Yaeger in a statement. "The rescheduling also allowed us to source additional cherry beers and ciders, plus a sparkling cherry wine and sparkling cherry mead."
Held along the banks of the scenic Columbia River, the 2018 Kriekfest will feature beers from around the globe. Expect beers from many well-known breweries from Belgium such as Brasserie Cantillon and Brouwerij Boon.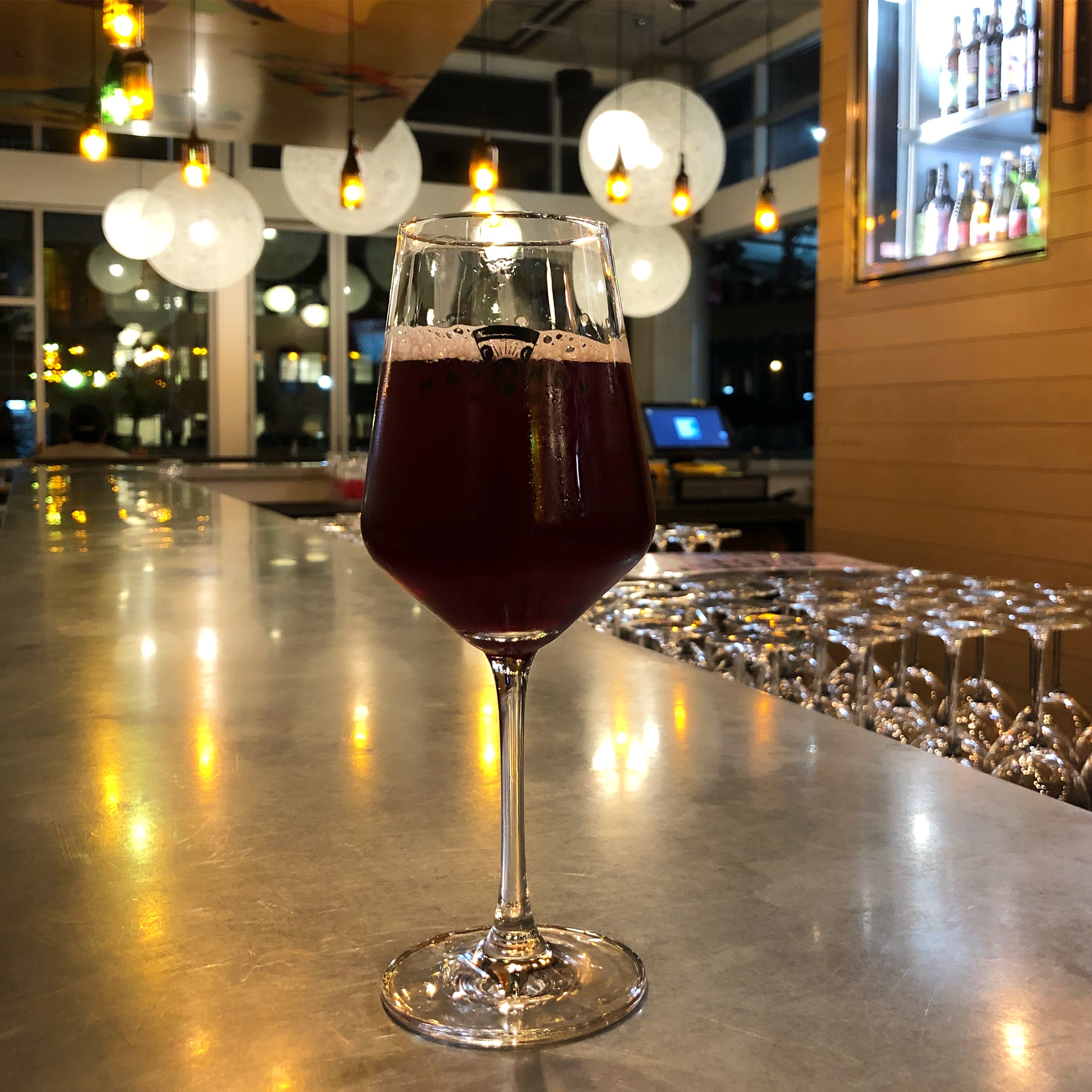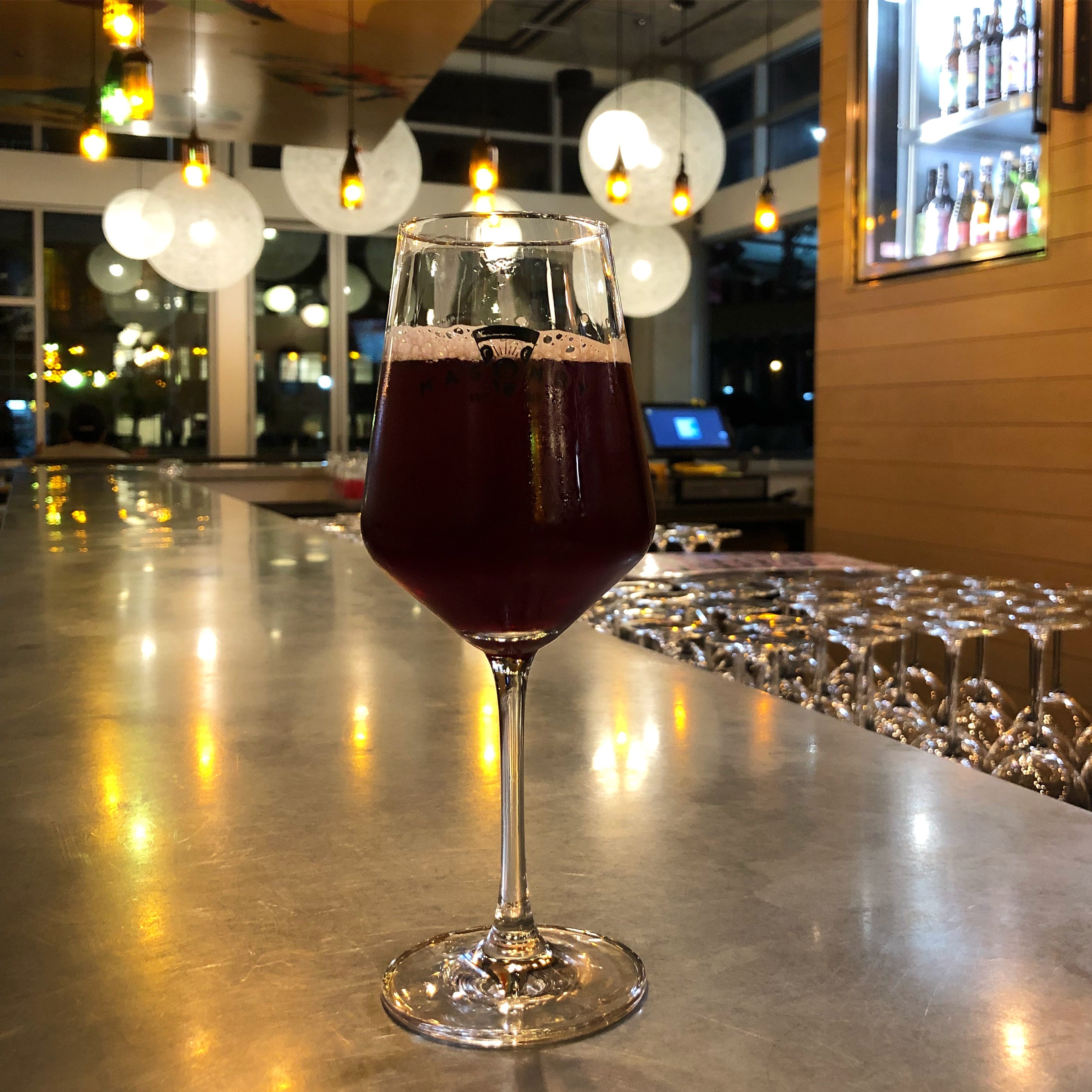 Yaeger was also able to recruit a few new festival breweries for this year's event. These breweries include Ale Apothecary and Wolf Tree, both of which created sour cherry beers specifically for the event. Also a few rare out of state breweries will be joining this year's event. Scratch Brewing from Southern Illinois, Odell Brewing from Colorado, and The Lost Abbey from California are also new to the festival.
Since rescheduling the date, the festival has added Belgium's famed 3 Fonteinen and the Oregon debut of Garden Path from Burlington, Washington.
Here's a peak at the breweries that will be pouring at the 3rd annual Kriekfest on October 6th.
Breweries featured at Kriekfest
Ale Apothecary, Bend, OR (Created for Kriekfest)
Block 15, Corvallis, OR
The Bruery, Placentia, CA
Cantillon, Belgium
Cascade, Portland, OR
Double Mountain, Hood River, OR
Drei Fonteinen, Belgium
Firestone Walker, Paso Robles, CA
Garden Path, Skagit Valley, WA (Debuting at Kriekfest)
Great Notion, Portland, OR
Hanssens, Belgium
Lindemans, Belgium
Little Beast, Beaverton, OR
Logsdon Farmhouse, Hood River, OR
Lost Abbey, San Marcos, CA (Exclusive for Oregon)
Modern Times, Portland, OR (Exclusive to League Members and Kriekfest)
New Belgium, Ft. Collins, CO (Exclusive for Oregon)
Nøgne Ø, Norway
Odell, Ft. Collins, CO (Exclusive for Oregon)
pFriem, Hood River, OR
Scratch Brewery, Ava, IL (Exclusive for Oregon)
Solera, Parkdale, OR
Upright, Portland, OR
Wolf Tree, Seal Rock, OR (Created for Kriekfest)
Wolves & People, Newberg, OR
Cideries/wineries at Kriekfest*
Frederiksdal Cherry Wine (Denmark Exclusive for Oregon)
Rack & Cloth, Mosier, OR (Created for Kriekfest)
Reverend Nat's, Portland, OR
Wildcraft, Eugene, OR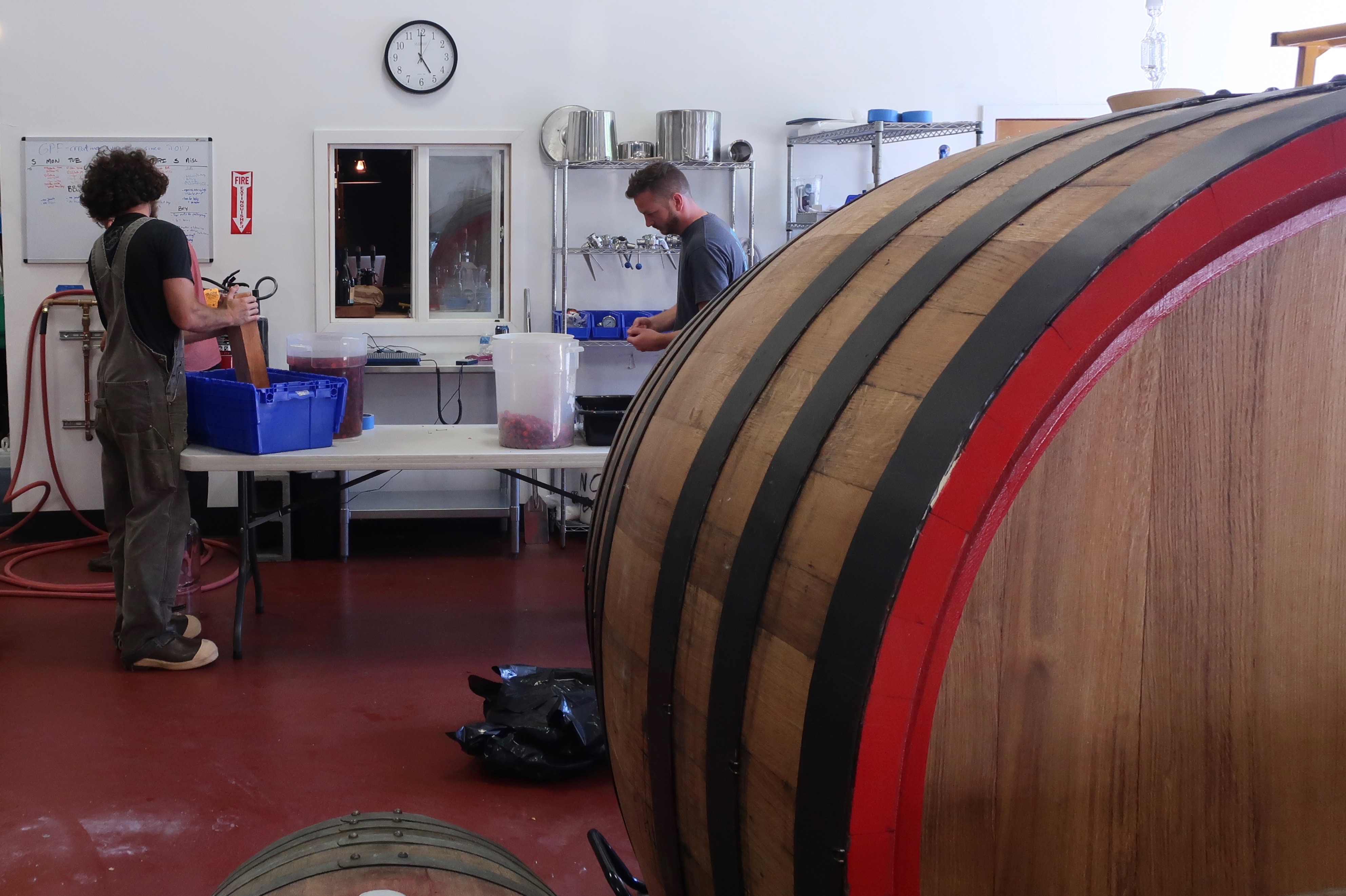 In addition to all of these tart cherry beers organizers have finally realized that a nice crisp palate cleanser is needed at a festival like this. Therefore pFriem Family Brewers Pilsner will also be served alongside its Oude Kriek and new Flanders Red Kriek. Plus there will be food available from Urban German Grill.
Kriekfest 2018 tickets are currently on sale and are available at Merctickets.com/go/Kriekfest. If you purchased tickets for the original date, these will be honored. Advanced tickets include a commemorative-stemmed glass and cost $40.00 each and include 25 drink tickets; or $25.00 with five drink tickets. Gate admission, if available, is $45.00 and comes with a glass and 18 drink tickets. Minors and designated drivers receive free admission.

Traveling to and from Hood River became much easier with the Columbia Gorge Express bus. This bus service from the Oregon Department of Transportation is an affordable and convenient option for traveling between Portland and the Columbia River Gorge National Scenic Area. The bus service begins in Portland at the Gateway Transit Center and ends in Hood River with stops at Rooster Rock State Park, Multnomah Falls and Cascade Locks. Ticket prices to Hood River from Gateway Transit Center are $7.50 each way or $15.00 roundtrip and can be purchased by clicking HERE.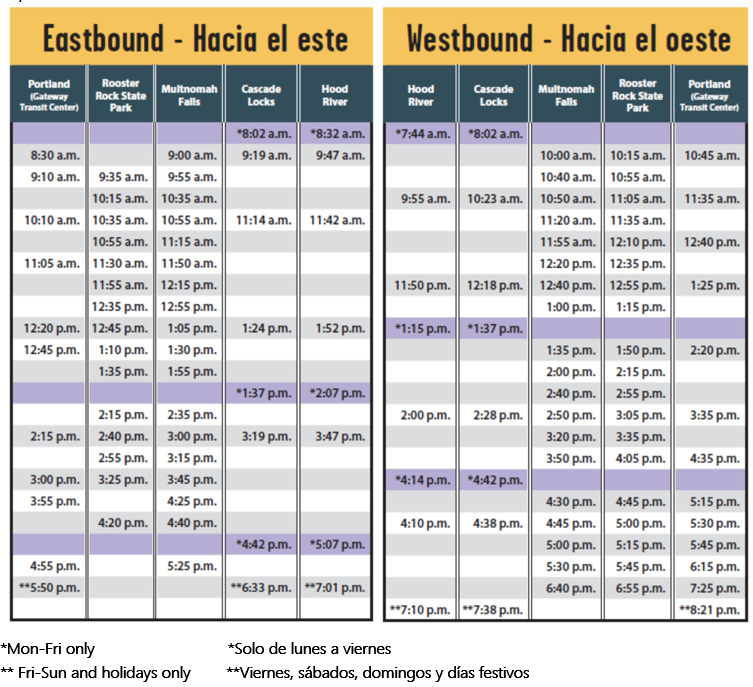 For more information, visit Kriekfest.com and follow updates social media @Kriekfest.
Hood River Waterfront Park
650 Portway Ave.
Hood River, OR