54°40′ Brewing Company 3rd Anniversary + 2019 Sexy Brewers Calendar Release Party
|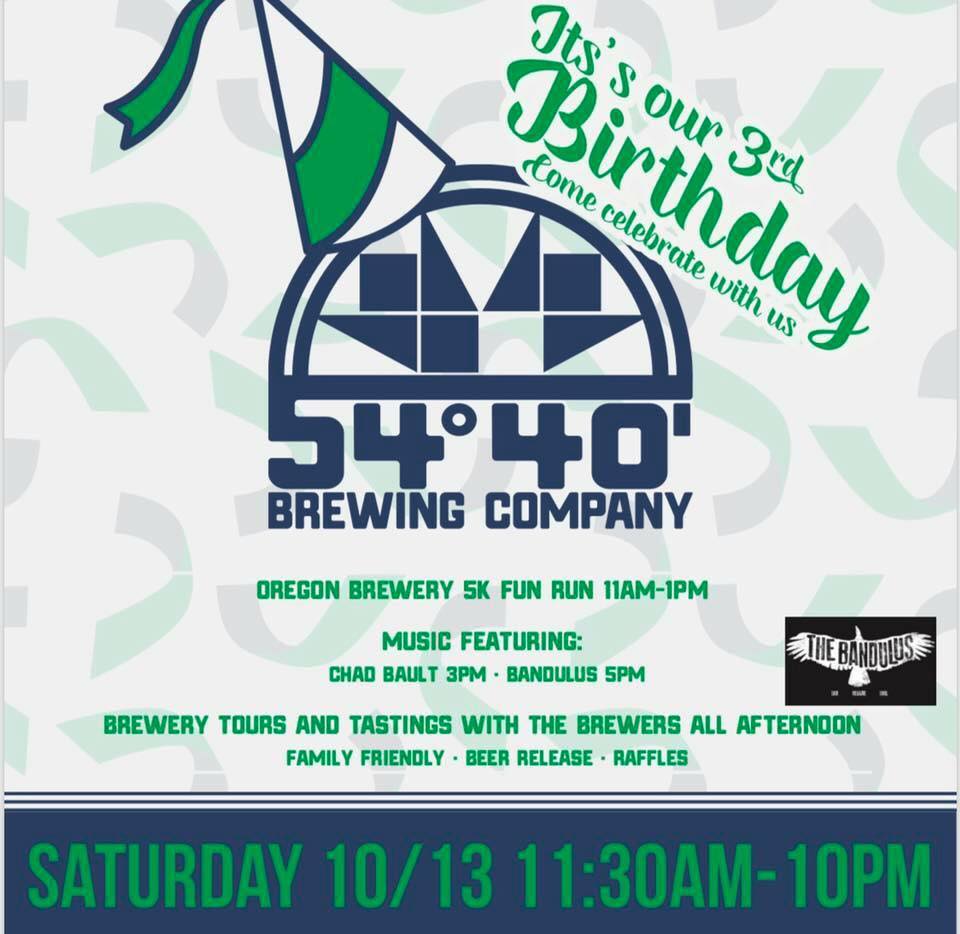 Fresh of the brewery's big win of a Silver Medal at the 2018 Great American Beer Festival for its Kascadia Kölsch, 54°40' Brewing Company will celebrate its 3rd Anniversary + 2019 Sexy Brewers Calendar Release Party on Saturday, October 13th.
Three is truly a magic number when 54°40′ Brewing Company celebrates its 3rd Anniversary on Saturday at its brewery in Washougal on Saturday. The daylong event will begin in the morning when it partners with on a 5K fun with the Oregon Brewery 5K Fun Run from 11:00am-1:00pm.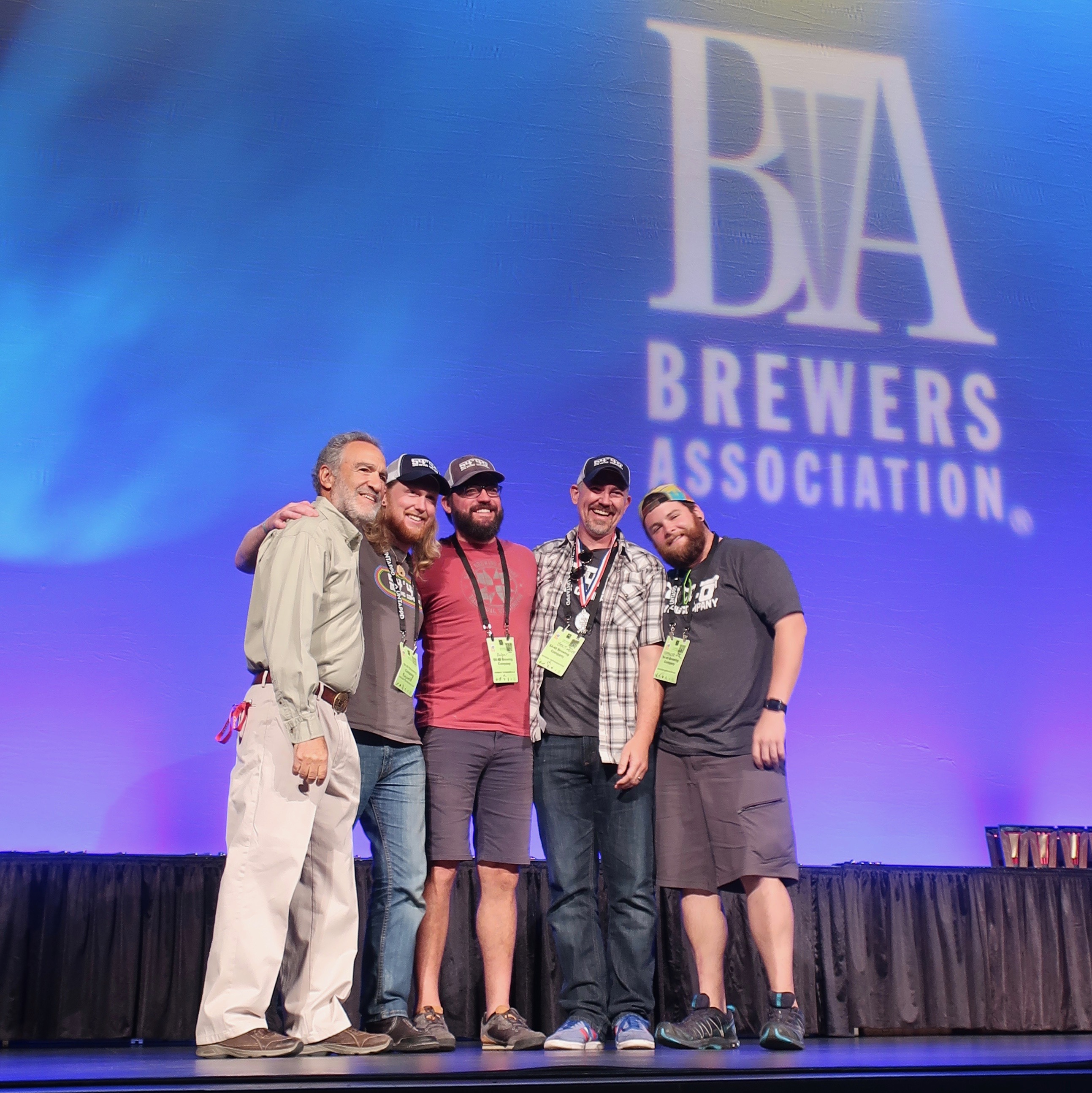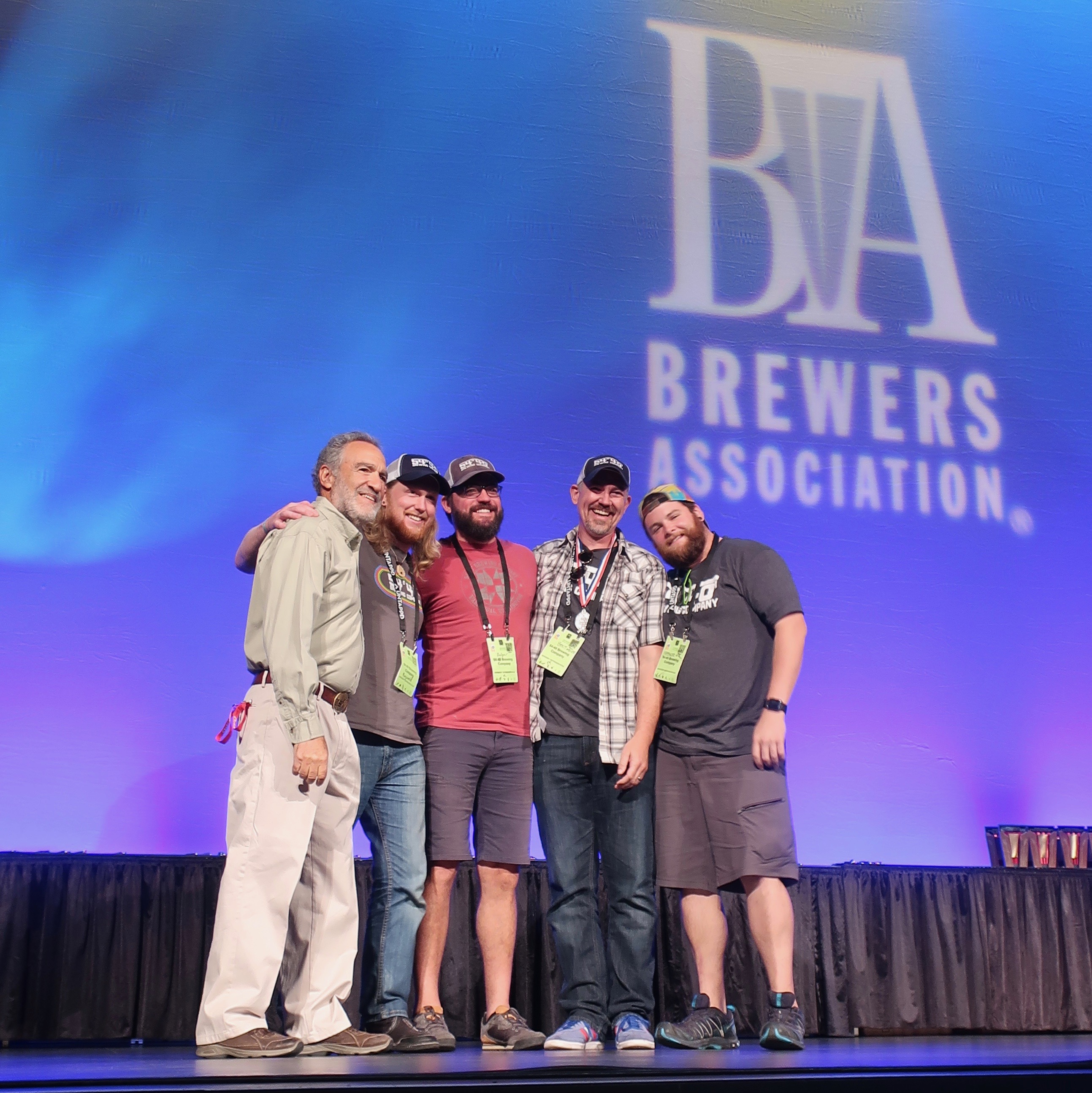 After the fun run the anniversary celebration begins in earnest. 54°40′ Brewing Company will be providing brewer led brewery tours and tastings throughout the afternoon. In addition to this there will also be raffle prizes, food specials and barrel-aged beer releases.
Then at 3:00pm Chad Bault will take the stage to perform live music and will be followed by The Bandulus at 7:00pm.
Best of all 54°40′ Brewing will unveil the 2019 Sexy Brewers Calendar during its 3rd Anniversary. Bolt Minister, founder of 54°40′ Brewing was joined by his brew team of Spencer Gotter and Joshua "Badger" Bitter to be part of this brewers calendar from What's On Draft?.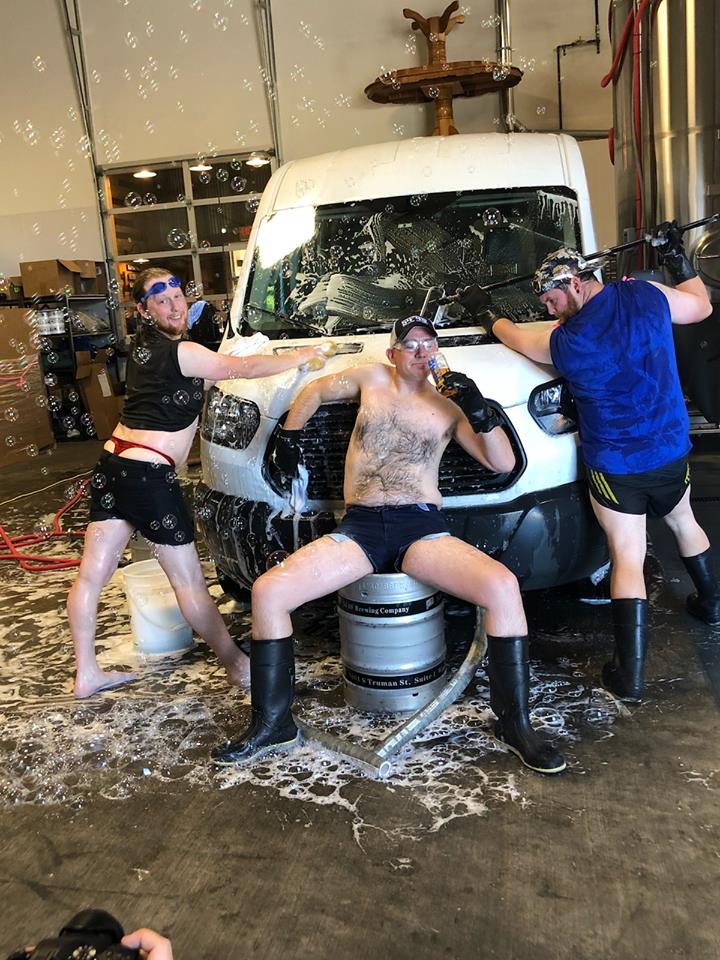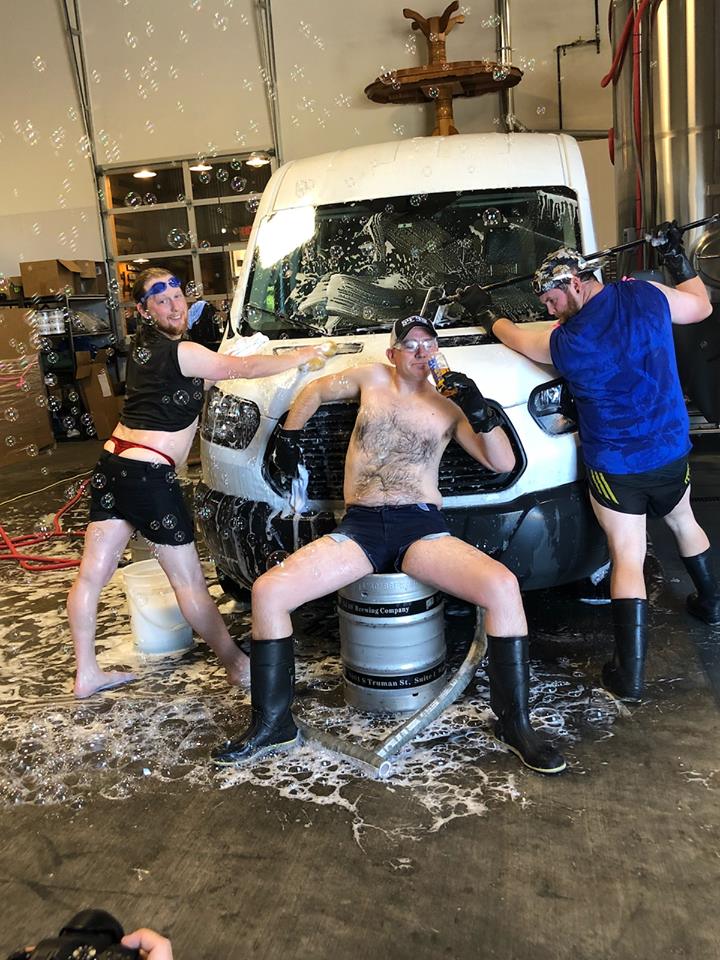 If you cannot make it by on Saturday to the brewery, the 2019 Sexy Brewers Calendar can be ordered on line by clicking HERE.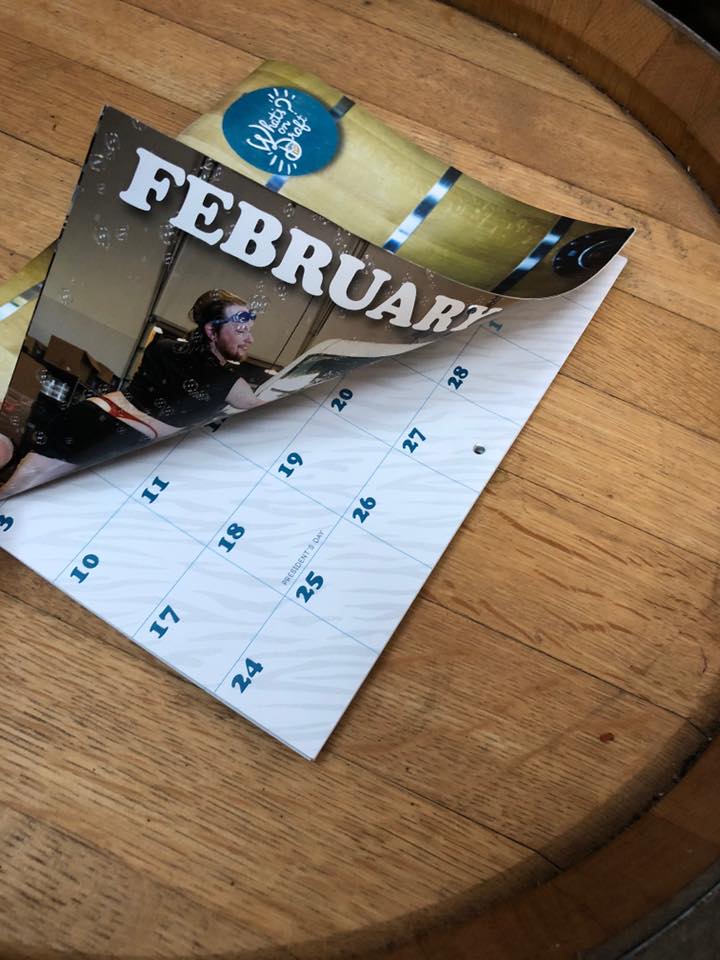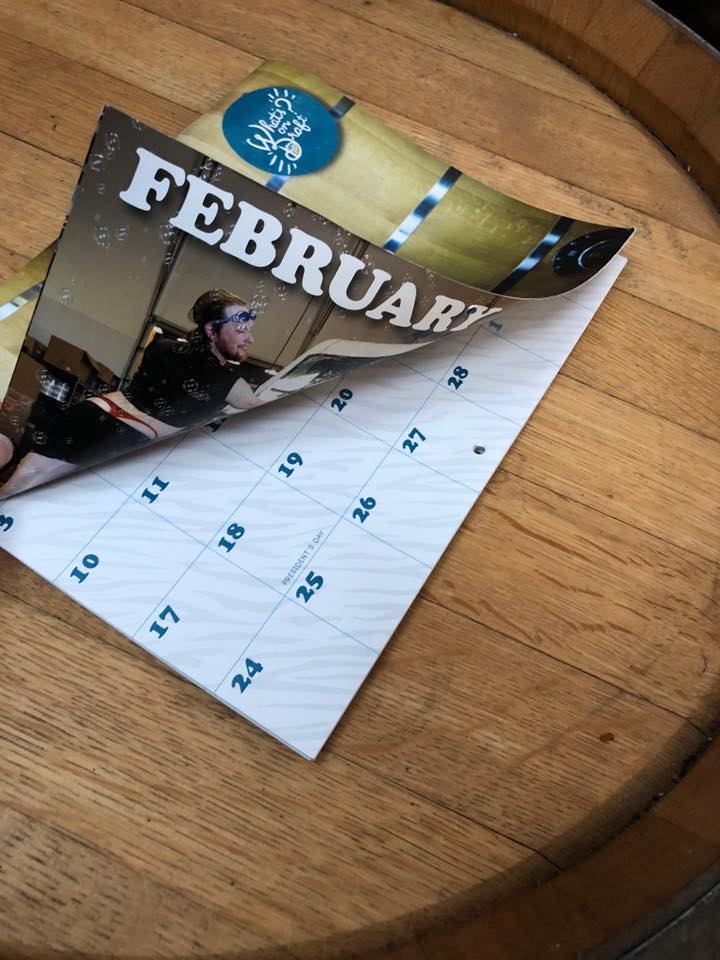 The 3rd Anniversary is family friendly, well maybe except for the calendar!
54°40' Brewing Company
3801 S Truman Rd.
Washougal, WA 98671