5th Annual Portland Craft Beer Festival Expands in 2019
|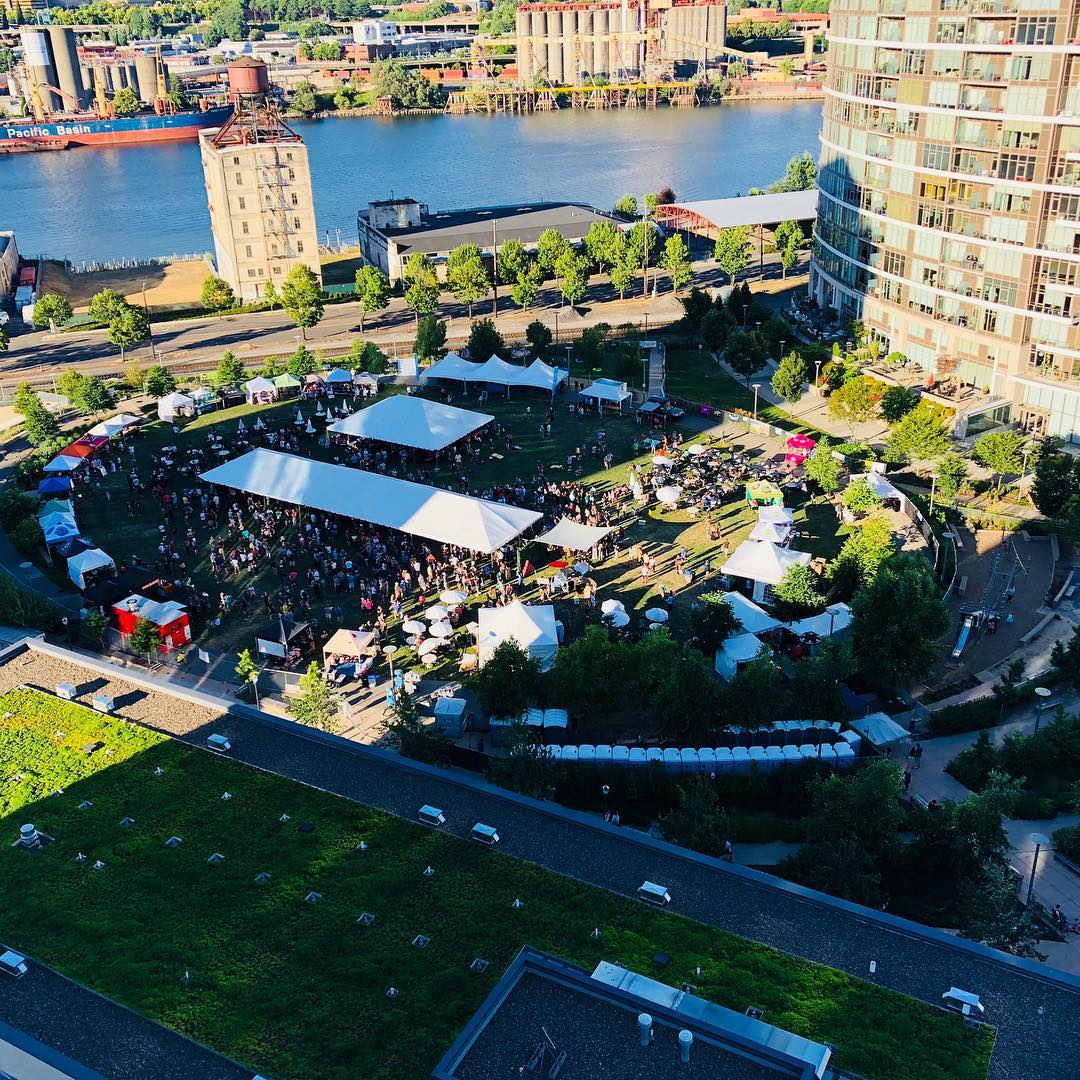 When the Portland Craft Beer Festival arrives in 2019, the festival will expand to four days this Independence Day weekend. Held each year at The Fields Park in Portland's Pearl District, the 5th Annual Portland Craft Beer Festival takes place from Thursday, July 4th through Sunday, July 7th.
The Portland Craft Beer Festival (PCBF) is the official kickoff event for Oregon Craft Beer Month that takes place during the 31 days of July. By adding a fourth day this year, this means more opportunities to sample the 100+ beers from over 50 breweries. In addition to the beers pouring, the PCBF will also serve ciders, meads and wine all crafted within the city limits of Portland. This year the PCBF guest beer trailer will also spotlight breweries from SW Washington and the Oregon Coast to make this event that much ore intriguing.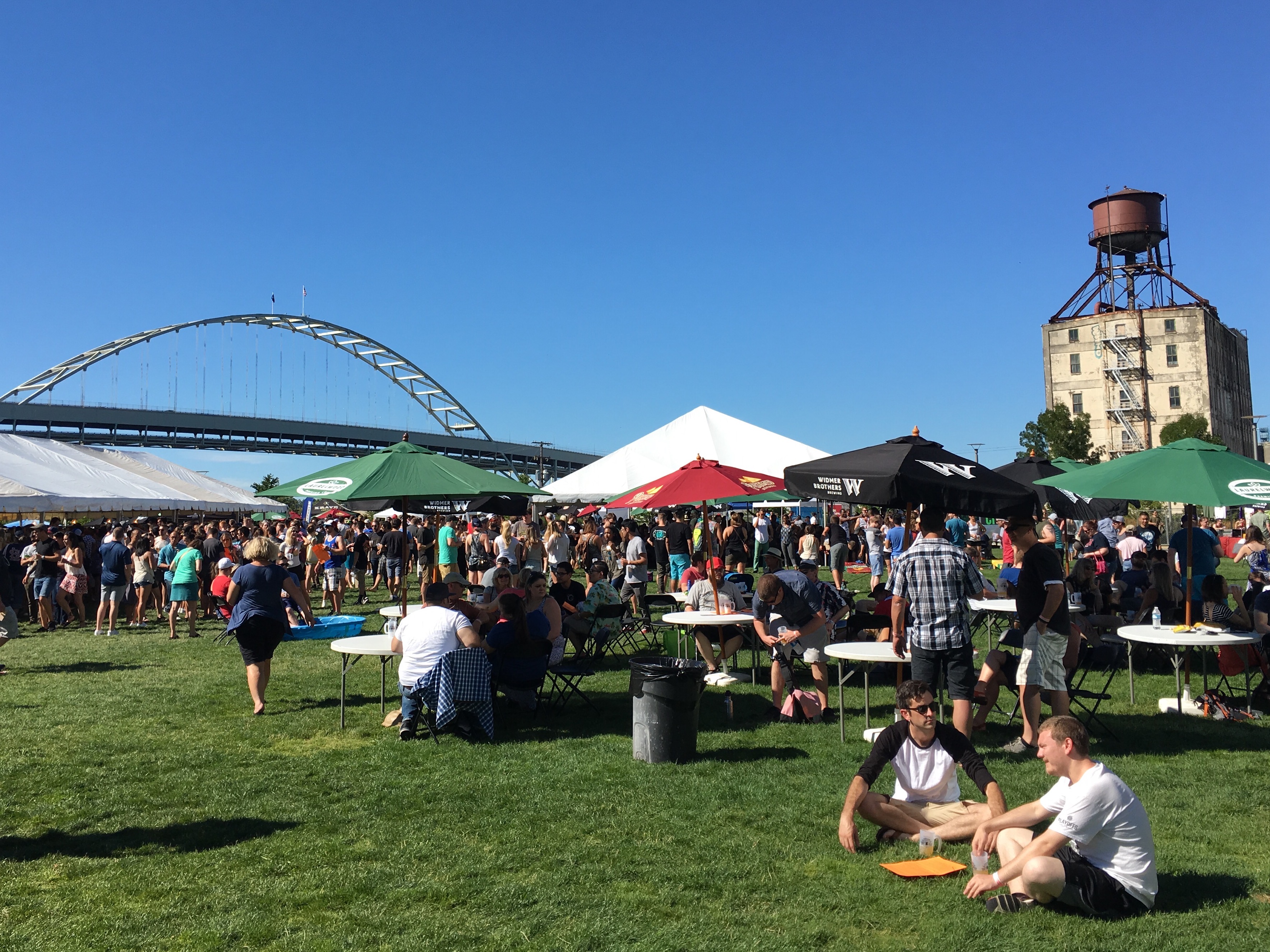 Entry into the PCBF is $30 for a mug with 10 beer coupons. Mug and wristband allows entry all weekend. With some exceptions for special beers or wine, 1 ticket will yield one 4 oz pour and 4 tickets will buy a full pour. Additional coupons will be available for purchase at $1.00. However, save money by purchasing in advance for only $25, through Bold Type Tickets.
PCBF features several local vendors and food carts, including Good IV, a concierge IV (intravenous) service, Loving Tree Henna, KOI Fusion and Urban German. There will also be numerous games including corn hole, pinball and ping pong. Then on Sunday, a children's market will be set up for PCBF Family Day.
As in previous years, PCBF will again donate 10% of its proceeds to CaskAide, Inc. and its partner charities. CaskAide, Inc. was formed to partner with the Portland Craft Beer Festival with the intent of supporting Portland neighborhood interests through the promotion of local breweries. For 2019, the beneficiaries will include the newly added Dove Lewis Animal Hospital alongside the Oregon Brew Crew, Friends of Trees, and Schoolhouse Supplies.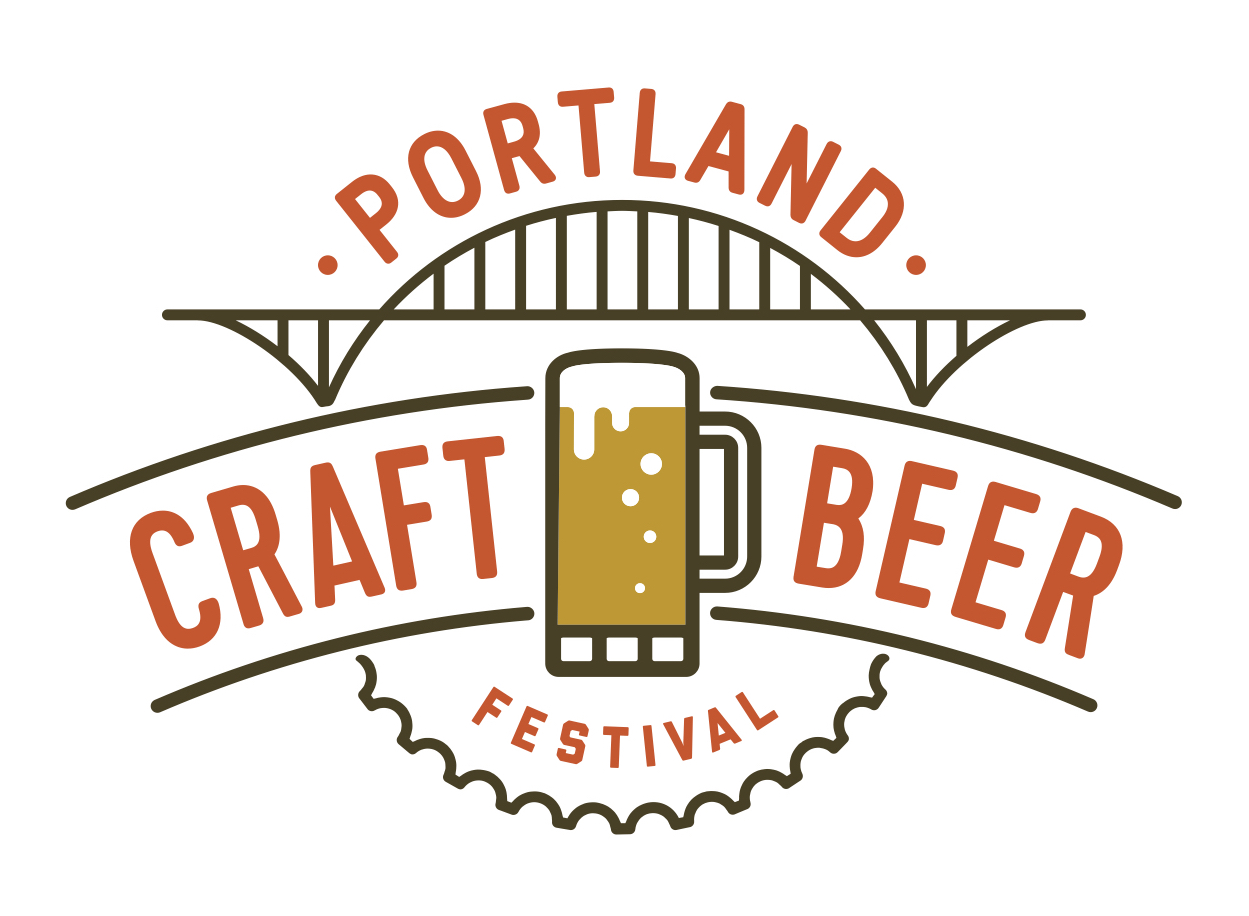 2019 Portland Craft Beer Festival Hours:
Thursday, July 4th 12pm – 10pm (21+)
Friday, July 5th 12pm -10pm (21+)
Saturday, July 6th  12pm – 10pm (21+)
Sunday – Family Day, July 7th    12pm – 5pm (all ages)
The Fields Park
1099 NW Overton St.
Portland, OR 97209