8th Annual Brews for New Avenues Tickets Still Available for August 10th Event
|
During its seven year run Brews for New Avenues has raised over $750K for the nonprofit New Avenues for Youth. What is billed as the World's Largest Rare Beer Auction brings in attendees from around the globe each year to Portland.
Brews for New Avenues (BFNA) is an annual event that raises money for New Avenues for Youth, a charity that assists youth that are experiencing or at-risk of becoming homelessness, with a focus on prevention. All proceeds from the BFNA main event and its satellite events goes directly to the nonprofit. The goal for 2019 is to raise and additional $250,000 to bring the eight-year total to more than $1,000,000!
The 8th Annual Brews for New Avenues will take place on Saturday, August 10th from 5:00-10:00pm at the Leftbank Annex. The VIP and various dinners have already sold out but General Admission tickets still remain for this event at only $20.00 each and can be purchased HERE.
General Admission tickets are a great way to support BFNA and have a fun time in doing so. Admission includes a silent auction of rare beer, a live auction of rare and large format bottles, a lively food truck area with root beer floats for the designated drivers, live music, and craft beer from more than 50 local, national and international breweries. Attendees will also be able to purchase mystery bottles from the highly anticipated 1,000-Bottle Wall of Beer, as well as sample special limited releases and collaborations from de Garde Brewing, Great Notion Brewing, Logsdon Farmhouse Ales, Modern Times, Ruse Brewing, Block 15, and Upright Brewing.
For our loyal readers we will be raffling off a free pair of General Admission tickets to the 2019 Brews for New Avenues. Just comment on this post and you'll be entered to win. We will do the drawing on Saturday, August 3rd at Noon. Good Luck!
This event is truly nirvana for beer lovers seeking the best in rare and creative brews!  Last year's event raised more than $260,000 — a remarkable achievement. "The 7th Annual Brews for New Avenues was a record-breaking event, raising a quarter-million dollars for our mission of ending youth homelessness," said Jessica Elkan, former Brews for New Avenues Event Director. "Our first international travel experience donated by Drie Fonteienen last year generated $3,500 during the live auction.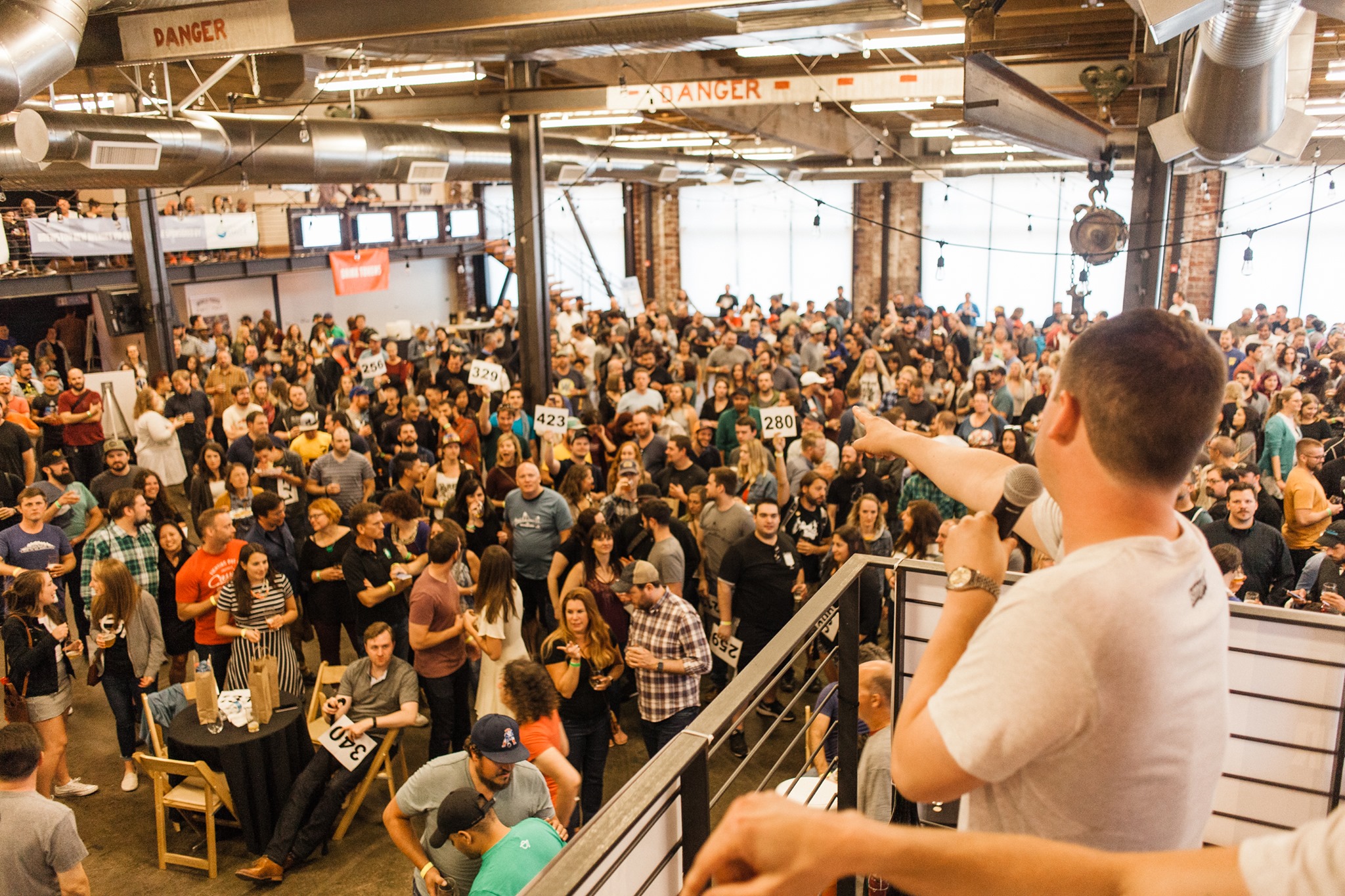 In addition to all of this excitement BFNA will host guest brewer Raf Souvereyns from Bokke as he will make his third trip to Brews for New Avenues from Belgium. Souvereyns' lambics will be featured throughout the series of events as well as local brewer Alex Ganum of Upright Brewing. BFNA will also have many surprises in store, including the release of Avenue 5 & 6, a collaboration from Tillamook-based de Garde Brewing and The Referend Blendery out of Hopewell Township, NJ.
And to assist in this wonderful event BFNA is always seeking donated, rare beer for its various auctions. If you are like us and have a large cellar, please consider donating your properly cellared beer for the silent and live auction as well as the 1,000-Bottle Wall of Beer. CLICK HERE to fill out our Donations form. Contact BFNW at brews2019@newavenues.org or go to www.brewsfornewavenues.org for more information.
Brews for New Avenues Event Schedule:
5pm – Doors open for general admission event; 1,000-Bottle Wall of Beer opens; Silent Auction begins
6:30pm – Live Auction begins
7:30pm – Premium Wall of Beer Opens
8pm – Live Music – The Kinky Brothers
10pm – Last Call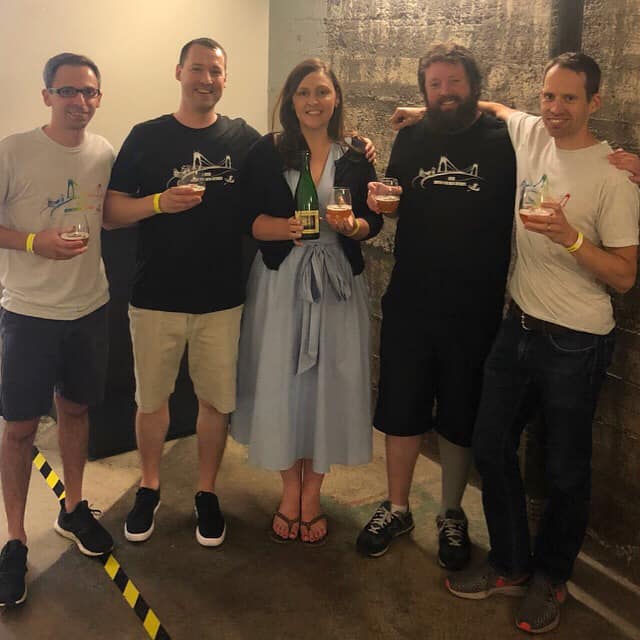 Leftbank Annex
101 N. Weidler Street
Portland, OR 97227