A Toast to Rogue Brewmaster John Maier on his Retirement
|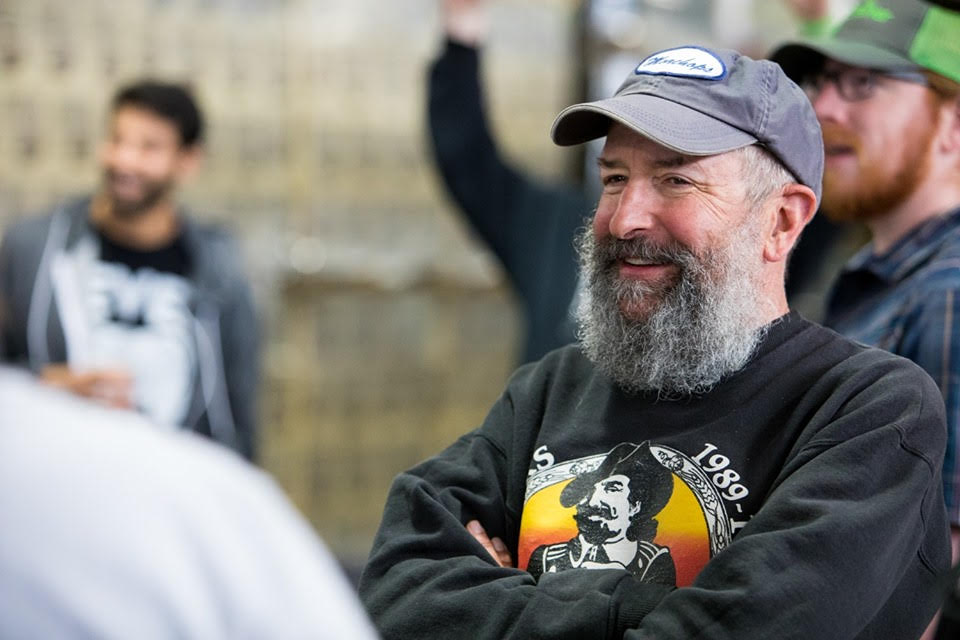 This is a huge week for Oregon craft beer with the Oregon Brewers Festival in Portland that takes place beginning on Wednesday. Then later this week on Saturday, Rogue Ales will honor John Maier, Rogue Brewmaster, as he will retire from the brewdeck after serving 30+ years at the Newport, Oregon brewery.
A Toast to Rogue Brewmaster John Maier will take place on Saturday, July 27th at the Rogue Eastside Pub & Pilot Brewery in Southeast Portland. The festivities will begin at 4:30pm and John will raise a glass to celebrate his storied career in brewing.
Just over thirty years ago, Rogue co-founder Jack Joyce convinced John to return from Alaska to his native Oregon to take over the reins at the new Rogue Brewery in Newport. Rogue was relocating from its original home in Ashland to the Oregon Coast and John took Jack up on this opportunity.
John announced his retirement a few months back in May at the inaugural John Maier Coastal Brew Fest. Recently turning 64 years old, John told the crowd in a great speech that it's time to hang up his brewing boots for the last time this week.
This week John will attend his 31st Oregon Brewers Festival as a professional brewer on Thursday, July 25th. He will then once again attend and be heavily involved with the 15th annual Glen Hay Falconer Foundation BrewAm Golf Tournament. All proceeds from the BrewAm go to support the Glen Hay Falconer Foundation brewing scholarship program, which sends brewers from the Pacific Northwest to the Siebel Institute and the American Brewers Guild to further their knowledge and the craft. You can learn more and register by clicking HERE. 
Read More: An Interview with John Maier on 30 Years of Brewing at Rogue Ales
Then on Saturday, Rogue Eastside Pub & Pilot Brewery wiil host A Toast to Rogue Brewmaster John Maier. The festivities will begin at 4:30pm and will feature some vintage brews from Rogue's cellar and more. Pouring at the party will be Rusty Junk Red Kolsch, Dave's Not Here! Triple Hopped Red, Picaro Negro–a beer made especially for this year's Oregon Brewer's Festival, and a mystery beer from Brewmaster John Maier. This will be a perfect way to cap off the Oregon Brewers Festival and send a true brewing legend into retirement!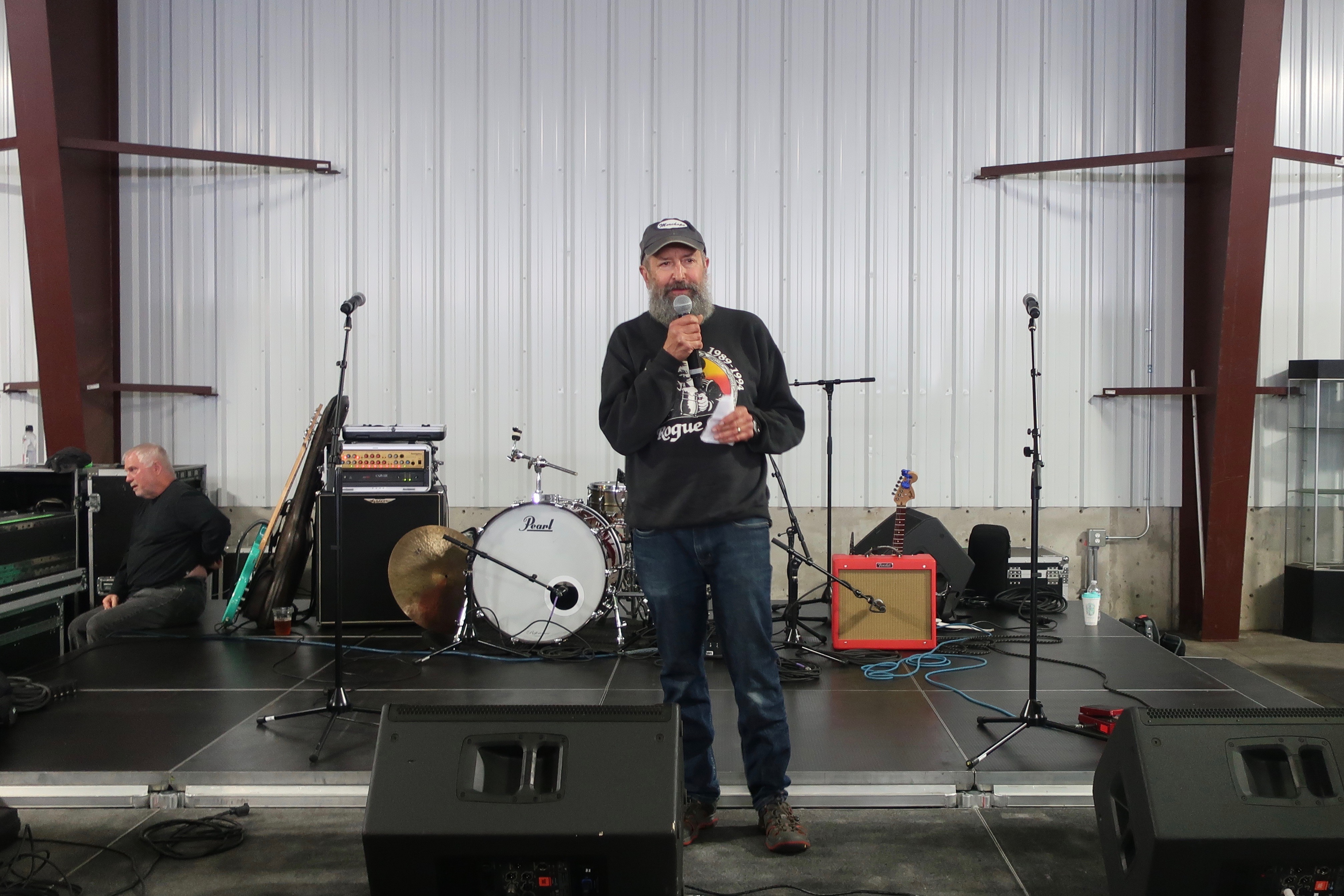 Thank you John for all of your hardwork and great beers through the years. You will be missed!
Rogue Eastside Pub & Pilot Brewery
928 SE 9th Ave.
Portland, OR 97214