Alesong and Bad Habit Room to Host an Evening of Beer Cocktails
|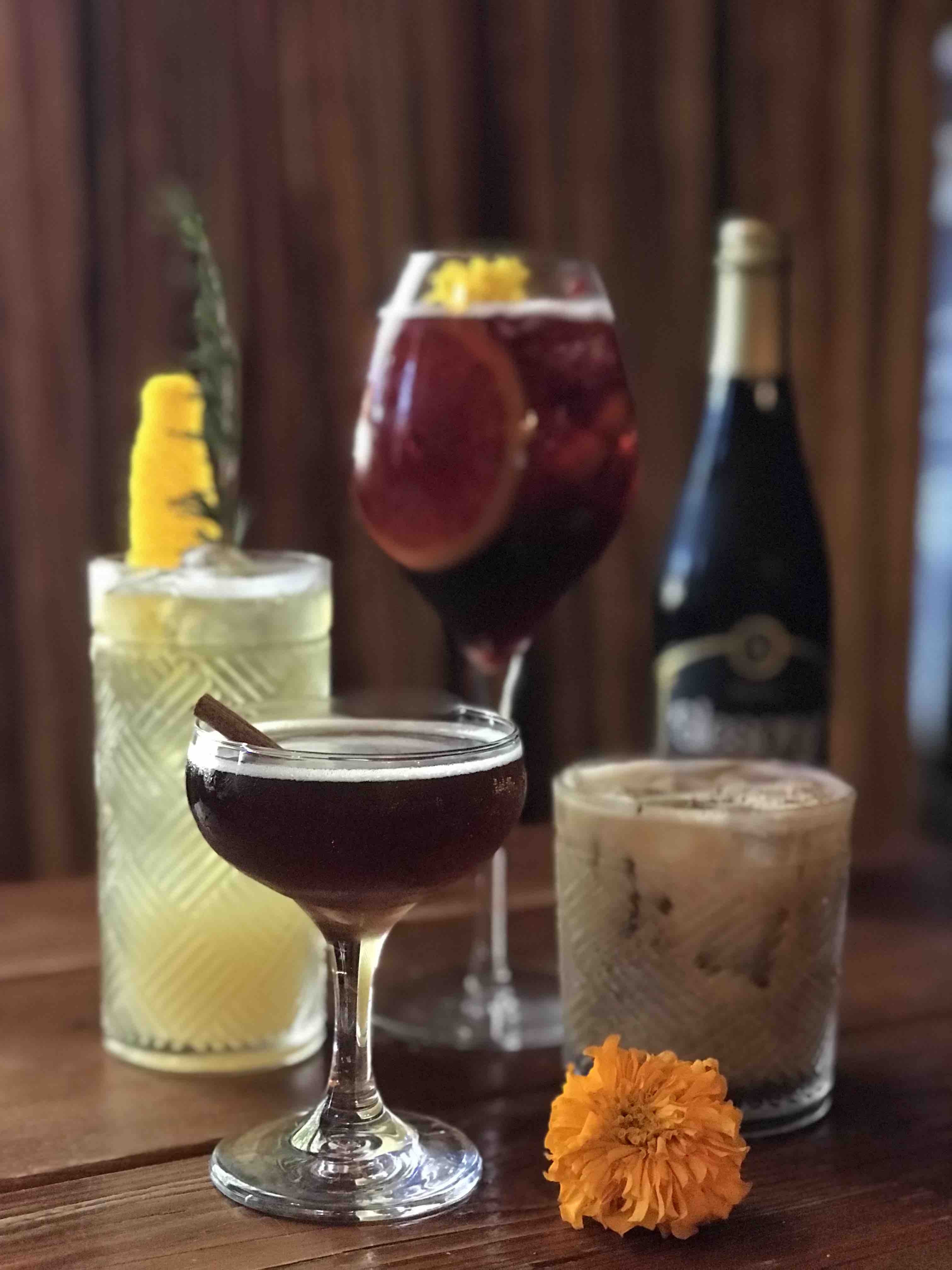 PORTLAND, OR: Alesong Brewing & Blending is thrilled to partner with North Portland's Bad Habit Room (5433 N Michigan Ave.) for an evening of beer cocktails on Thursday, October 20th from 5-10pm.  Alesong's team worked with the Bad Habit Room's mixologists to create a menu of classic cocktails crafted using different Alesong beers as key ingredients.  The evening's menu includes –
Rain Song: Raindrops on Roses, Pimm's No. 1
Beer Bear-tail: Silver Lining, Basil Hayden bourbon, Cocchi Americano, lemon, demerara
69 Cent Check: Showstopper, vodka, coffee liqueur, cream
Bitter Honey Bee: Terroir Project: King Estate, Aperol, grapefruit, lemon, fig, honey
Bob Cobb: Maestro, Cynar, Flor de Caña 7, cinnamon, maple
Alesong brewers will be on hand for the evening to chat about their beers and the cocktails alongside the Bad Habit Room crew.
"This is a fun event for us that really emphasizes our love of all delicious food and beverages," said Matt Van Wyk, Alesong co-founder. "Alesong is of course centered around barrel-aged beers, but we take inspiration from so many places, including cocktails, when crafting our beers, so why not flip that and use our beers to make some cocktails?  We always love the collaboration across mediums and I'm really looking forward to enjoying a few of these myself at the event!"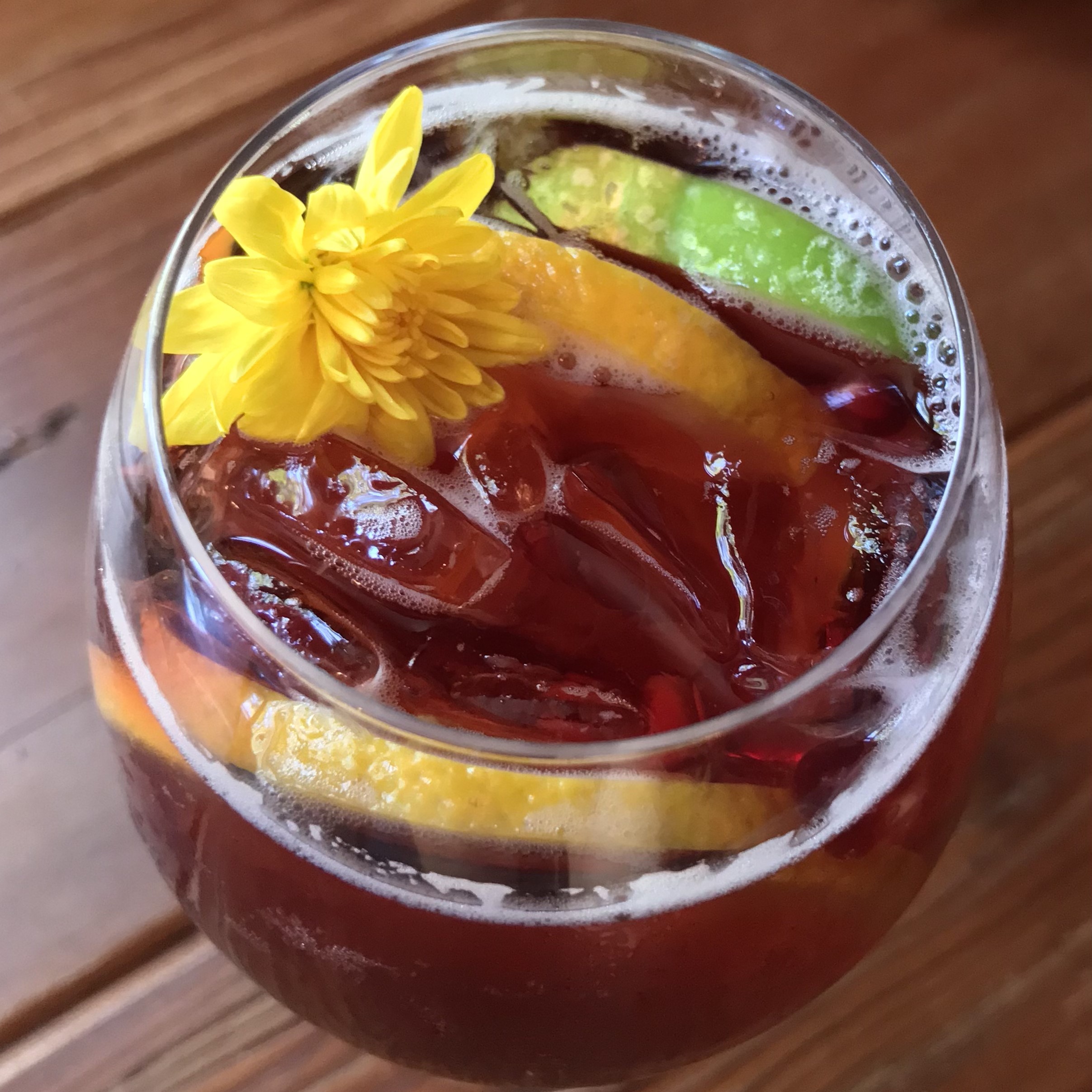 ABOUT ALESONG BREWING AND BLENDING: Alesong Brewing and Blending is a small artisan brewery based in the heart of Southern Willamette Valley wine country with a second tasting room in downtown Eugene. The all-barrel-aged brewery crafts unique and small-batch beers, brewing both wild and non-wild styles that span the flavor spectrum. Once the beer in barrels has matured, the team samples and selects each barrel individually to blend. Paying homage to old-world Lambic blenders and artisan winemakers, Alesong believes that the final, balanced blend of a barrel-aged beer is much more complex and satisfying than the sum of its parts or each individual barrel by itself. For more information, visit alesongbrewing.com.
ABOUT BAD HABIT ROOM:  Bad Habit Room is a community-minded, cocktail-focused bar, restaurant, and private event space in the heart of North Portland and is the sister space to famed beer bar, Saraveza, next door.  Located at 5433 N Michigan Ave., Bad Habit Room is open Wednesday-Monday 4-10pm and open for brunch on Saturdays and Sundays 9am-2pm.  For more information, visit saraveza.com/the-bad-habit-room.