Alesong & Friends Returns with Breakside Brewery
|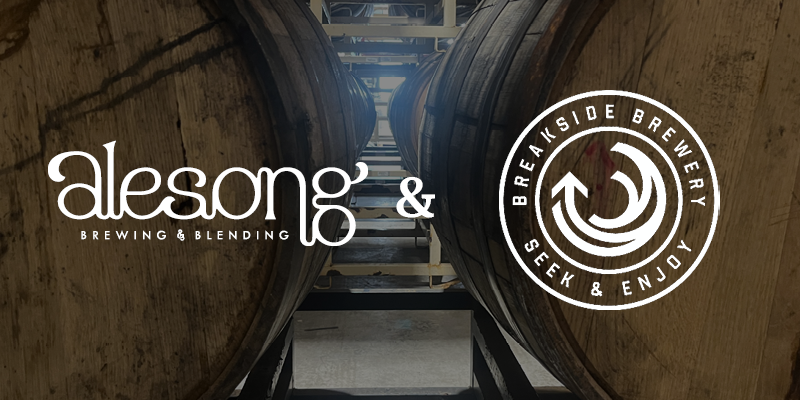 The first installment of Alesong & Friends of the new year will take place during the month of March in Eugene, Oregon. On this one, Alesong Brewing & Blending have invited their friends at Breakside Brewery for an afternoon of beer and education. Alesong & Friends: Breakside Brewery will take place during a single, limited-seating session on Sunday, March 12, 2023 at 3:00pm.
This series offers an intimate tasting and conversation with brewers, vintners, farmers, and other like-minded producers that have provided inspiration for Alesong. On this next installment of the series, Breakside Brewery's Brewmaster, Ben Edmunds and Wood Cellar Manager, Daniel Hynes will be joined by Alesong co-founder, Matt Van Wyk to guide attendees through a selection of three limited and unique barrel-aged beers from each brewery and discuss Breakside's brewery and barrel program.
From Breakside:
Finders Keepers – Imperial American stout aged in rye whiskey & bourbon barrels
Bellweather – Sour double wit aged in gin barrels with kaffir lime leaf
The Great Stage of Fools – Imperial stout aged in bourbon barrels with pecan, pandan leaf, marshmallow, nutmeg, and allspice
From Alesong:
Gose Añejo – Margarita inspired sour ale aged in tequila barrels with agave, lime, orange, and sea salt
Piquette – Sour ale co-fermented with Pinot Noir grape pomace
Coconut Rhino Suit – Bourbon barrel aged imperial milk stout with coconut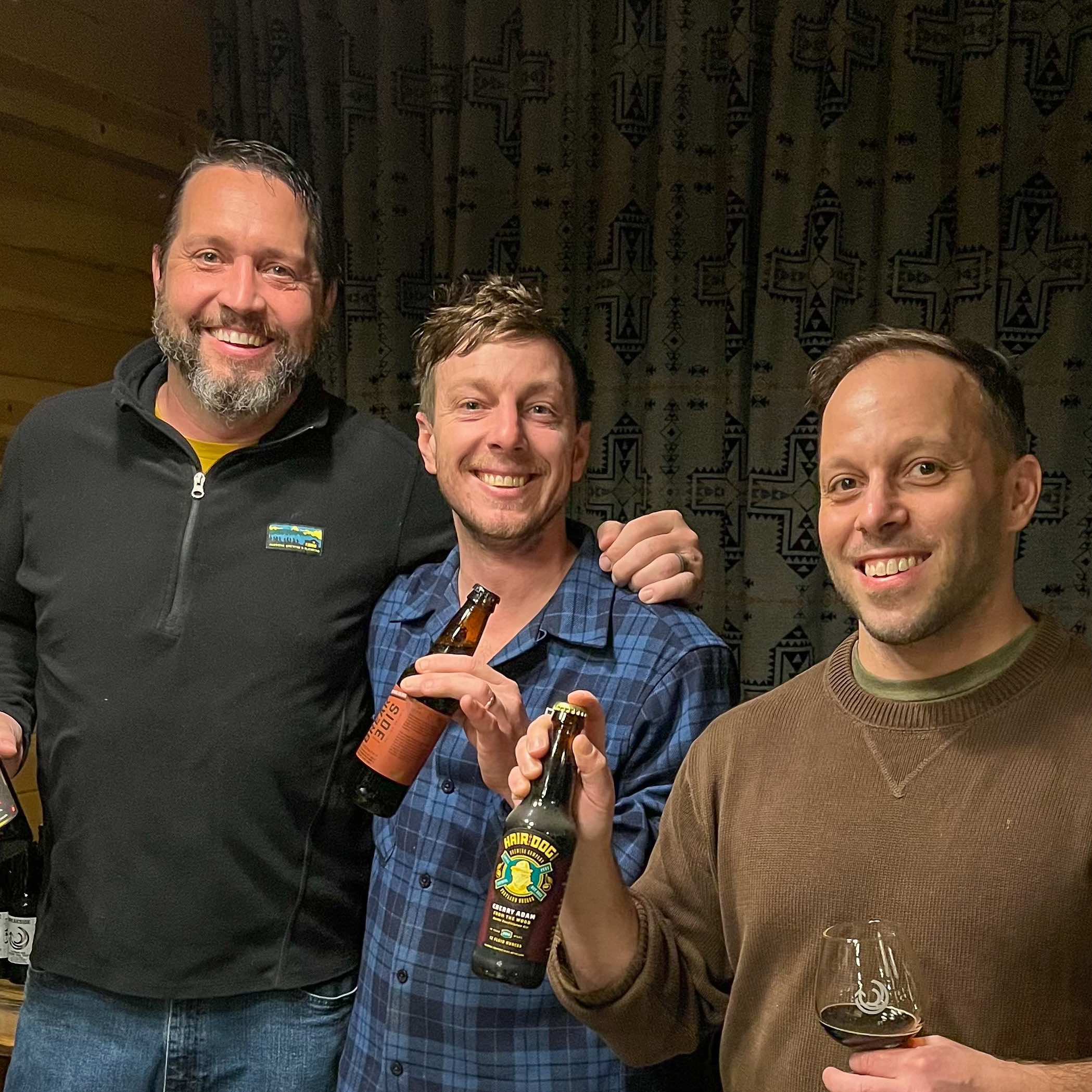 "Everyone knows that Breakside is creating some of the most consistently excellent beer in Oregon across a wide range of styles, but they get less attention for their barrel-aged beers than some of their more mainstream styles," says Van Wyk. "We're thrilled to showcase some of those beers that don't make it out of the brewery taprooms and discuss Breakside's approach to creating them."
Tickets to Alesong & Friends: Breakside are $50 each and include a curated cheese and charcuterie board to pair with the six beers. Tickets can be purchased through Alesong's website: https://www.alesongbrewing.com/events.
Alesong Brewing & Blending
80848 Territorial Highway
Eugene, OR